Pastrana to jump from pier to barge in record try
BY foxsports • October 16, 2009
He'll jump from a ramp on the Pine Street Pier in Long Beach, California onto a ramp on a barge anchored in the harbor.
"It ought to be a pretty cool thing. I just hope they get me back to the party after I land on the barge," Pastrana, the wild man of action sports, said in a telephone interview on Thursday. "Even more, I hope I'm not swimming."
The current record is 52.12 meters (171 feet) set by Pastrana's Subaru teammate, Ken Block, in a rally car in November 2006.
Pastrana, 26, wants to break that mark by more than 30 meters (100 feet), and said he's aiming to clear approximately 76 meters (250 feet) of water between the pier and barge.
Pastrana announced himself to the action sports world when at age 15 he celebrated an X Games gold medal by jumping his motorcycle into San Francisco Bay in 1999. That stunt got him into a fair bit of trouble, and he lost his prize money and medal.
"I've been a pretty good boy. I've been out of the water since then," he said. "Hopefully I'll stay out of the water this time."
Pastrana envisions an "old-school, Dukes of Hazard-style jump."
"Our goal is to make this as authentic as possible. I want to use a really close-to-production Subaru, not some super high-tech ramp or super high-tech car. Just a full-on, old-school stunt. And definitely I want to drive out of it, too."
The jump will be the latest in Red Bull's New Year, No Limits series.
The last two New Year's Eves included death-defying jumps by Australian freestyle motocross star Robbie Maddison in Las Vegas.
Two years ago, Maddison broke the Guinness World Record with a jump of 98.33 meters (322 feet, 7 1/2 inches).
Last New Year's Eve, Maddison pulled off his most spectacular stunt yet when he jumped his bike up 36 meters (120 feet) and landed atop a 29-meter (96-foot) high scale version of the Arc de Triomphe at Paris Las Vegas. He then dropped 15 meters (50 feet) onto a landing ramp and stayed on his bike, although he hit his hand hard, causing a bloody cut.
---
---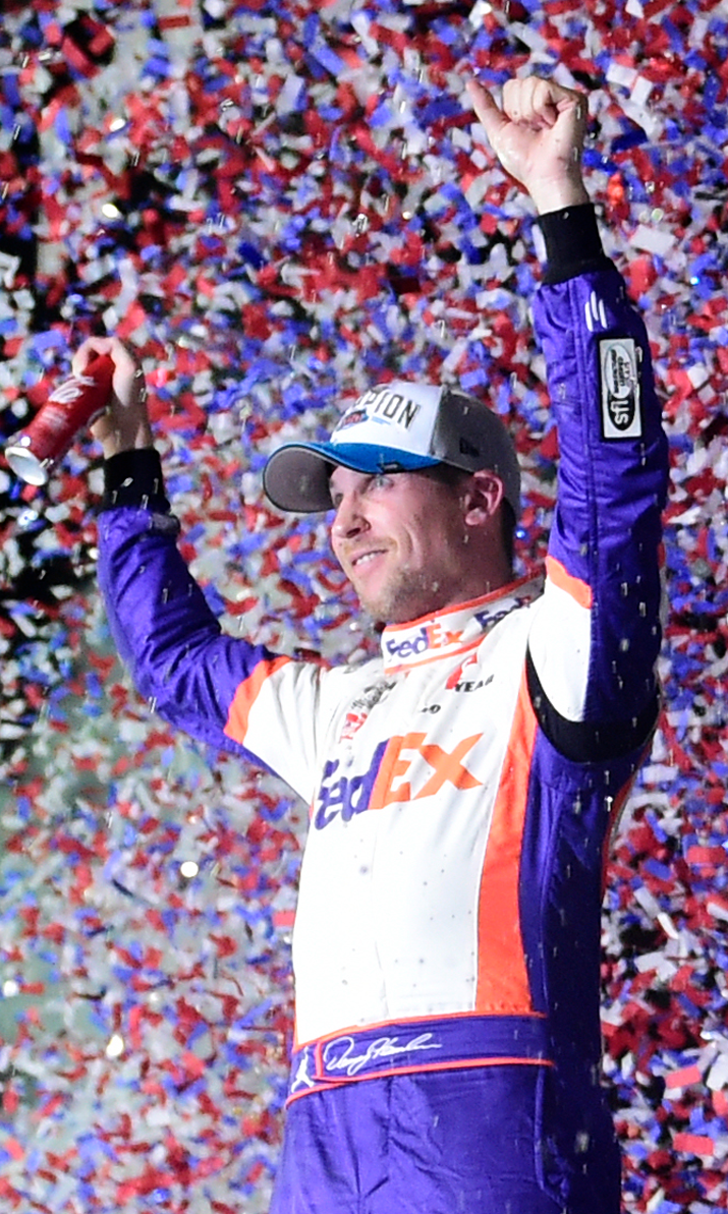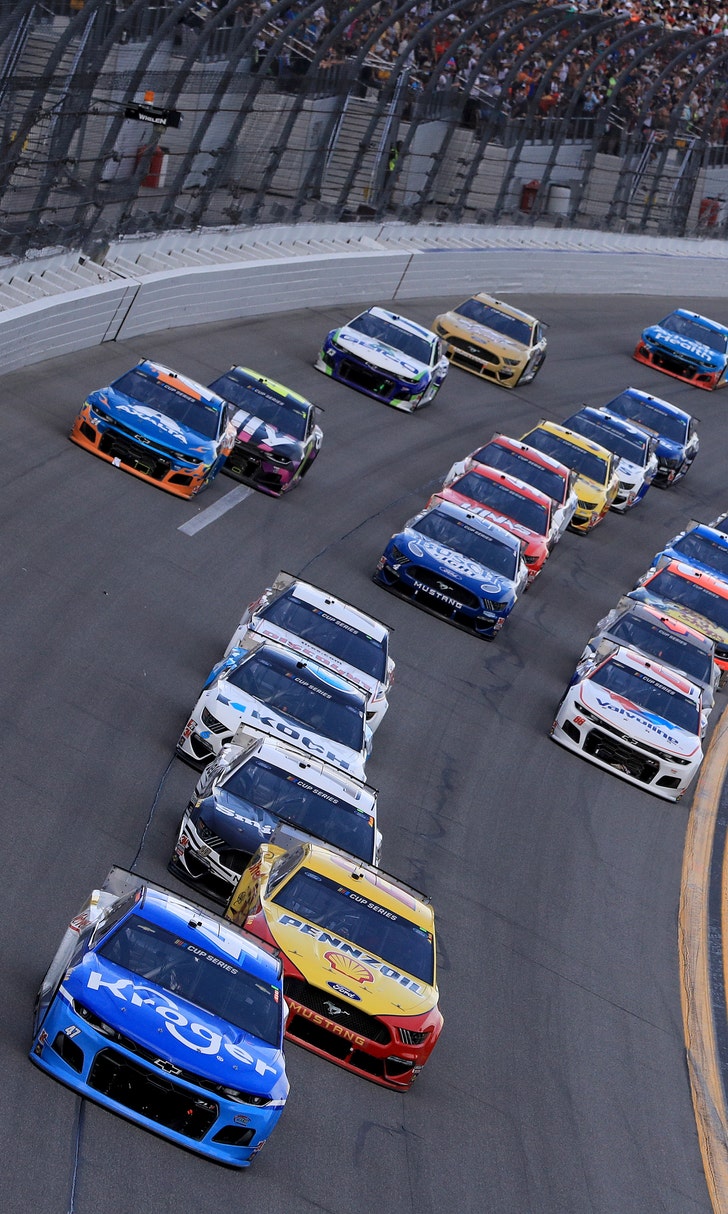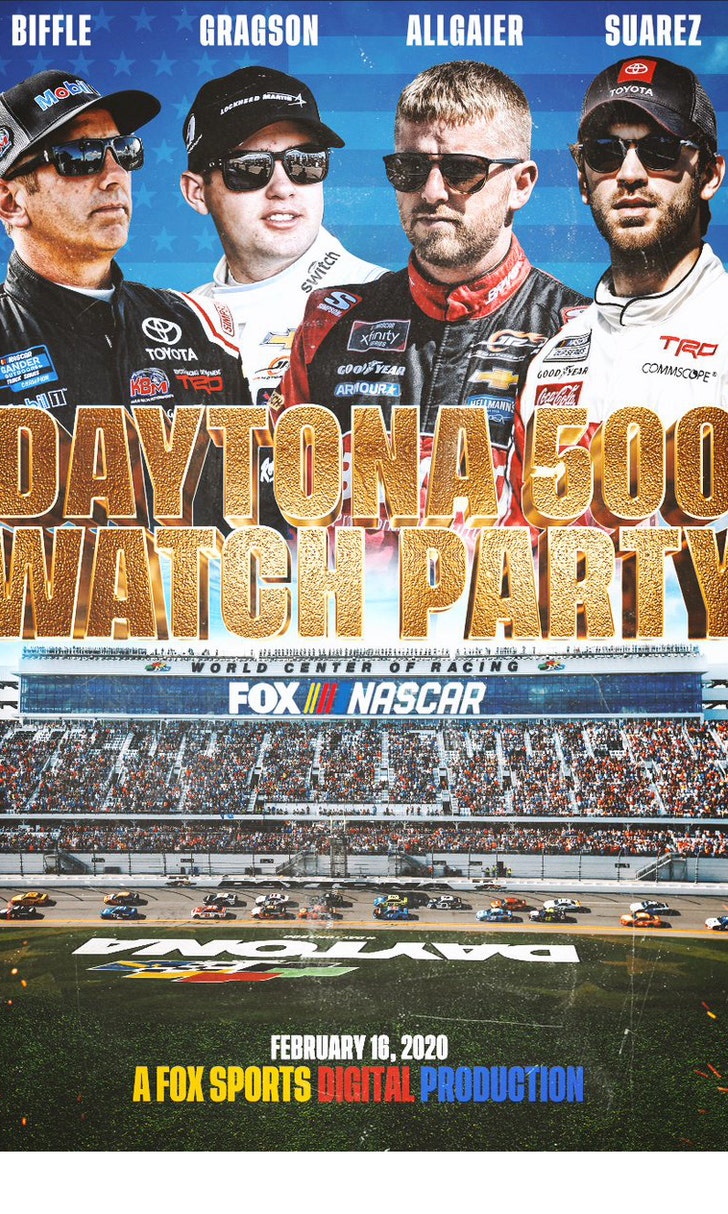 The Daytona 500 Watch Party!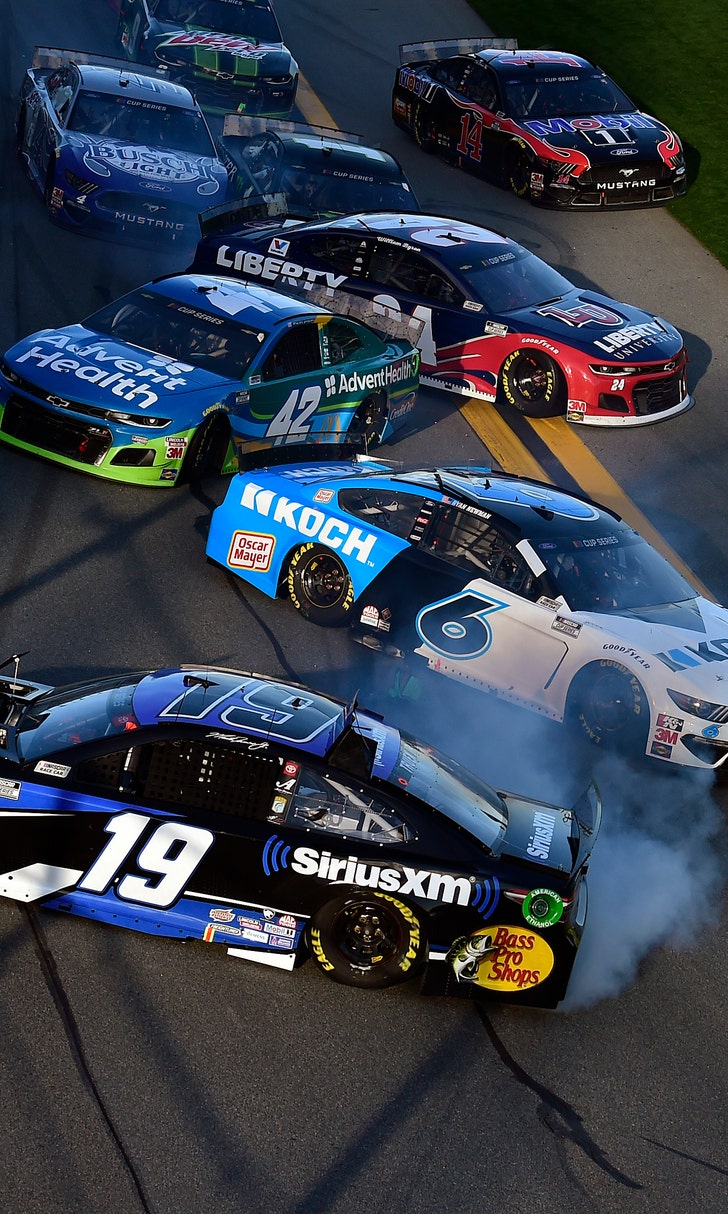 The Numbers Game At Daytona