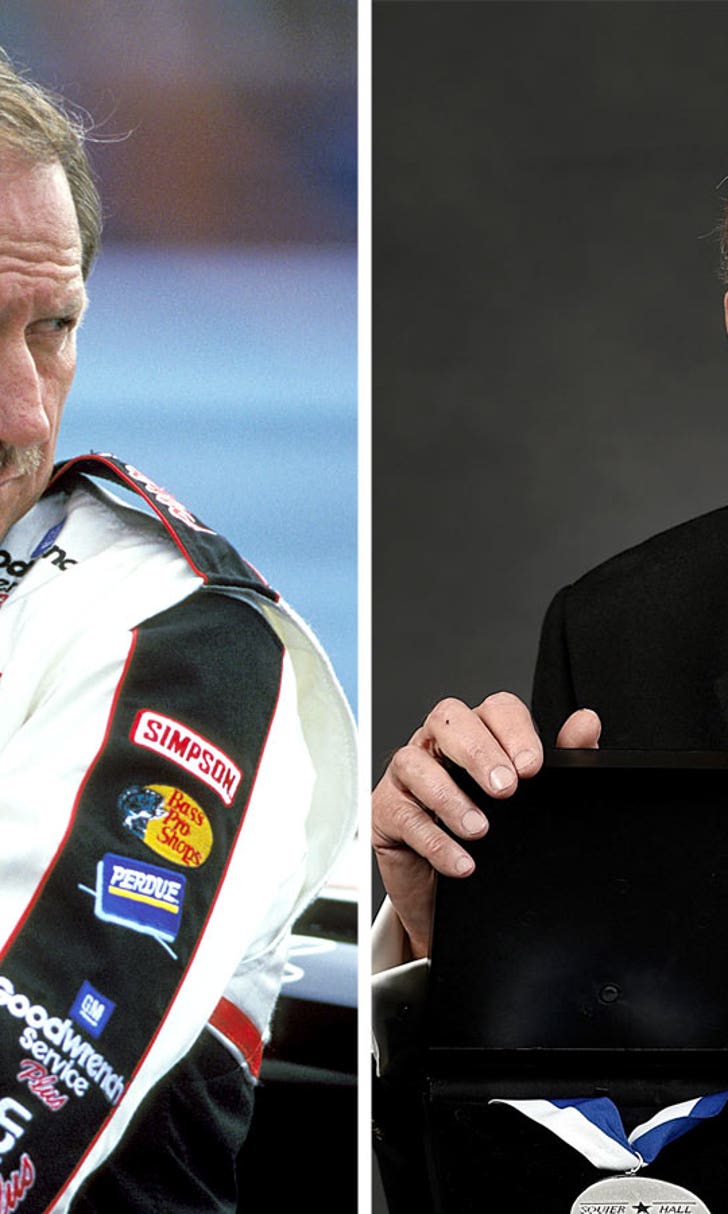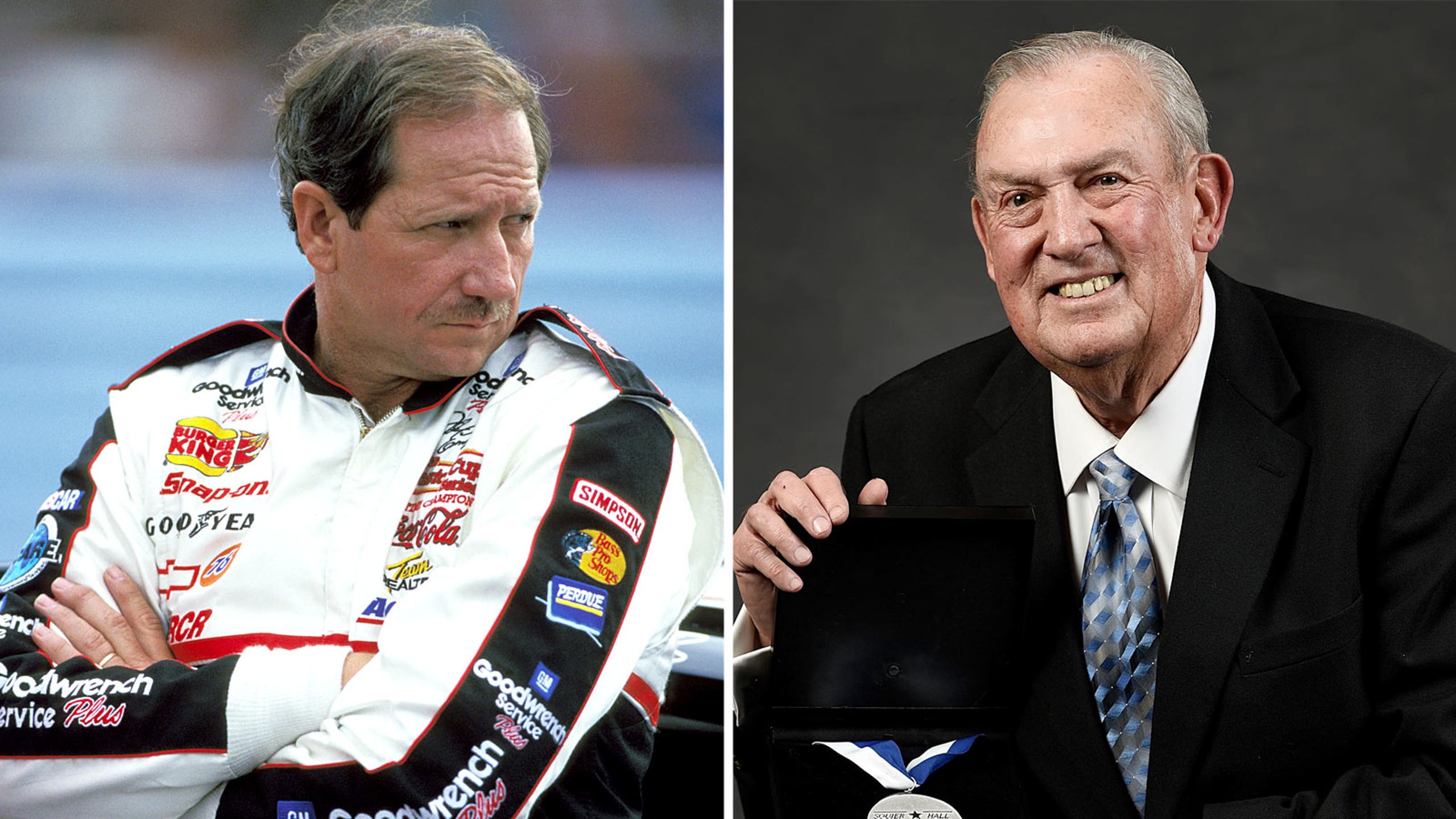 Pants check: Greatest story you didn't hear from NASCAR Hall
BY Tom Jensen • January 31, 2015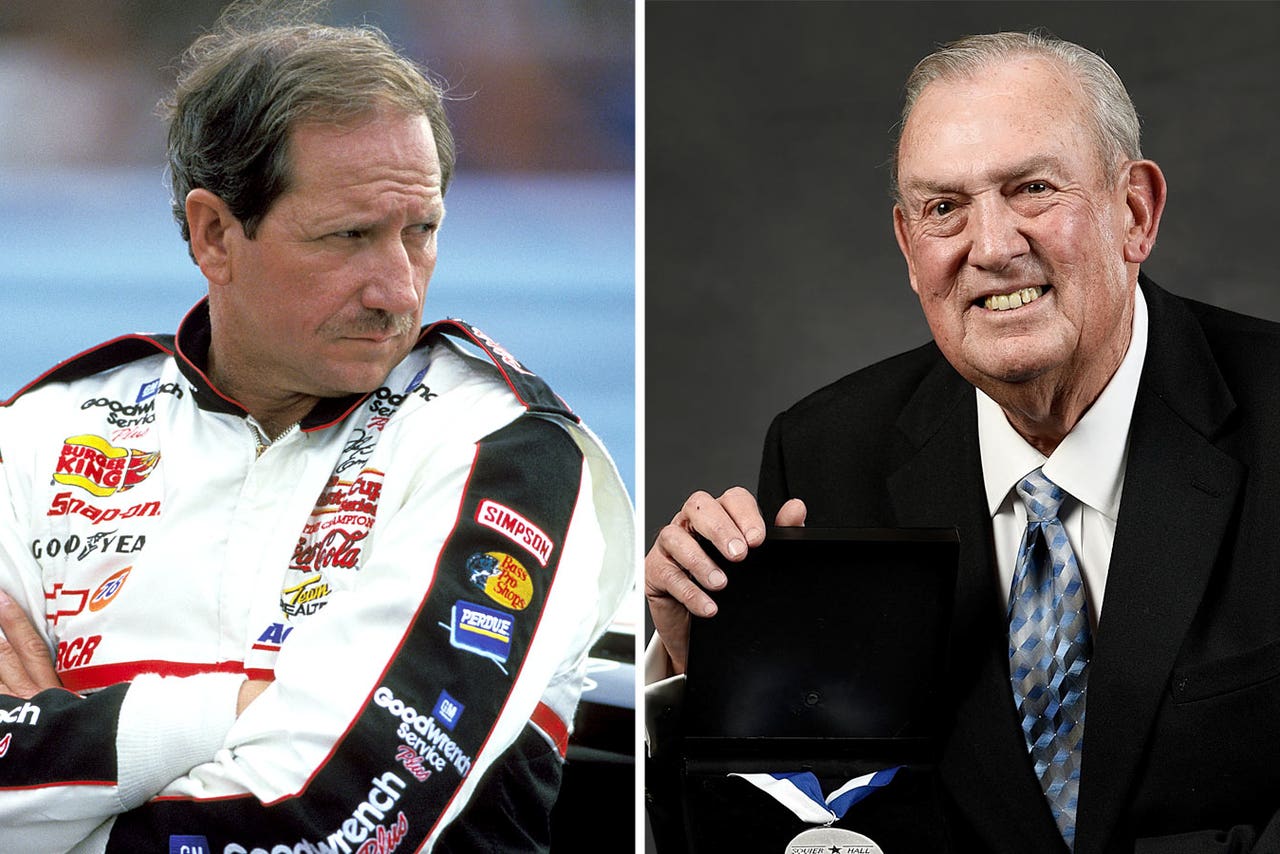 Former Charlotte Observer reporter Tom Higgins, the first daily newspaper writer to go to every race on the NASCAR circuit, was the fourth recipient of the Squier-Hall Award for NASCAR Media Excellence.
"Pappy," as he is known, could always tell a great story, either in print in the newspaper or sitting around the motels and restaurants at night. Here's one he shared off-camera prior to Friday night's NASCAR Hall of Fame induction ceremony:
"Following the Unocal dinner for the Darlington Record Club one spring -- it was held at a large country club -- beautiful spring evening, full moon, azaleas in bloom, honeysuckle.
"The thing breaks up, and I put the top down on a little convertible I had, put on some great music, and I'm driving back to the motel, which was about 20 miles away. The Swamp Fox motel. ... I'm going along and that music's going and the moon's out and everything ... it's a four-lane road, and all of a sudden, something grabbed me by the left side of my neck.
"And I said, 'What in the hell can grab you by the side of the neck and you're on the highway going 50 or 55 miles an hour?' I thought of everything on earth. What could it possibly be? I thought a great-horned owl maybe. But he had me hard. And I said, 'Well, the Lord's finally sent the devil after me for all that sinnin' I've been doing.' I knew I was going to have to pay for it, and this was the time.
"I finally got my nerve up enough to look to the left, and I looked straight into the evil face of a devil, all right: Dale Earnhardt. Richard Childress had turned the lights off in a Cadillac they were driving and pulled within inches of my left side. And Dale was out of the car almost to his knees in order to reach over and grab me. And they were hollerin' and laughin' like hell.
"I had to pull over to regain my composure. So, I got back to the motel about five minutes behind them. This is before they had these big multi-million-dollar motorhomes, and they stayed in motels, too. I got there behind them and they were standing there waiting on me.
"I got out and they said, 'OK, we're going to have a pants check, front and back.' I hadn't (soiled myself), but it was close."
VIDEO: Larry McReynolds tells the story of Dale Earnhardt's lucky penny
---
---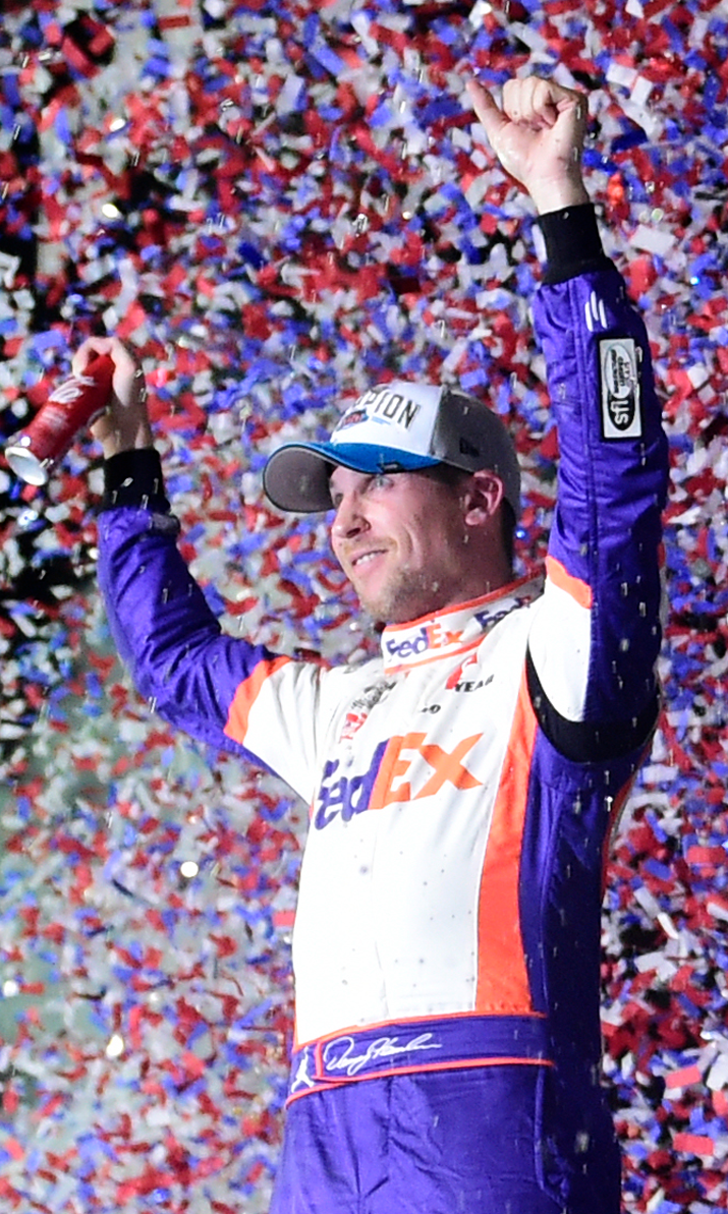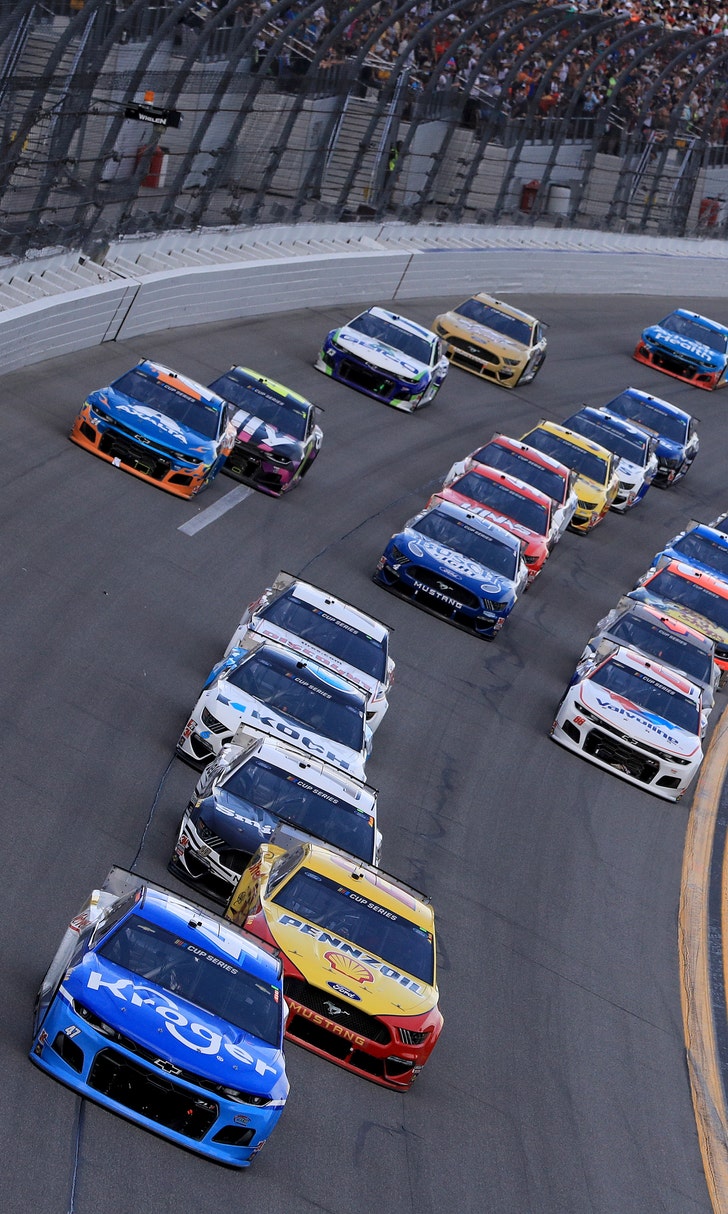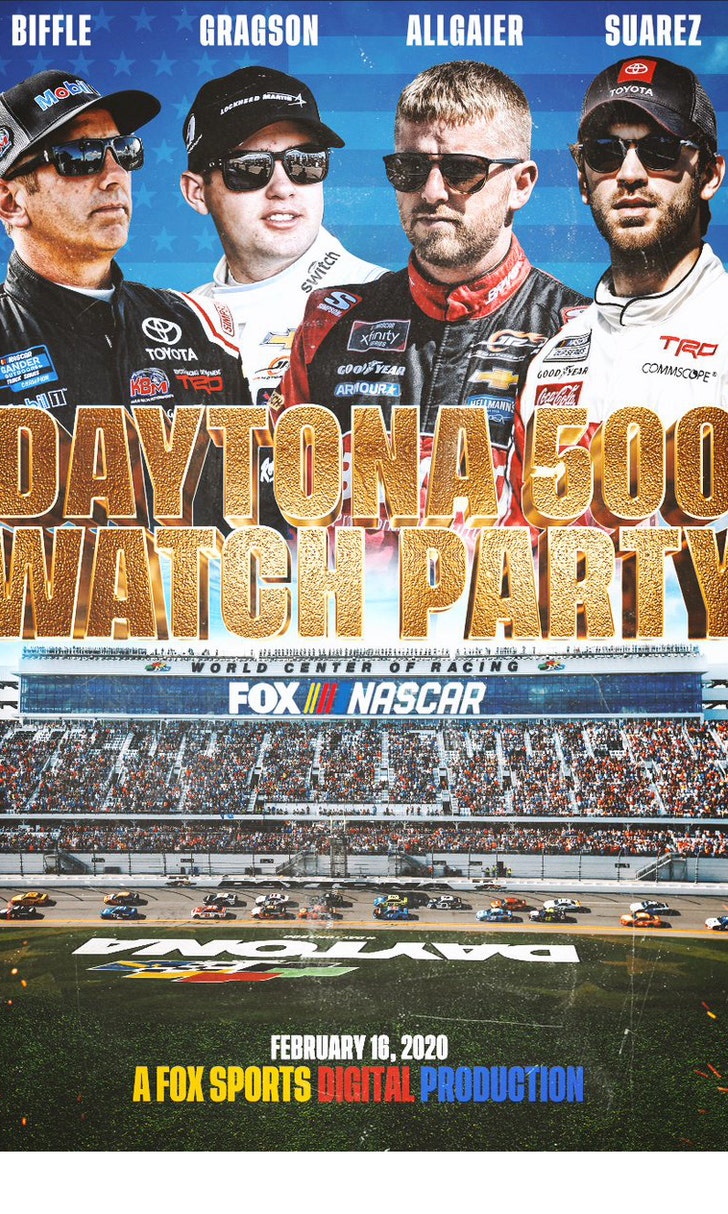 The Daytona 500 Watch Party!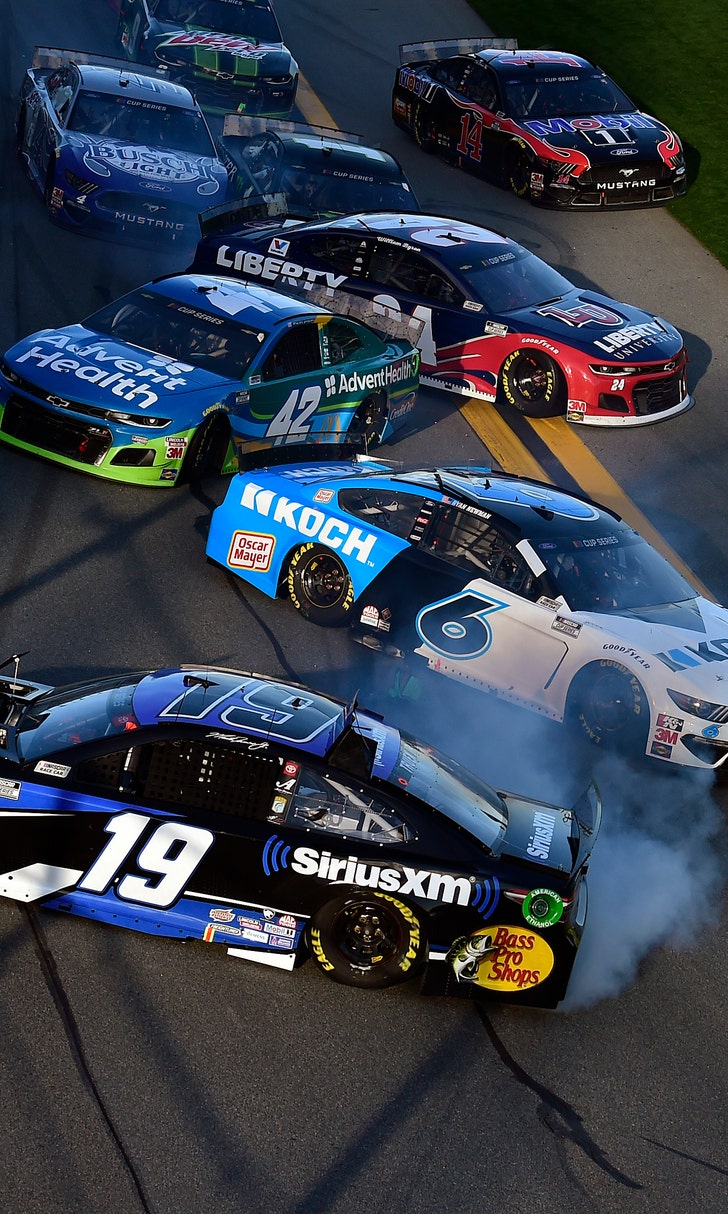 The Numbers Game At Daytona