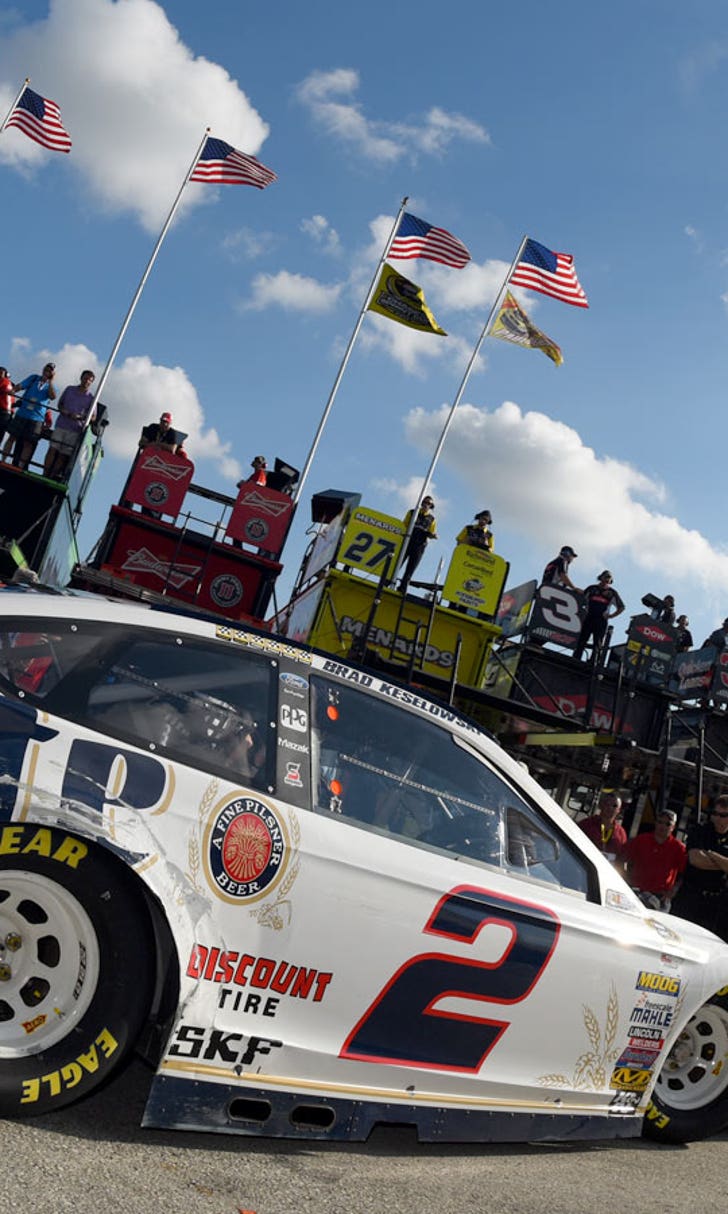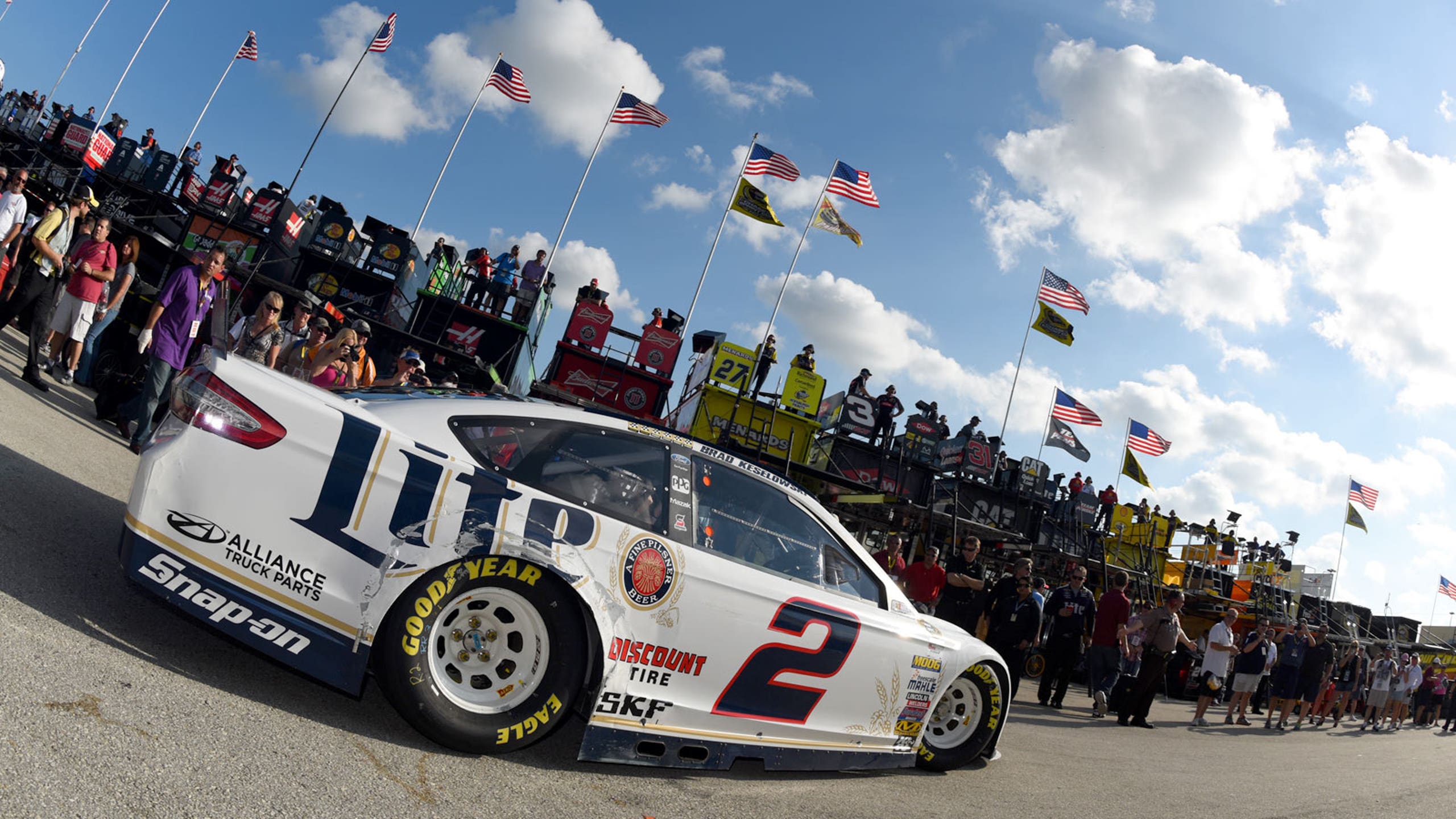 Out of the title hunt, Keselowski still finishes season strong
BY Jared Turner • November 17, 2014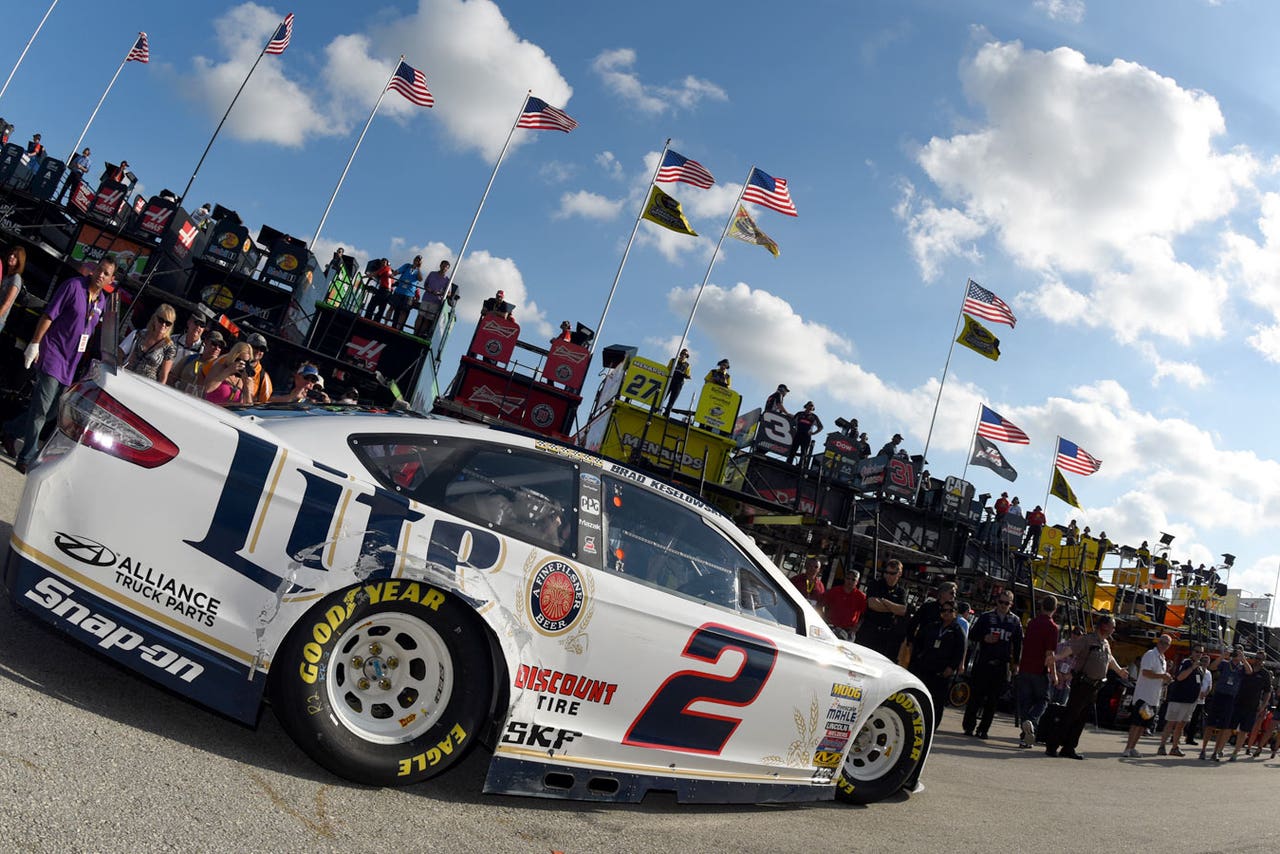 With all the attention understandably focused on the four drivers in contention for the Sprint Cup Series title, another hotly contested battle was largely overlooked in Sunday's season finale at Homestead-Miami Speedway.
That battle was the one for fifth place in the final standings. With the Championship 4 guaranteed to end up no worse than fourth in final points, fifth was the best that any non-championship finalist could hope to finish out the year.
Taking that fifth spot was Brad Keselowski, who capped a stellar, six-win 2014 season with a quiet third-place finish in the Ford EcoBoost 400.
The Team Penske driver and 2012 champion claimed the spot by 13 points over Hendrick Motorsports' Jeff Gordon, who led much of Sunday's race but ultimately finished 10th following a costly late pit stop.
"All in all, it was an incredible season for us and something we are really proud of," Keselowski said. "In some ways I hate to see this season come to an end and I am honestly ready to be at Daytona next week for the 500, but that is probably not the most popular comment in the world. But sometimes I am not the most popular guy. I am happy with the year, and I think everyone has a lot to be proud of. It is a great season, not just for Team Penske but also for the sport. I am proud to be a part of that, as well."
By finishing third in Sunday night's race, Keselowski had a front row seat for the late battle for the win -- and the championship -- between Kevin Harvick and second-place Ryan Newman.
"It kind of unfolded rather conveniently with a great finish with a lot of yellows and pit strategy," Keselowski said. "I think any race would end that way with those opportunities to mix things up. I thought it was a pretty good race in general. There was a lot on the line and ... NASCAR has to be thrilled to death with that. I hope our fans are, too."
The year was certainly an eventful one for Keselowski, who not only captured a series-high six wins but also managed to ruffle the feathers of several of his competitors -- including Gordon and Matt Kenseth -- particularly during the ultra high-stakes Chase portion of the season.
As for his take on the first year of the new elimination-style playoff format, Keselowski believes the verdict is still out. But he likes what he saw over the final 10 weeks.
"What I wanted to do was grow the sport and put us in a stronger position for years to come," he said. "I am not looking at it in a short-term perspective. ... I think sometimes we get caught up in too much of the rhetoric around what a championship should reward -- consistency or wins and those things. I think I am too close to the fire to provide an objective answer. All I care about with the format is that it takes the sport to another level for years to come."
Keselowski is already excited about 2015 and trying to narrow the competition gap on champion Harvick, who led by far more laps than any other driver in 2014 and was particularly potent in the Chase when it really counted.
"It is a year we will look back on with a lot of pride," Keselowski said. "I am kind of wishing it wasn't over. We still have some work to do to continue to work and get better. We just, all season long Rodney Childers (Harvick's crew chief) and his 4 car just did an excellent job having speed and certainly capitalized at the end.
"We had great speed this year, which is something I am proud of, but were just always a little tick behind. I think in the end, they leveraged that very well. We have to go back and work a little bit harder and find a little more speed and try to keep up with that."
VIDEO: Brad Keselowski talks about capturing a "Game 7-type" Chase race win at Talladega
---
---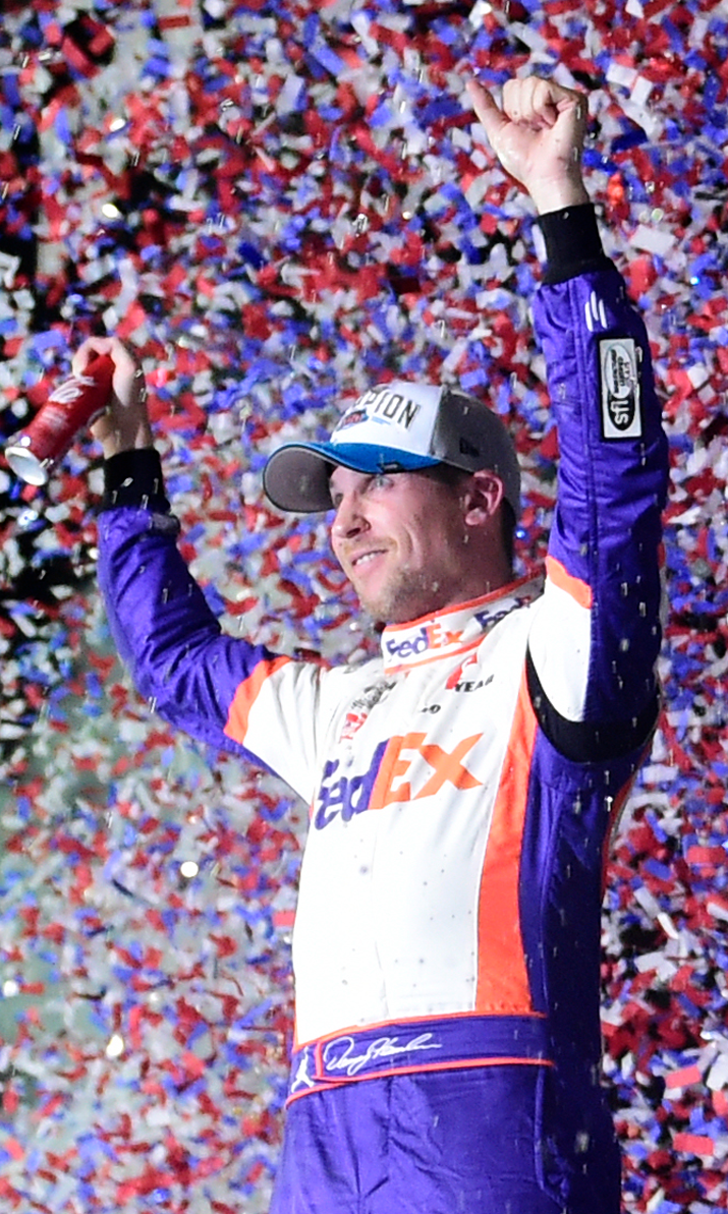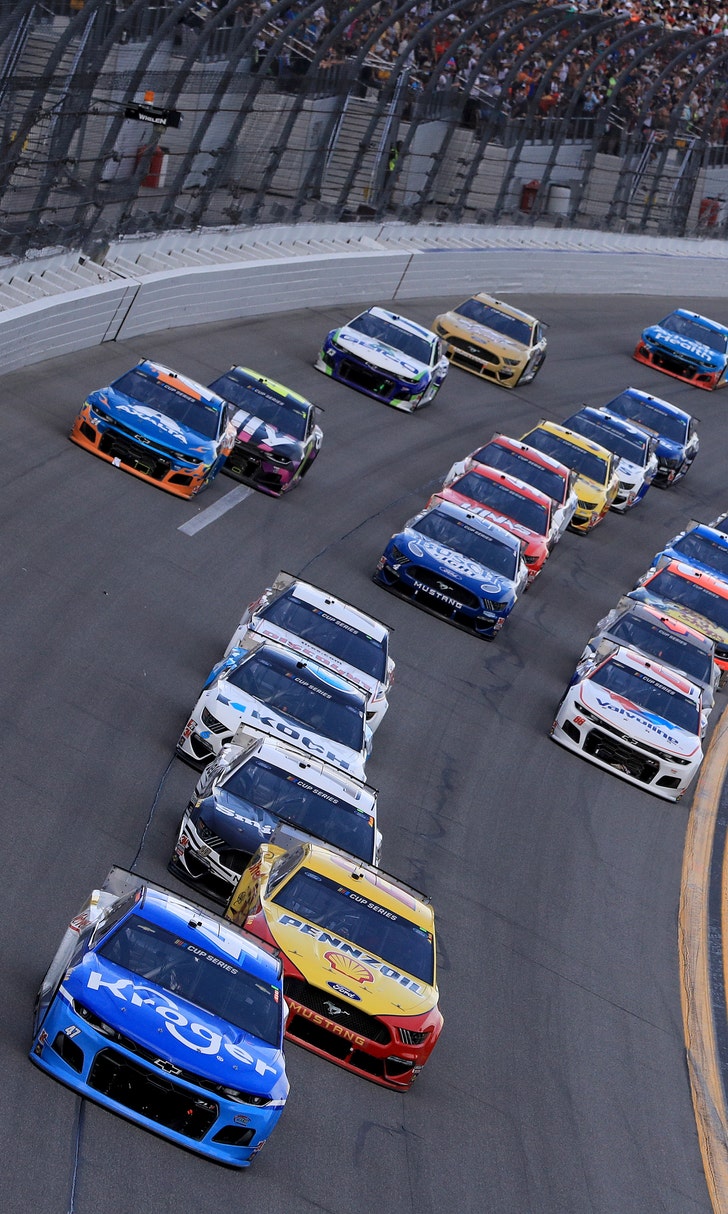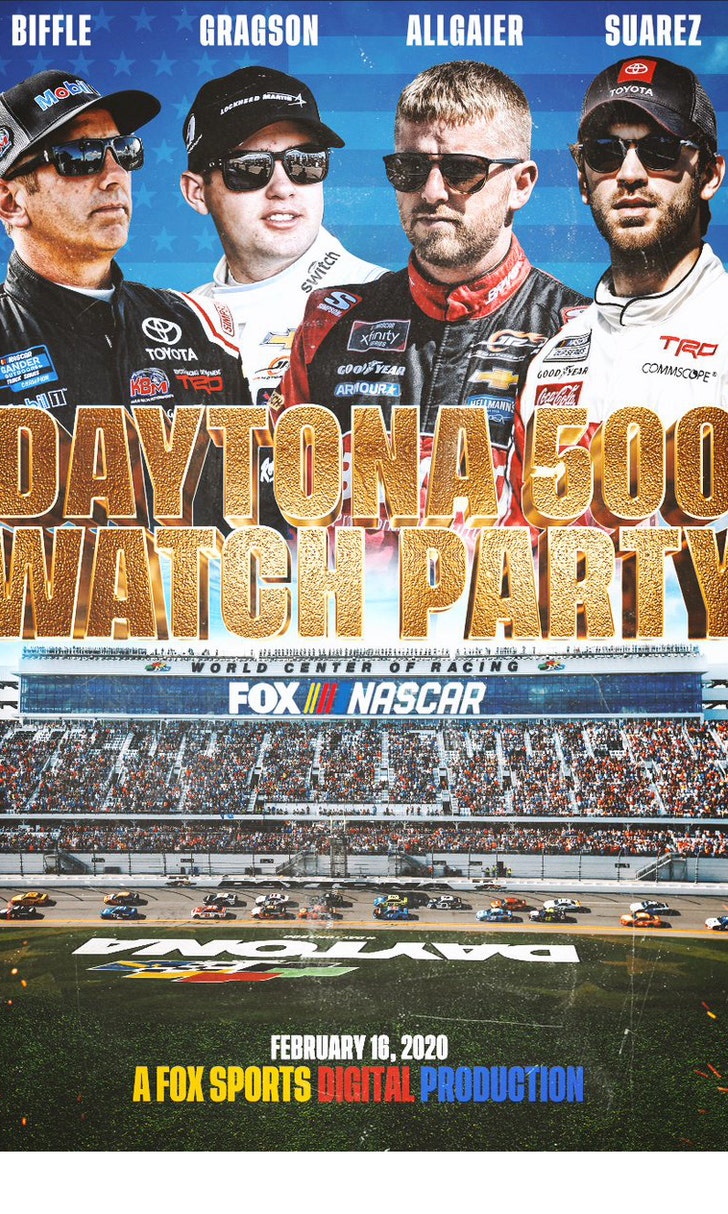 The Daytona 500 Watch Party!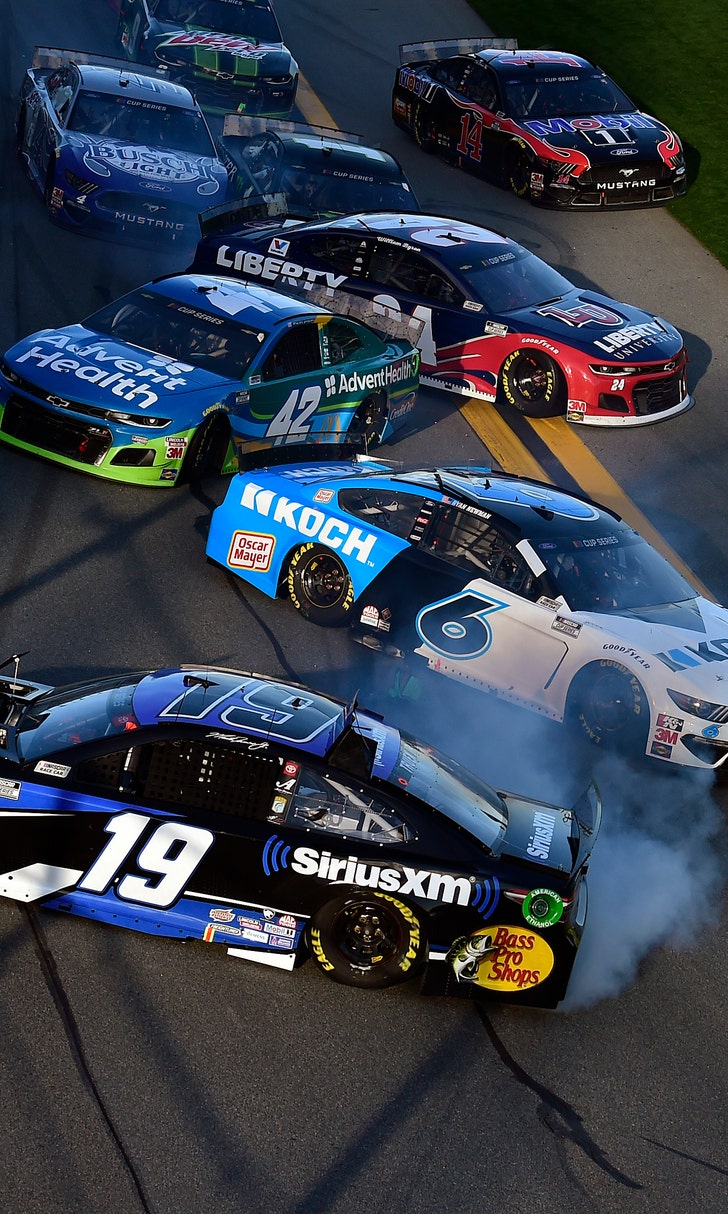 The Numbers Game At Daytona