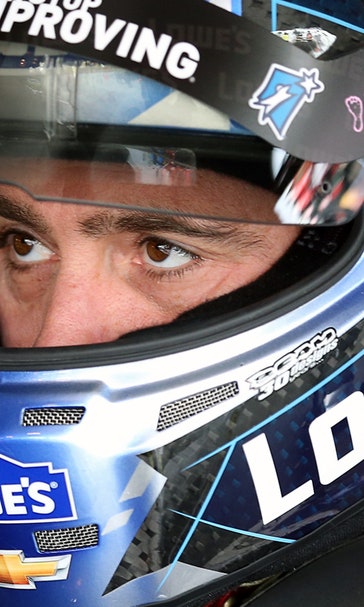 Opinion: Don't bet against Johnson winning another title, or two
November 1, 2015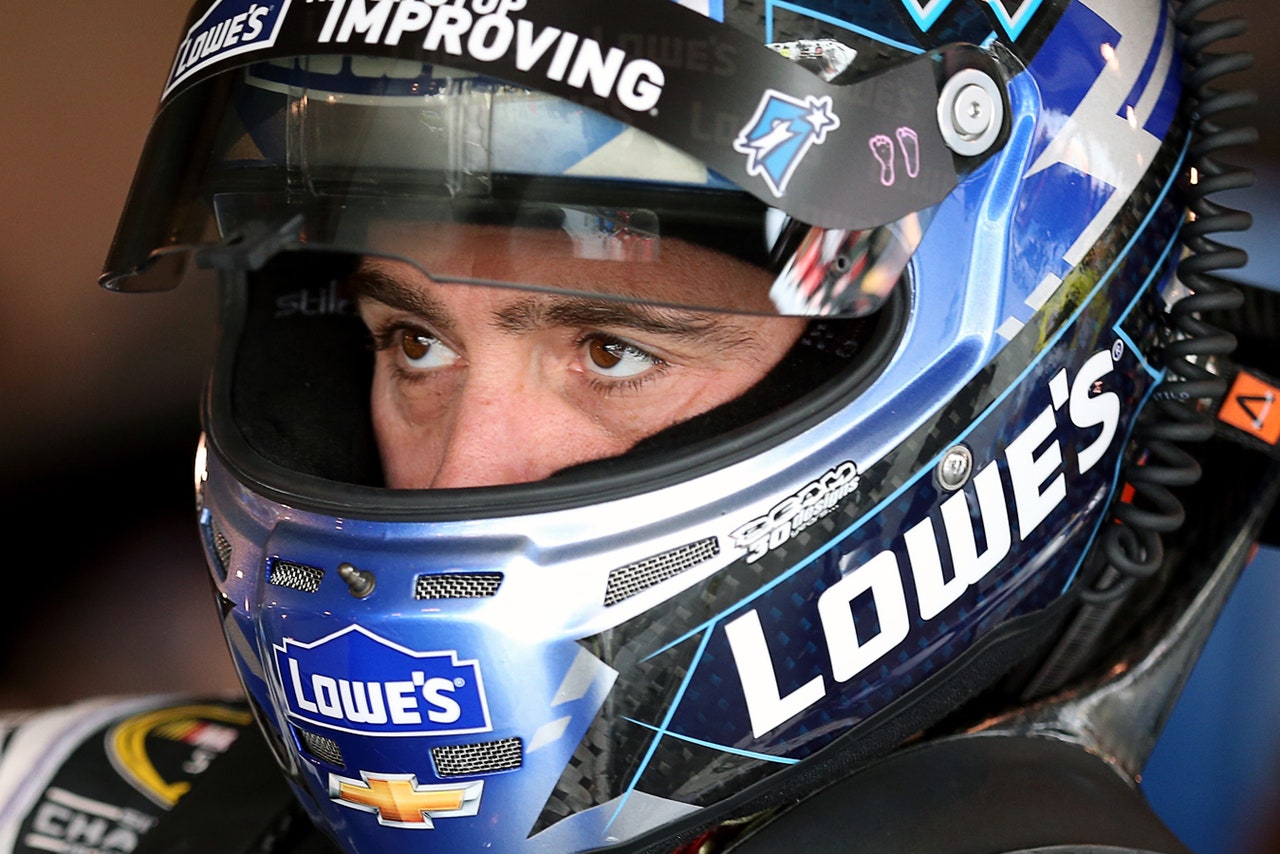 Lost in all the hoopla of this year's Chase for the NASCAR Sprint Cup is an important question for fans of history and the record books: Will Jimmie Johnson ever win another series championship?
It's a question that merits serious contemplation and one that I pose with an enormous amount of respect for what Johnson already has accomplished in his career.
Twenty or 30 years from now, when disgruntled race fans are complaining to their kids and on social media about how much better the racing used to be, they will point to Johnson as a guy who set the standard in his era, the guy who changed the game.
Think about it: Johnson has won six Sprint Cup championships. Only Richard Petty and Dale Earnhardt have won more titles and they, of course, are just one ahead of Johnson.
Johnson won five consecutive championships from 2006-10. Only one other driver in NASCAR history -- Cale Yarborough from 1976-78 -- ever won as many as three in a row.
Right now, Johnson ranks eighth all time in race victories with 74, trailing only Earnhardt, Yarborough, Darrell Waltrip, Bobby Allison, Jeff Gordon, David Pearson and Petty.
There is absolutely no question whatsoever that Johnson will be a first-ballot member of the NASCAR Hall of Fame.
And yet, while Johnson has six championships, he's earned just one in the last five seasons. That includes this year, when he's already out of title contention.
NASCAR's new elimination format, while certainly dramatic, means there's no room for error, no Mulligans to be had any more. Johnson, who won four races this season, found that out when he was knocked out in the first round of the Chase after a mechanical failure at Dover.
Likewise, Matt Kenseth, winner of five races this year including one in the Chase, was unceremoniously booted in the second round of the NASCAR playoffs. Of the 16 drivers who began this year in the Chase, the eight who have been eliminated have combined to win 13 races so far. A great regular season is no guarantee of success in the Chase. None.
Then there's the question of age.
Johnson turned 40 this year, which means next year at title time, he'll be 41 years old. Only six drivers in NASCAR Premier Series history have won titles at age 41 and over: Joe Weatherly (41); Richard Petty and Dale Jarrett (42); Earnhardt (43); and Lee Petty and Bobby Allison (45).
While there's no question that Johnson is phenomenally fit and takes outstanding care of himself, aging affects every athlete in every sport. That's a fact.
Then again, to suggest Johnson won't reach a seventh or even an eight Cup championship might be seriously underestimating how good the combination of Johnson, crew chief Chad Knaus and the No. 48 Hendrick Motorsports team truly is.
Race fans and journalists alike tend to have very short memories. In his first four Cup seasons from 2002-05, Johnson finished second in points twice and fifth twice, winning 18 races in the process, but no titles.
Heading into the 2006 season, one of the year's biggest storylines was this: Will Jimmie Johnson join Mark Martin as one of the greatest drivers to never win a Sprint Cup championship?
The rest, as they say, is history. Johnson won the next five Cup titles and added another one two years ago.
Will he make it to seven or eight? Only time will tell. But I wouldn't bet against it.
---
---