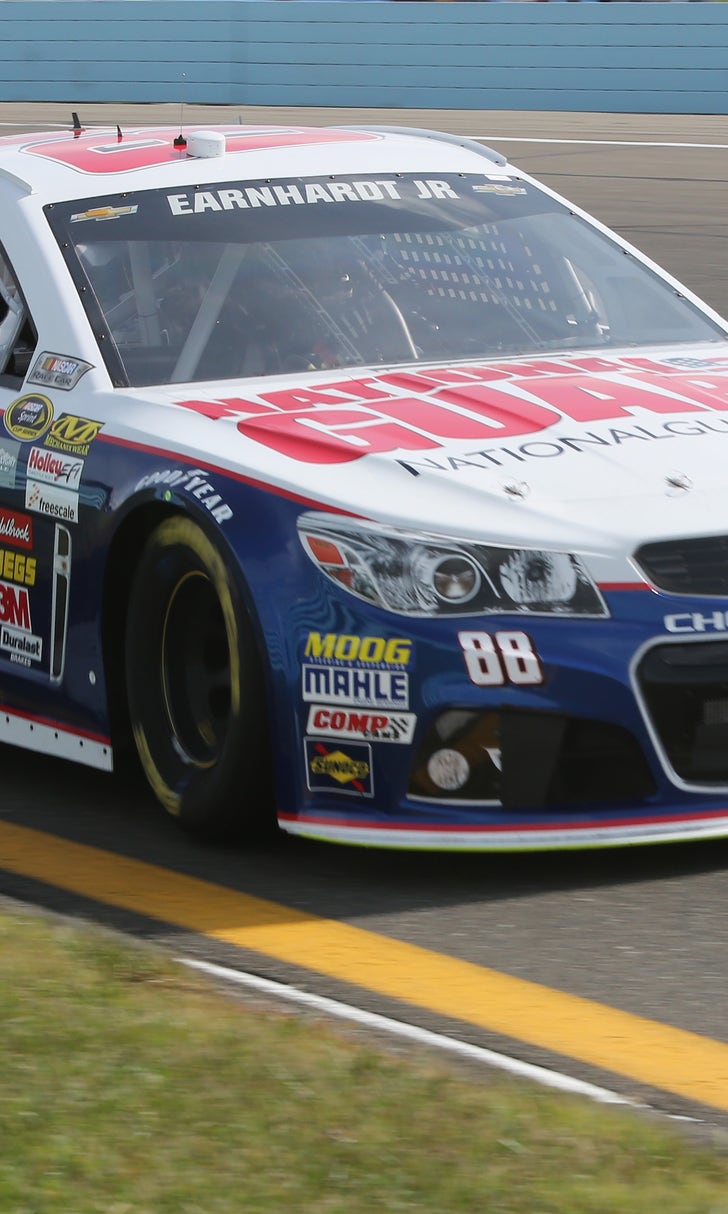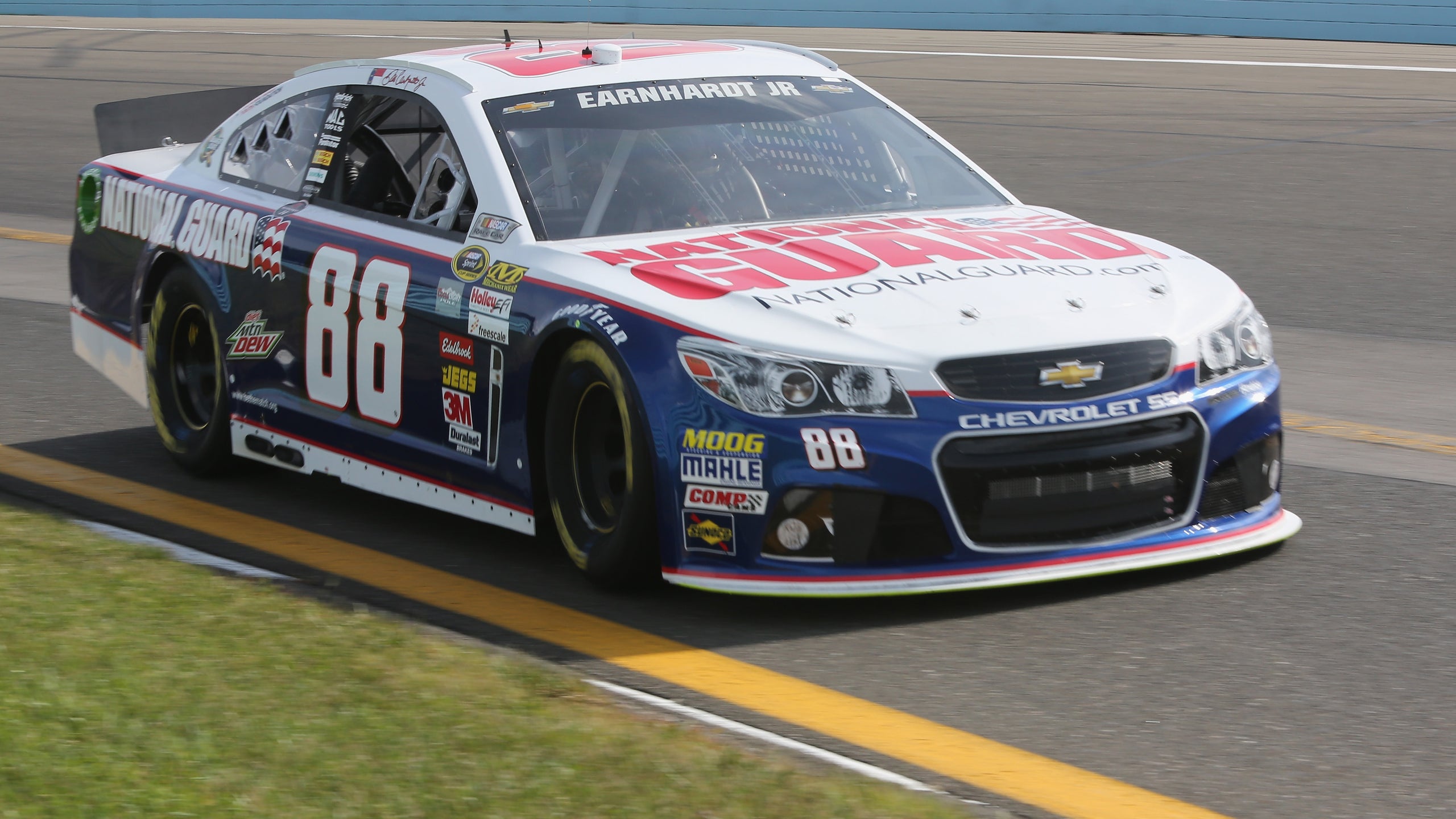 Not ready for the road: Why is Dale Jr. still no fan of road courses?
BY Jared Turner • August 6, 2014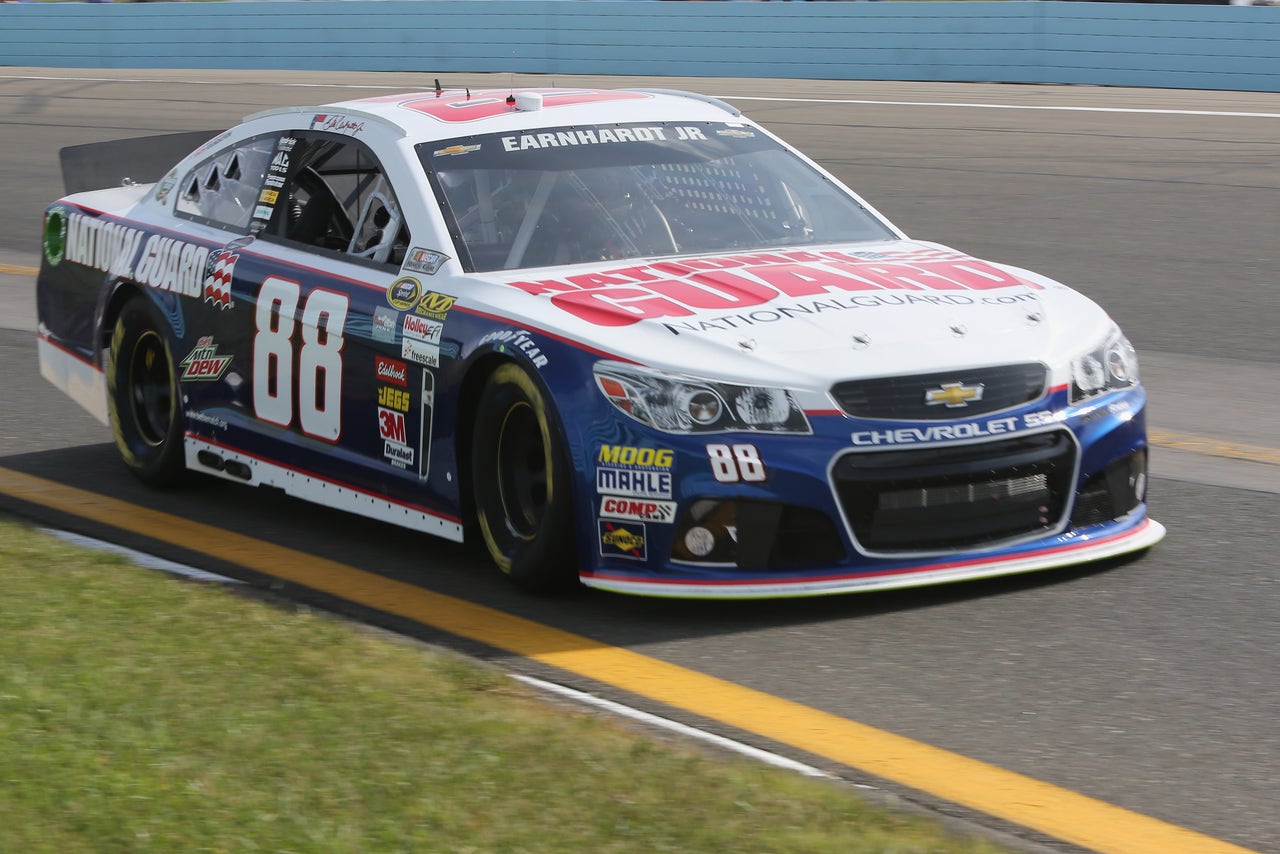 One might assume that Dale Earnhardt Jr., after scoring his first top-10 finish at Sonoma Raceway back in June, is warming up a bit to road courses.
After all, Sonoma -- a twisty, 1.99-mile layout in California's wine country -- gave Earnhardt Jr. fits prior to this year. But in a season when the Hendrick Motorsports driver can seemingly do no wrong, Earnhardt Jr. finished an impressive third at the challenging 12-turn course.
Next up this weekend is Watkins Glen International, a 2.45-mile road course where Earnhardt Jr. owns a pair of top-five finishes -- third in 2003, fifth in 2004 -- both from his days with Dale Earnhardt Inc.
Is it safe to believe that with a strong run at Sonoma earlier this year and a better history at WGI that NASCAR's most popular driver is looking forward to Sunday's Cheez-It 355 at The Glen?
Think again.
While Earnhardt Jr. for good reason carries more confidence into Sunday's race than he traditionally does at the Glen, he is still not a fan of road courses -- nor does he consider himself a true road-course racer.
"I never aspired to be one -- a road-course racer," Earnhardt Jr. said. "So I love ovals, I love fenders and love racing on ovals and banging fenders. Road-course racing is alright and I'm glad we don't have too many of them, and just honest, I just don't really enjoy it that much.
"But it's on the schedule and we got to go to it and ... I go in there positive and ready to work and ready to work hard, and if we work hard, we can get a great finish. So that's what we'll try to do."
If there's any consolation to be had for Earnhardt Jr. heading into this weekend, it's that he's at least more comfortable at Watkins Glen than at Sonoma.
In fact, Earnhardt Jr. won a race at the Glen many moons ago -- 1999 -- while on his way to the second of back-to-back Nationwide Series championships for DEI.
"I definitely have more confidence going into the Glen than I do Sonoma," he said. "Sonoma is a much more technical track and a lot more challenging for me as a driver. When we run the Glen, it's straightaway then turn, straightaway then turn. I think I can be more of an asset to Steve (Letarte, crew chief) and help him with the car more so than I can at Sonoma."
Earnhardt Jr. comes into Watkins Glen riding high after picking up his third win of the season last Sunday at Pocono Raceway, where he completed the sweep of the track's two annual Sprint Cup events.
Already locked into the Chase and tied with teammate Jimmie Johnson and Brad Keselowski for most wins in 2014, Earnhardt Jr. has little to sweat at Watkins Glen in terms of overall implications on his season.
"I'm not going to get too overly confident," he said. "We are just going to go there with no pressure and have fun and try to get a great finish."
And maybe even top his breakthrough run at Sonoma, where Earnhardt Jr. and crew chief Steve Letarte leaned on data gleaned from a test to make tremendous gains in June.
"I think that what we did was sit back and let everybody else do the heavy lifting," said Earnhardt Jr., who failed to record a top-10 finish in his first 14 starts at the California course. "Go do all the testing and then we get the notes and information and sort of cherry-pick what we think we can use. We ended up putting a pretty good car on the track. Steve did some great strategy to give me newer tires to be on the offense at the end of that race in Sonoma. And he's the best guy on the box when it comes to strategy, and I'm sure if we can cook something up at a place like a road course, we can do it anywhere."
VIDEO: Dale Jr. discusses title hopes on NASCAR Race Hub
---
---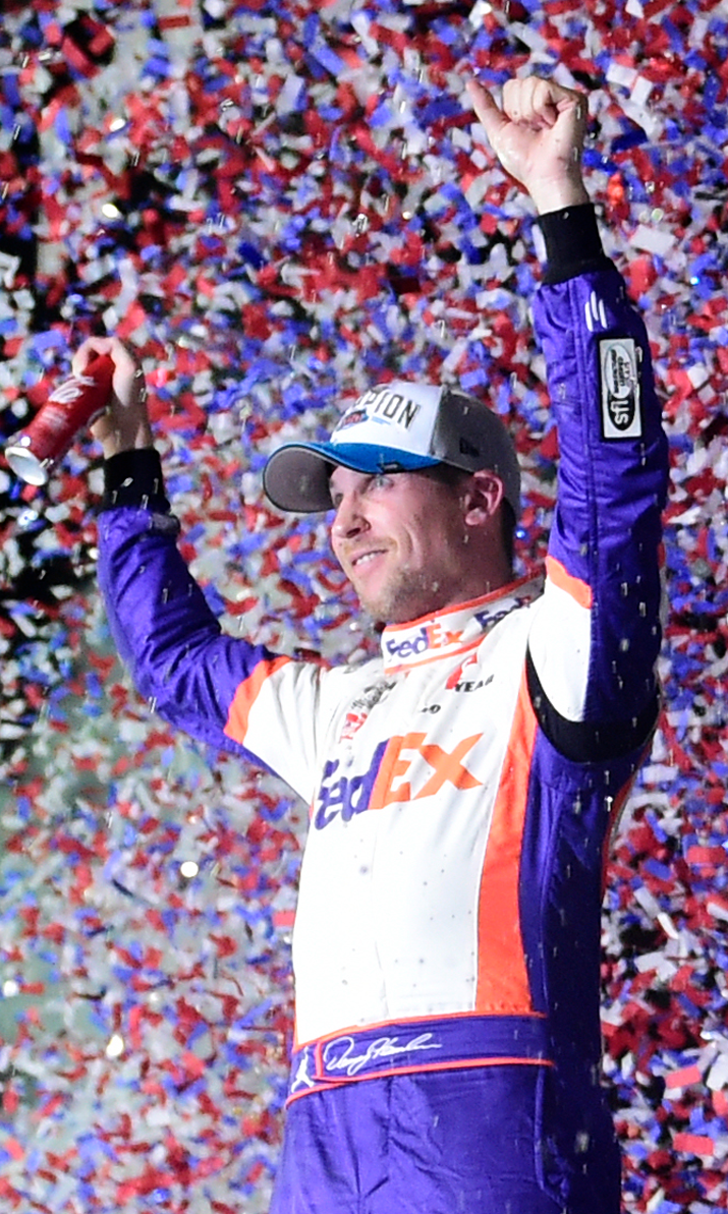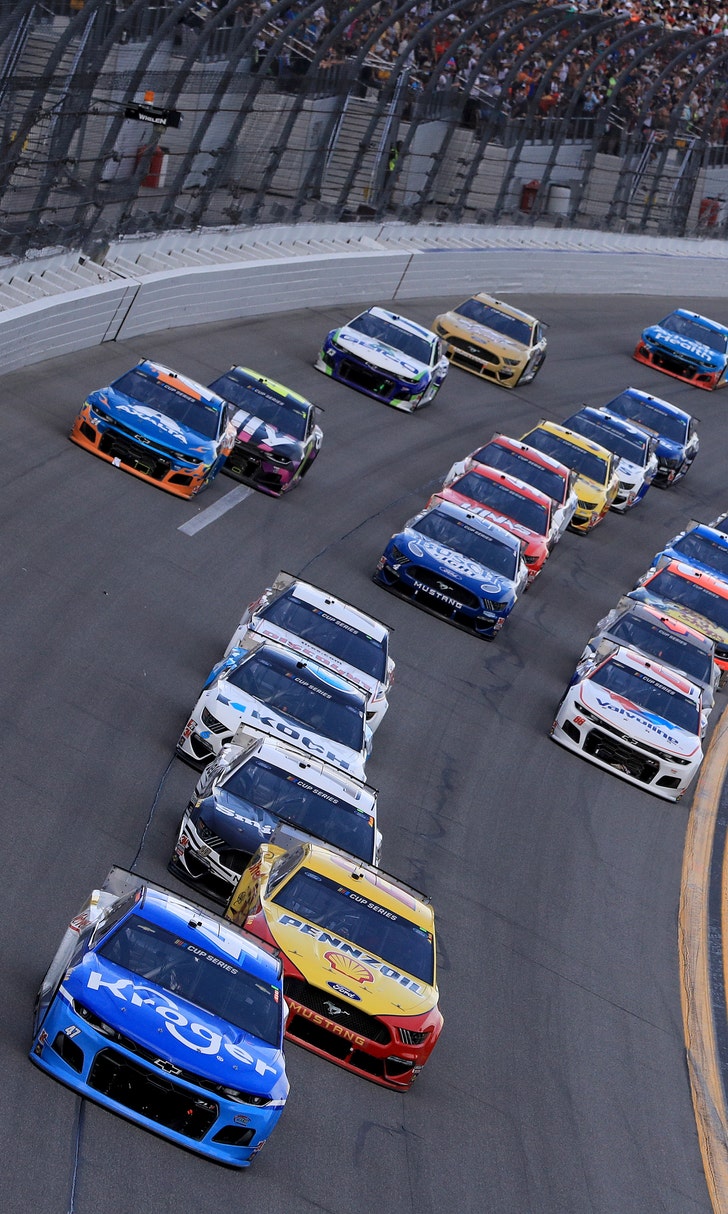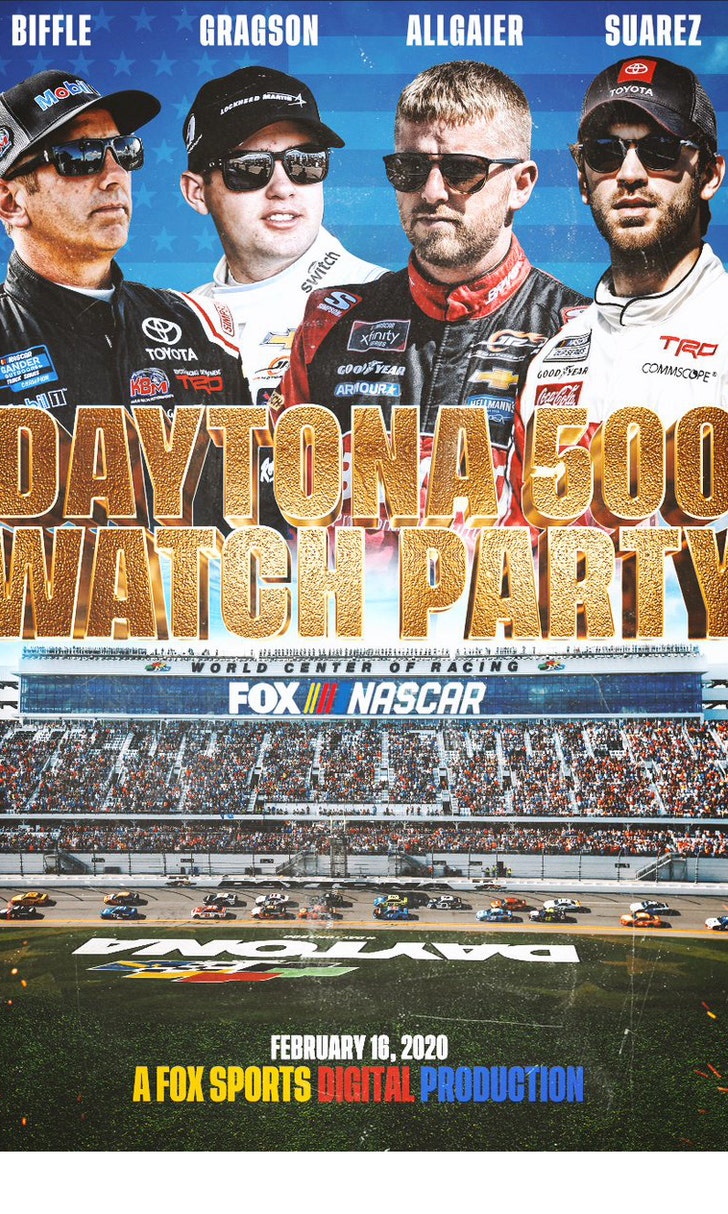 The Daytona 500 Watch Party!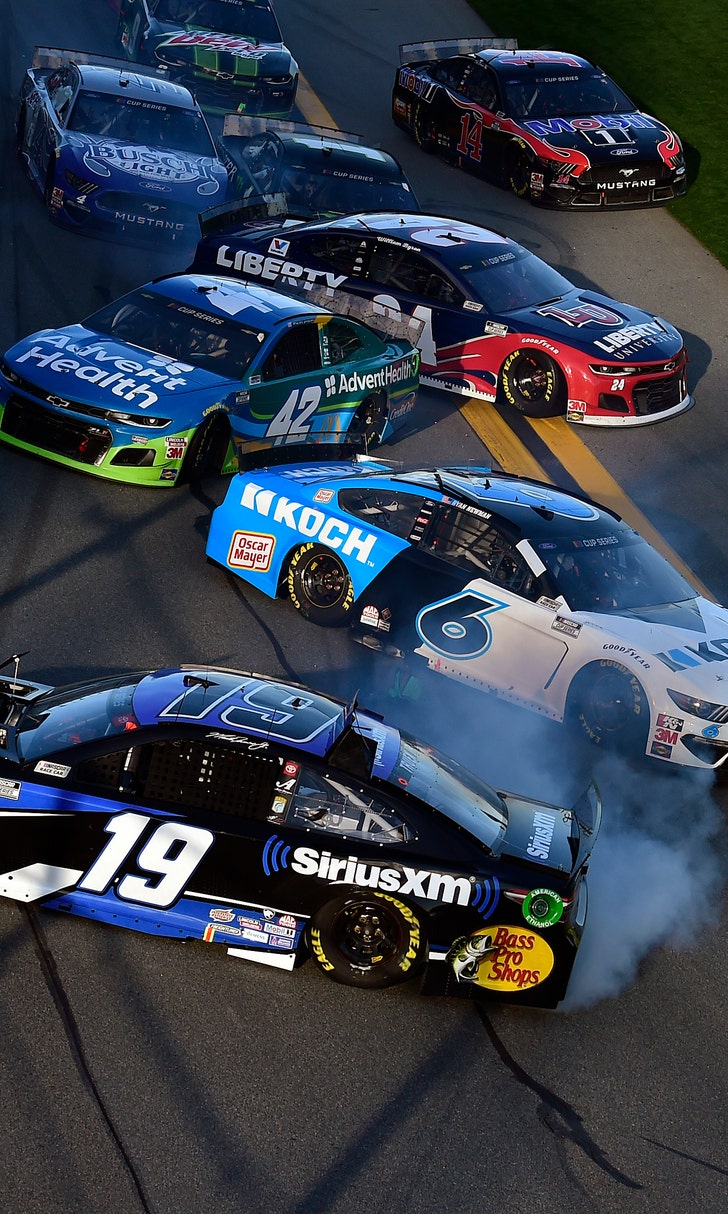 The Numbers Game At Daytona