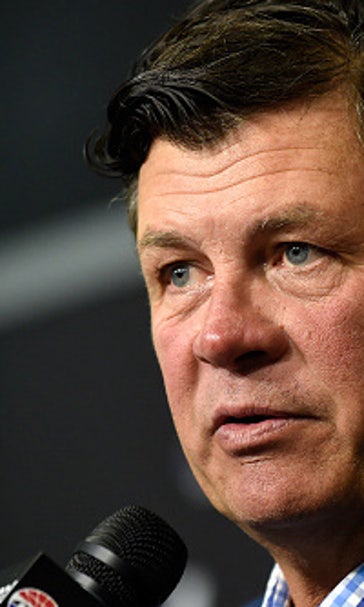 North Carolina judge rules that lawsuit against MWR can proceed
May 14, 2016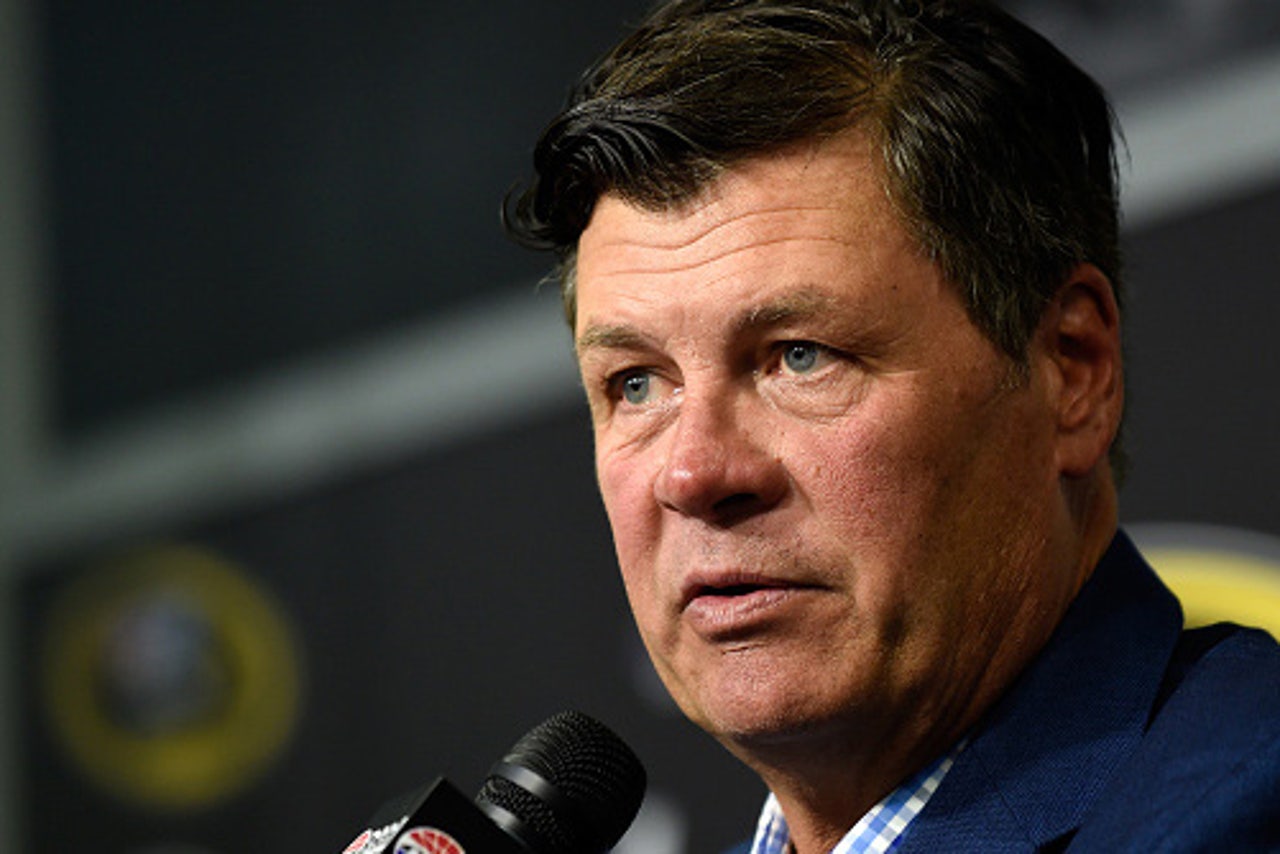 A North Carolina judge in Mecklenburg County has ruled against now-defunct Michael Waltrip Racing's motions to dismiss claims made in a lawsuit against MWR by a former employee, according to a Saturday report in the Charlotte Observer newspaper.
So now the lawsuit filed last year by Brandon Hopkins, a former front-tire changer for MWR, can proceed forward.
Hopkins sued the now-defunct racing operation that had been based in Cornelius, North Carolina, in March of 2015. He claimed he was fired after taking a leave of absence to undergo surgery for a shoulder injury he suffered when he was struck by a car during a NASCAR race, losing what at the time was a job that paid him $160,000 annually.
MWR countered by saying that Hopkins instead was fired because he stole a pit gun that is used to remove lug nuts from racecars.
According to the Observer report, Hopkins contends in the lawsuit that team officials "blacklisted" him after his surgery by falsely making the theft accusation against him.
As a result, Hopkins said in the lawuit filed by Charlotte lawyer Josh Van Kampen that he lost an unpaid internship with another NASCAR Sprint Cup team and paid work he had lined up with a NASCAR Camping World Truck Series team.
Hopkins is suing for damages, citing breach of contract, defamation, intentional interference with a contract and violating the N.C. blacklisting statute as well as the federal American with Disabilities Act and the Family and Medical Leave Act.
"It's not about the money," Hopkins told the Observer after initially filing the lawsuit. "It's about doing what's right and what's wrong and making sure this doesn't happen to anybody else."
MWR contended at the time in its response to Hopkins' filing of the lawsuit that it had done nothing wrong.
"At no time during any of the various meetings [about his termination] did [Hopkins] ever contend to MWR that he believed his termination had anything whatsoever to do with making a claim for worker's compensation benefits," MWR stated in the reponse it filed then with the court. "Rather, [he] was fully aware that he was being terminated for misappropriating MWR's property. As of that time, he had still not concocted any good faith -- or even remotely plausible -- explanation for what he had done."
MWR closed its doors at the end of last season, with investor and co-owner Rob Kauffman citing that he could no longer justify operating the business at a loss. Kauffman joined founder Michael Waltrip, a NASCAR driver and FOX Sports analyst, as co-owner of the operation in 2007.
---
---