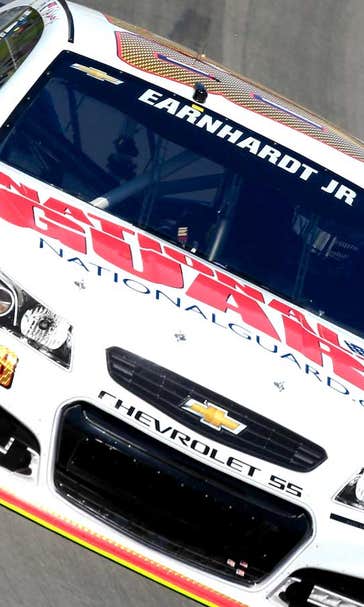 No decision: With $1 million on line, Junior says going for it is easy
BY Tom Jensen • May 16, 2014
Charlotte, N.C. -- Two weeks ago at Talladega Superspeedway, Dale Earnhardt Jr.'s decision to hang back in the draft in the closing laps was hotly debated by fans and pundits alike. Tomorrow night in the Sprint All-Star Race at Charlotte Motor Speedway, there will be no such decisions to make.
Earnhardt, who won this race as a rookie in 2000, knows that to win the Saturday night shootout (coverage starts at 7 p.m. ET, FOX Sports 1) he will have to be high up in the running order at the start of the fifth and final 10-lap segment. And that in turn means he'll have to run well in the first four 20-lap segments as well.
"You need to be up front at the last re-start," said Earnhardt, driver of the No. 88 Hendrick Motorsports Chevrolet. "Obviously you're not going to drive through a handful of guys. As late as it gets in the night, at this track, the groove narrows up."
With a narrower racing groove, passing will be at a premium, especially starting the last segment, according to Earnhardt.
"You need to be in that top three I think, to have a shot at it," said Earnhardt. "Unless those guys kind of get bottled up banging on each other and somebody scoots around on the top on the restart real quick, I don't know that you're going to have much of a chance at winning the race."
Earnhardt said because passing will be so difficult, the drivers will all need to step it up early in the race.
"What that does do is it makes everything in the first several segments count," Earnhardt said. "And it makes you really have to hustle in all those segments to get everything you can to give yourself that opportunity to start as high as you can in the last segment. So, the way it's laid out actually, it really pushes you to work every lap, every single restart, and every opportunity you can seize a position, you want to do it."
With no points on the line and $1 million going to the winner, Earnhardt expects that things could get testy at the end of Saturday night.
"If you can reach out and grab somebody you will get pretty aggressive for a million dollars," Earnhardt said. "It just depends on if someone is in reach.  If a guy jumps out in that last 10 laps and gets a good lead, what can you do and what are you going to be able to do?  If you can run a guy down, it's going to get interesting. I hope that it will be close, unless I am leading, and if we are leading I hope we are leading by a straightaway. Then I hope it's real boring."
When he won the race as a rookie Earnhardt drove for his father's team, Dale Earnhardt Inc. Asked what he did with the prize money from that  2000 race -- $500,000 was the winner's share then -- Earnhardt laughed.
"I don't think I ever saw it," he said. "I was driving for Daddy back then. He got all that money."
---
---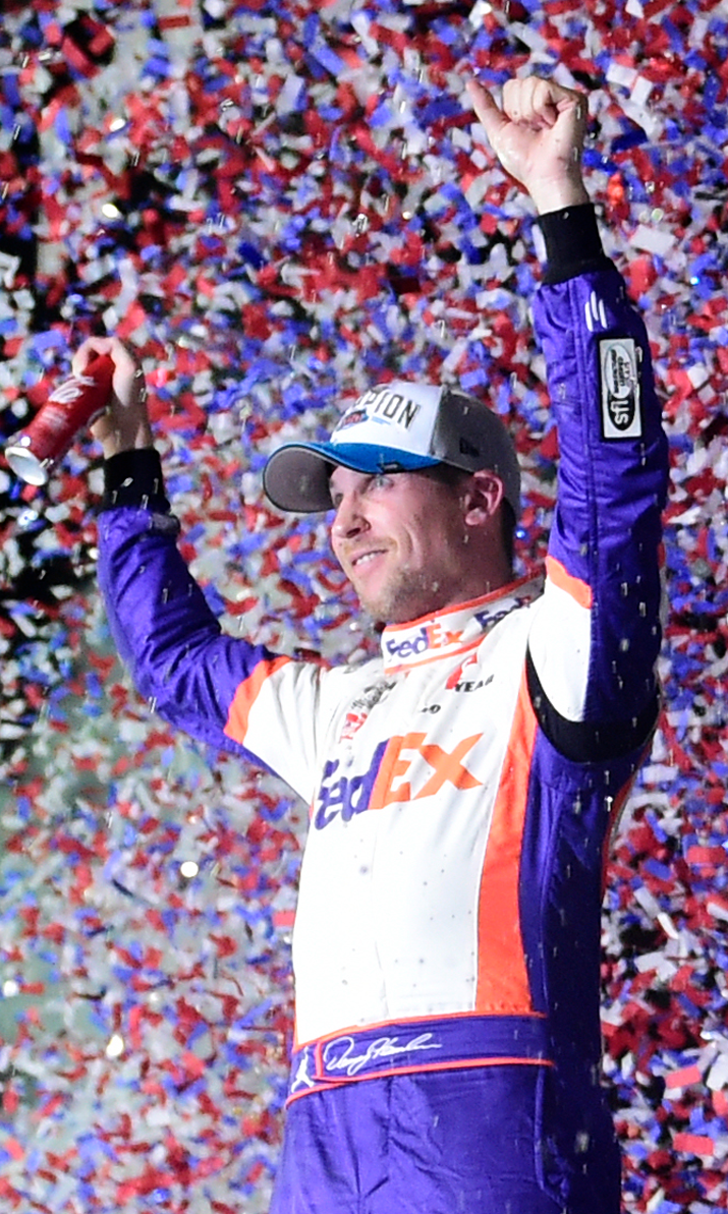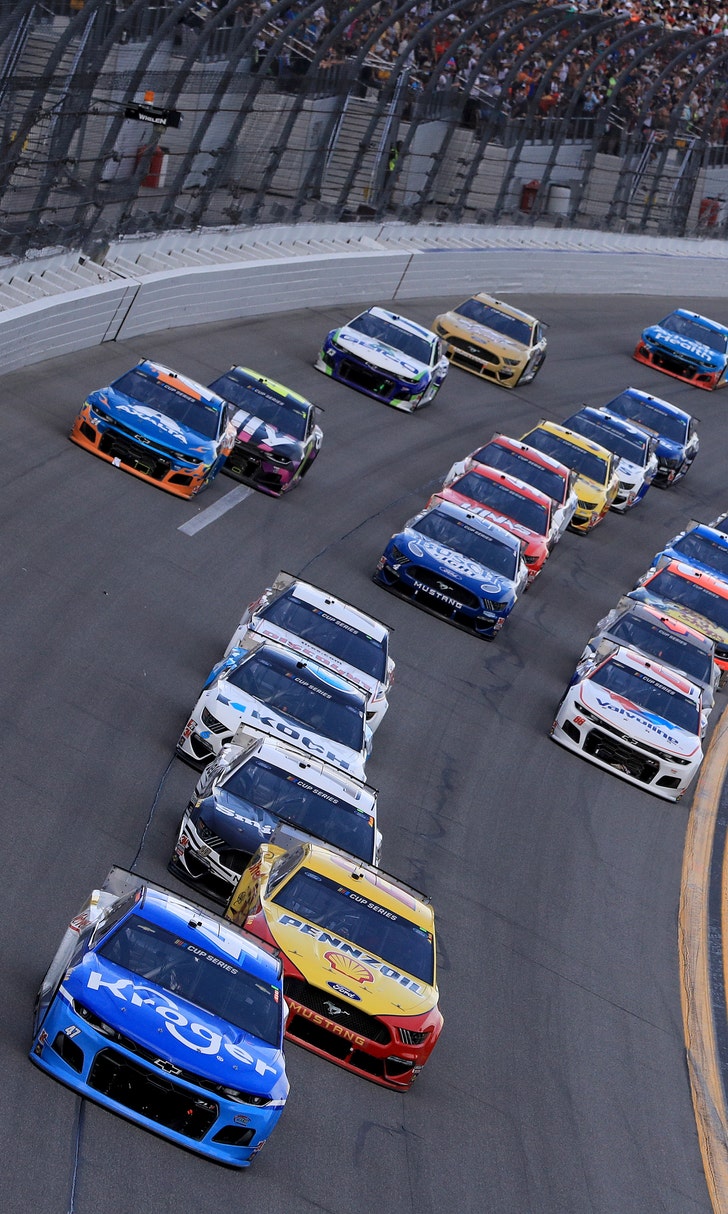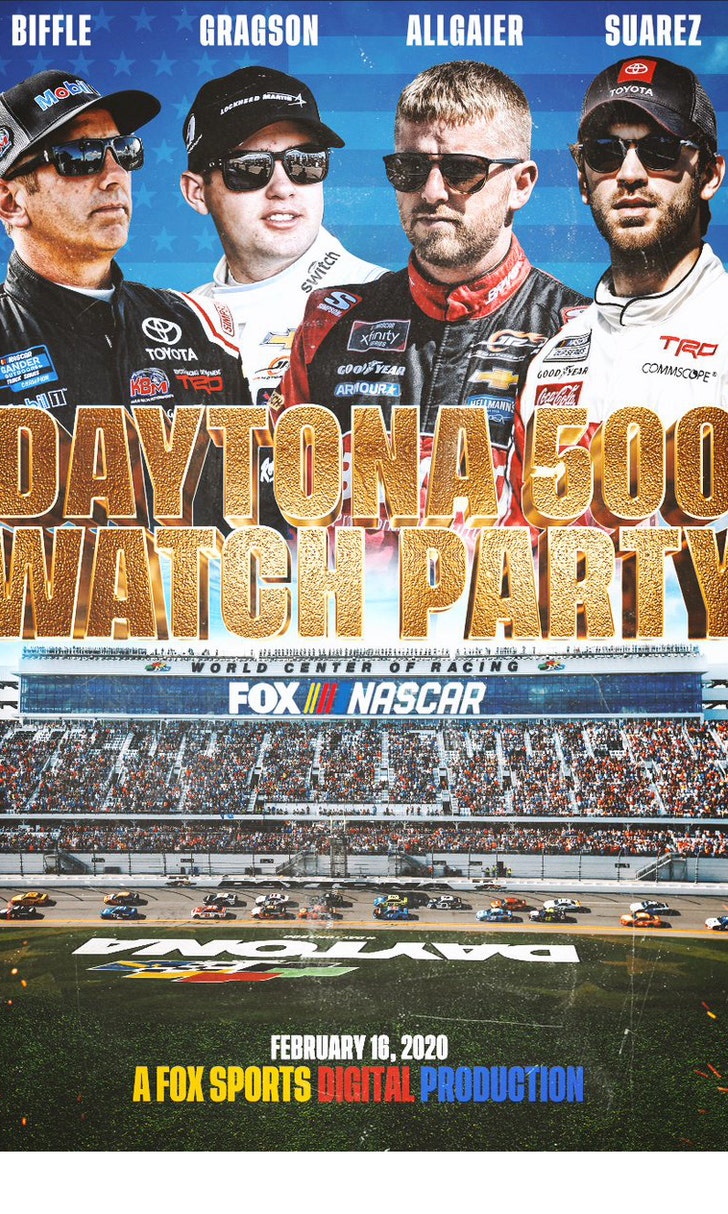 The Daytona 500 Watch Party!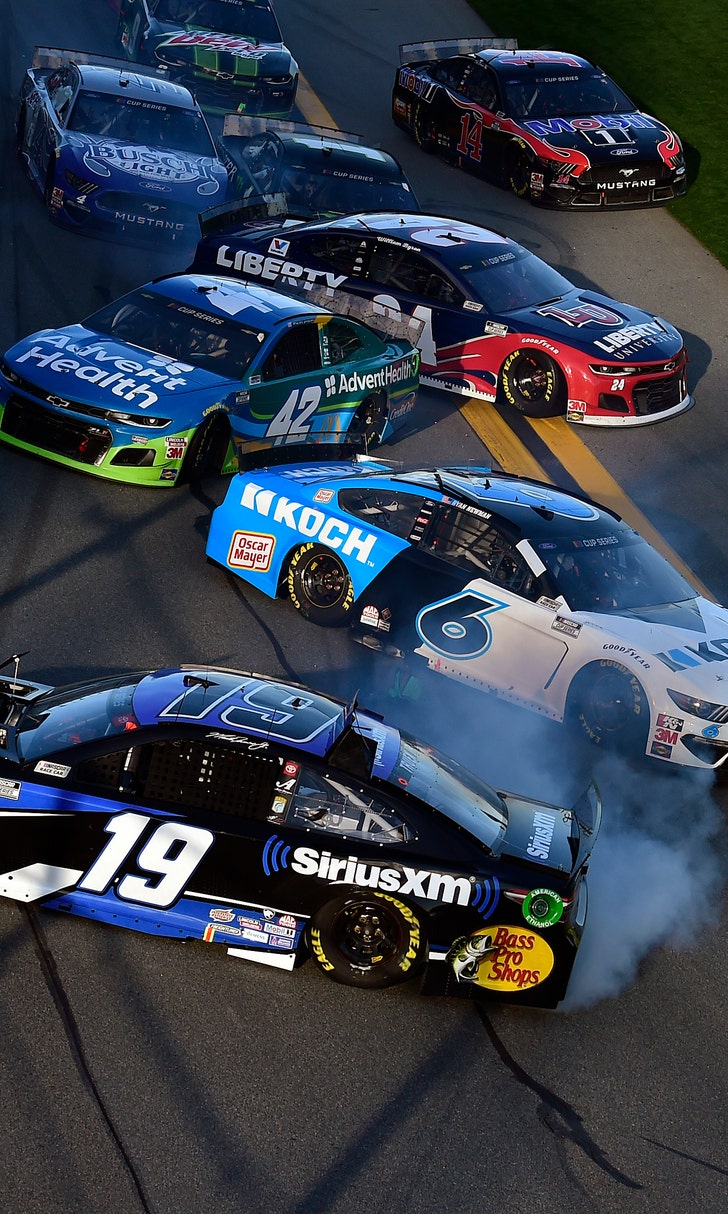 The Numbers Game At Daytona