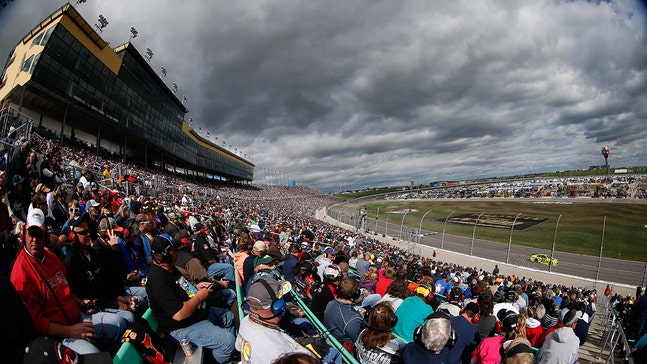 Night moves: Teams building notebook for night racing at Kansas Speedway
Published
May. 9, 2014 11:00 a.m. EDT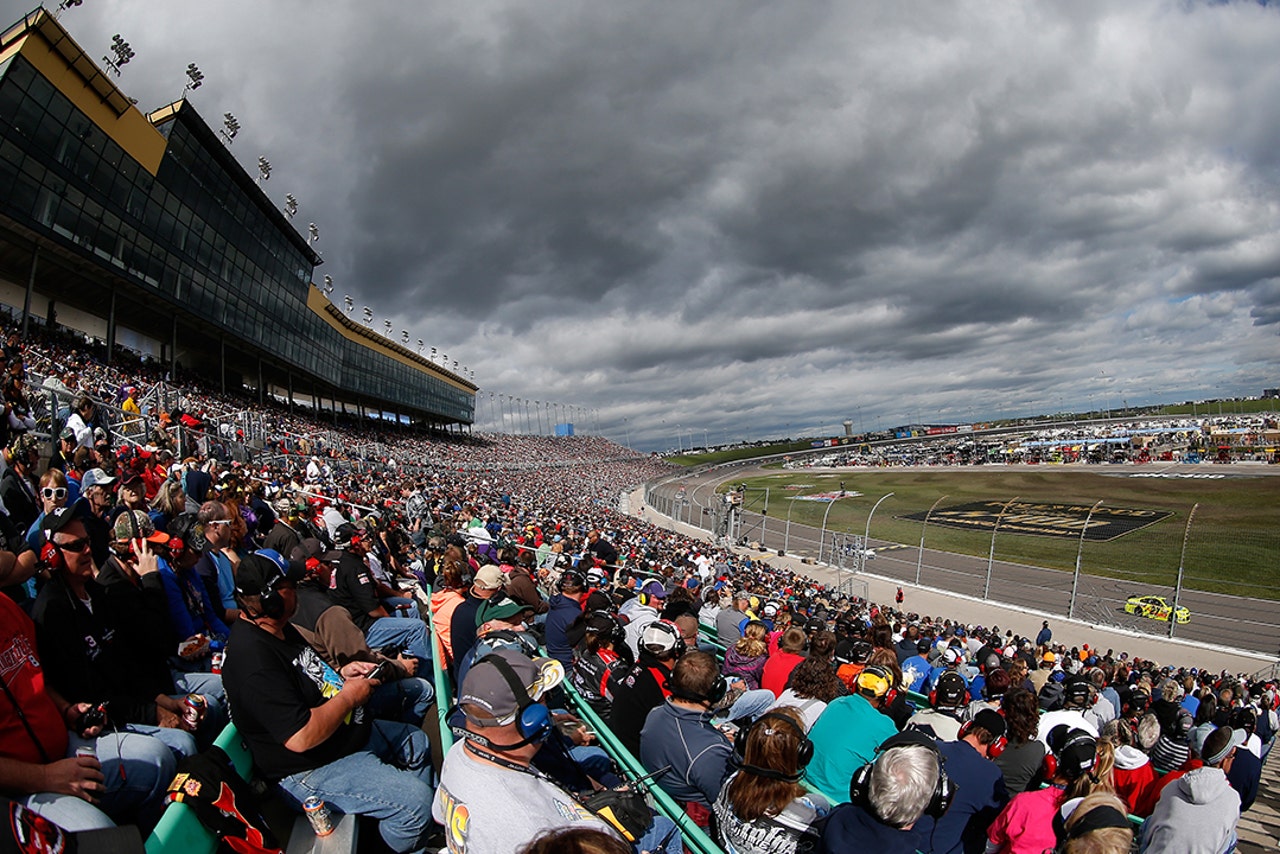 We have a unique situation heading into this weekend at Kansas. For the first time during the Spring race we will be racing under the lights on Saturday night. I hope that with another year of age under its belt that the track has lost some grip. The reason I say that is it's pretty apparent that the more these tracks age, the better the racing is.
I'm not expecting a huge change since we were last there in October. It's cool that we are going a Saturday night race. I say that not only because Saturday night racing is always a blast but it's also Mother's Day on Sunday. This is going to be what I call a "notebook building" weekend. These guys will be practicing during the day on Friday yet racing Saturday night.
This might be one weekend, if I was still a crew chief, that I'd wish my guy had a ride in the truck race Friday night. It's not because the Sprint Cup cars and the Camping World trucks are even remotely relevant to each other. The benefit is my guy would learn what the characteristics of the track are at night.
I would wager that most of these teams even if they don't have a driver in the truck race, will still be watching and listening on the scanner to build a notebook on just what exactly the track is doing as we get later into the evening. We all know as the temperatures and the track itself cool down, that the track is going to gain grip and speed.
I know Goodyear has tested and worked on bringing a different tire than they did last October because of all the issues it created. I know until they can get some practice in on Friday the teams are going to be on some pins and needles hoping there is no tire issue this weekend.
Teams are going to be very aggressive this weekend with their set-ups at Kansas. Now that is a given. It's probably going to be right there on that razor's edge all weekend long. Overall though, I am excited to have another Saturday night racing under the lights!
---
---