New Hampshire looms big for Bowyer
BY foxsports • September 19, 2013
This would be a good weekend for Clint Bowyer to come up big, because most of what's happened so far this week hasn't been good news for either Bowyer or the team he drives for, Michael Waltrip Racing.
After last Sunday's marathon rain delay at Chicagoland Speedway, Bowyer ended the GEICO 400 in ninth place. And while ordinarily a top-10 finish is considered a good day, six of the top eight finishers at Chicagoland are in the Chase for the Sprint Cup, as is Bowyer. Ryan Newman and Carl Edwards, the two guys who finished 10th and 11th, each led laps, while Bowyer didn't. So Bowyer only made up a single point on Edwards and none on Newman.
That means heading into New Hampshire Motor Speedway for Sunday's Sylvania 300, race No. 2 in the Chase, Bowyer is mired in ninth place in points, 28 behind Chicago winner Matt Kenseth. It should be noted that Kenseth has six race victories this season to none for Bowyer.
Although Bowyer, last year's runner-up to Brad Keselowski in the Sprint Cup title battle, doesn't absolutely have to win at New Hampshire to stay relevant in the championship discussion for this season, he can't have six guys ahead of him in points finish ahead of him on the track again.
If Bowyer leaves the Granite State more than, say, 40 or 50 points out of the lead, he will face excruciatingly long odds of winning his first championship and the first for MWR.
Realistically, though, that's the least of MWR's problems.
On Thursday, NAPA, which has been with the Michael Waltrip co-owned team from the beginning, announced it was dropping its sponsorship of Martin Truex Jr.'s No. 56 MWR Toyota because of the shenanigans the team engaged in at Richmond — including Bowyer's mystery spin with seven laps to go — to alter the finish order and get Truex in the Chase. Although he did race his way into the Chase, NASCAR booted Truex out after evidence surfaced against MWR, as well as Front Row Motorsports and Penske Racing.
So Bowyer really, really needs a big afternoon on Sunday.
The lone bit of good news for the driver and his beleaguered team? Bowyer absolutely can get the job done on the 1.058-mile concrete New Hampshire oval. In 15 starts here, Bowyer has two victories, four top fives and six top 10s, as well as a respectable finishing average of 14.933.
Of course, it's no slam dunk. Nine other Chase drivers — Greg Biffle, Kurt Busch, Kyle Busch, Jeff Gordon, Kevin Harvick, Kasey Kahne, Jimmie Johnson, Joey Logano and Ryan Newman — have combined to win 19 Sprint Cup races here.
Still, Bowyer likes his chances.
"If there is a track on the schedule that I feel we could make up some ground in the Chase, New Hampshire is that track," Bowyer said. "I've won at New Hampshire twice and I love everything about it. The flat short tracks seem to fit my driving style the best and I have had a lot of success there, so we are pretty confident going in. We could use a big week to get back on the right track."
Bowyer thinks a victory could be coming soon.
"You've got to stick with your strong suits, and consistency is definitely that for us and our 15 car," he said. "I think if you're — if you're consistent enough to win that championship, that means you're running in the top five week in and week out and that means that you were going to … win. I truly feel like if we're consistent enough to win that championship, I think that we'll win a race or maybe two or three."
And, no doubt, he'd love to get the first one on Sunday.
 
---
---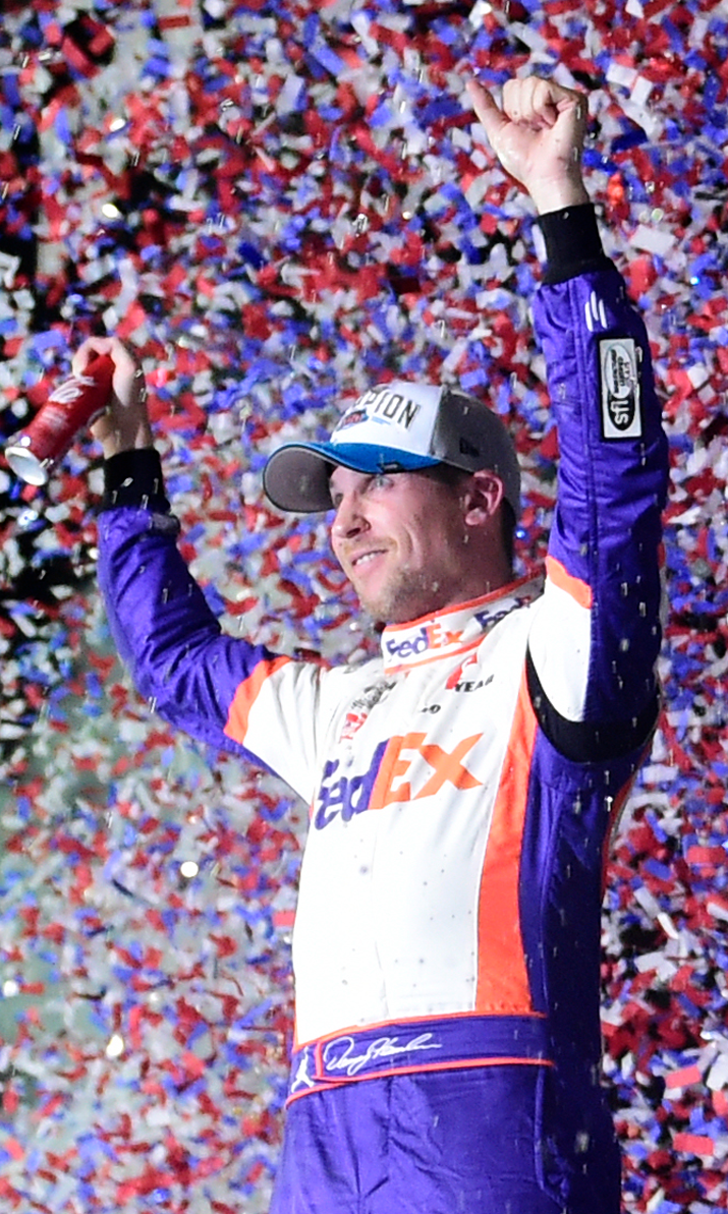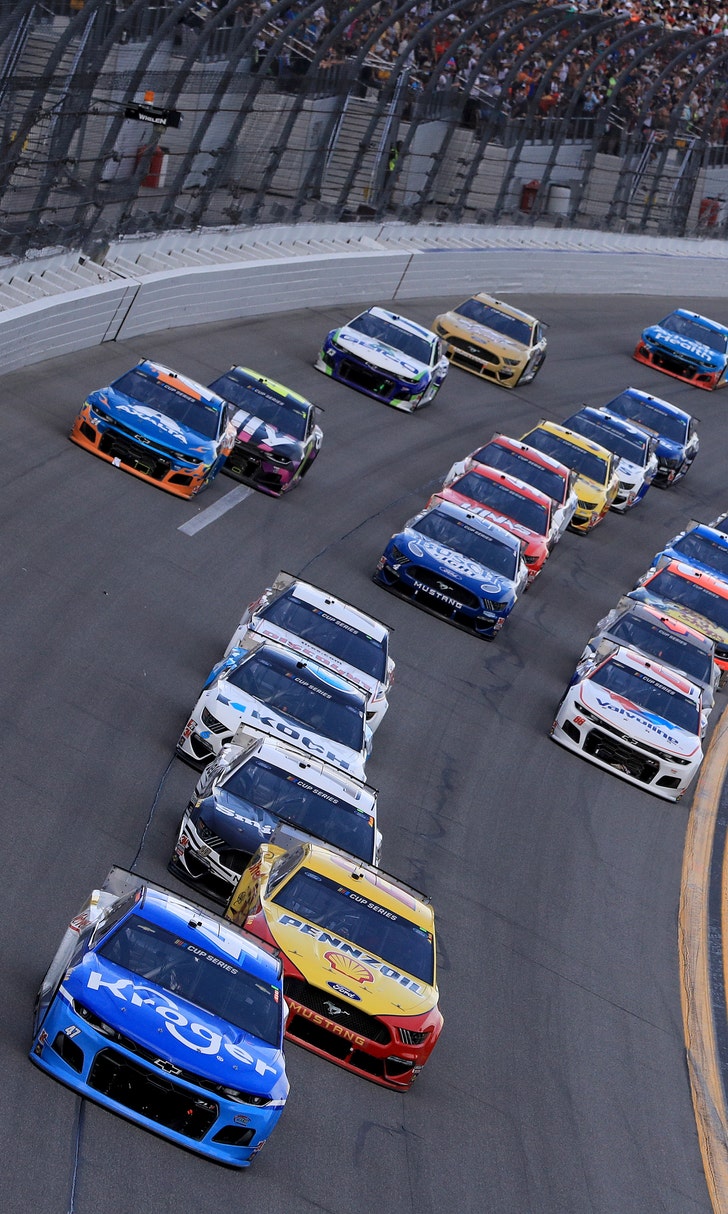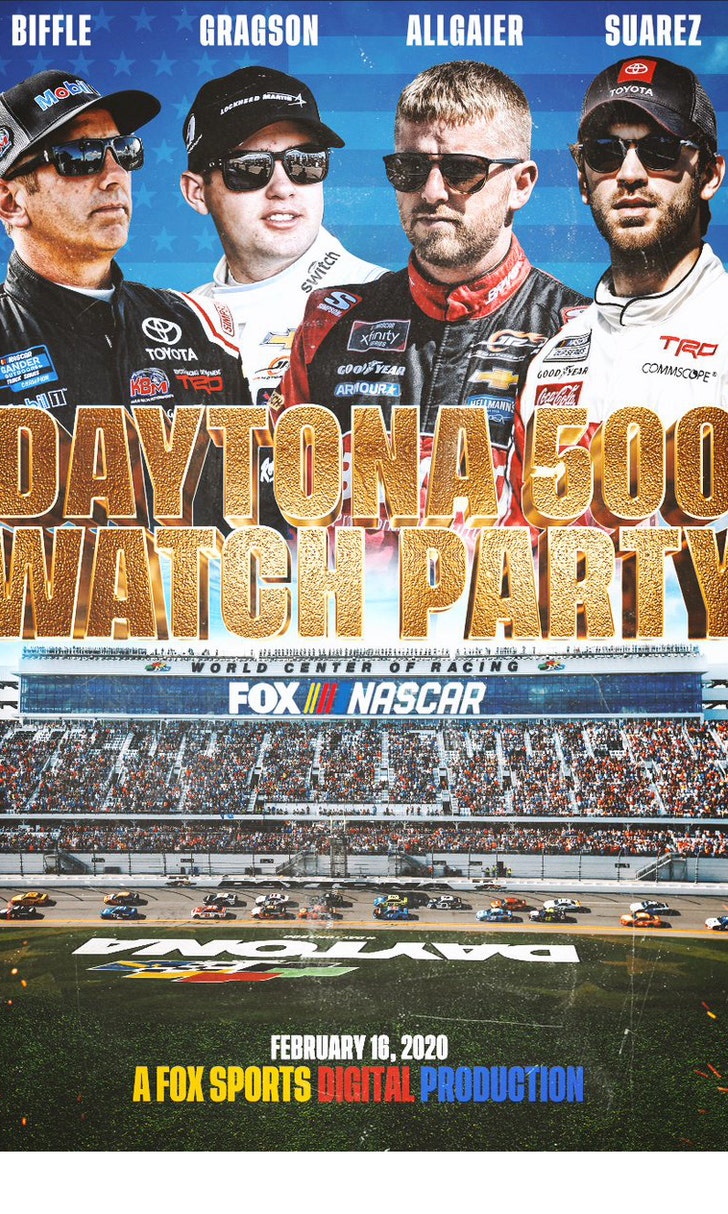 The Daytona 500 Watch Party!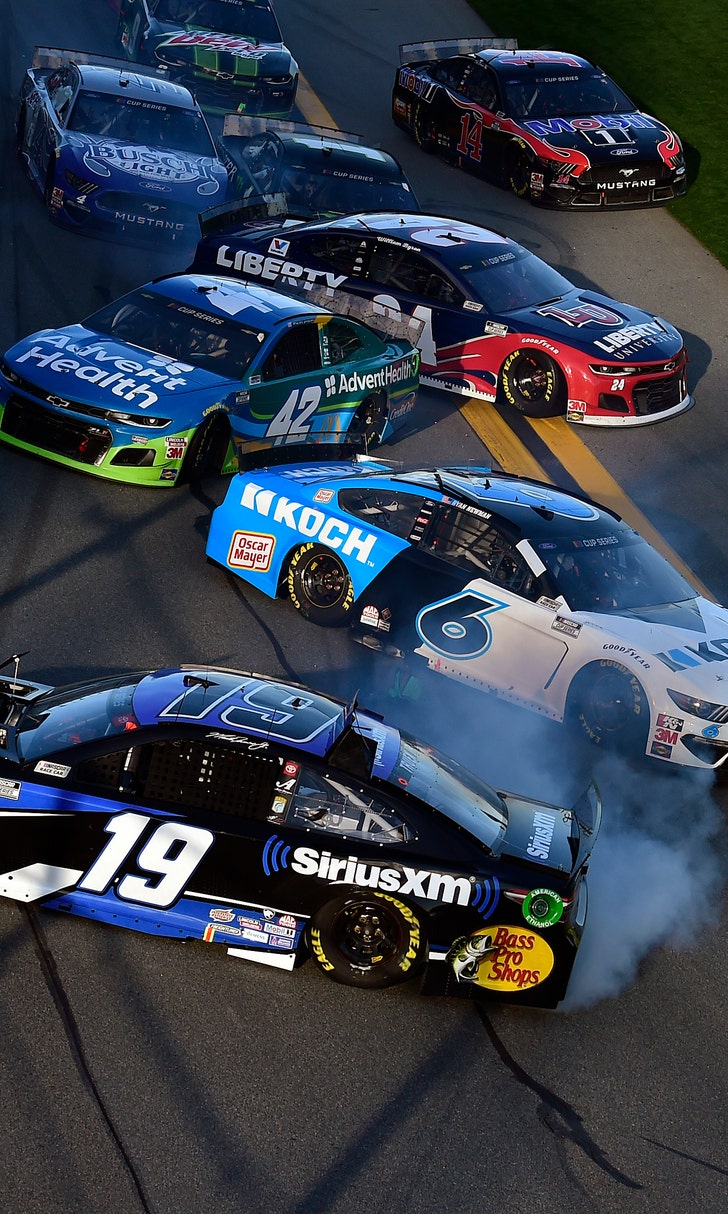 The Numbers Game At Daytona