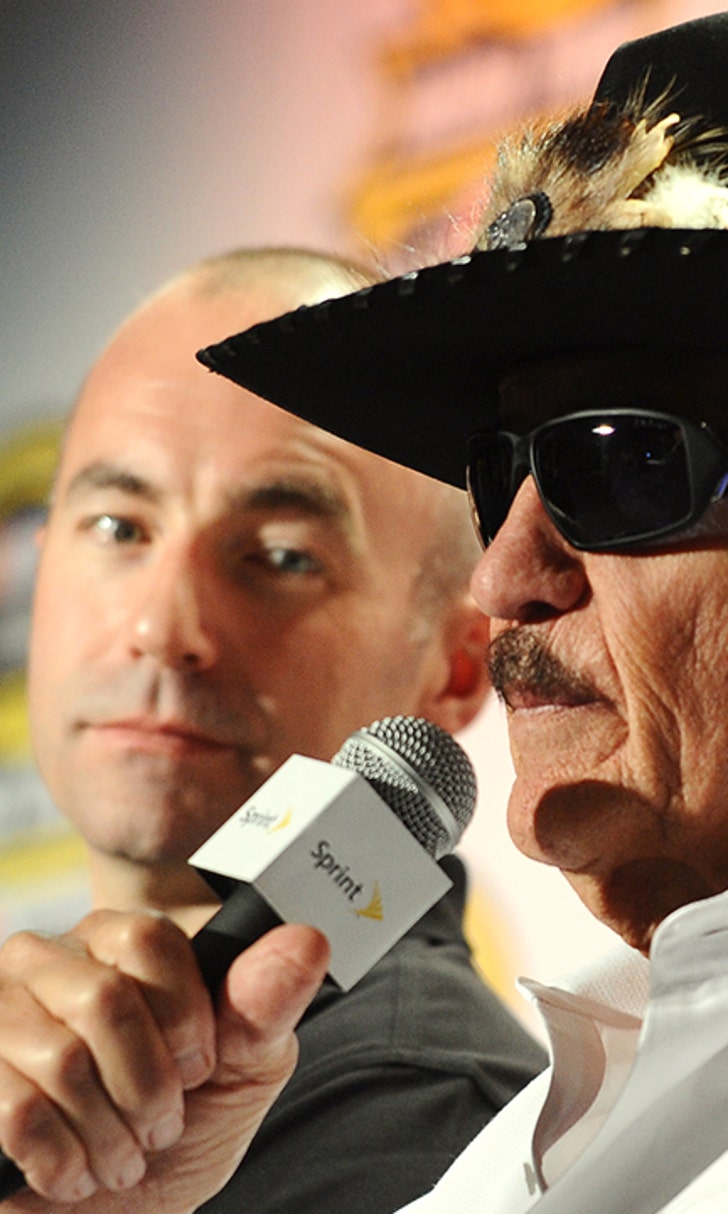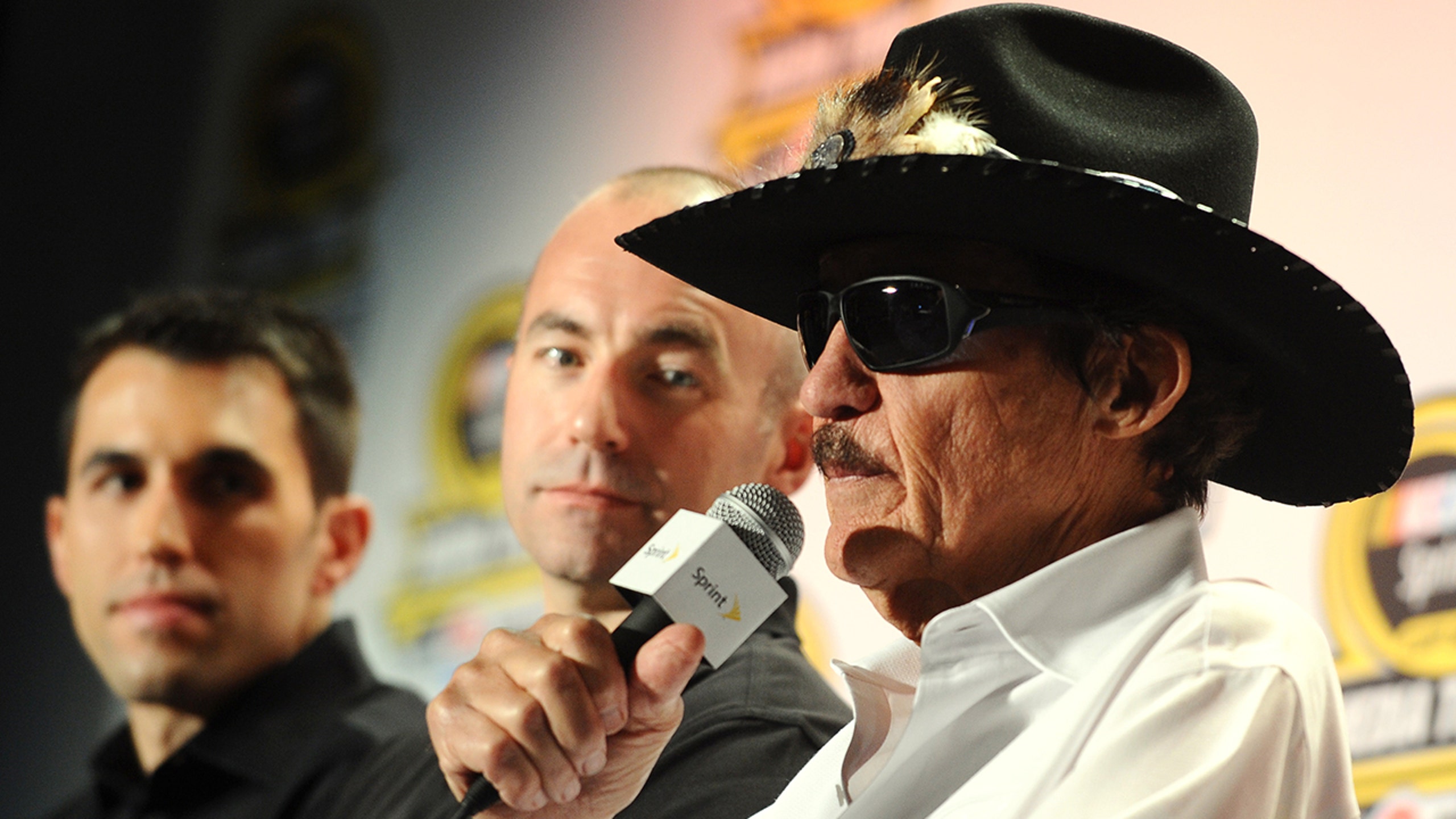 New Chase format should benefit mid-tier teams
BY Jeff Hammond • February 3, 2014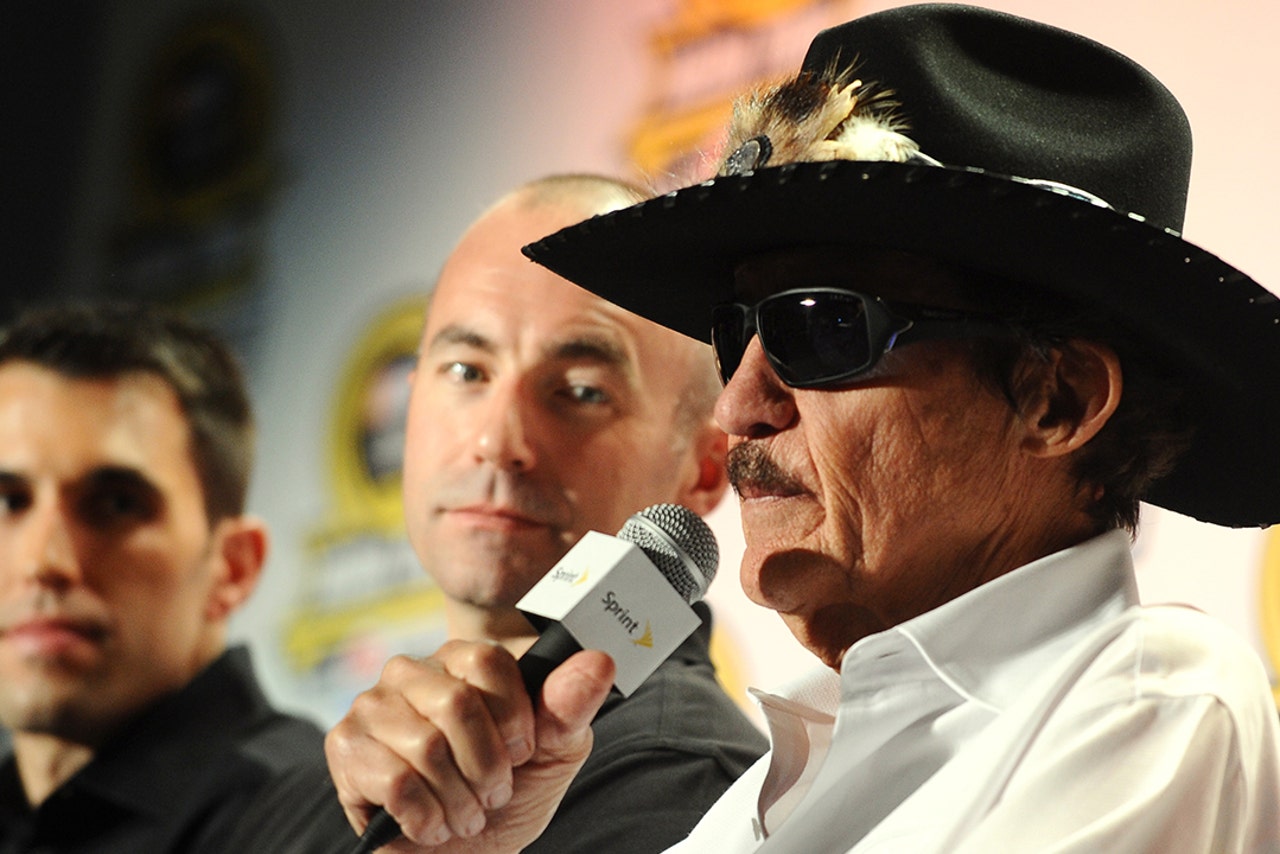 With the expanded Chase for the Sprint Cup format and new Chase points system, I think some of the mid-tier teams in the NASCAR Sprint Cup Series have to be pretty darn excited to get our 2014 season under way.
Teams like Richard Petty Motorsports, Furniture Row Motorsports or Front Row Motorsports have a real chance to make the Chase now and I think it gives them the ability to prove to their sponsors what is possible.
Being able to make the Chase, especially for these mid-tier teams speaks volumes to your sponsors about how you have taken your program to the next level of competitiveness. You then take that and hopefully parlay that into additional funding, which then helps you get even stronger. It might allow you to hire a better engineer or get a better engine program or possibly get a relationship with a much bigger organization.
If we had parity with it comes to funding these teams I believe we'd have 10 to 12 more teams that would step up competitively almost overnight. That's not how our sport is designed. So anytime you can walk into a corporate boardroom and say "we made the Chase with Hendrick Motorsports, Joe Gibbs Racing and Roush-Fenway Racing," well, that is pretty darn impressive.
So I think this new 16-car format has a vast upside that will benefit the sport as a whole while helping certain teams raise their potential. Trust me when I tell you that teams are already running the models of what it's going to take to make the Top 16 and are gearing up to take advantage of it.  
---
---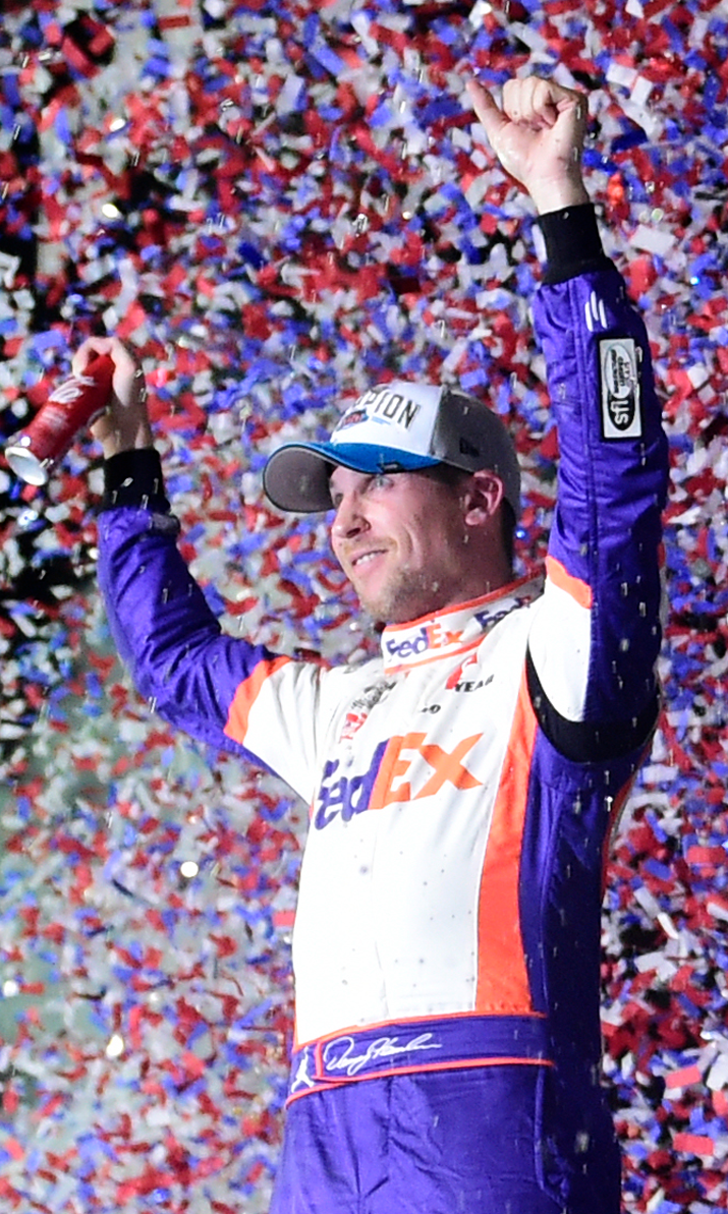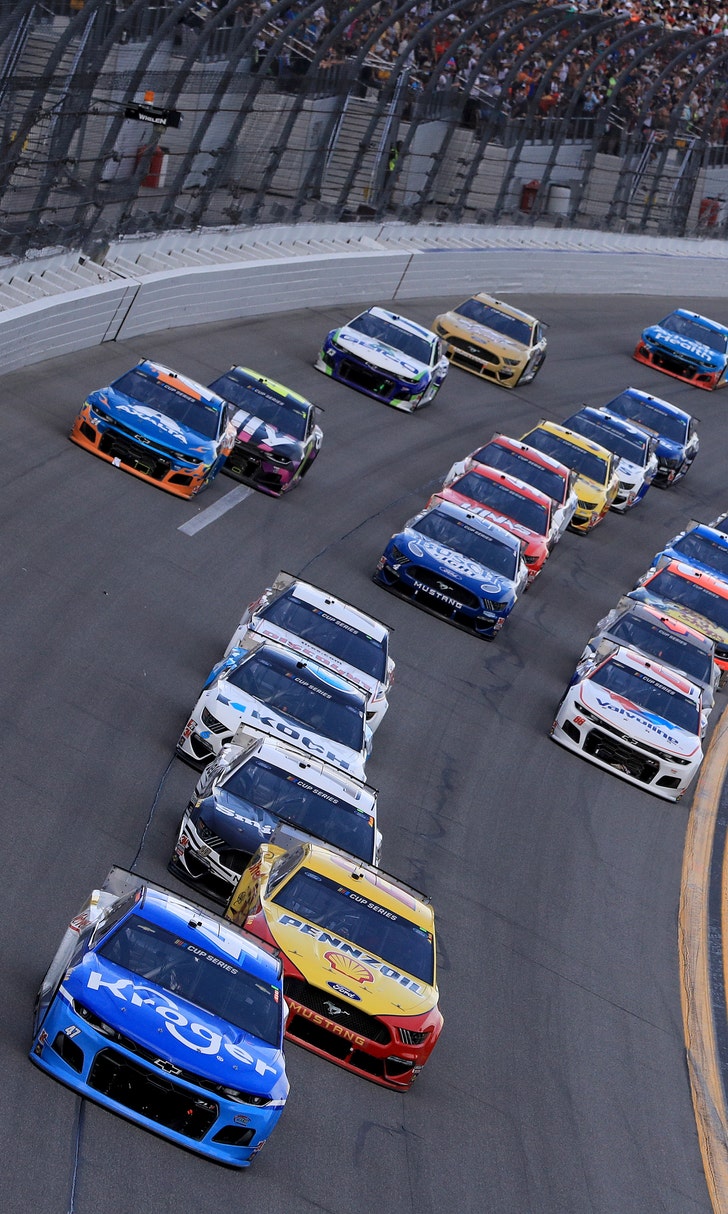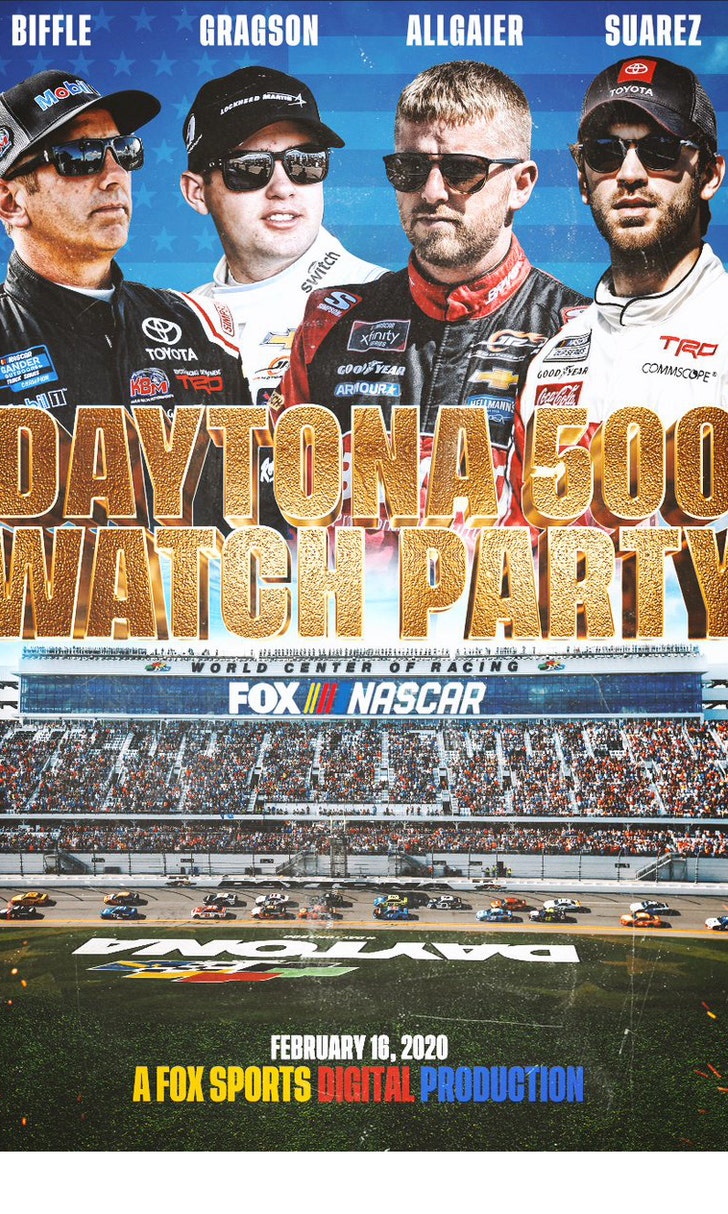 The Daytona 500 Watch Party!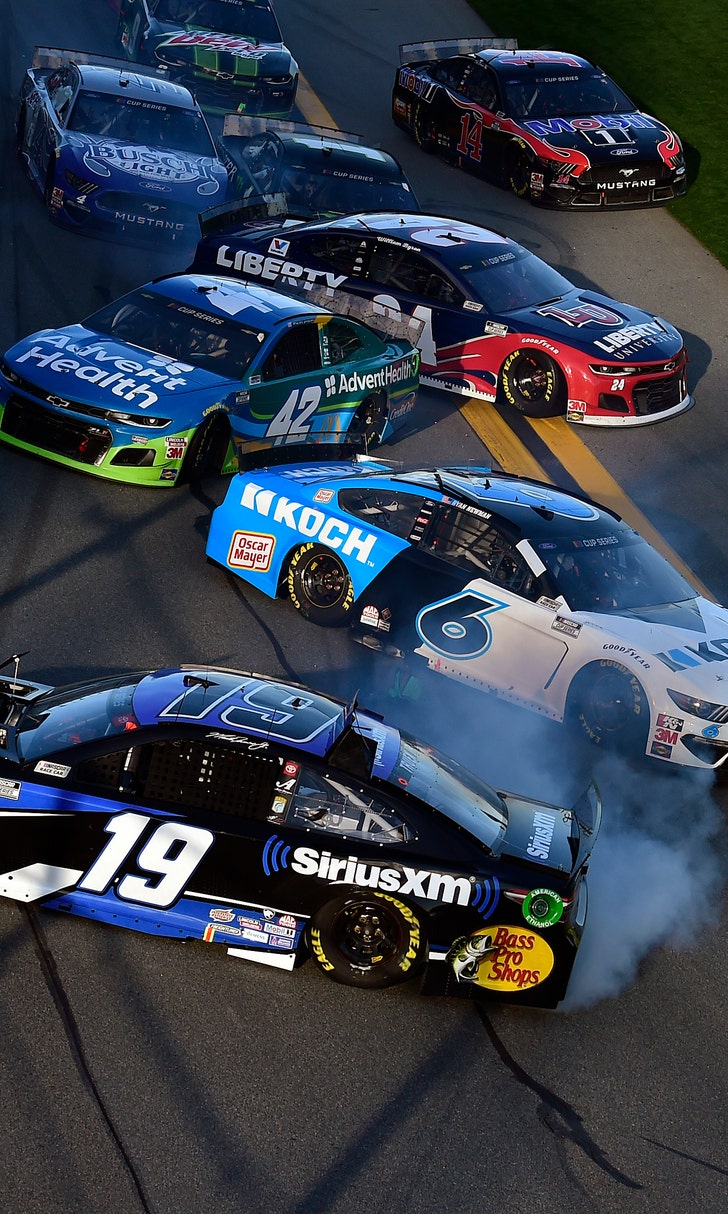 The Numbers Game At Daytona