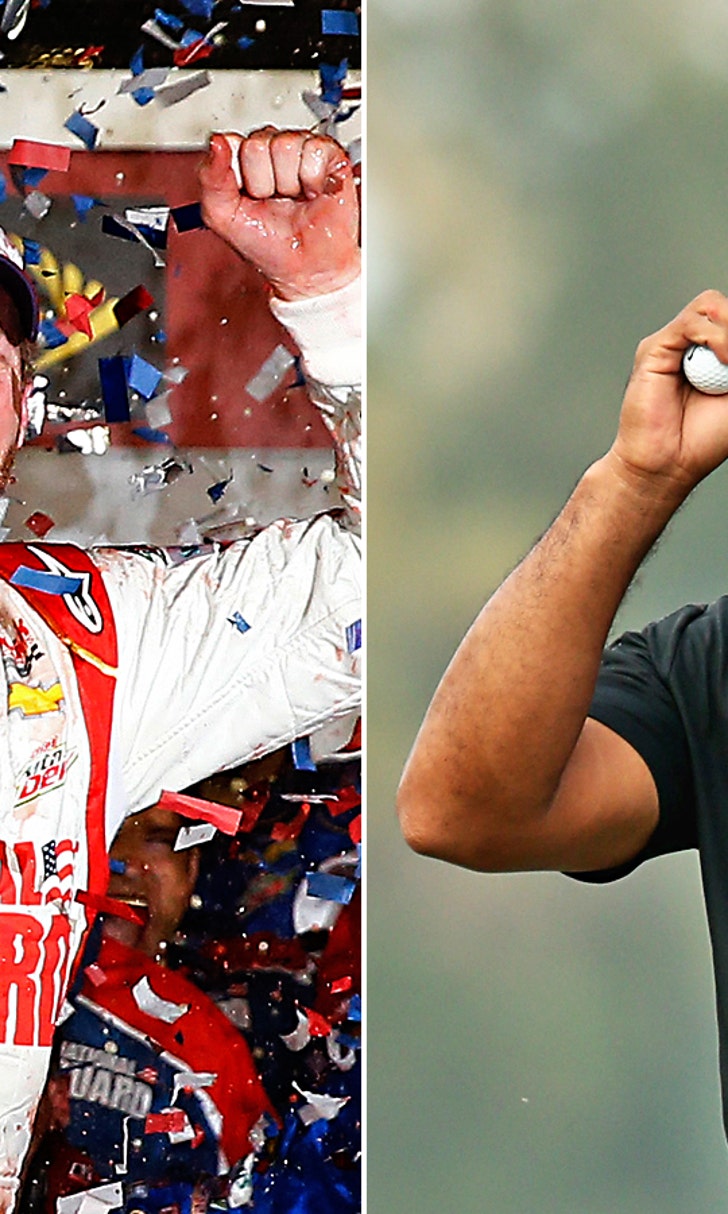 NASCAR's 'Tiger Woods' gives the whole sport a lift with 500 win
BY Larry McReynolds • February 25, 2014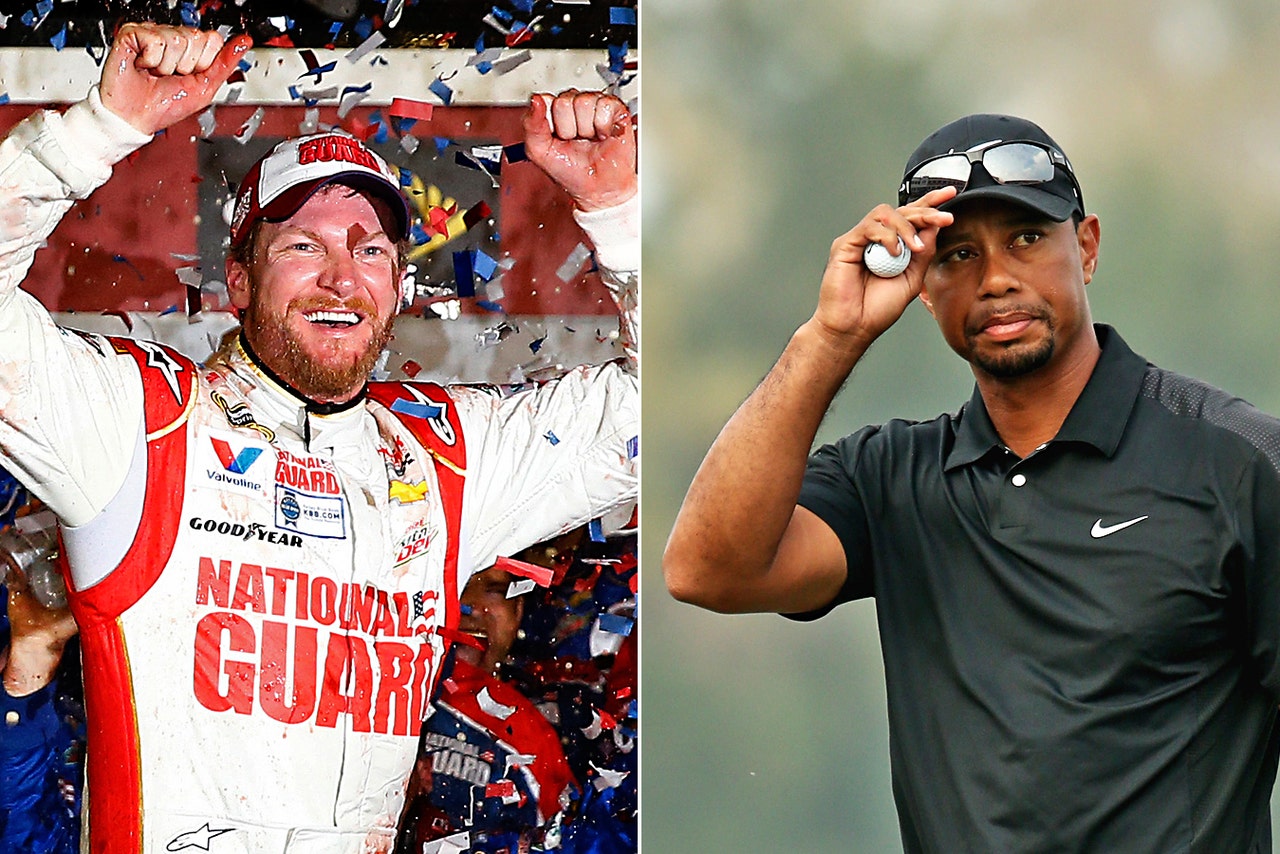 Obviously, Sunday night's win by Dale Earnhardt Jr. was a hugely popular and historic win in the sport of NASCAR. I honestly would be hard-pressed to pick who benefits the most from this win. I say that because, the way I see it, well, everyone benefits from Dale Jr.'s win Sunday night.
Dale Jr. obviously benefits from it and he has to feel like the weight of the world has been lifted off his shoulders. A little over five years ago at the beginning of 2008, he went to NASCAR's top racing organization when he joined Hendrick Motorsports. While I can't say it's been a bad run for that combination, the reality is it hasn't been anywhere remotely near as successful as anyone had predicted.
I've seen Dale Jr. win two NASCAR Nationwide Series championships. I have seen him win all his NASCAR Sprint Cup races including his first Daytona 500 win 10 years ago, and I can honestly say I have never seen him as excited as I saw him Sunday night after winning his second Daytona 500.
Crew chief Steve Letarte also has to feel like the weight of the world is off his shoulders. He gets his first Daytona 500 win as a crew chief. I know how he feels because when I was the crew chief for Dale Earnhardt Sr. back in 1998 when we won the Daytona 500, I felt like the weight of the universe had been lifted off my shoulders.
For the team and his sponsors, while you can't say for certain that the No. 88 is already locked into this year's Chase, you can say they are certainly in a really good position to make it, already having a win in the first 26 races of 2014 with this new Chase structure.
Our sport as a whole also benefits from Dale Jr. winning the Daytona 500 Sunday. You can't pick up a newspaper, turn on the internet, the radio or TV without hearing something about this win. Heck, I even heard them talking about it on the Weather Channel of all places. That's how monumental this win was for our sport.
I think you will also see the upcoming races benefitting from it. I know it will draw more people to watch the upcoming races. I would also bet the tracks are seeing an immediate upturn in ticket sales.
Dale Earnhardt Jr. is our sport's Tiger Woods. When Tiger is playing well, the sky is the limit for the sport of golf. It's the exact same thing for us in NASCAR. When the sport's Most Popular Driver is running up front and winning races, the fan base of NASCAR gets extremely fired up. So Sunday night's Daytona 500 win by Dale Earnhardt Jr. is far-reaching more than any other win in our sport, and we're all the better for it.
---
---