NASCAR youth shines at Michigan with front-running performances
BY foxsports • August 29, 2016
If you look at the majority of Sunday's Pure Michigan 400, for most of that race from green flag to checkered, we had three drivers going for their first career Sprint Cup win and they all finished in the top five.
Kyle Larson won, Chase Elliott finished second, and Ryan Blaney placed in fourth. That goes to show you how strong our group of young drivers truly is.
I couldn't be happier, more relieved, and a lot of things for Kyle Larson, because of the expectations that we all, myself included, put on this young man.
And you know what? His rookie year in 2014, he didn't let us down. He finished second three times, but it's like the performance never really picked up any the next year. It sort of flattened out and to some degree last year he actually regressed.
But, when you look at how he's run this year and how he and crew chief Chad Johnston have come together, I don't see how you could say, "This kid's not going to win a race." You can't be that fast every week and not make it to victory lane.
Any time we have a first-time winner, and link that with the fact that the entire weekend was about drivers getting their first career wins in their respective series, that's what really creates an exciting, fun weekend of NASCAR racing.
On the flip side, I really feel bad for Chase Elliott. This kid is doing everything right. And, yeah, he had fallen into a slump over the last eight races with a highest finish of 13th at Watkins Glen. I was happy for Kyle, but I was kind of sad for Chase.
But with that said, Hendrick Motorsports, they have to come out of Michigan feeling the best they have felt in a long time. For the first time in 2016 at a non-restrictor-plate track, all four of their drivers qualified in the top 12 and made it to the final round.
They lead laps yesterday. It's the first time since Richmond in the spring that Jimmie Johnson has led more than 10 laps in a race. And Alex Bowman, that kid driving the 88, I felt bad for him with that ignition/ECU problem, because he was going to be in the top five all day long.
Kasey Kahne faltered at the end and Jimmie Johnson continues to have issues on pit road that may have cost him a win. But across the board, they have to feel good about how they walked away from Michigan.
Martin Truex Jr. looked like the only Toyota that had a shot at winning. He started deep in the field but drove right up there to take the lead. But if these guys want to contend for a championship -- and I'm not beating anybody up -- they have to fix their issues on pit road.
This was the third race run with this aero package, which we'll use in 2017. Other than Carl Edwards finishing as a runner-up in Kentucky, this aero package seems like it's not falling in line with the Toyota camp. Outside of the No. 78 ride at Michigan, Toyota was a non-factor. 
The countdown to the Chase is winding down and anything can happen at the track Too Tough to Tame. 
---
---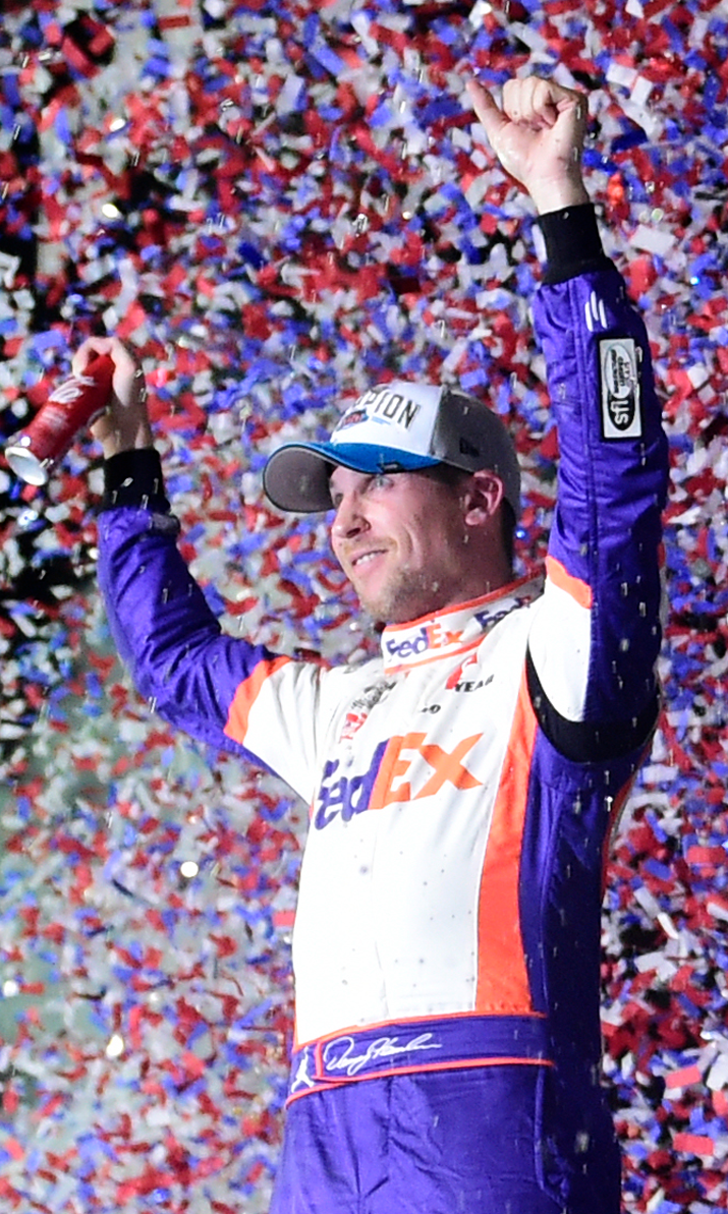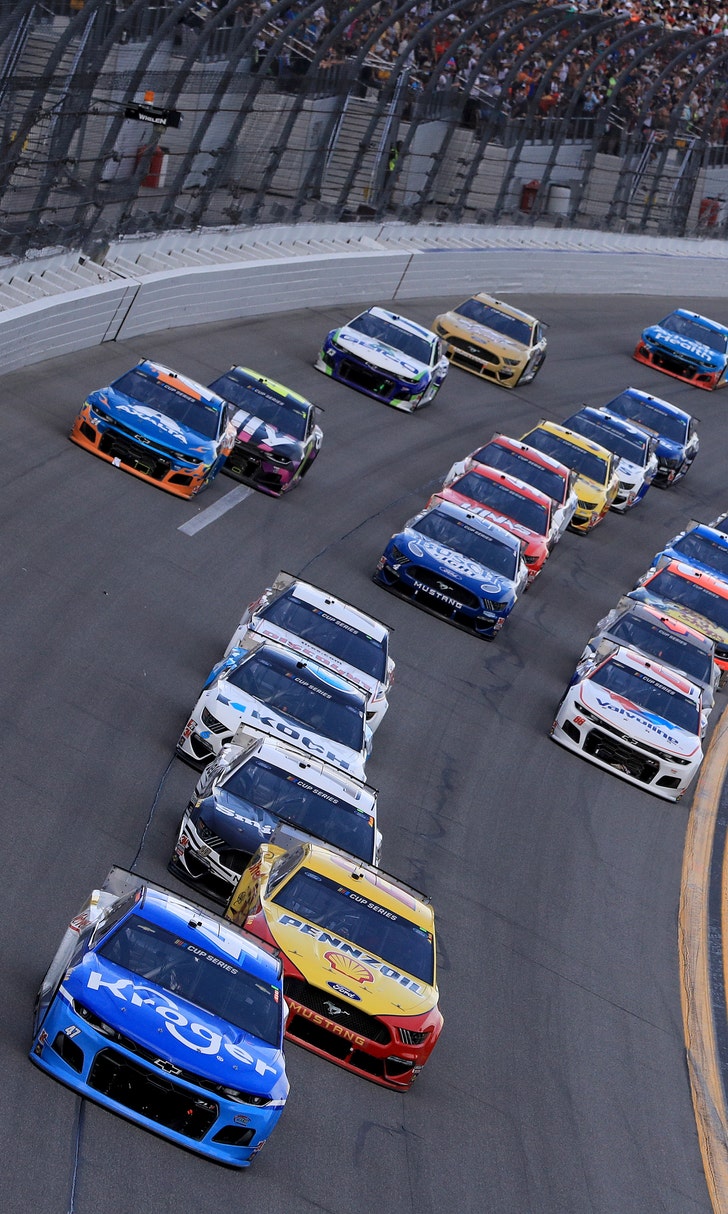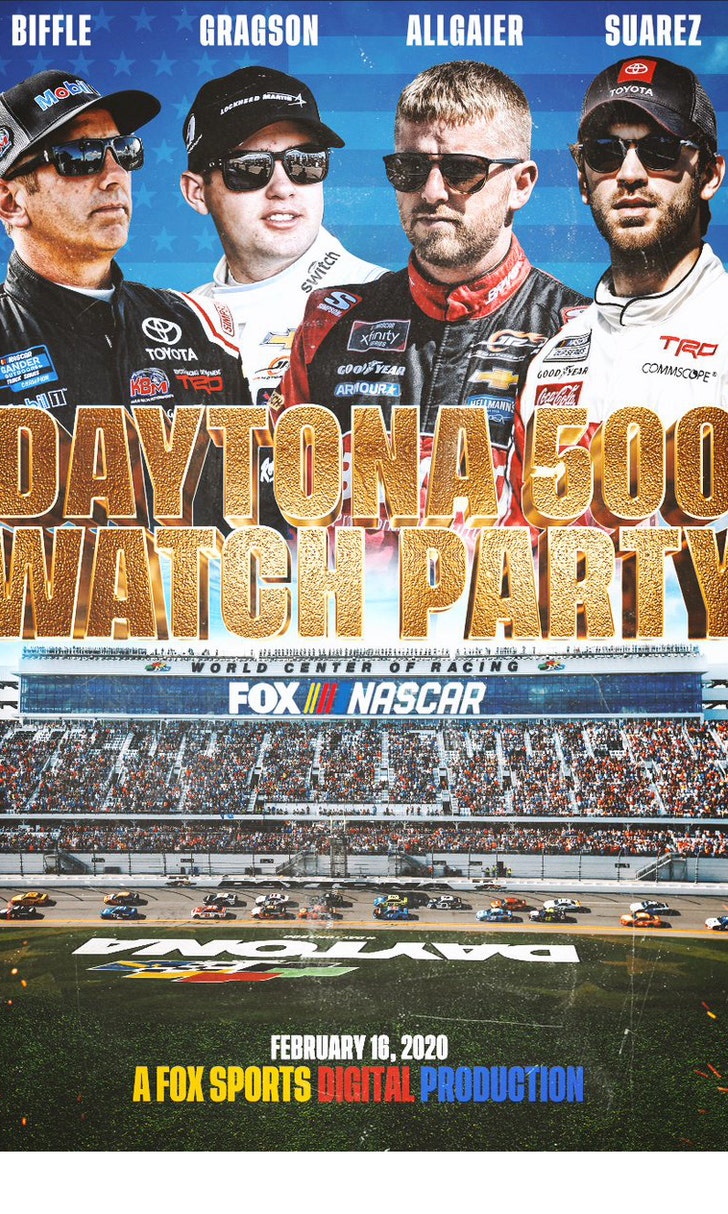 The Daytona 500 Watch Party!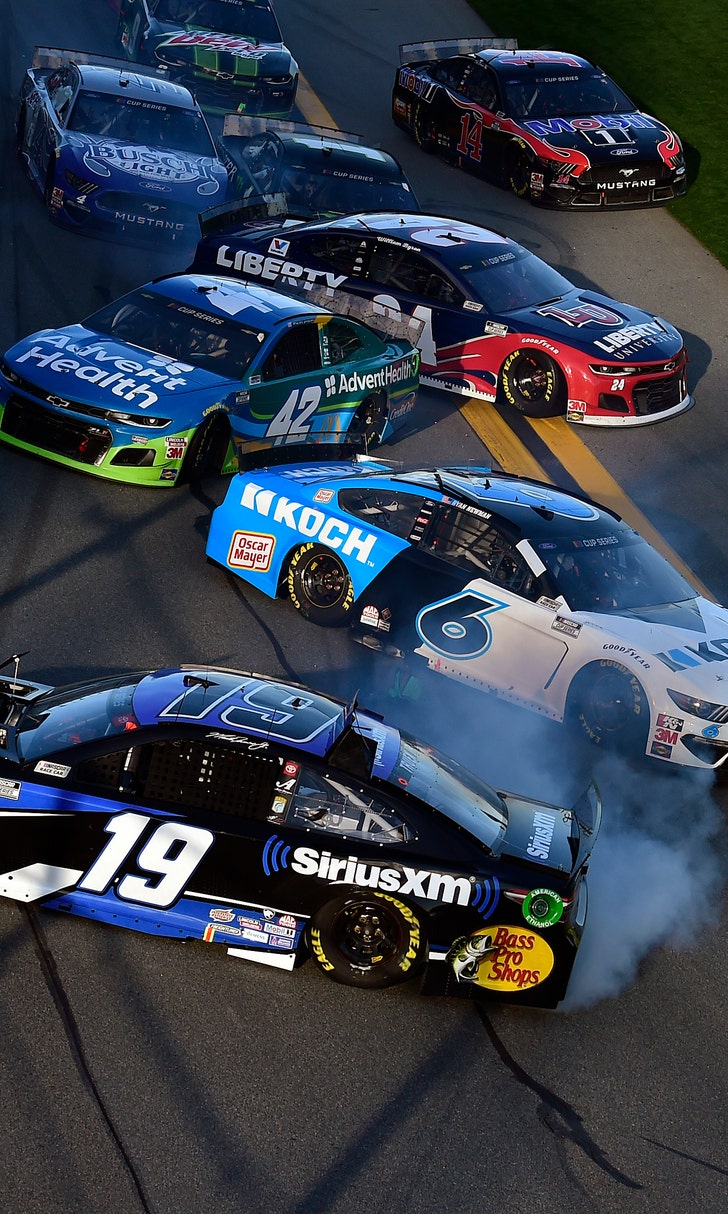 The Numbers Game At Daytona