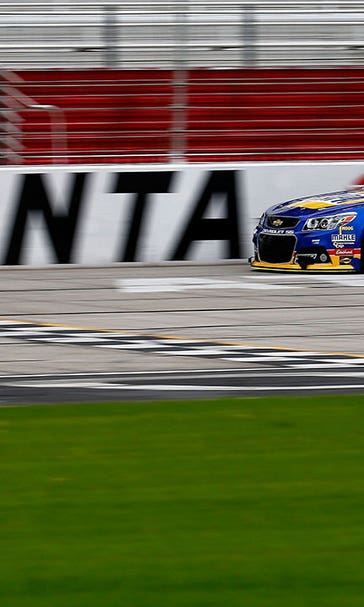 NASCAR teams testing 2016 package at Atlanta Motor Speedway
October 29, 2015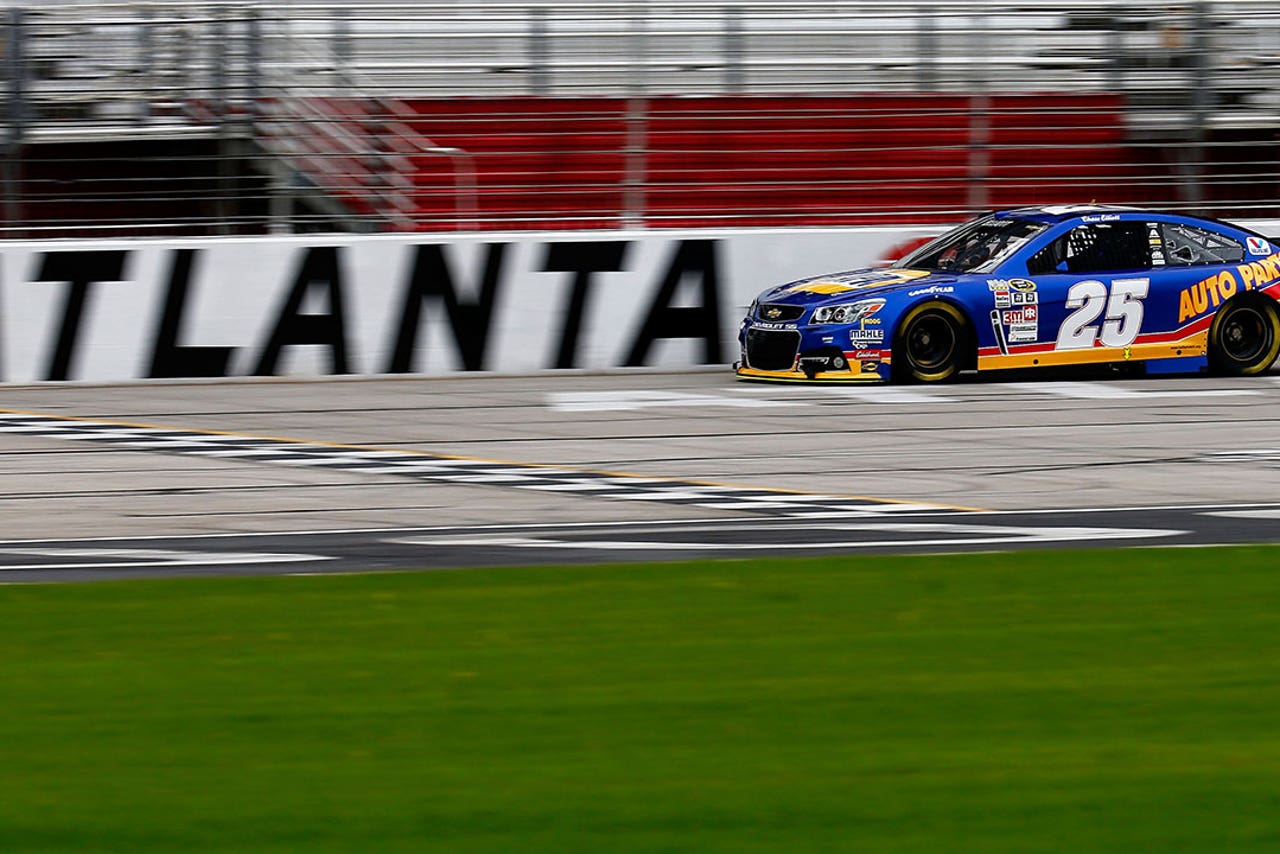 Before heading to Martinsville Speedway to kick off the Eliminator Round of the Chase, a number of Sprint Cup Series teams spent Thursday testing Atlanta Motor Speedway.
Hitting the high-banked 1.5-mile speedway, the teams worked with NASCAR and Goodyear to find the proper tire combination for the 2016 rules package.
Testing was open to fans, and many took advantage of the opened access.
Stewart-Haas Racing's Tony Gibson was having a good time with an interesting looking Tony Stewart last night, but the veteran crew chief was back at it bright and early Thursday morning.
You never know what you might find during a test session. The No. 19 Joe Gibbs Racing Toyota is normally driven by Carl Edwards, but the test car had a yellow Chase sticker with Denny Hamlin's name on the roof and fellow Toyota driver David Ragan was the one behind the wheel for the test.
Just before noon ET, Aric Almirola had the fastest lap of the session, followed by Ricky Stenhouse Jr., Kurt Busch and Ryan Blaney. Hendrick Motorsports' Chase Elliott and Team Penske's Joey Logano were also part of the test session. 
---
---