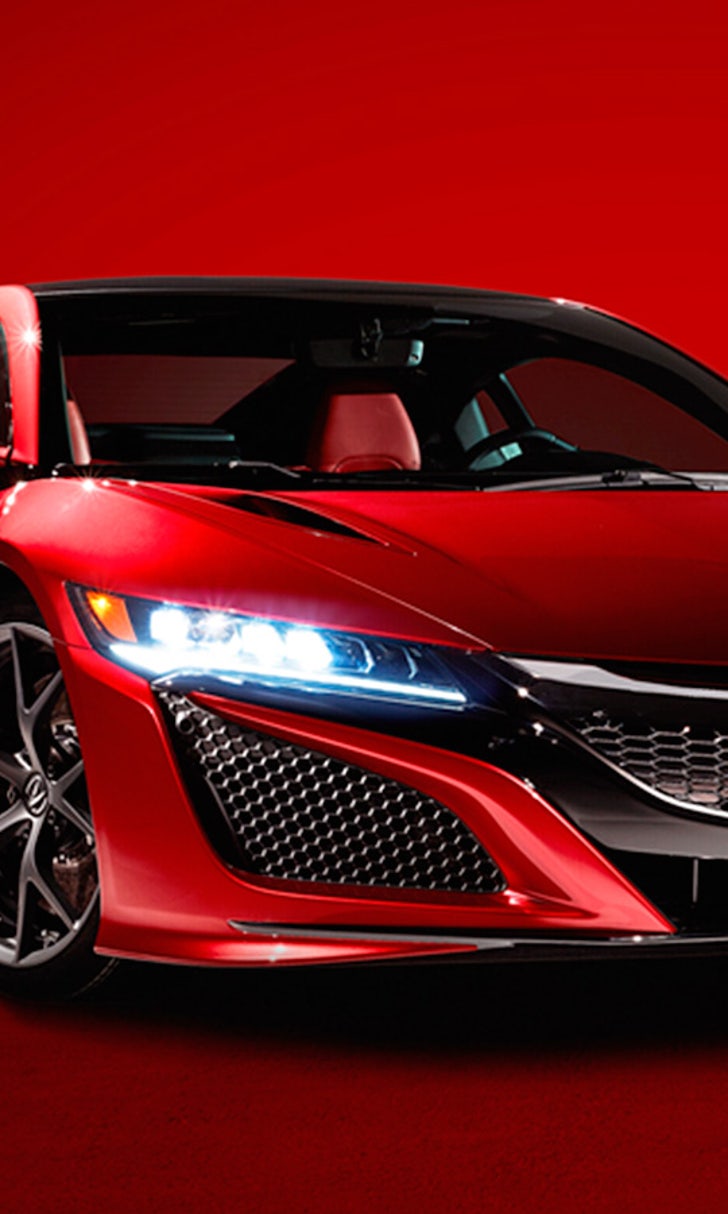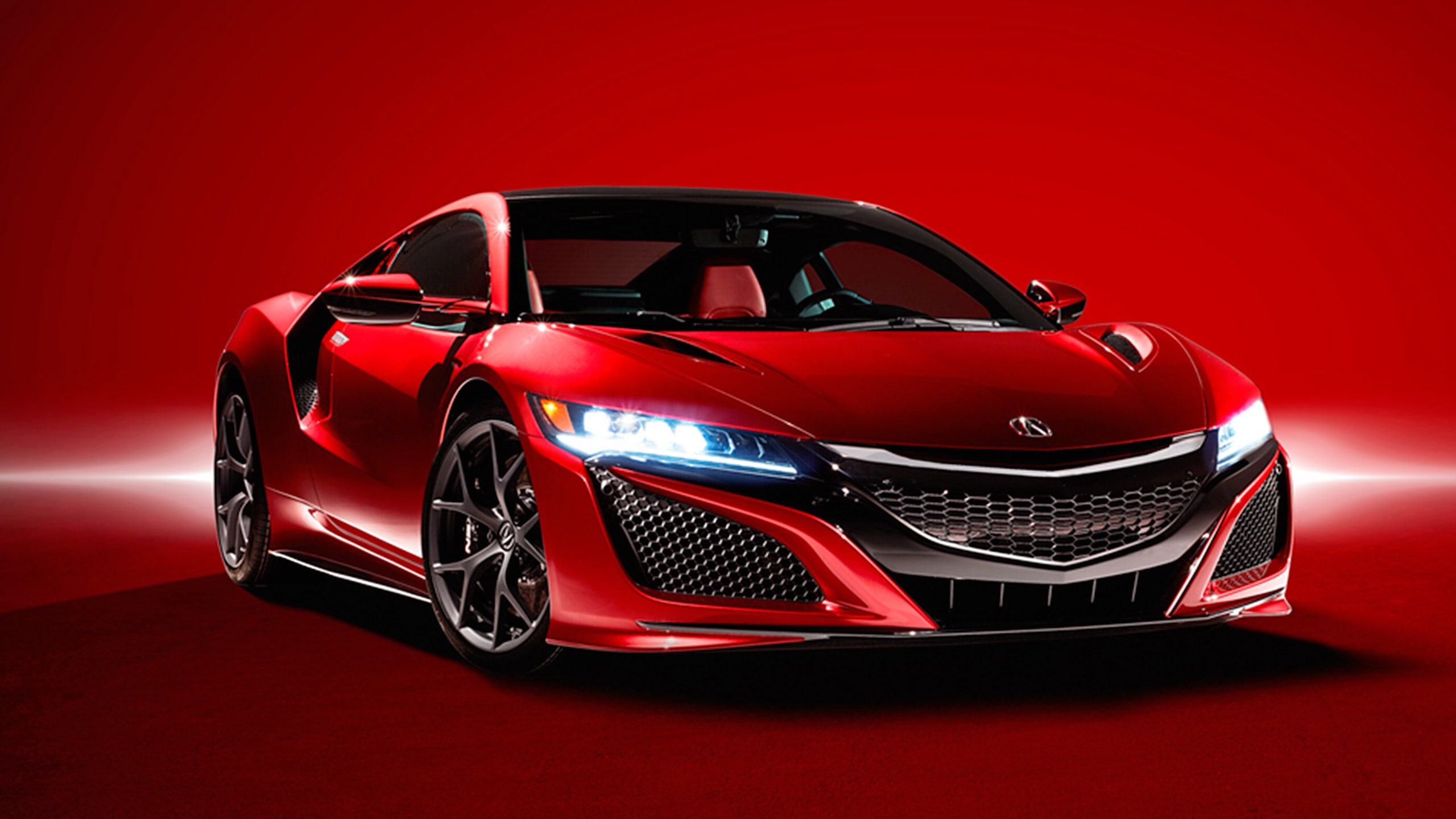 NASCAR team owner Rick Hendrick pays $1.2 million for first 2017 Acura NSX
BY Tom Jensen • January 29, 2016
NASCAR team owner Rick Hendrick made a stunning addition to his first-edition car collection Friday night, when he paid $1.2 million to buy the first production 2017 Acura NSX hybrid sports car.
Hendrick, who collects high-performance cars for his museum in Charlotte, North Carolina, bought the VIN No. 001 Acura at the Barrett-Jackson Collector-Car Auction in Scottsdale, Arizona.
The entire $1.2 million paid by Hendrick went to two charities, who shared equally in the winning bid: The Pediatric Brain Tumor Foundation and musician Zac Brown's Camp Southern Ground.
The Pediatric Brain Tumor Foundation is the world's largest nonprofit funder of childhood brain tumor research, serving more than 28,000 children in the United States who are living with the diagnosis of a brain tumor. Camp Southern Ground serves children ages 7 to 17 with both typical and special needs.
The Acura NSX VIN No. 001 is the latest addition to Hendrick's collection. He also owns VIN No. 001 of the 2010 Camaro, 2011 Camaro convertible, 2014 Corvette and 2015 Corvette convertible, among others.
---
---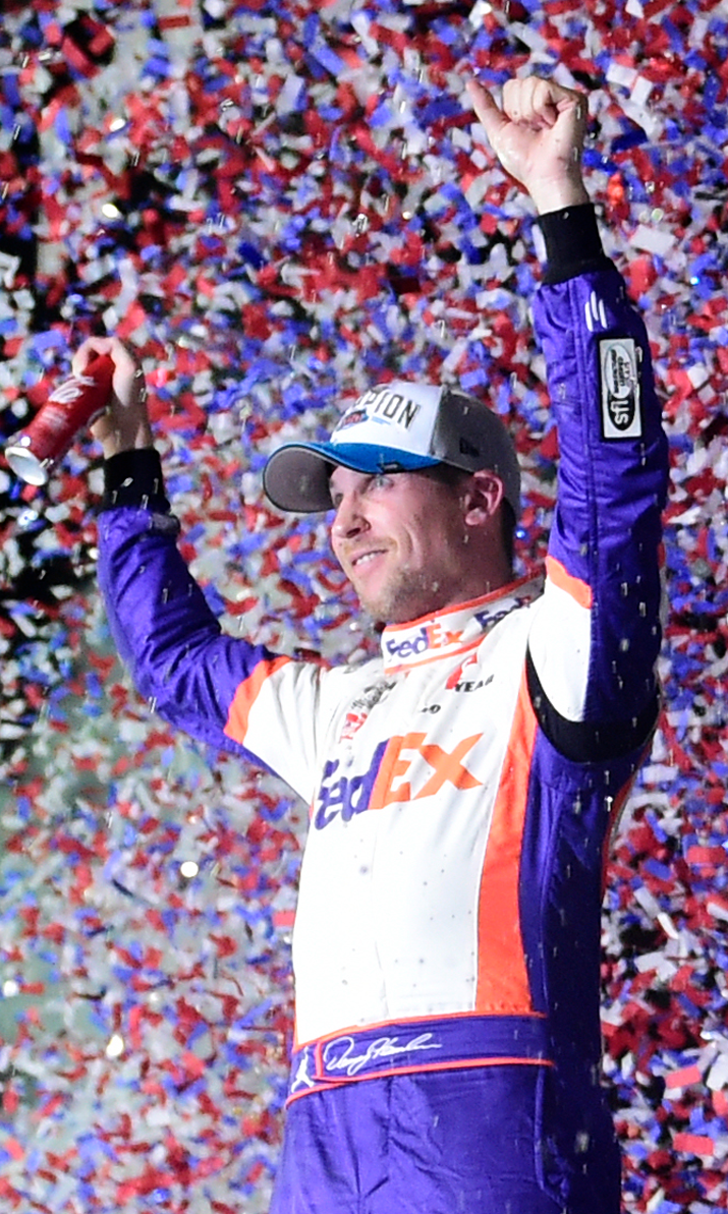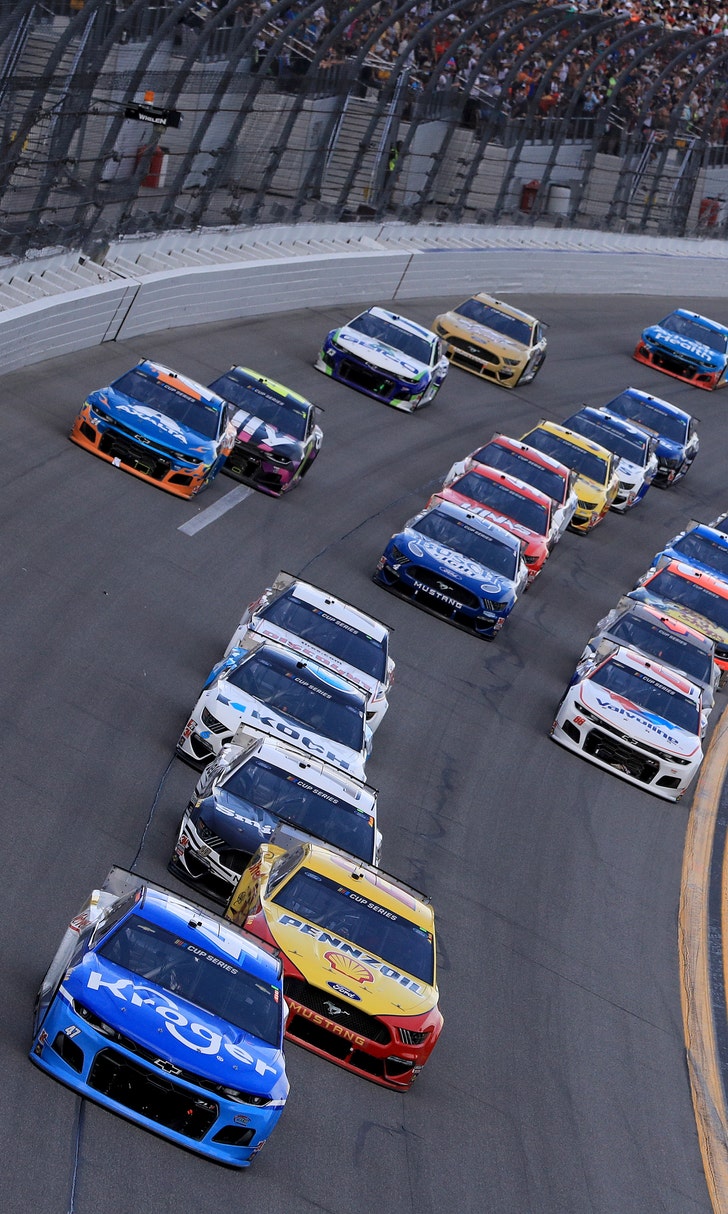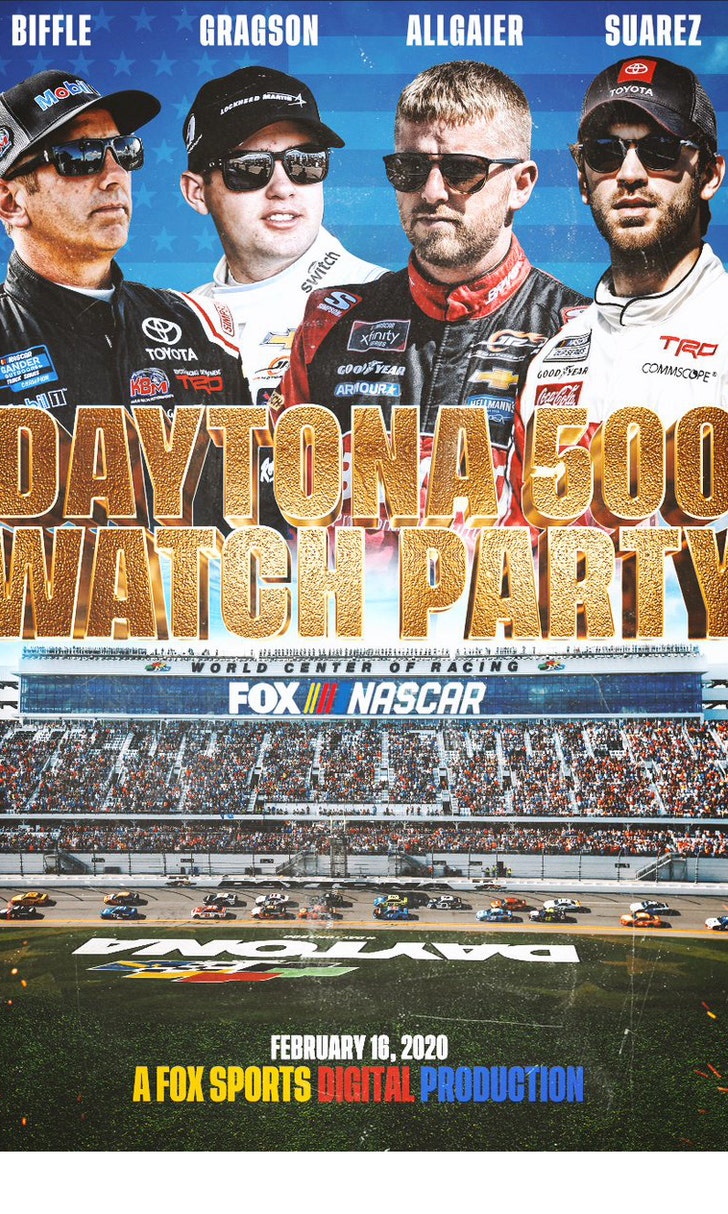 The Daytona 500 Watch Party!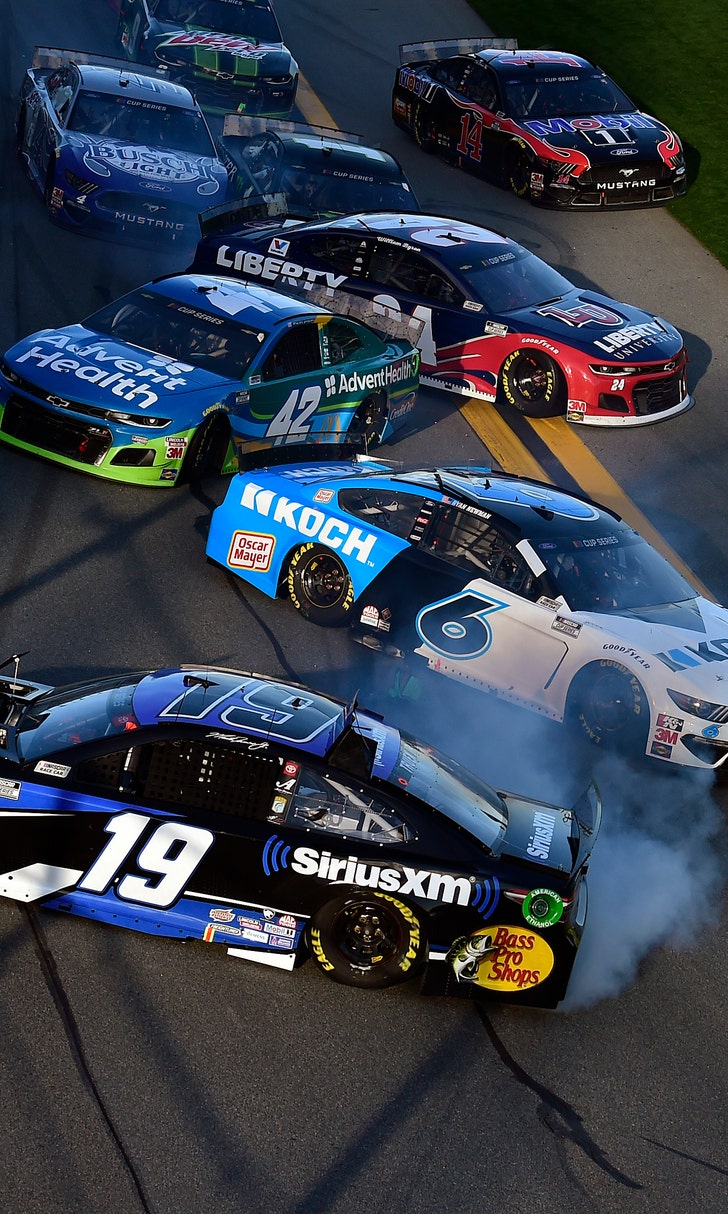 The Numbers Game At Daytona