NASCAR taps Small to run Iowa Speedway
BY foxsports • December 12, 2013
NASCAR has selected 28-year-old ''rising star'' Jimmy Small as the president of its newest acquisition, the Iowa Speedway.
The appointment of Small, a senior marketing manager for NASCAR, was announced Thursday at a press conference in Des Moines promoting NASCAR's purchase of the track last month.
Eric Nyquist, NASCAR's vice president for strategic development, said Small's energy and background in improving the fan experience, sponsor relations and ticket sales helped convince the organization to put him in charge of Iowa.
Small has been with NASCAR in a variety of capacities since 2008, most recently with team marketing services in the NASCAR Industry Services department.
''He's had a great track record,'' Nyquist said of Small. ''He's stepping into quite an important role here, and I know that he's going to be quite a success...he loves racing and he's passionate about this opportunity.''
NASCAR bought the short track just east of Des Moines from Featherlite Inc., founder Conrad Clement and his family, who owned it for two years. NASCAR is the Speedway's third owner since it opened in 2006 for $70 million.
Neither Nyquist nor Small would say how much NASCAR spent for the Iowa track, with Nyquist saying simply that it was a ''fair price.''
The Newton Daily News reported last week that NASCAR paid just $10 million for the track.
''We saw this as a very strategic play for us. To step in and take a facility that has performed well to date, and work with the city, the state, our partners, the fan base and our collective industry to take Iowa Speedway to another level,'' Nyquist said.
The Iowa Speedway is scheduled to host an IndyCar race and two NASCAR Nationwide series events in 2014, though it'll have just one NASCAR trucks race after hosting two in recent years.
NASCAR has been adamant that it has no immediate plans to award a Sprint Cup Series race to Iowa, which could threaten to stifle enthusiasm over NASCAR's involvement with the facility.
But Small pointed to strong ticket sales in previous years and the popularity of short-track racing Iowa - including the annual Knoxville Nationals sprint car championships - as proof that the track can remain viable for years to come.
''It's hard to go into specifics about how we keep (the fans) piqued, but I can tell you is that's what I get really excited about. Our goal with this acquisition and the operation moving forward is for Iowa Speedway to be the crown jewel, the race that all Nationwide competitors, Camping World trucks series competitors, K&N Pro Series competitors and IndyCar drivers circle on their calendars,'' Small said.
---
---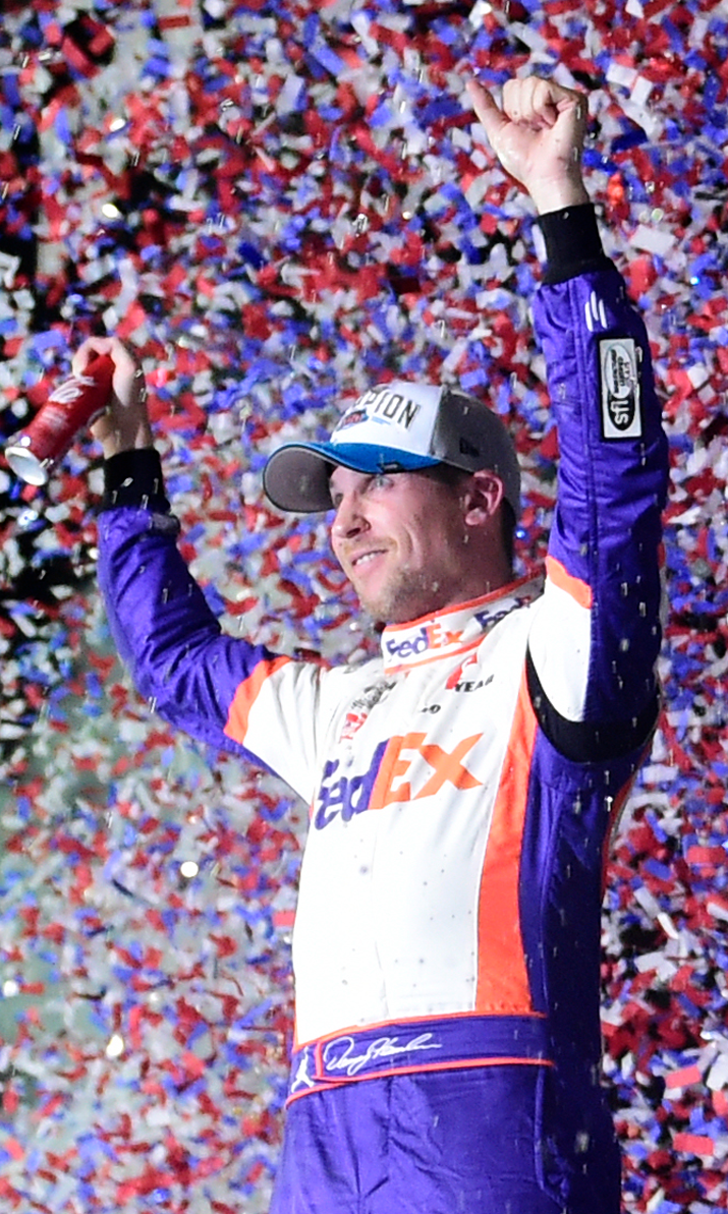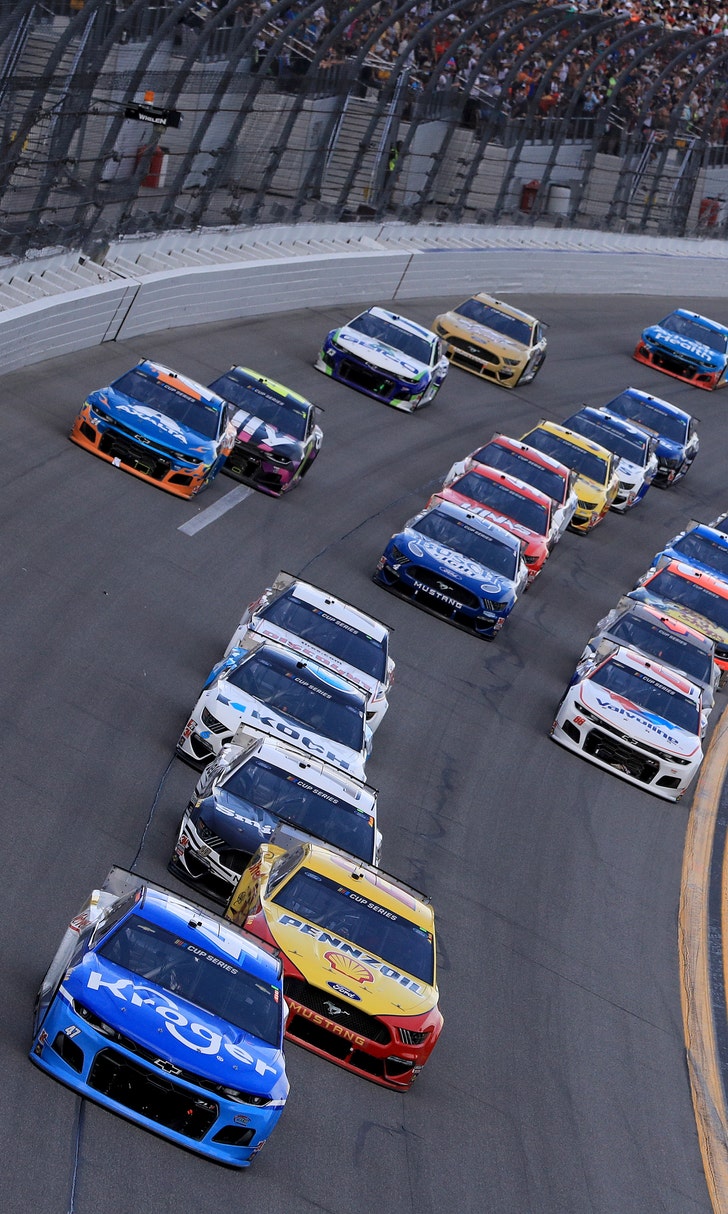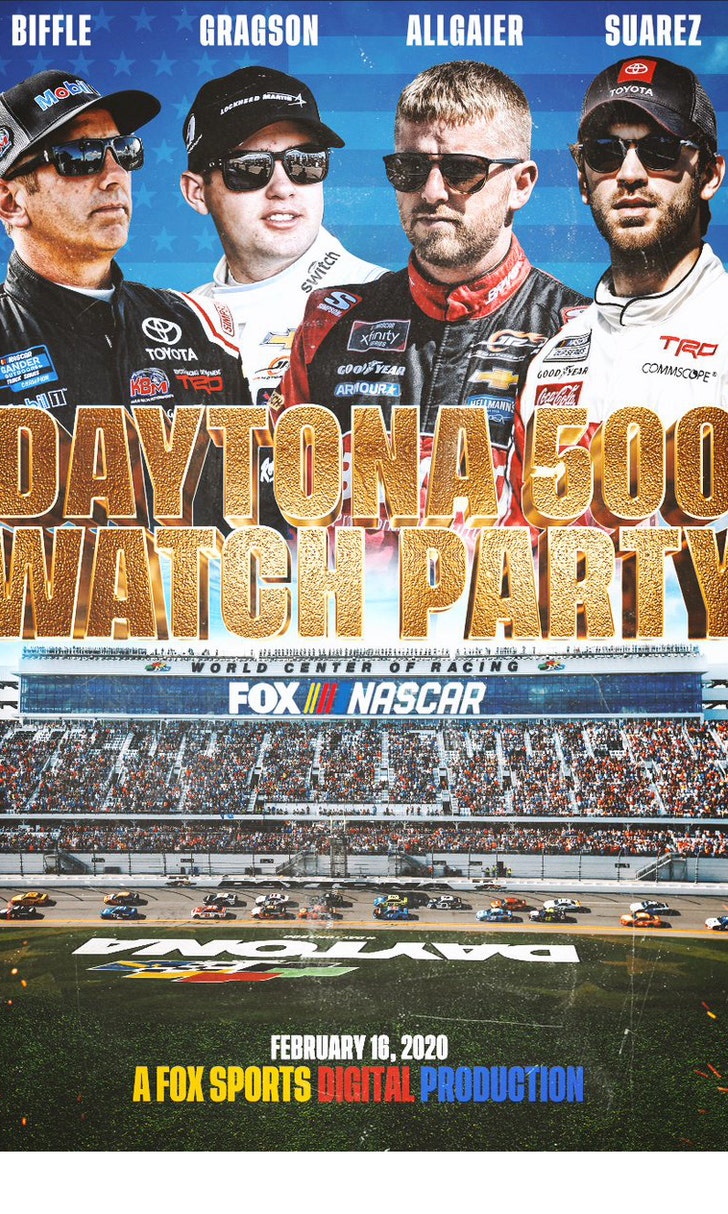 The Daytona 500 Watch Party!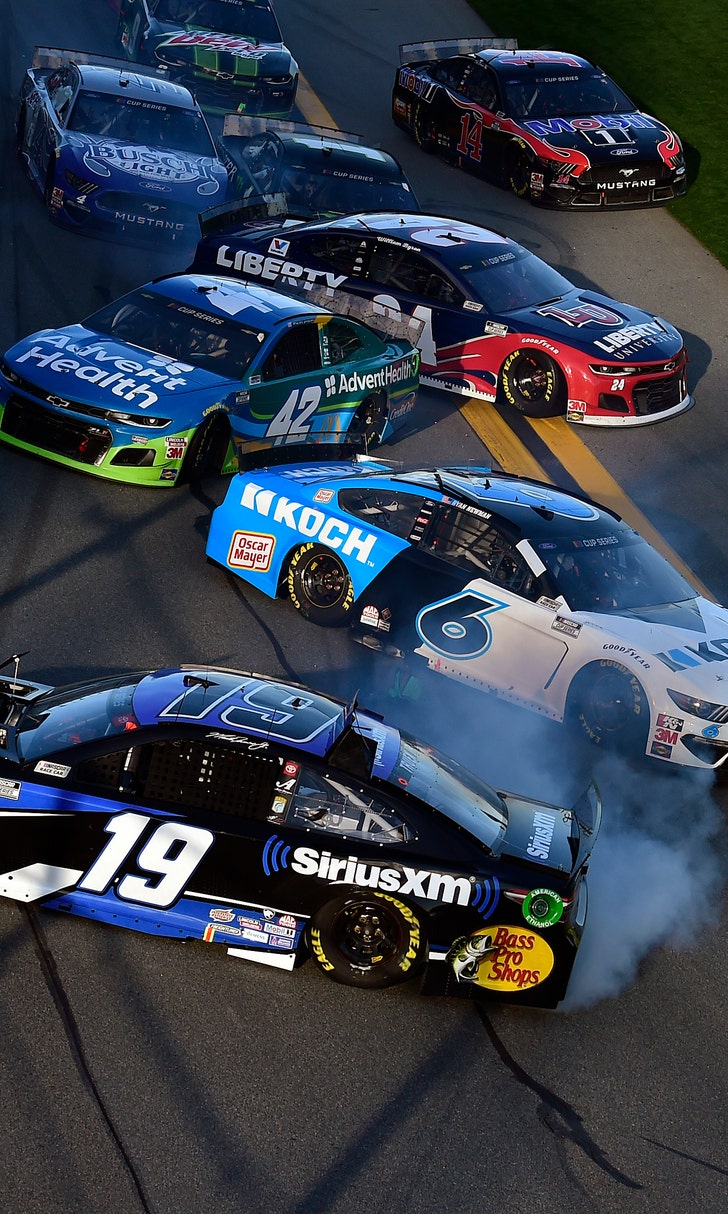 The Numbers Game At Daytona