NASCAR sets sights on E15 use by 2011
BY foxsports • May 2, 2010
When NASCAR takes the green flag in 2011, race cars are expected to be fueled by E15 — a mixture of 15 percent ethanol and 85 percent gasoline.

Hendrick Motorsports is already testing the fuel and Roush Yates engines will start development with E15 in the next few weeks. According to RYE co-owner Doug Yates, the conversion is important to the sport.

"Change is scary, but it's exciting as well," Yates said. "We have to keep up with the changes in the world to stay relevant. We need to be moving ahead."

According to the ethanol.org website, ethanol is a clean-burning, high-octane motor fuel that is produced from renewable sources. At its most basic, ethanol is grain alcohol, produced from crops such as corn.

While NASCAR switched to using unleaded fuel in its top three series in 2007, the IndyCar Series used methanol from 1965 to 2006 when it introduced an ethanol blend on the tour. The following season, IndyCar moved to 100 percent fuel-grade ethanol.

Although fuel injection remains on the drawing board for 2011,Yates agrees with other engine gurus in the garage that the fuel issue must take priority.

"Fuel injection is in our future, but it wasn't as simple," Yates said. "It has to be fair for every manufacturer. Ethanol will be first because they want it in all three series. So it would have to work for carburetor as well as fuel injection."

Certainly the greatest initial concern to the engine builders are the durability of parts — gaskets, o-rings, fuel lines and seals — and the reaction to the ethanol. From a competition standpoint, the builders believe the on-track performance of the engines will be similar in horsepower to current conditions. But because engines need more ethanol to produce the same fuel mileage, teams will go on average about four to five miles less per full run. The governing body could opt for increasing the size of the fuel cells, but will likely keep the fuel cell the current dimensions and have teams make more pit stops.

Although NASCAR stepped up discussion on the introduction of E15 fuels nine months ago, manufacturers disagree on the time frame of bringing the program to fruition. While one engine builder suggested six months, another suggested that E15 could be used sometime in the next 16 races — just not during the title-deciding Chase for the Sprint Cup.

In 2003, NASCAR inked a 10-year deal with Sunoco to be the official fuel supplier for the sport. Despite inquiries to Sunoco a week ago regarding the switch to E15, FOXSports.com has not received a response.

One possible ethanol partner appears to be POET ethanol products of Wichita, Kan. POET gained attention last week when President Barack Obama visited the company's Macon, Mo. plant.


MEARS WANTS MORE

Casey Mears will drive the No. 21 Zaxby's Chevrolet for Richard Childress Racing at the upcoming Nationwide Series stand alone events at Nashville and Kentucky Speedways in June. Mears, who finished 26th in his debut for Tommy Baldwin Racing at Richmond, says he'll also entertain offers to race in this year's Indianapolis 500.


TAKING STOCKS

Dr. Eric Warren will return to the NASCAR circuit starting on Monday.

Warren, who worked as an engineer with Evernham Motorsports and Michael Waltrip Racing before joining the fledgling U.S. Formula One effort, will handle simulation projects for Richard Petty Motorsports.


SAY WHAT?

The new feud of the week could feature mild-mannered Kasey Kahne and up-and-comer Joey Logano after the pair battled for the lucky dog spot in the closing laps in Richmond.

According to Kahne, "All he did was slow us both down by holding me down. Jeff Gordon put a straightaway on us in like five laps, and he wasn't that much faster than us at that point. I don't really know what Logano was thinking out there."

---
---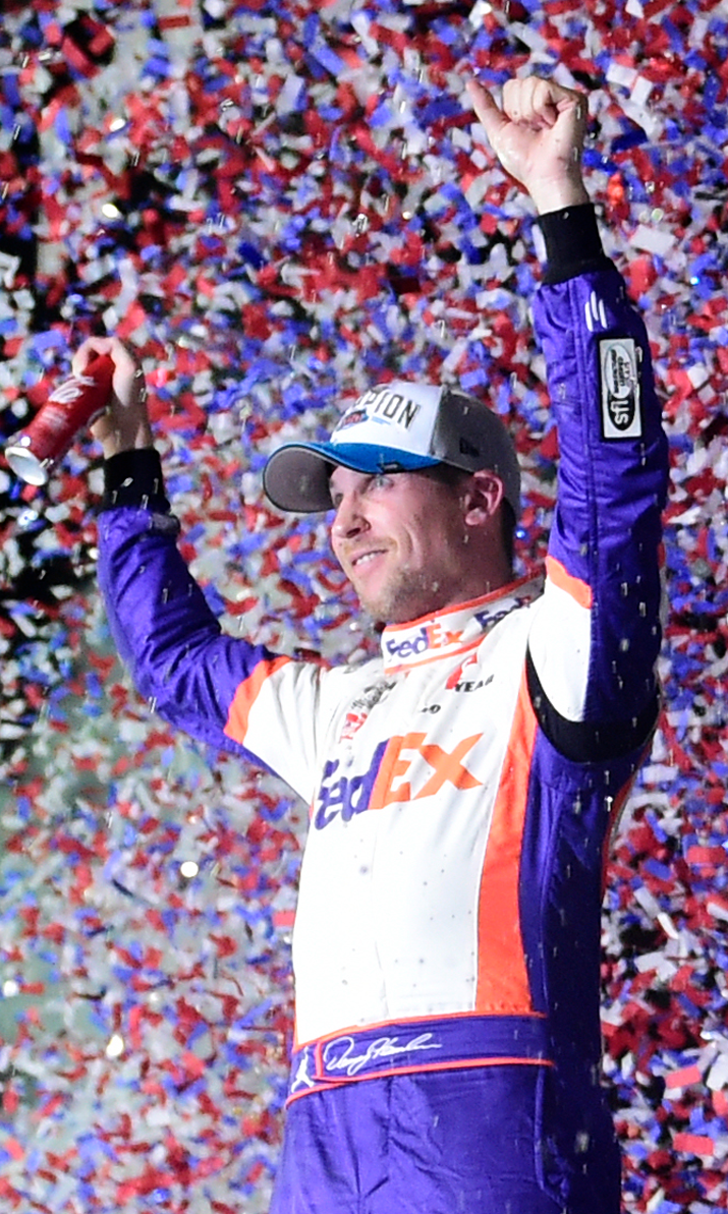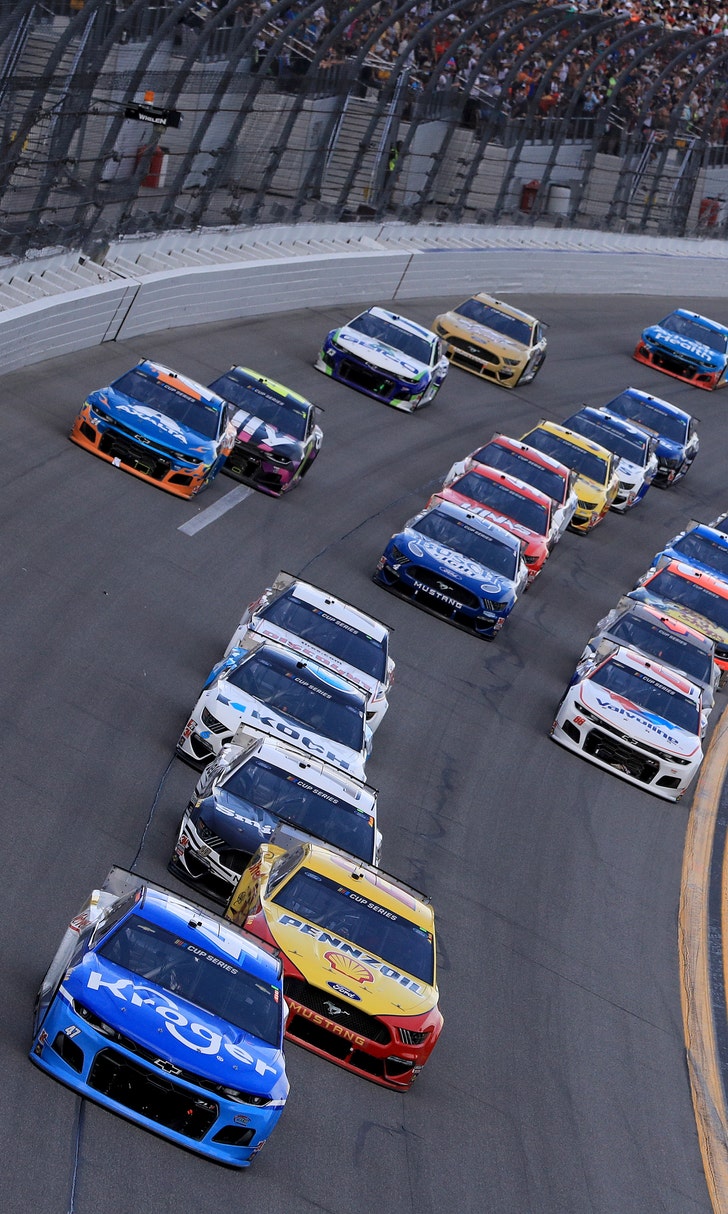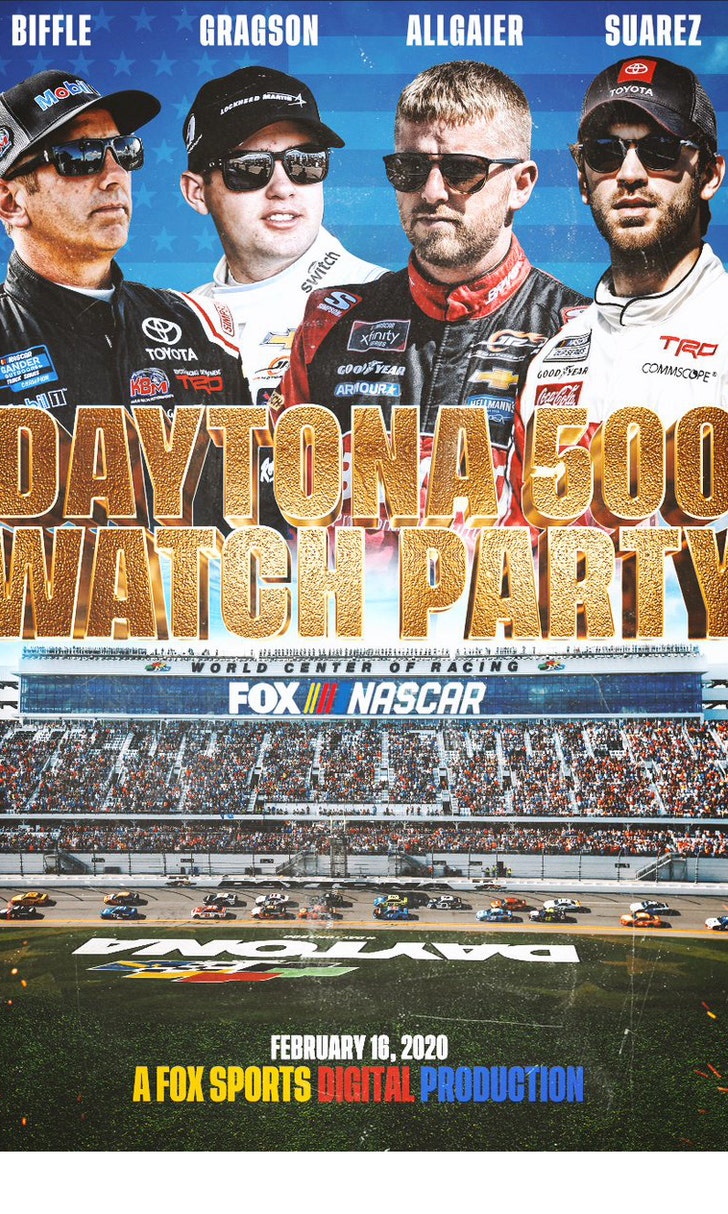 The Daytona 500 Watch Party!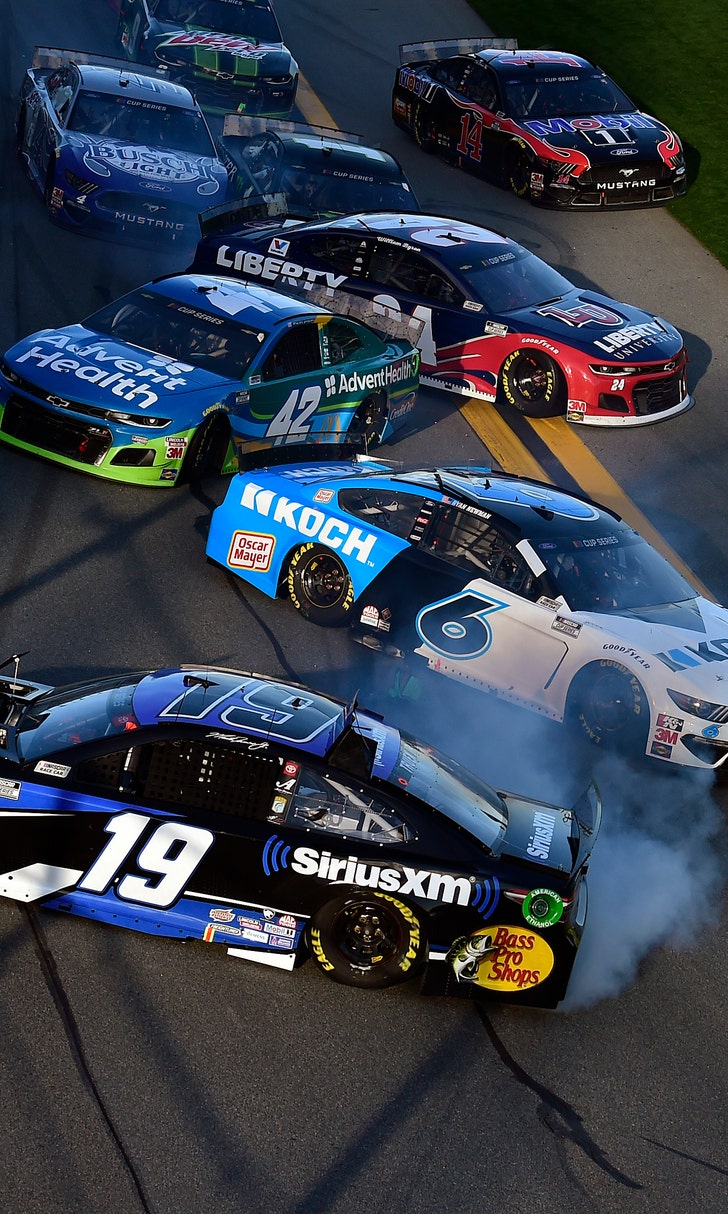 The Numbers Game At Daytona