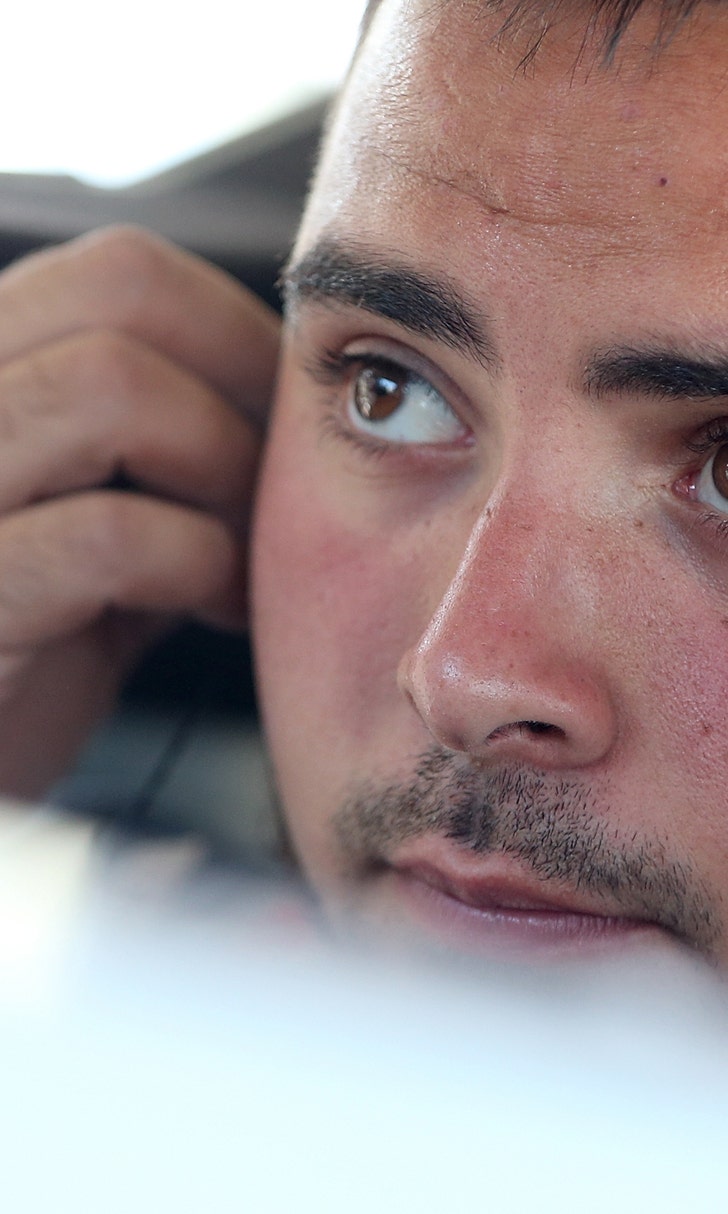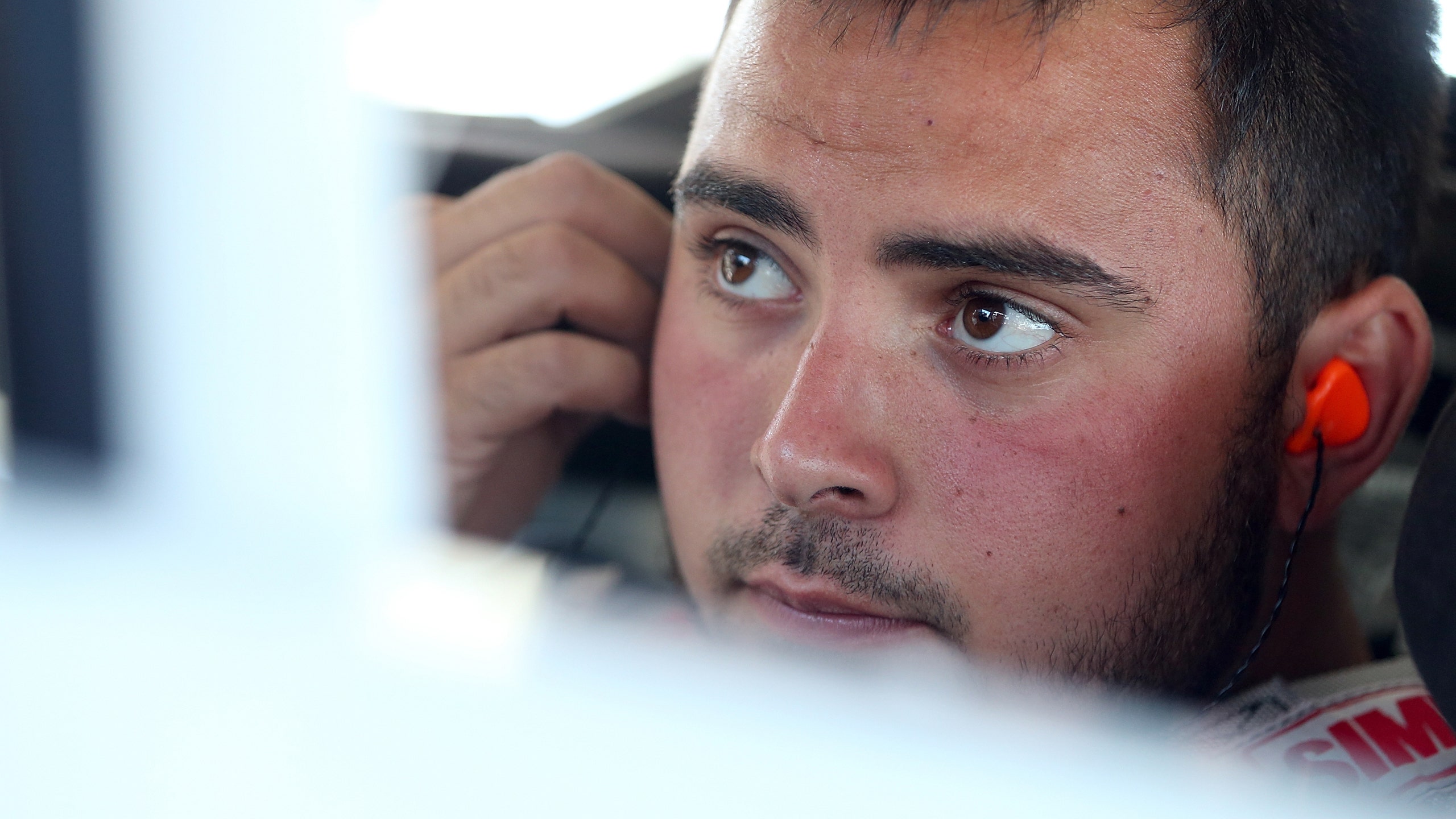 NASCAR reveals six-member 2016 Drive for Diversity class
BY foxsports • January 15, 2016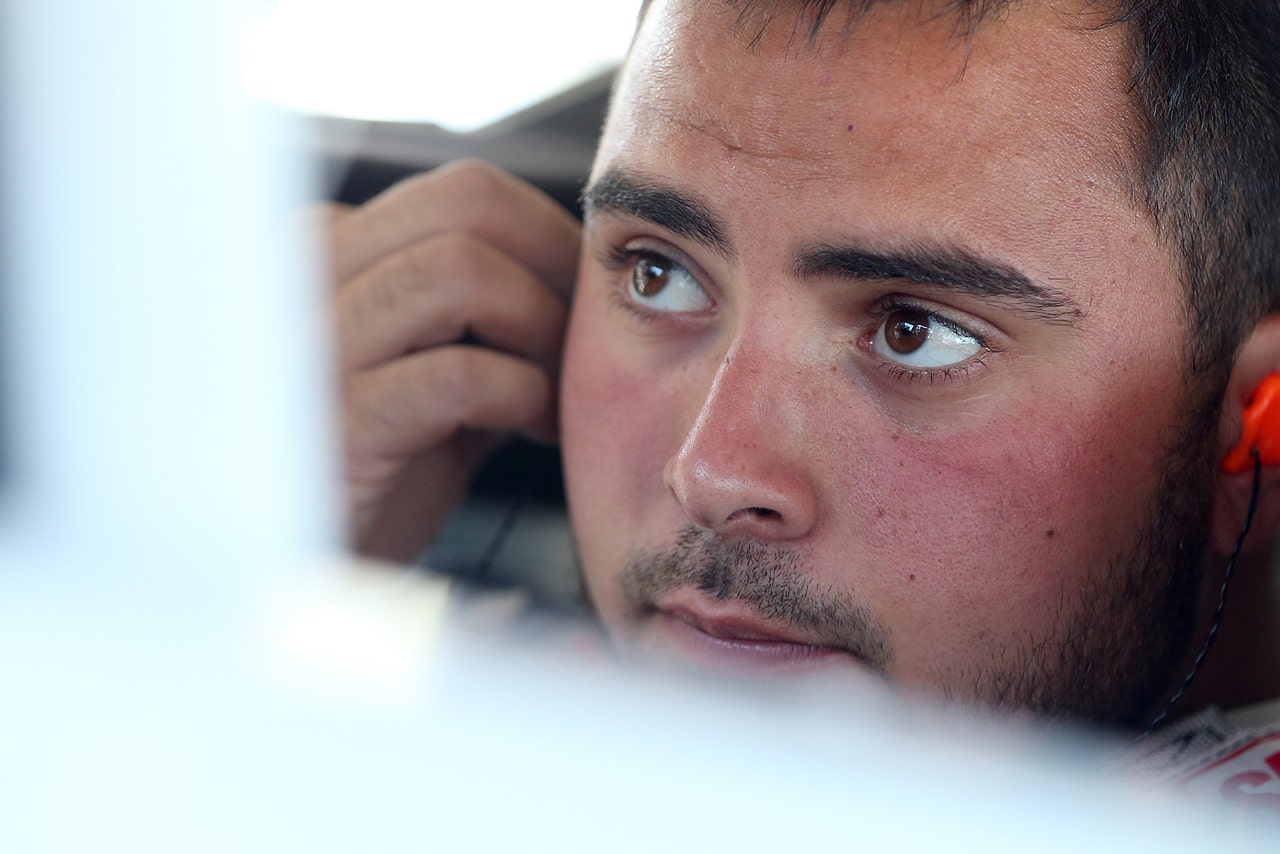 After a competitive Combine event last October, six drivers were selected to the 2016 NASCAR Drive for Diversity class and will join the industry's premier development program for multicultural and female drivers, and pit crew members.
Talented drivers from across the Americas will compete for Rev Racing in the NASCAR K&N Pro Series East and NASCAR Whelen All-American Series, and attempt to follow in the footsteps of D4D graduates and current NASCAR national series drivers Kyle Larson, Darrell Wallace Jr. and Daniel Suarez.
The 2016 class will be formally introduced during the Charlotte Motor Speedway NASCAR Media Tour on Jan. 19.
"NASCAR remains steadfast in its mission to develop multicultural and female athletes and we believe this class has the potential to compete at the highest levels of our sport," said Jim Cassidy, NASCAR senior vice president of racing operations. "The talent pool from which these drivers were selected was unprecedented for NASCAR Drive for Diversity -- a testament to the program's growth and success."
Rev Racing will field four teams in the NASCAR K&N Pro Series East and two in the NASCAR Whelen All-American Series. The 2016 class is led by returning driver Collin Cabre and newcomer Ruben Garcia Jr., fresh off his NASCAR Mexico Series championship last fall.
The 2016 D4D roster is as follows:
Collin Cabre: After an impressive first year with D4D in which he won the season finale at Dover International Speedway and finished in the top 10, the 22-year-old from Tampa will again compete in the NASCAR K&N Pro Series East.
Ruben Garcia Jr.: At age 20, the Mexico City native won four races in the NASCAR Mexico Series en route to his first NASCAR championship. He brings his talents to the NASCAR K&N Pro Series East for his rookie season with Rev Racing.
Jairo Avila: The 20-year-old Colombian-American from Alhambra, California, made his NASCAR K&N Pro Series West debut in 2014 and achieved four top-10 finishes in five starts with his family-run team. He will compete in the K&N Pro Series East.
Ali Kern: The 22-year-old from Fremont, Ohio, had her best NASCAR D4D Combine last year after turning in strong performances in previous combine events. A second-place finisher in the ARCA/CRA Super Series, Kern will compete in the NASCAR K&N Pro Series East.
Enrique Baca: Following an impressive showing at the Combine, Baca, 24, will race in the NASCAR Whelen All-American Series. Baca is from Monterrey, Mexico, and competed in his native country's Super Copa Telcel series in 2015.
Juan Garcia: Originally from Bogota, Colombia, Garcia, 18, earned the 2015 Wendell Scott Trailblazer Award for his competitiveness in the NASCAR Whelen All-American Series. He will return to the series with Rev Racing following a strong performance at the Combine last fall.
Under Rev Racing owner and CEO Max Siegel's leadership, NASCAR D4D aligns drivers with a team of executives, athletic directors, crew chiefs and mentors tasked with helping drivers achieve successes.
"This year's NASCAR Drive for Diversity class is so talented. We are excited to get the season started, to develop and showcase the drivers' abilities to our fans and partners," Siegel said. "Our ultimate goal is to prepare these minority and female drivers for the national series. Every year presents new opportunities for growth and we look forward to carrying over last season's momentum into 2016."
The 2015 NASCAR season featured a series of firsts and milestones for D4D alumni. Suarez and Wallace Jr. were in close contention to win Sunoco Rookie of the Year in the NASCAR XFINITY Series, with Suarez becoming the first Mexican driver to earn top rookie honors.
---
---