NASCAR drivers OK with Daytona pothole patch
BY foxsports • February 20, 2010
Kevin Harvick and other NASCAR drivers are pleased that the pothole at Daytona International Speedway is being fixed by a concrete patch and not more drastic measures.
``That's the right thing to do to try to preserve the race track as much as they can,'' Harvick said Friday. ``I don't think it would be the right thing to do to repave it just because unless it's just the absolute last resort. I think a patch is OK just because the track has so much character. ... Fixing it right is the main thing so it doesn't keep spreading. ``
The damaged portion of the asphalt surface in Turn 2 that forced two delays totaling more than two hours Sunday during the Daytona 500 is being repaired with a concrete patch that will be about 6 feet wide and 18 feet long.
Four-time NASCAR champion Jimmie Johnson believes he got a flat tire from the pothole but doesn't blame the hole for a rear axle break on the way to finishing 35th. He described himself as ``excited'' with how Daytona officials are making repairs.
``Daytona has separated itself because it's rough and the asphalt is real porous and wears the tires out, so I'm happy to hear they're just trying to fix that area,'' he said. ``I'm hopeful that patch gives us a few more years to use the race track as is.''
The concrete patch should hold until the high-banked track undergoes a $20 million repaving scheduled for as early as 2012. The current surface was paved in 1978.
Jeff Burton has mixed feelings even though he'd like to keep the track much like it already is.
``It is rough. It's not that I want them to pave it; I'm really mixed about it,'' Burton said. ``It needs work done to it, it is too rough, it needs to be smoothed out. It would be awesome to pave it and do it in a way that it has the grip level that it has today. I think that's impossible to do, but it would be great if we could do that.''
---
---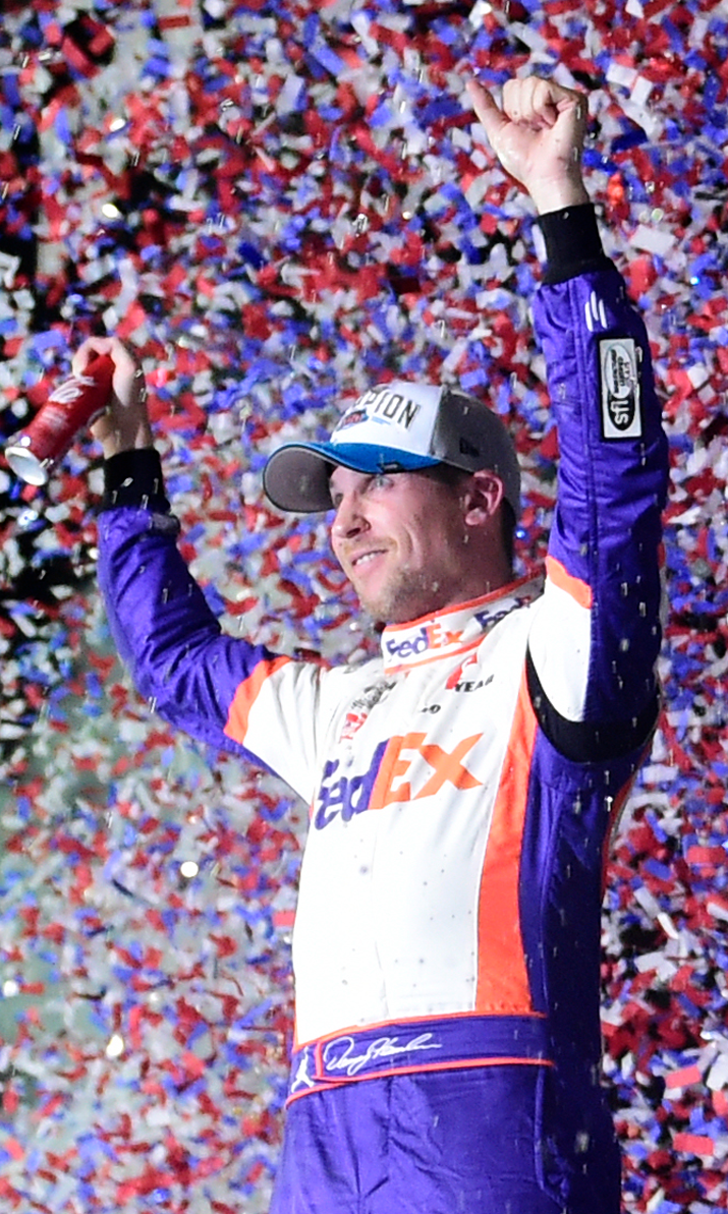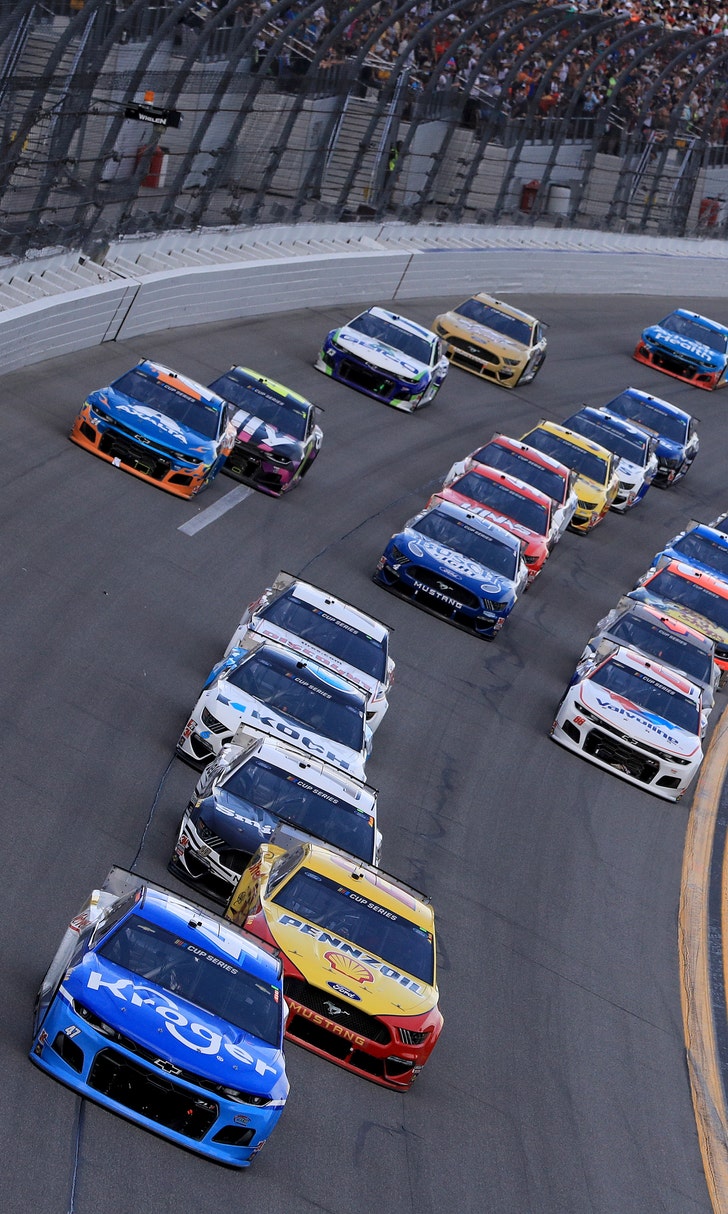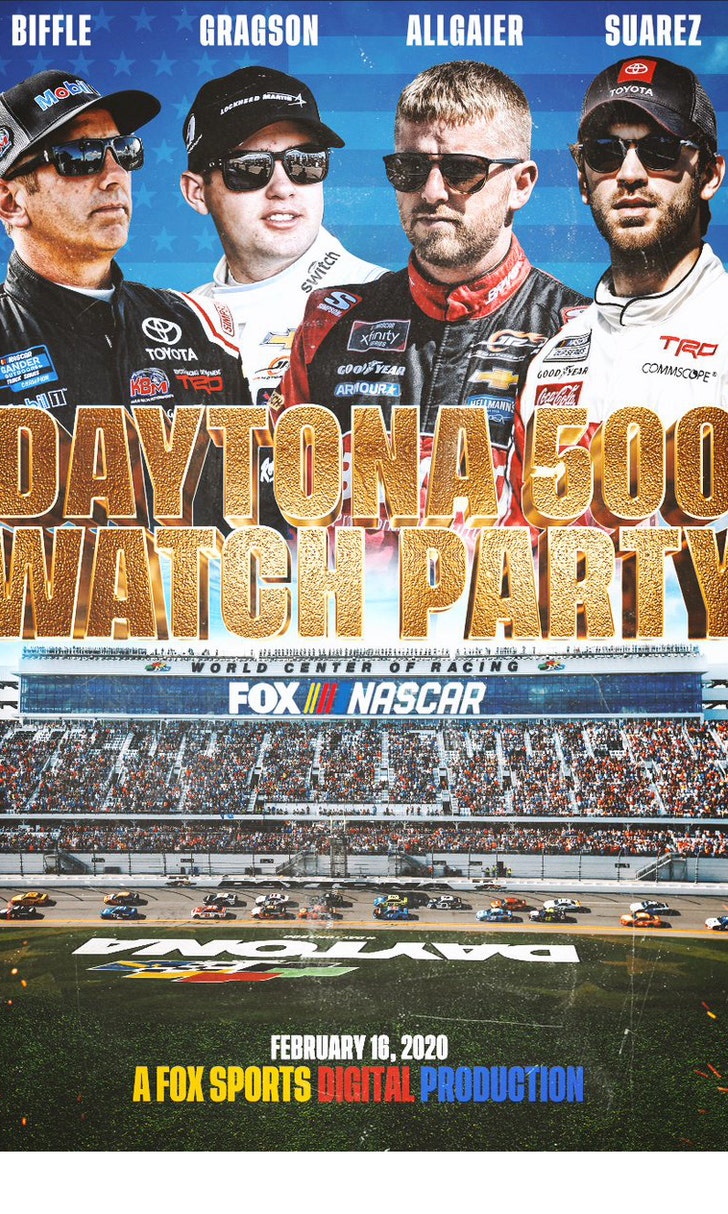 The Daytona 500 Watch Party!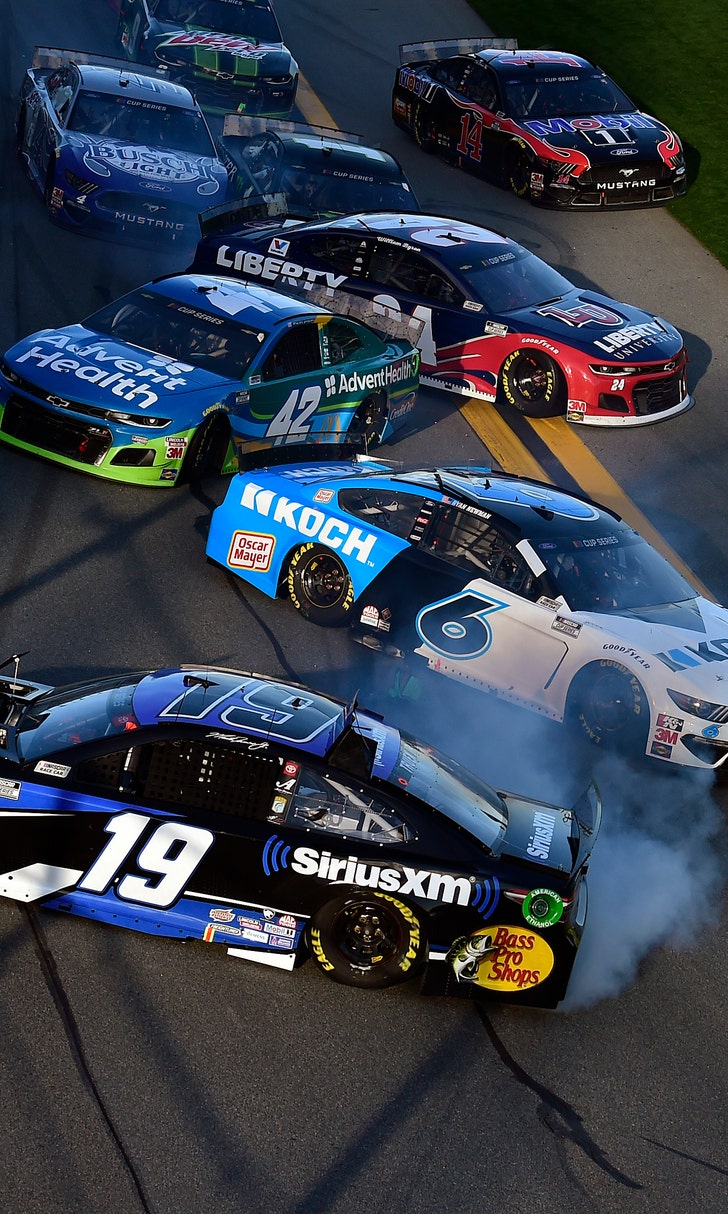 The Numbers Game At Daytona