NASCAR defends Kenseth penalties
April 26, 2013

Joe Gibbs Racing was still smarting Friday over the severity of the penalties NASCAR levied this week after an underweight part was found in Matt Kenseth's engine.
The issue is not whether the part was illegal. Because one of eight connecting rods failed to meet the minimum weight requirement, the team acknowledges it was indeed illegal. But the engine came from manufacturer Toyota Racing Development, and JGR is questioning the fairness in NASCAR's harsh ruling against the team.
The reasoning, NASCAR vice president of competition Robin Pemberton said Friday, is because the team is ultimately responsible for every piece of the car presented at inspection.
''At this time we will not and cannot penalize vendors,'' Pemberton said at Richmond International Raceway. ''We'd be at it all day long, whether it was a shock that went bad, a spring that collapsed that caused the car (to be) low or any of those things.
''But when you go down that road, there are a million pieces on these cars, and so we choose to go down the path that it's the team's responsibility for quality control, to check on the parts and pieces that they bring and compete with at the racetrack.''
Per NASCAR policy, Kenseth's race-winning engine from Sunday at Kansas was taken back to the North Carolina Research & Development Center for a thorough inspection. Once opened up to NASCAR inspectors, one connecting rod was found to be approximately three grams - less than the weight of an envelope - too light.
Kenseth had everything but his trophy taken away, with NASCAR docking him 50 points, plus the three bonus points he earned for the win. Crew chief Jason Ratcliff was fined $200,000 and he and team owner Joe Gibbs were both suspended for six races.
JGR is appealing, so Ratcliff and Gibbs could work Friday at Richmond, where Kenseth has gone on record in calling the penalties ''grossly unfair'' and ''borderline shameful.''
But Ratcliff also insisted that the No. 20 Toyota had no advantage from the one light connecting rod.
''I respect NASCAR's view on it as far as the part was illegal so by the letter of the law, the part's illegal and there's consequences for that. I do not feel like the spirit of the law was compromised,'' he said. ''That's where we felt like the severity of the penalty is extremely harsh.
''We won Kansas, you can bet your bottom dollar on that. You make that change in that engine and that race doesn't change a bit.''
The engines are made by TRD in Costa Mesa, Calif., and shipped to JGR's shop in North Carolina. JGR can't touch the engines beyond installing them in the cars, and TRD has accepted responsibility for the mistake. TRD officials said the manufacturer shipped the part with paperwork that indicated its correct weight, and TRD employees simply missed the fact it was not legal.
Pemberton said NASCAR isn't charged with determining intent or if the infraction provided an advantage.
''Everybody's asked the same thing - why aren't things more black and white?'' Pemberton said. ''It's too light. It's too heavy. It's too wide. It's too high. It's too low. It's black and white, and we can't judge the performance because some guys do a better job of it than others, quite frankly.''
Ratcliff argued TRD should have felt the burden of the penalty, not JGR. Although NASCAR did dock Toyota five manufacturer points, the bulk of the penalty went against Gibbs and Ratcliff, who wasn't sure if he would have to pay the $200,000 himself. ''I hope not. If I do I'm going to be broke - we need to start a relief fund,'' he said.
''Back in the day, most of the engines were built by the race team,'' Ratcliff said. ''Now you have a handful of major engine builders that supply engines to most all the teams in the garage. How do you hold them accountable? I think it's time for some change on how NASCAR approaches it because times have changed so much.''
The penalties against Joe Gibbs Racing came a week after NASCAR penalized Penske Racing for allegedly using illegal parts in the rear suspension of defending champion Brad Keselowski and Joey Logano's cars.
Keselowski and Logano were docked 25 points apiece, their crew chiefs were fined a total of $200,000 and were suspended along with five other Penske employees for six races. Penske's appeal will be heard next Wednesday, and team owner Roger Penske has maintained they were working in a gray area of the rule book.
The Penske and Gibbs cases aren't similar in that Penske has a difference of opinion about a rule, where the Gibbs group will argue the severity of the fines.
Pemberton stood by his rules are rules defense.
''We feel like we're consistent, but not every violation is exactly the same,'' Pemberton said. ''We do our best and we feel like we do a good job interpreting the rules and levying the penalties they deserve.''
---
---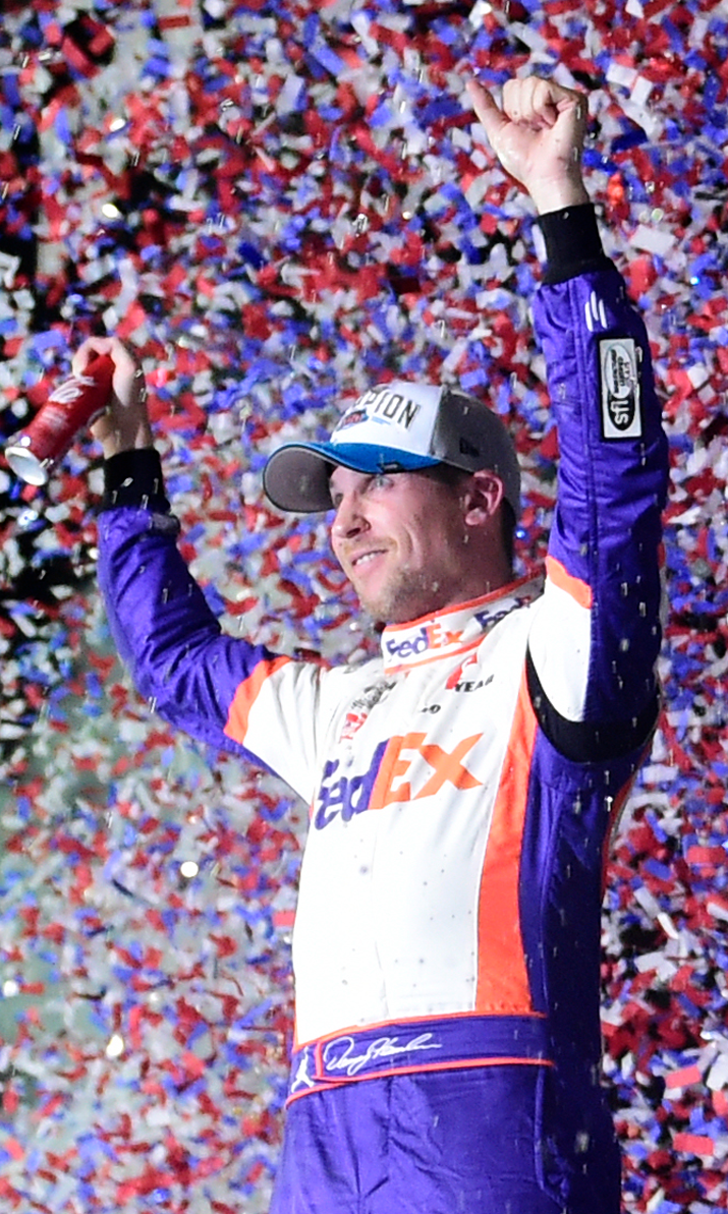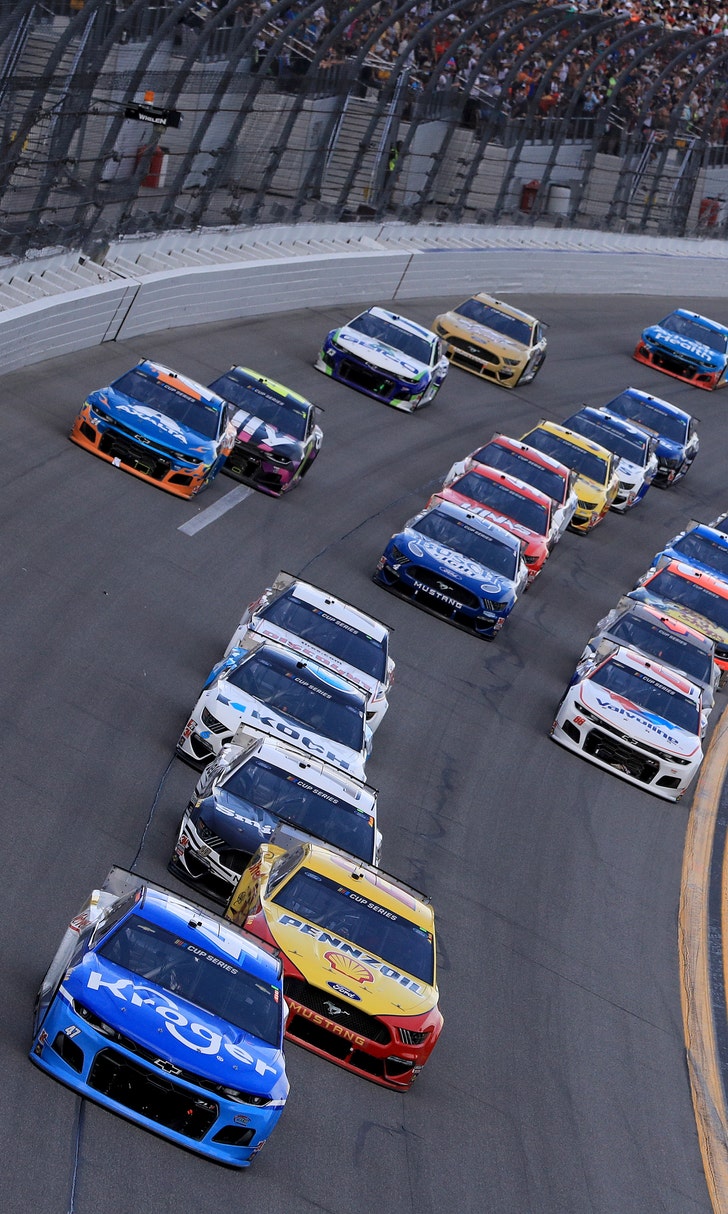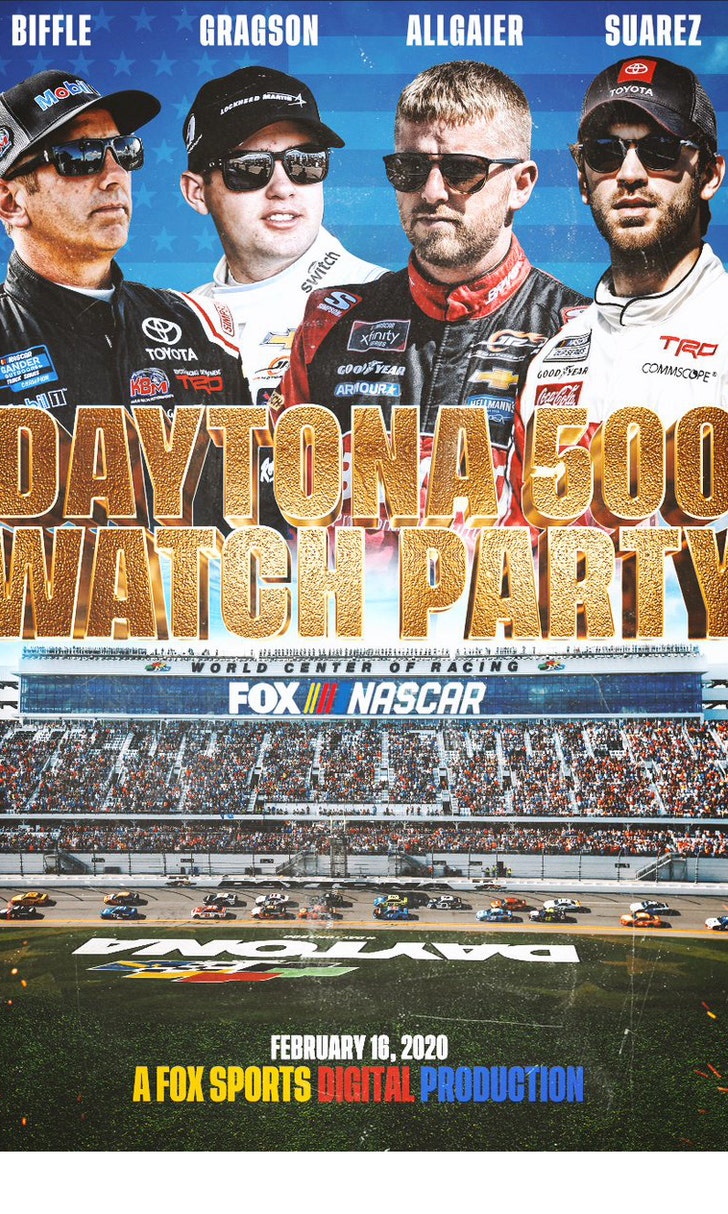 The Daytona 500 Watch Party!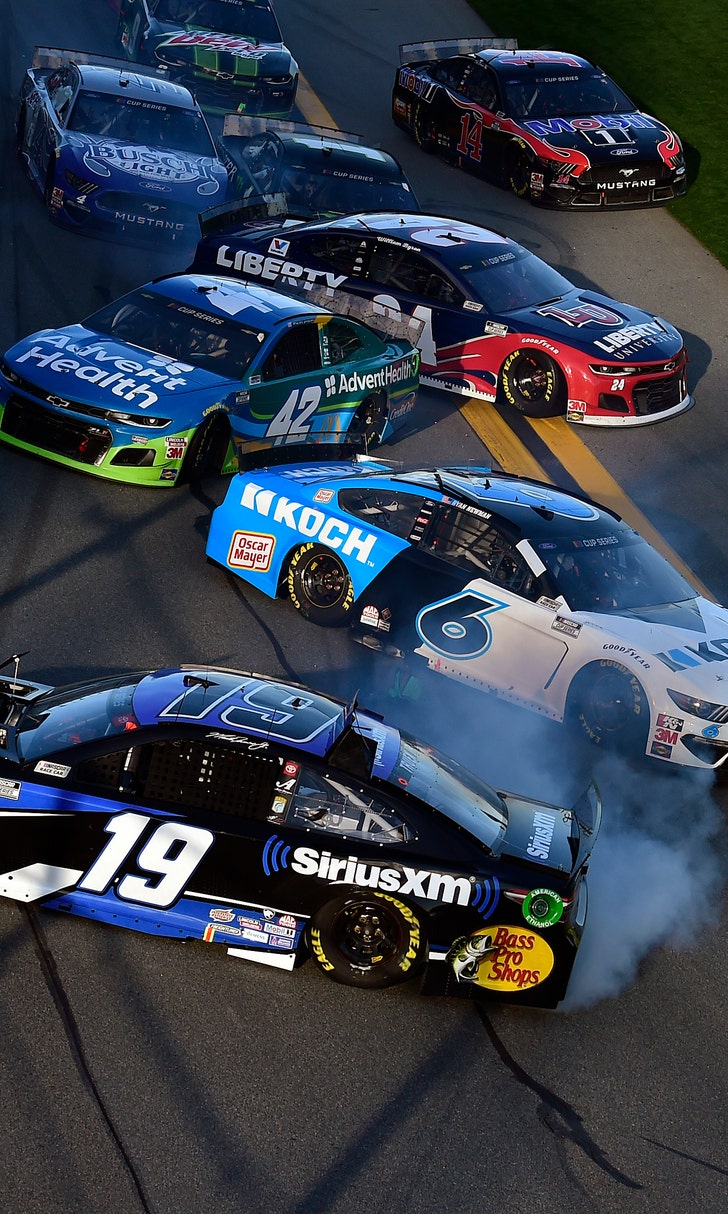 The Numbers Game At Daytona