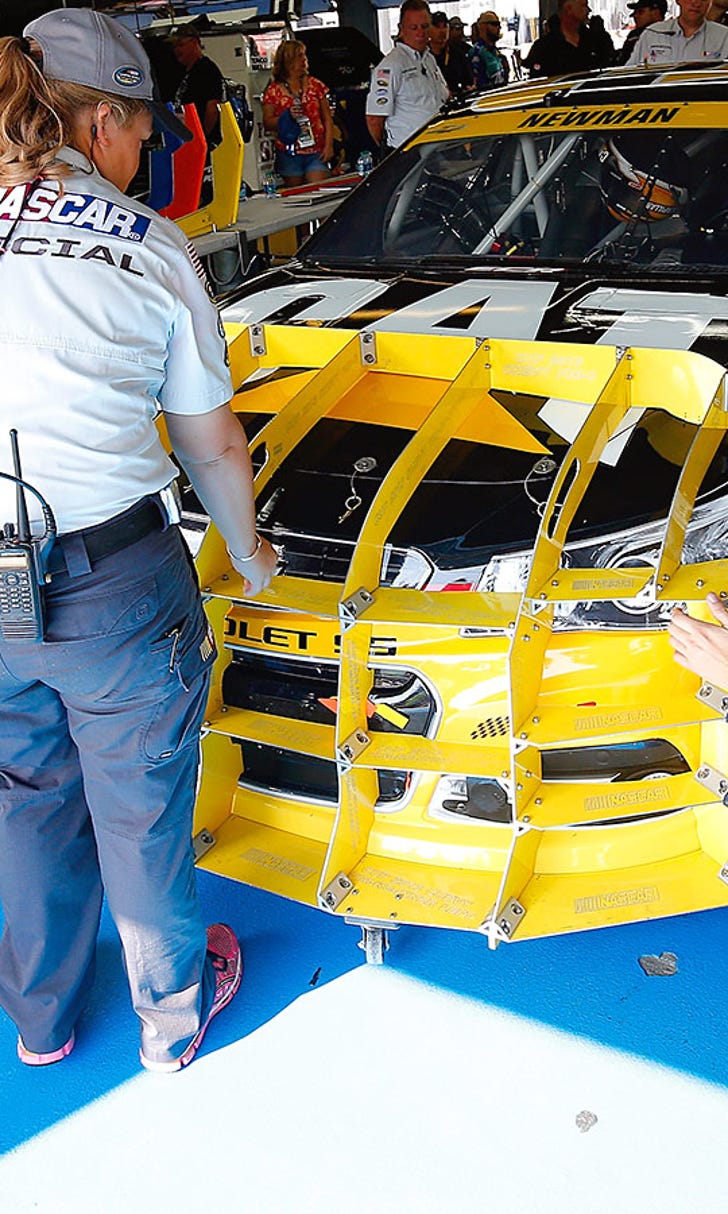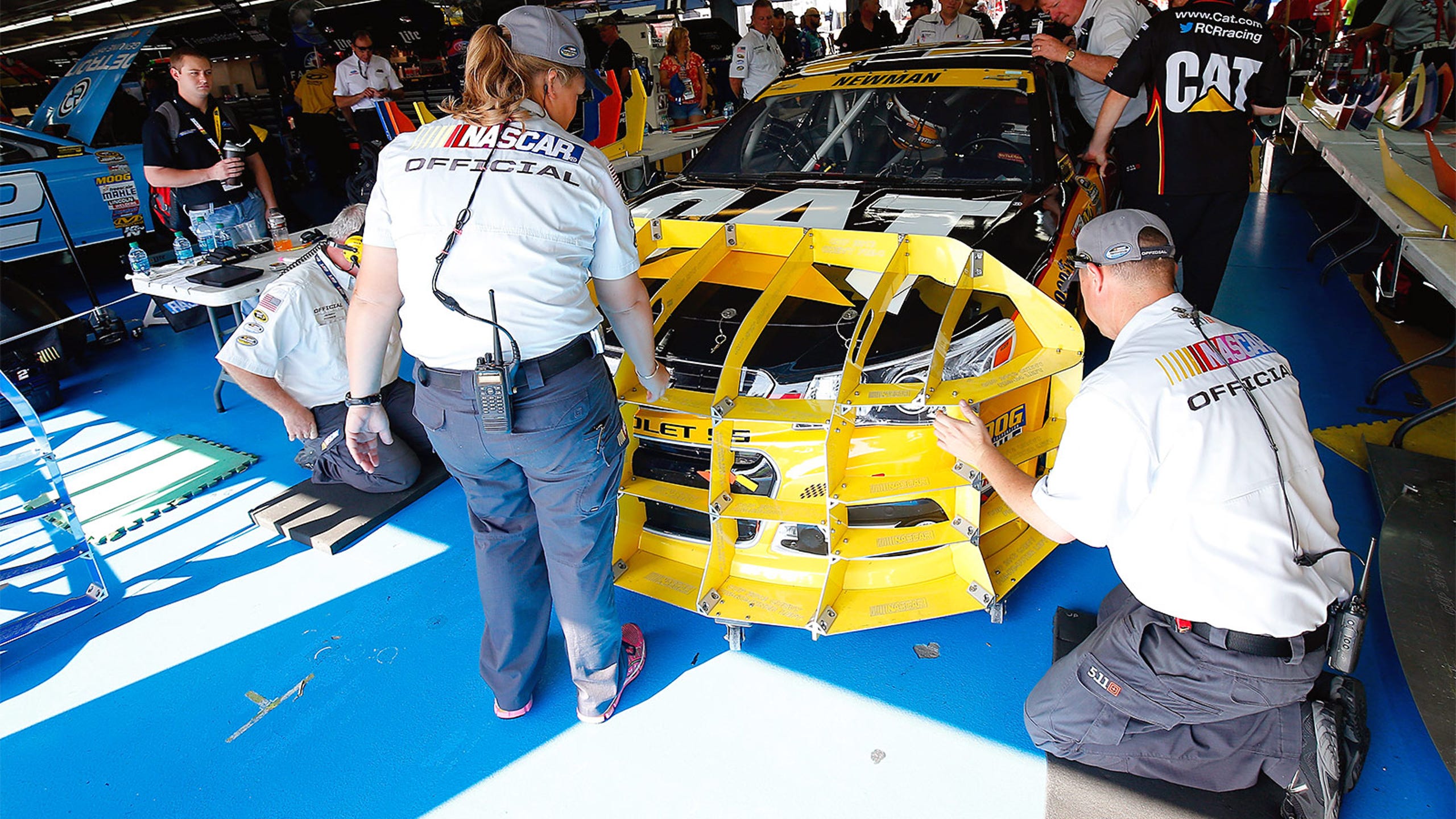 NASCAR changes qualifying inspection for next three races
BY Jared Turner • March 5, 2015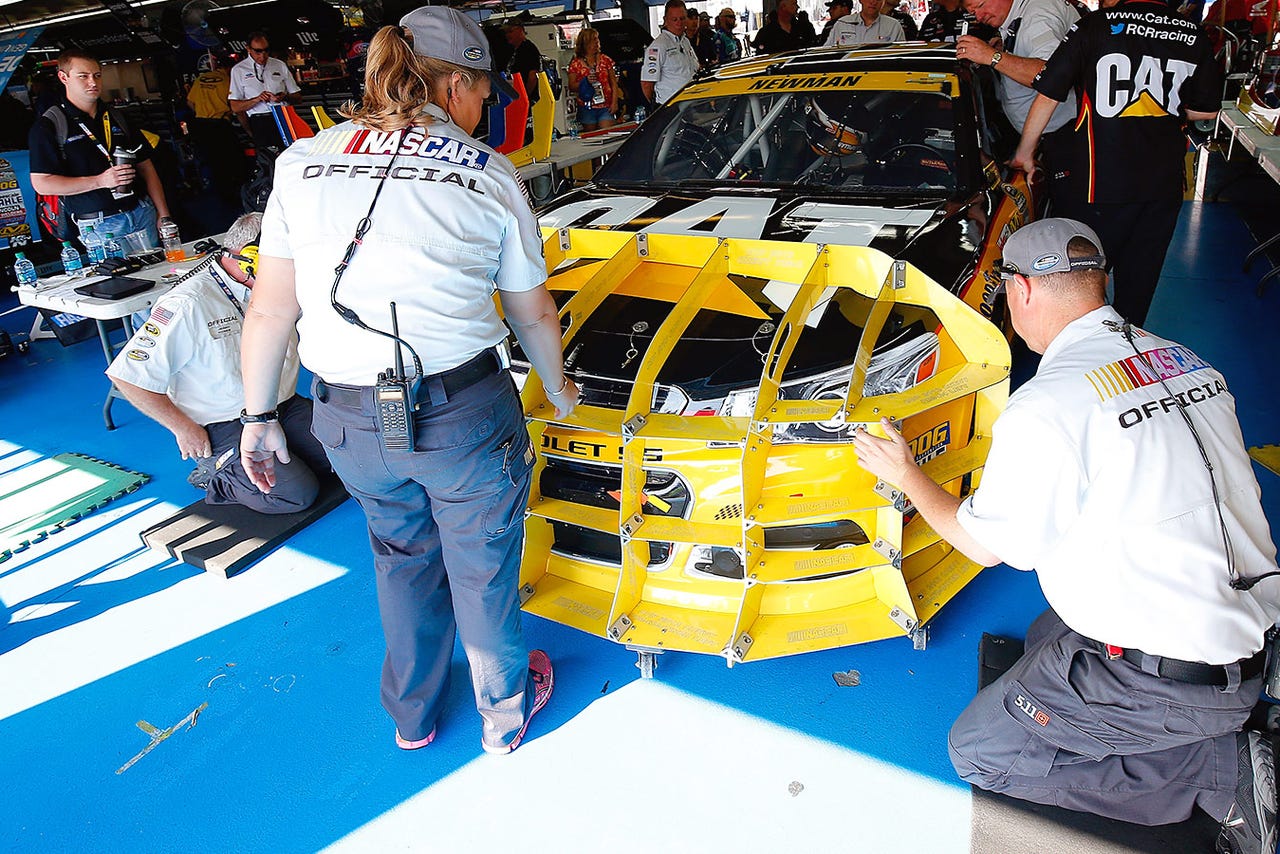 The drivers complained and NASCAR has heeded the call. Well, sort of.
According to NASCAR.com, Friday's opening practice for Sprint Cup teams -- originally scheduled to be 1 hour, 25 minutes -- has been shortened by 10 minutes at all three tracks. Qualifying for the three events will now take place five minutes later than previously scheduled.
The changes will allow an extra 15 minutes for teams to prepare their cars for inspection and for officials to complete the inspection process.
There are no immediate plans to change qualifying-inspection schedules beyond the Fontana weekend.
Those who failed to get through pre-qualifying inspection in time to make a lap at Atlanta included such heavy-hitters as six-time Sprint Cup champion Jimmie Johnson, four-time champion Jeff Gordon, three-time champ Tony Stewart and 2003 champion Matt Kenseth.
As a result of not getting on track for qualifying, all four had to start Sunday's race at the rear of the field. Four others who were unable to make a qualifying lap missed the race as a result.
Immediately following last weekend's qualifying issues, Buck indicated that series officials planned to explore ways to prevent a similar situation from happening again.
"We'll look at the process and try to understand it," he said during a post-qualifying press conference at AMS. "We put more cars through (inspection) today than normal, and in a timely fashion.
---
---