NASCAR champ donates almost $1 million to schools
BY foxsports • December 15, 2009
NASCAR champion <fstl:categorylink categoryId="371503">Jimmie Johnson</fstl:categorylink> on Monday awarded nearly $1 million in education grants to school districts in California, North Carolina and Oklahoma.

Johnson, who wrapped up his record fourth consecutive Cup championship in the Nov. 22 season finale, received more than 80 applications from schools in districts both he and his wife, Chandra, attended, as well as the greater Charlotte area, where they live.

The grants from the <fstl:categorylink categoryId="371503">Jimmie Johnson</fstl:categorylink> Foundation totaled $922,000. The awards included $347,000 toward science and technology needs, $357,000 for outdoor classrooms, playgrounds and athletic facilities and $27,000 for accelerated reading programs.

The Johnsons awarded the California grants at a special ceremony at Crest Elementary, in El Cajon, Calif., a school the driver attended. That school received $45,900 to create hands-on activities in science, technology, health and fitness, the arts, and after school programs.

His other two alma maters also received grants. Greenfield Middle School was awarded $31,572 for a lunch area and equipment, while Granite Hills High School received $31,155 to assist with stadium renovations.

"It was amazing to review the proposals and read firsthand about the pressing needs of our schools," Chandra Johnson said. "The funding requests were so diverse. I am particularly excited about the projects in Oklahoma as this is our first opportunity to give back in my hometown."

In Oklahoma, Muskogee High School received $30,000 for up-to-date science technology equipment, and an additional $9,900 to create a foreign language lab.

Nine schools in the greater Charlotte area received funding, including $65,000 to Smithfield Elementary for a new playground, and $62,061 for two science labs at Ashley Park Elementary.

In all, 26 schools across the three states received a grant.

"This is what the foundation is all about, being able to give back to communities in need," Johnson said. "I look forward to visiting some of the schools next year to see the completed projects."

---
---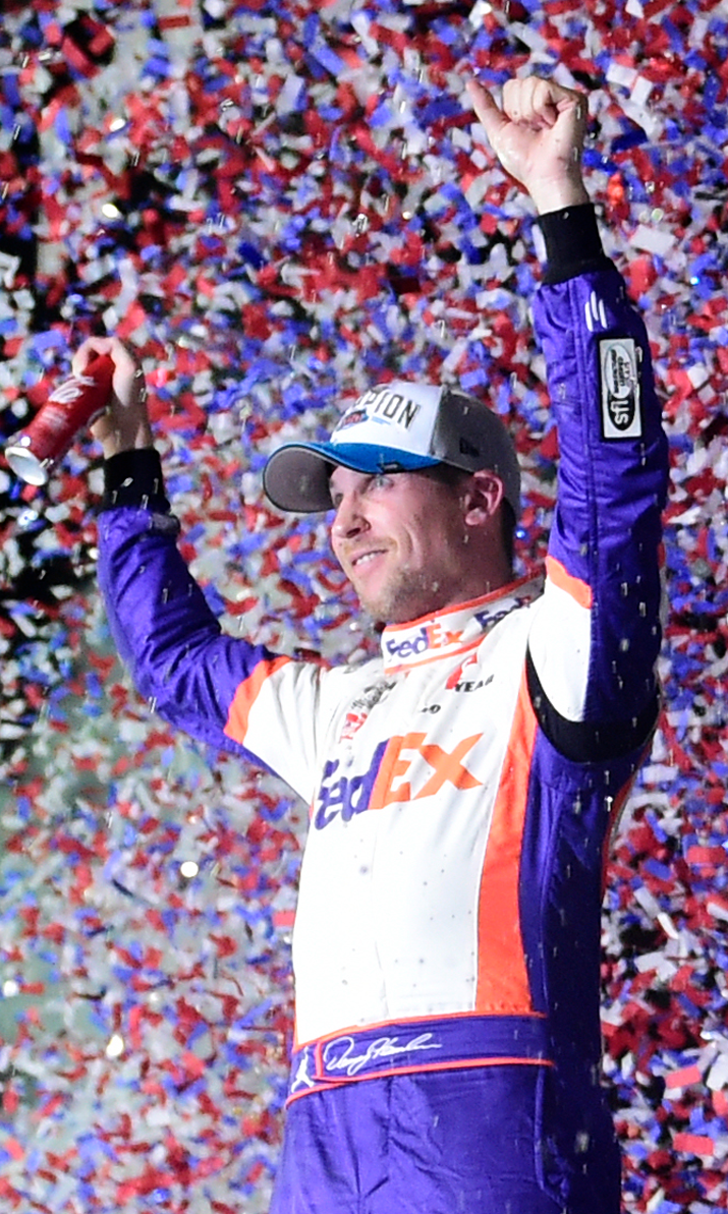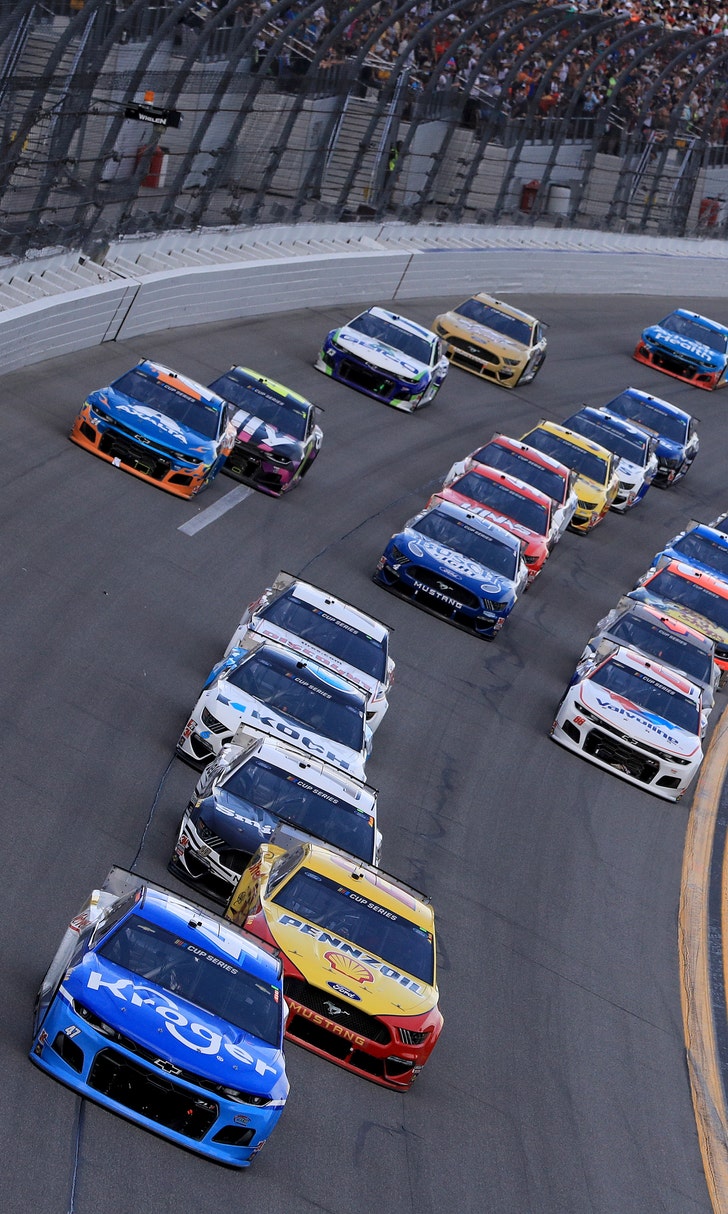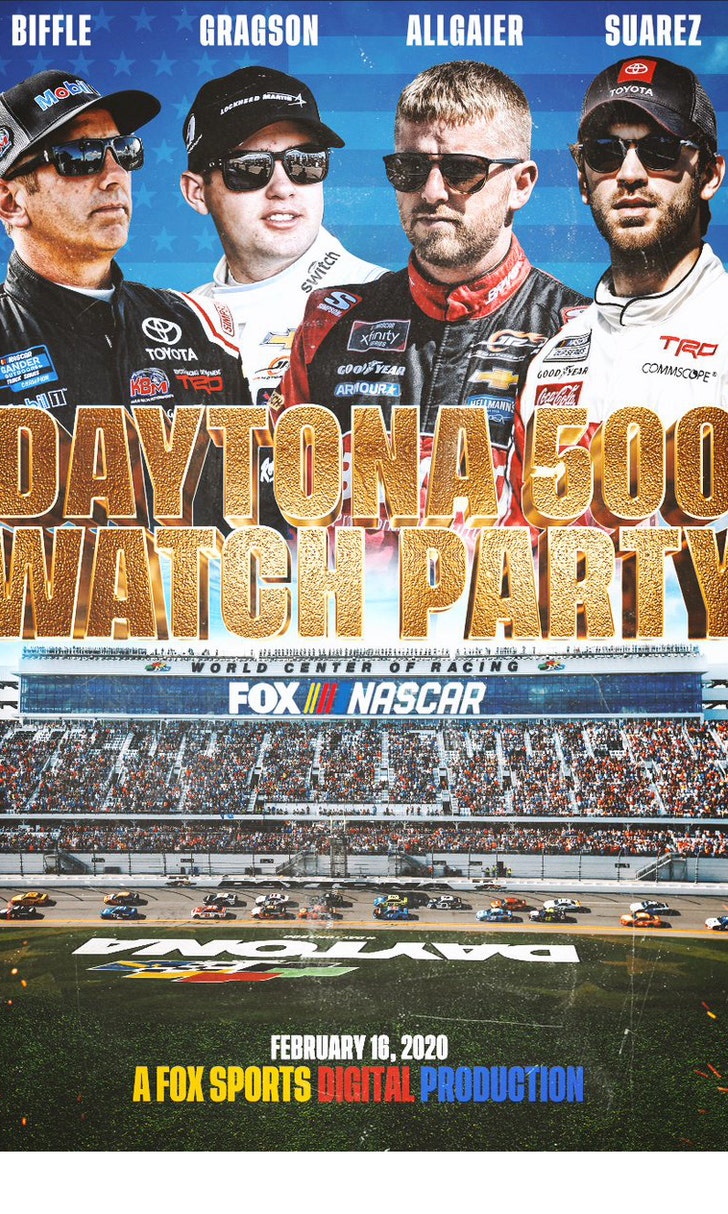 The Daytona 500 Watch Party!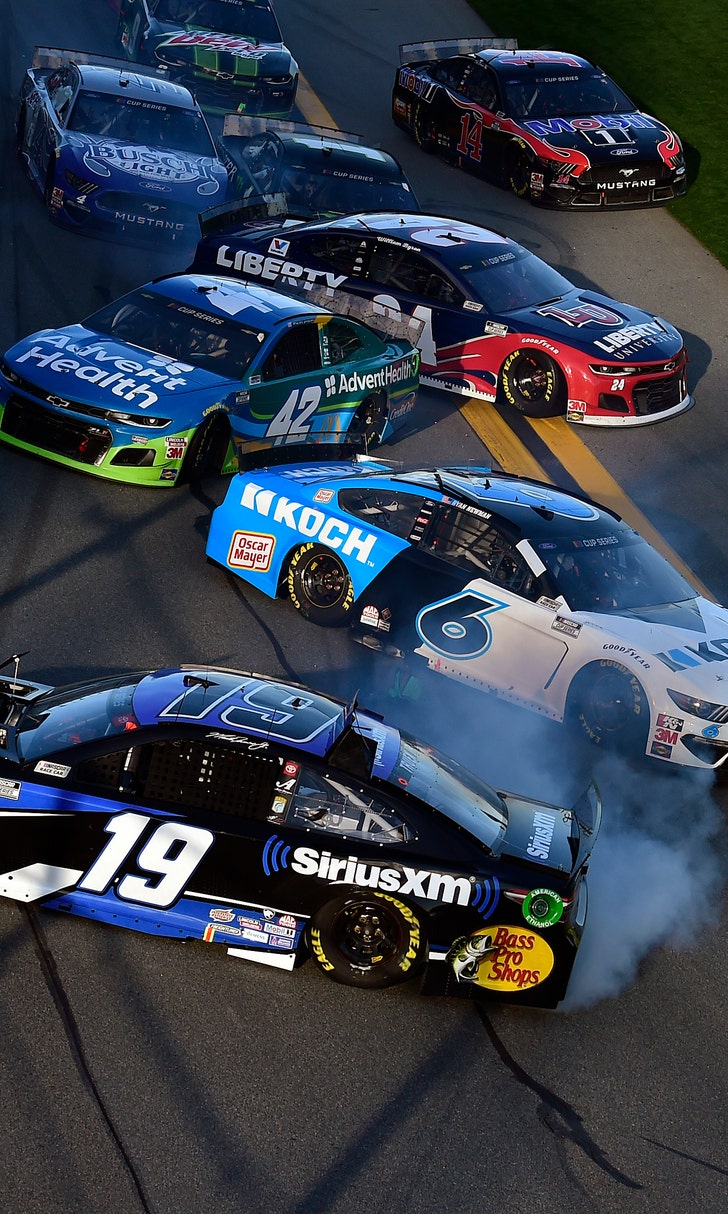 The Numbers Game At Daytona