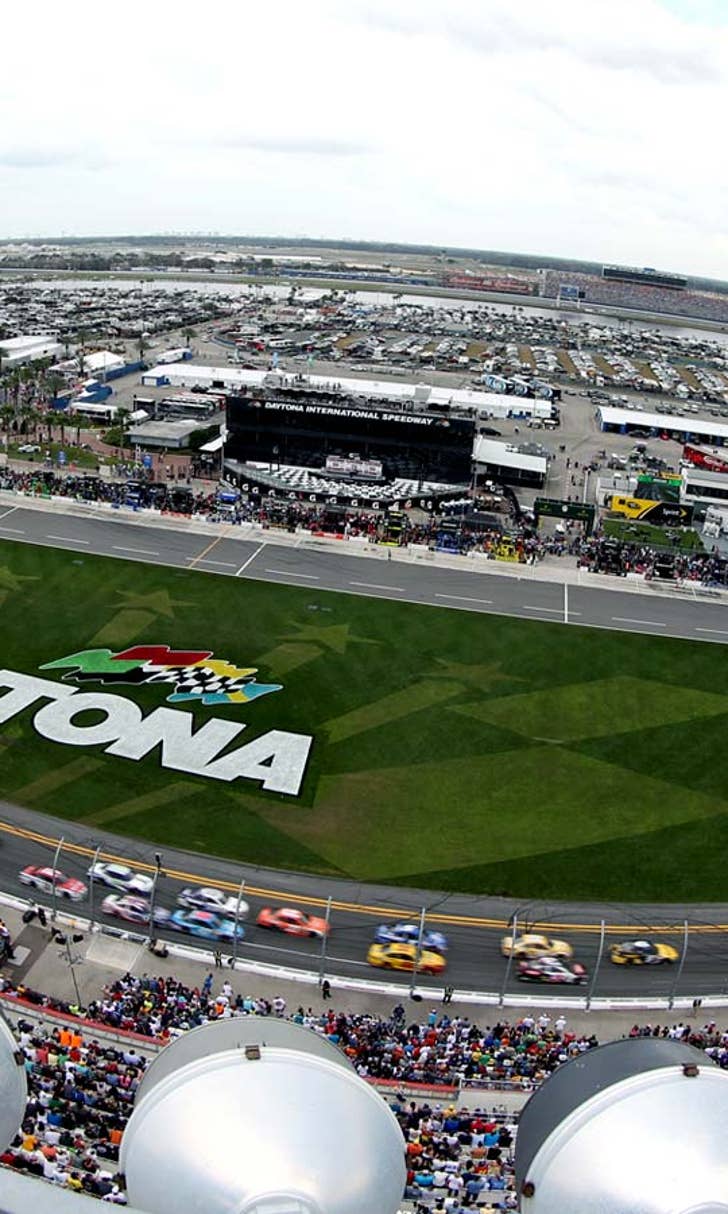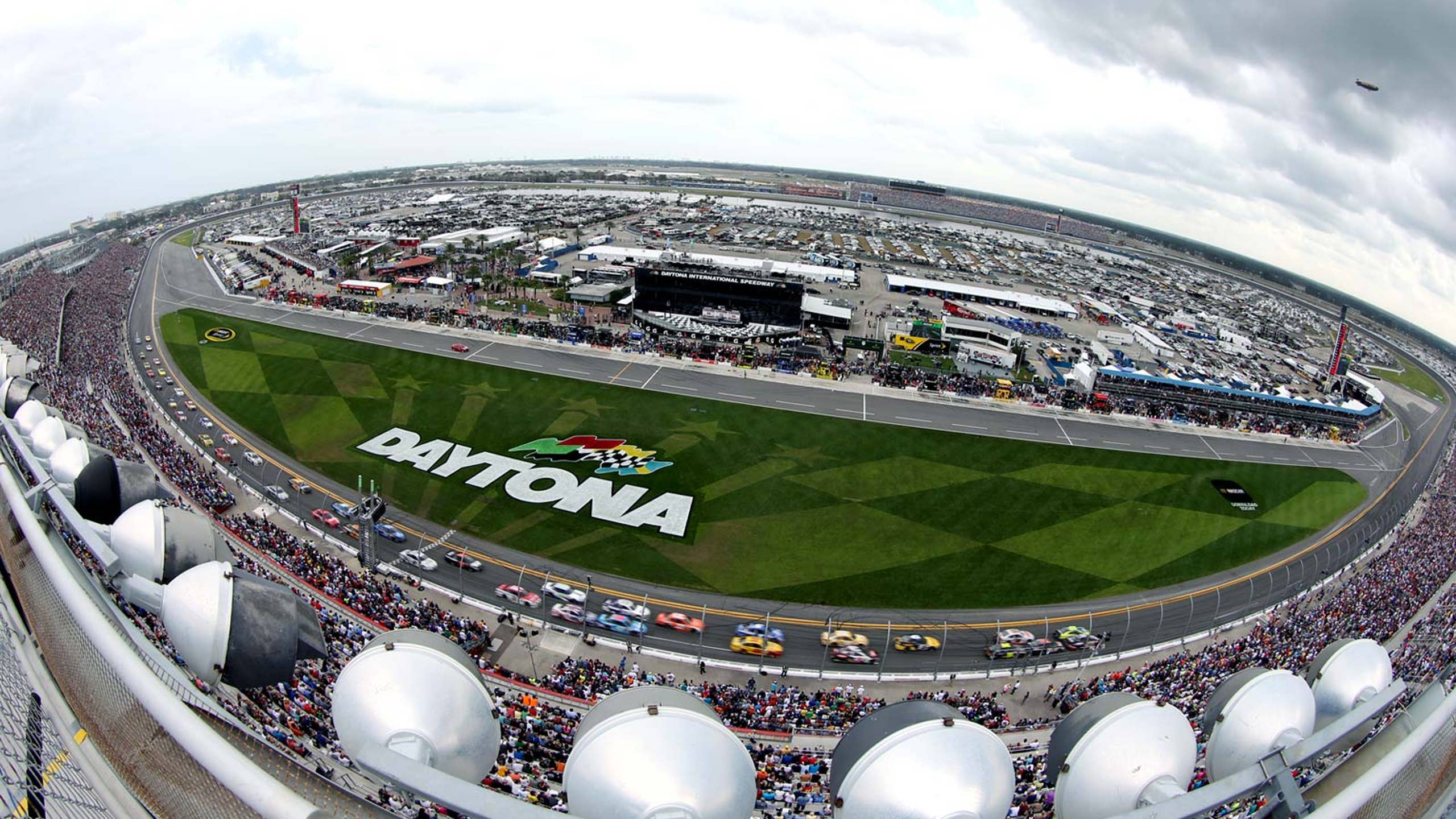 Must-see TV: Or go in person, but catch these 10 races in 2015
BY Tom Jensen • January 10, 2015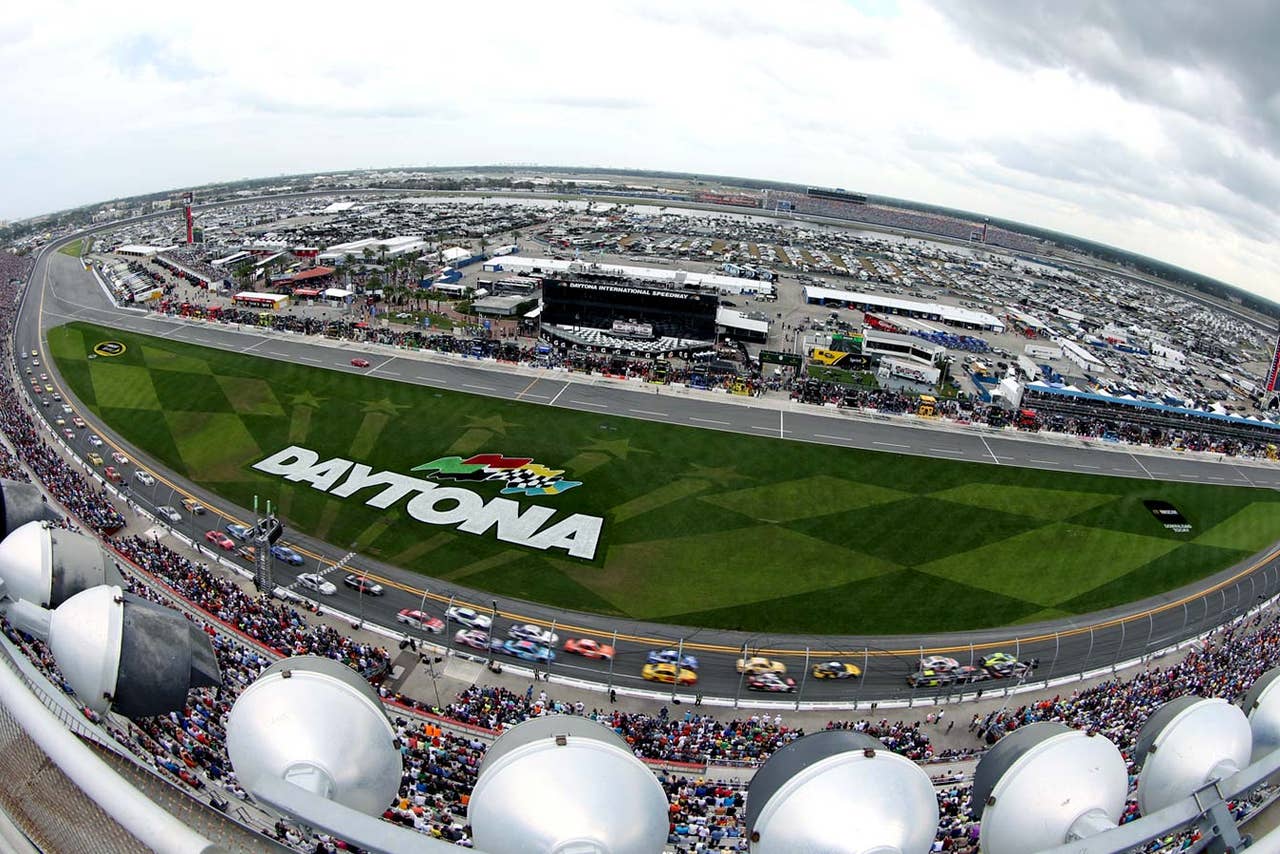 It won't be long before the NASCAR Sprint Cup Series is back on track for a season that includes 38 races from mid-February to mid-November. If you're a diehard fan, here are 10 must-see races for 2015:
Daytona International Speedway, Feb. 22 -- It's the Daytona 500, the biggest race in NASCAR. It also tends to be one of the most dramatic, thanks to the close-quarters racing.
Las Vegas Motor Speedway, March 8 -- One of the nicer facilities on the circuit, Las Vegas is an ultra-fast 1.5-mile quad oval that produces great racing. The Neon Garage is cool, too.
Auto Club Speedway, March 22 -- This used to be one of the dullest tracks in NASCAR, but since the pavement has started to age, it's now one of the most exciting. Last year's race between Kyle Busch and Kyle Larson was a classic.
NASCAR Sprint All-Star Race, May 16 -- One of two non-points races on the schedule, the all-star event pays $1 million to win. Plus it's a great chance to check out the nearby race shops during the week.
Watkins Glen International, Aug. 9 -- Road courses are the new short tracks, with fierce and aggressive competition. The Glen has produced some fantastic finishes in recent years. 
Darlington Raceway, Sept. 6 -- Finally, Darlington is back racing on Labor Day weekend, where it started and where it belonged. This track is NASCAR's equivalent of Wrigley Field or Fenway Park.
Richmond International Raceway, Sept. 12 -- The last race of the Sprint Cup season, which means it's also the last chance to make the Chase for the NASCAR Sprint Cup. Go or go home, boys.
Talladega Superspeedway, Oct. 25 -- There's always mayhem aplenty at Talladega, but now that it's the final race of the Contender Round of the Chase, anything goes.
Texas Motor Speedway , Nov. 8 -- It just seems like anything weird and unpredictable that happens in NASCAR happens at this race. Even the drama is bigger in Texas.
Homestead-Miami Speedway, Nov. 22 -- Four men enter, one man leaves as champion. Welcome to NASCAR's version of Thunderdome. Great track with multiple racing grooves and the pressure is guaranteed. 
VIDEO: Winning moments from the last decade at Daytona
---
---