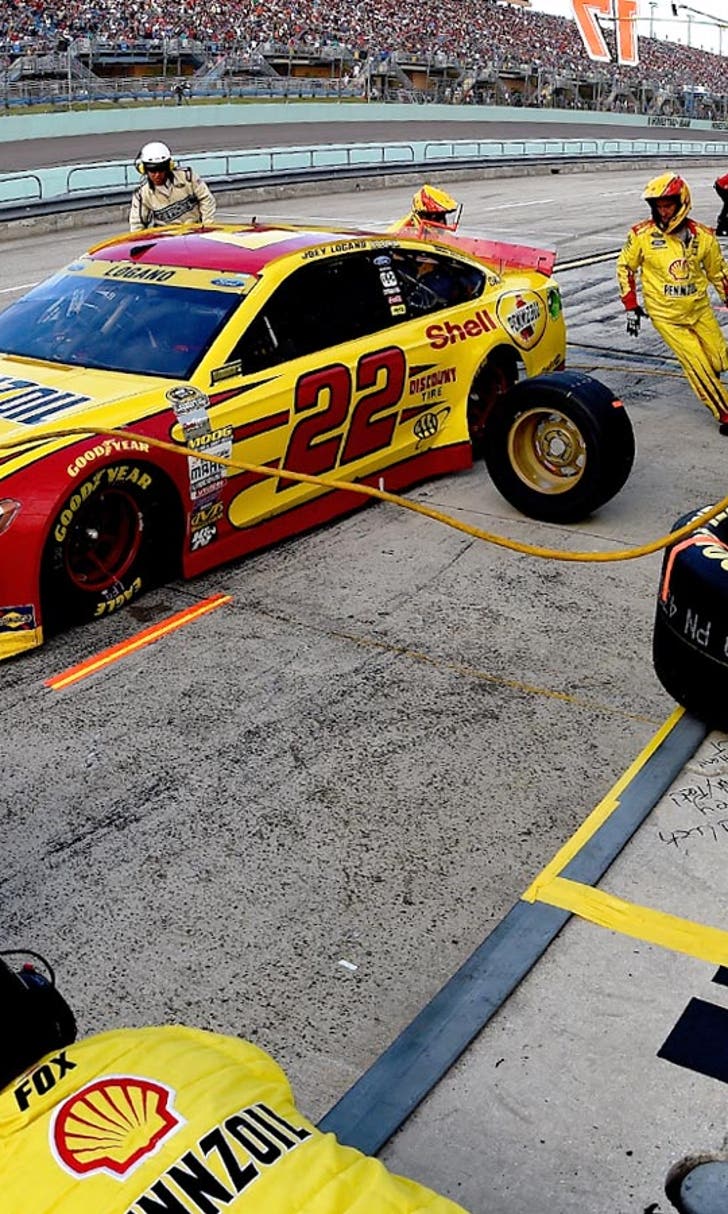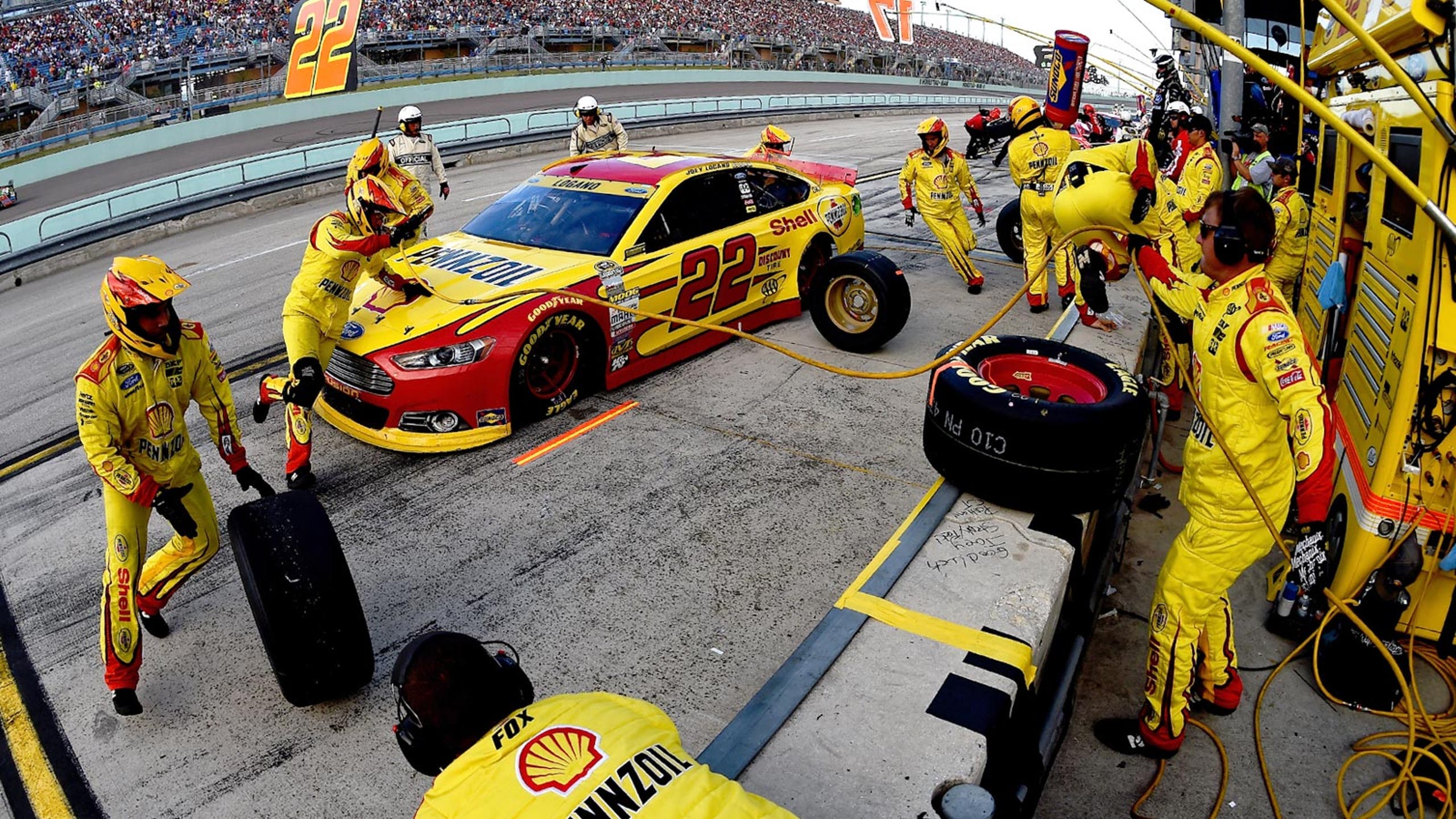 Moving on: Logano says he's confident pit crew is ready for 2015
BY Jared Turner • February 1, 2015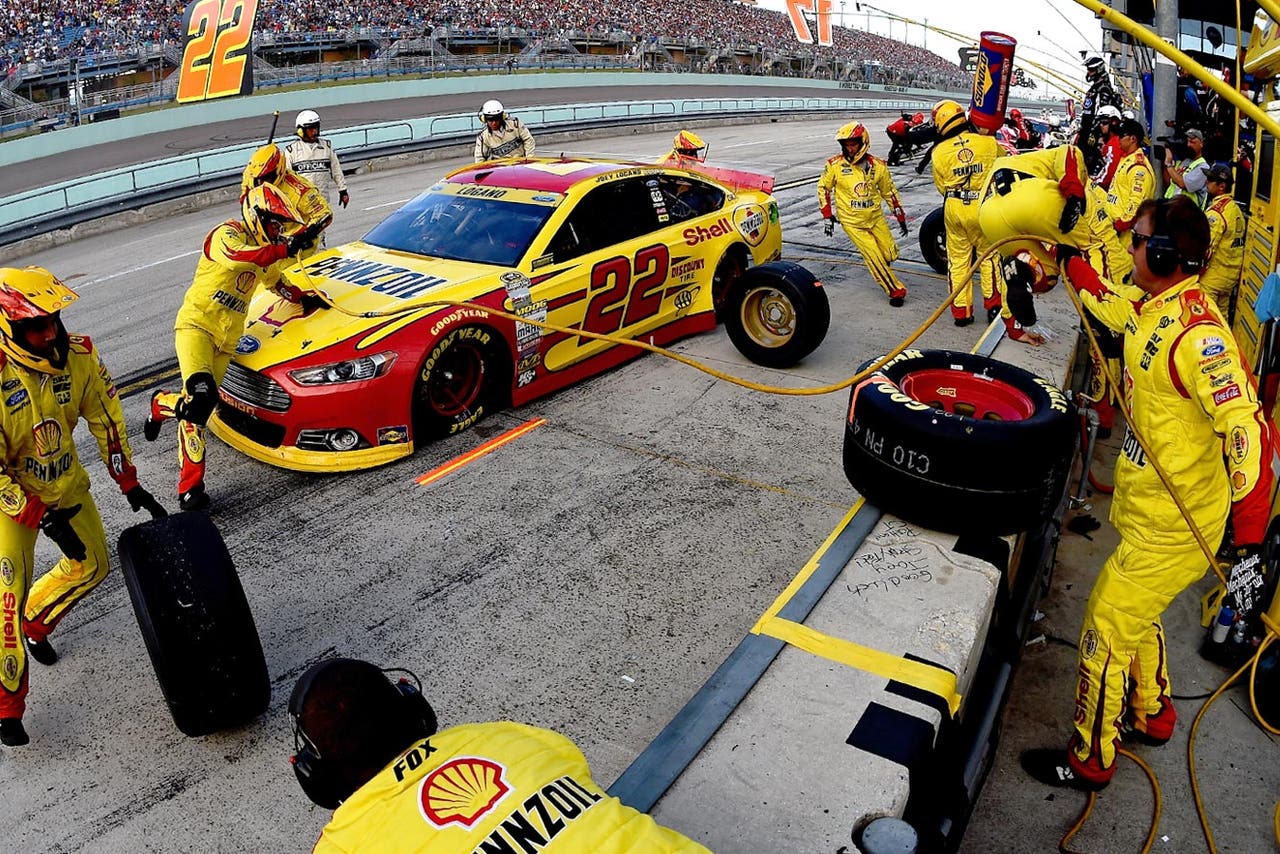 One of the four drivers vying for a championship in last season's winner-take-all finale at Homestead-Miami Speedway, Joey Logano spent much of the race inside the top five and looked to be a serious threat for his first Sprint Cup title.
Then came the 75-to-go mark, and disaster struck.
Three poor pit stops -- all caused by different issues, among them a loose lug nut and a dropped jack -- sent Logano all the way back to 29th for the final restart with nine laps to go.
He rallied to finish 16th but ranked last among the four championship finalists, 15 points behind champion Kevin Harvick.
The late-race pit road debacle certainly left a bad taste in the mouths of Logano and his entire No. 22 Team Penske team heading into the offseason.
So bad was the taste that Logano believes, if placed in a similar, high-pressure situation again, his pit crew would rise to the occasion.
"I have confidence in my pit crew and all my team," Logano told FOXSports.com during this past week's Charlotte Motor Speedway Media Tour. "I shouldn't go to the racetrack if I don't feel like they're the best, right? If we don't feel like we're the best, we'd have some bigger issues to deal with right now.
"I do feel like I have the best pit crew out there. I feel like I have the best team out there, and I feel like I'm the best driver out there, and that's the attitude you have to have when you get to the racetrack, because if you don't, you might as well just sit on the couch and watch it. You might as well not even be at the racetrack, because you don't have a shot at winning."
The No. 22 team made a personnel change at the rear tire carrier position over the winter, but Logano's pit crew is otherwise the same as  2014.
Don't think that there wasn't some major soul-searching done in the days and weeks after Homestead, however.
"We looked at it from the car side, from the pit crew side and said, 'What could we have done differently? What happened? What drove this, and what can we do to help prevent that situation?' " crew chief Todd Gordon said. "I think we've all identified pieces that we could do differently. I look at that and say we got into the wall in the middle of the race and had to repair it from that. We came down pit road with 20-some to go in sixth, right behind Harvick, had a really good pit stop going, and the car fell off the jack. It happens."
Gordon compared the implosion of Logano's pit crew at Homestead to situations in other sports where the participants fall wide of the mark when the pressure is at its zenith.
"It's no different than third-and-goal and the quarterback throwing a ball a little long on a receiver, or the ninth inning and runners in scoring positions to win a game, and a guy hits a pop fly. It happens in sports," Gordon said. "Are we excited about it? No. Do we want to be perfect every time? Yes. But the level that we have to compete at, there are going to be mistakes.
"Unfortunately, we made one, but we've all looked inwardly and said, 'What could we have done differently to help make this situation not happen?' And it's not just on our jackman. It falls on me with the car side. So we've got a lot of discussions and worked pretty hard at identifying what we could do to make sure that that situation doesn't happen again -- or any other situation that we could anticipate."
Gordon blames the pit crew's failure to execute at Homestead on little more than a case of nerves.
"It's just a situation where you get to a stop and it's high-pressure," Gordon said. "That's a money stop. That's a stop where if you come off pit road first, you're going to be in a really good position and, hey, we were close to it. In order to run stops the way we do, we have to push the envelopes, and some things get close, and that one got too close, and I'll take some of (the blame). With what we were doing with the race car side, I probably could have given him a better opportunity to be faster and have a broader window of what he could do."
With the 2015 Sprint Cup campaign on the horizon and Logano widely considered among the handful or so of pre-season favorites to become champion, the driver believes that some good has already come from the team's Homestead snafus.
"I feel like we've used it as a positive motivation going into this year with the way they practice," Logano said. "Obviously they were down on themselves for a week or two, but after a while you start pumping back up getting ready to go, and now they're taking it as something they want to improve on and they want to be better. They want to go out there and attack and prove a lot of people that they're wrong. Obviously, they caught a lot of grief about it, and I don't think it was deserving, by any means.
"From our data, they were the fifth-best pit crew on pit road. They made one mistake at the most important time and right in the middle of the limelight which is going to attract the most bugs. But they're tough, they're grown men, they know how to handle it, and as a driver, I can help them get through it, because (of) obviously some of the situations I've been through before, and I talk to them as much as I can. I try to help them along with it, but I'm very proud of the way they've handled it and the way they take it as a positive thing and how they're ready to kick some butt this year."
VIDEO: Comedian Jay Mohr busts on Joey Logano's pit crew during NASCAR postseason banquet
---
---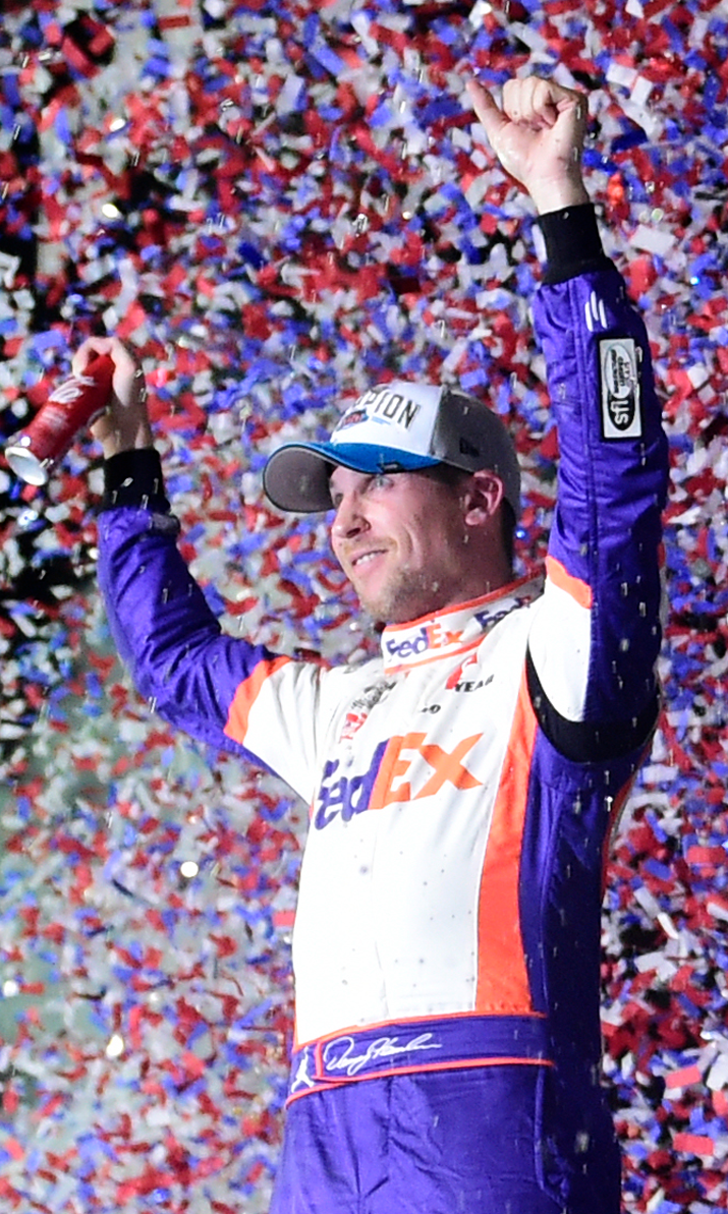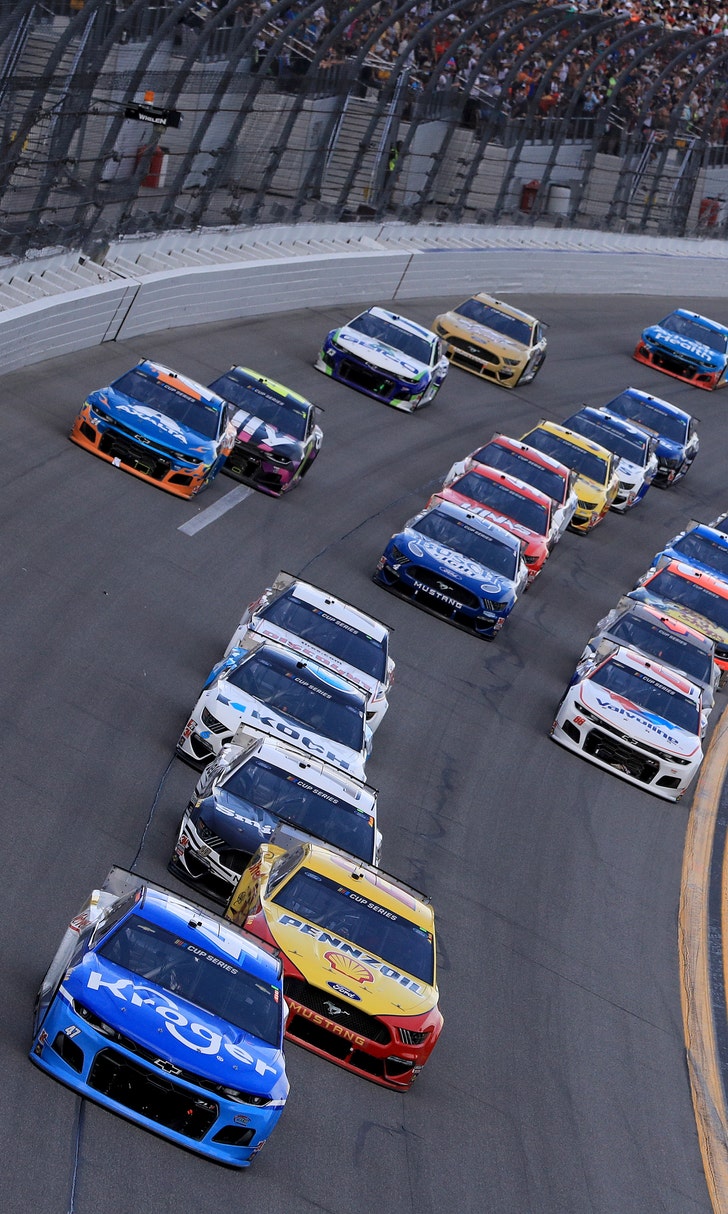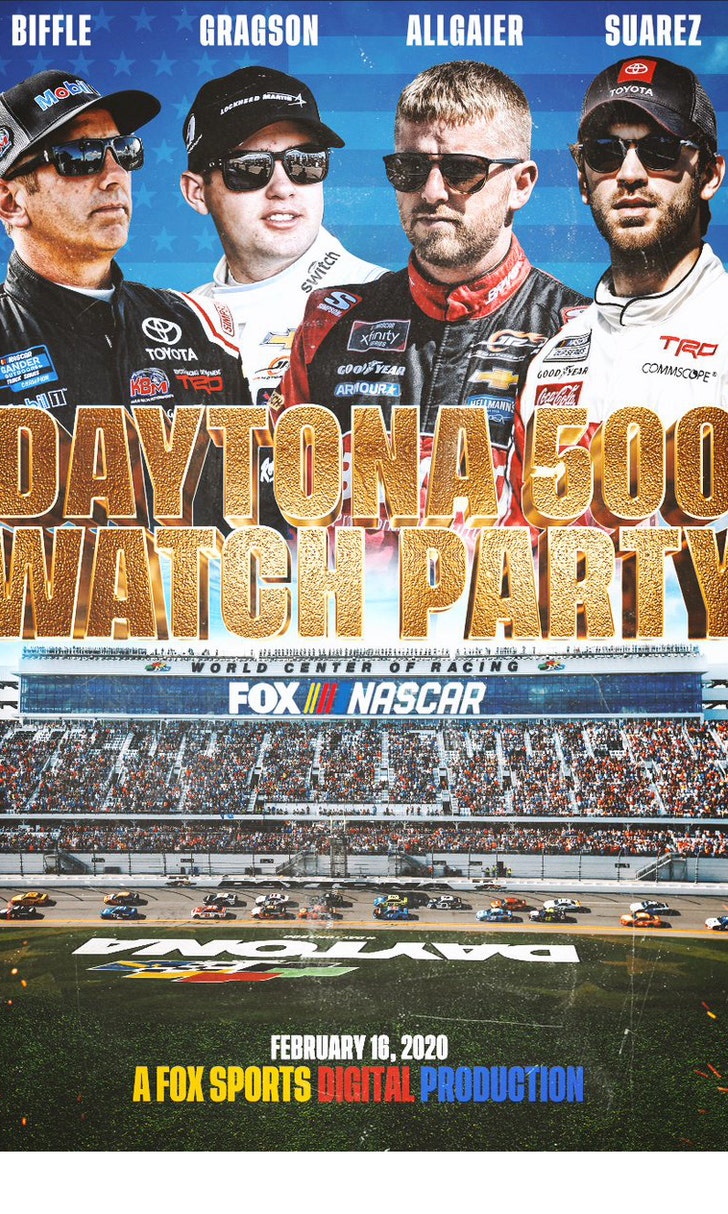 The Daytona 500 Watch Party!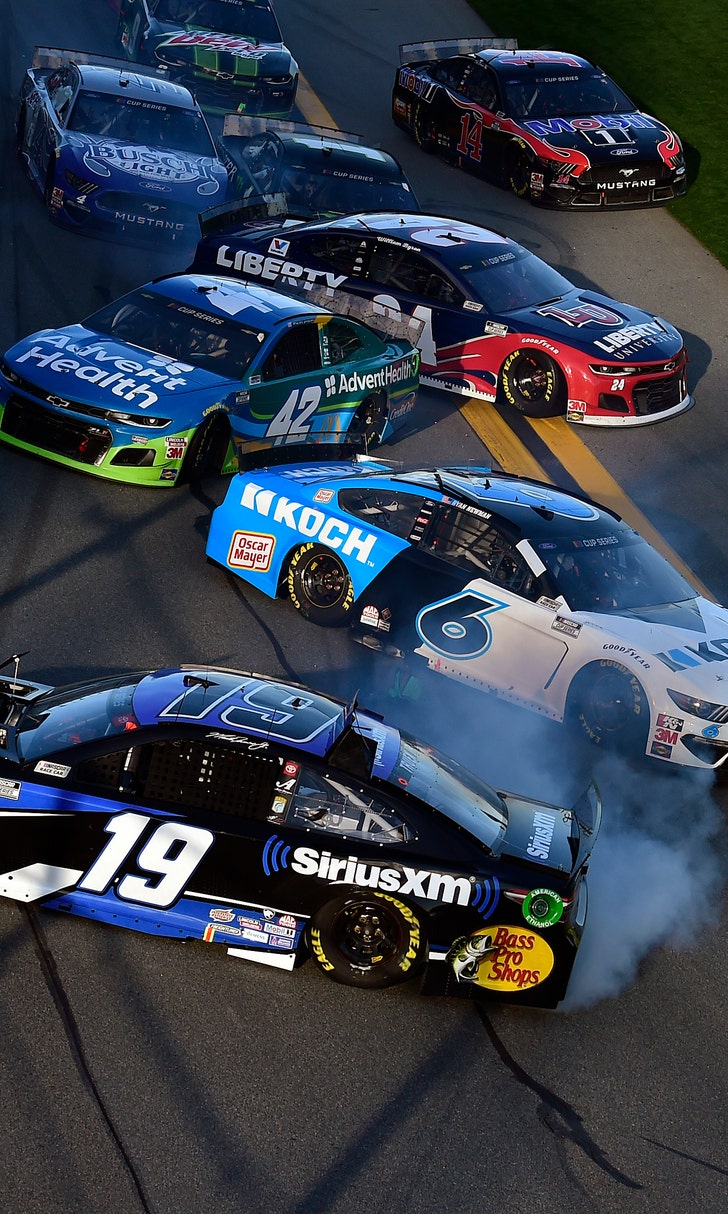 The Numbers Game At Daytona