Motorsports Authentics scrambles to avoid bankruptcy
BY foxsports • December 22, 2009
In an all-out effort to avoid bankruptcy, the joint owners of Motorsports Authentics are attempting to reorganize the troubled licensed merchandise company and settle the millions of dollars it owes several NASCAR teams.

MA's 50-50 owners, International Speedway Corp. and Speedway Motorsports Inc., have been in constant contact with the top teams since the end of the season, with one of NASCAR's top executives, senior vice president Paul Brooks, acting as a mediator.

It's uncertain exactly how much MA owes the teams, but its contracts with the best-selling organizations such as Hendrick Motorsports, Roush Fenway Racing and Dale Earnhardt Inc. guarantee each of them close to $3 million annually, industry insiders say. MA, which has lost money in three of its four years in existence, has been paying a portion of those guarantees, about a third to half, based on their merchandise sales.

Officials from ISC and SMI declined comment, citing the continuing nature of the negotiations. But team officials characterize the talks as frustrating because there remains no clear merchandise plan for the sport and the season-opening Daytona 500 is less than two months away. MA is responsible for most of the sport's trackside retail activity and much of its licensed merchandise, although that model could change as part of the company's restructuring.

Several team officials have cited differences between ISC and SMI for restricting the process.

"Until MA has its internal differences sorted out, it's difficult to predict what is going to happen," said Geoff Smith, president of Roush Fenway Racing. "The two owners have to be able to agree on a course of action. The whole process is moving slower than we'd like, and really until the two owners' interests are aligned, it's going to be an awkward situation for the teams."

Another team executive characterized talks as "stuck in neutral. There's not a clear solution, but everybody's still at the table, still committed to working this out."

Most team officials say they're willing to forgive some of the debt from MA, but they need a clearer understanding of the plan going forward before agreeing to a settlement.

One scenario has the teams taking a stake in a new die-cast entity that would be spun off by MA, but the details of who would run the company and how the revenue would be shared are complicated, which makes it difficult to generate a unanimous vote from the teams.

It's not clear precisely where ISC and SMI differ because team executives won't divulge negotiation specifics, but the die-cast entity is one of several new scenarios that have emerged, each of which would take MA and NASCAR merchandising in a new direction. Another option is for MA to declare bankruptcy, which is still on the table but considered a last resort.

MA was created in 2005 from about $245 million worth of acquisitions by ISC and SMI, but its value has decreased below $40 million, based on the most recent earnings reports, and is likely worth even less today.

"MA has been going through the process of establishing its core competencies and we're waiting to see what their future looks like," said John Bickford, general manager of Hendrick-Gordon Licensing, which represents drivers Jeff Gordon, Jimmie Johnson and Mark Martin, three of the sport's top sellers.

"We understand there are some big decisions that have to be made, but before you can start forgiving debt, you need to know what the plan is."

Plagued by declining sales, annual losses and heavy management turnover, a new-look MA would likely stick to what it does best -- trackside retail -- while spinning off the die-cast car division, according to team and league officials involved in the talks. Stakes in ownership of the die-cast entity could be taken by the teams, or a third party could be brought in to run the company.

Revenue from the new die-cast entity would be used to repay the teams a settled amount, plus interest.

Joe Mattes, vice president of licensing and marketing for the sport's top seller, Dale Earnhardt Jr., said the reorganization of MA is likely the genesis for NASCAR Properties, a centralized licensing agency that would represent each of NASCAR's team rights, as well as the league's rights. A unified licensing body would be similar to those like NFL Properties and NBA Properties in other leagues.

"We're looking at a reshuffling of the deck," Mattes said. "We've needed something that can be a catalyst to effect positive change and move us as an industry in a better direction."

Mattes, Bickford, Roush Fenway's Smith, DEI's Jeff Steiner and other executives from the teams have been influential in the process, along with Brooks and Blake Davidson from NASCAR's licensing division.

"We're taking the approach of how do 'we' solve it, not how do 'they' solve it," Bickford said.

MA generated more than $200 million in revenue in 2008, the only year it has turned a profit, but MA's revenue this year will be a little more than $100 million, industry insiders say. The die-cast division accounts for a little less than half of the company's revenue.

Jim Morris has been running MA as the general manager with direction from MA's board, which includes Roger VanDerSnick and John Saunders from ISC and Marcus Smith and Don Hawk from SMI.

Michael Smith is a reporter with SportsBusiness Journal.


---
---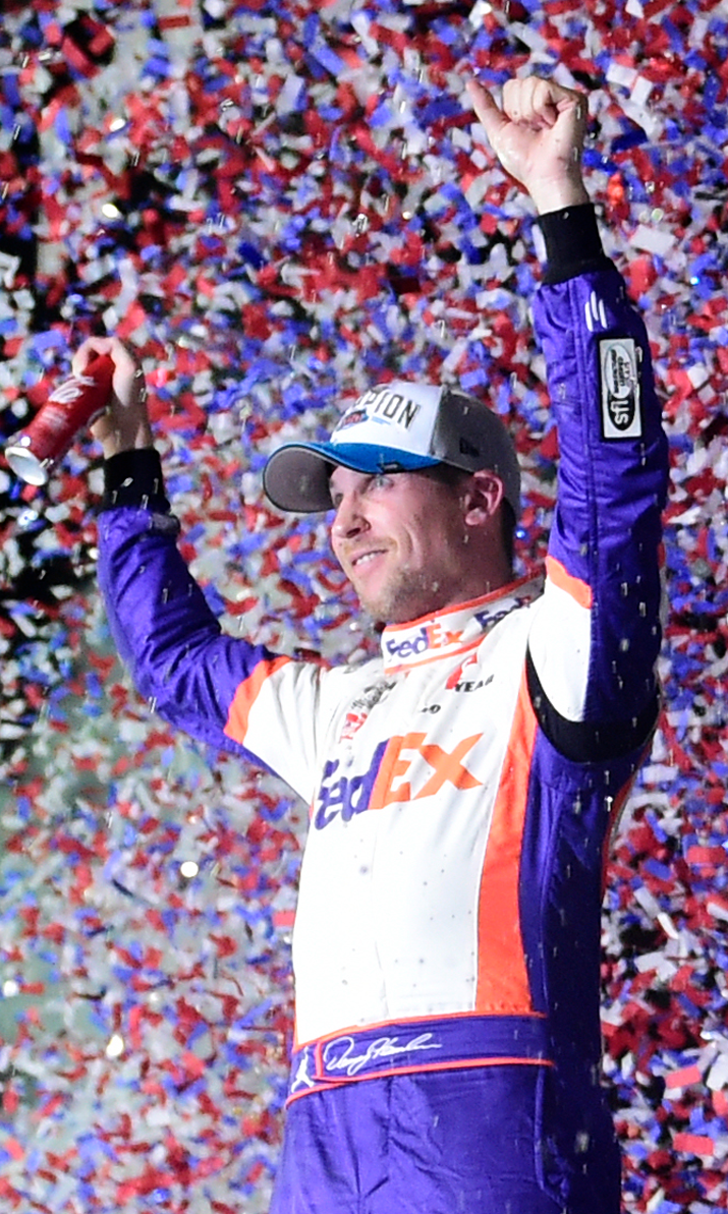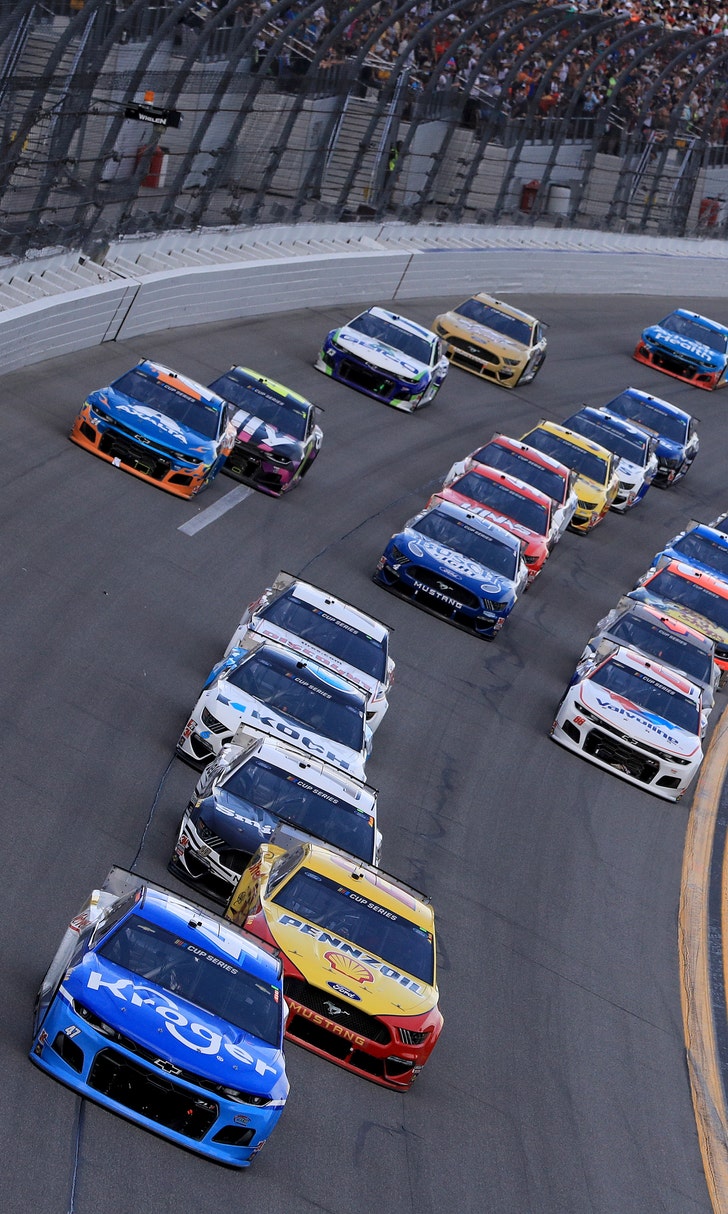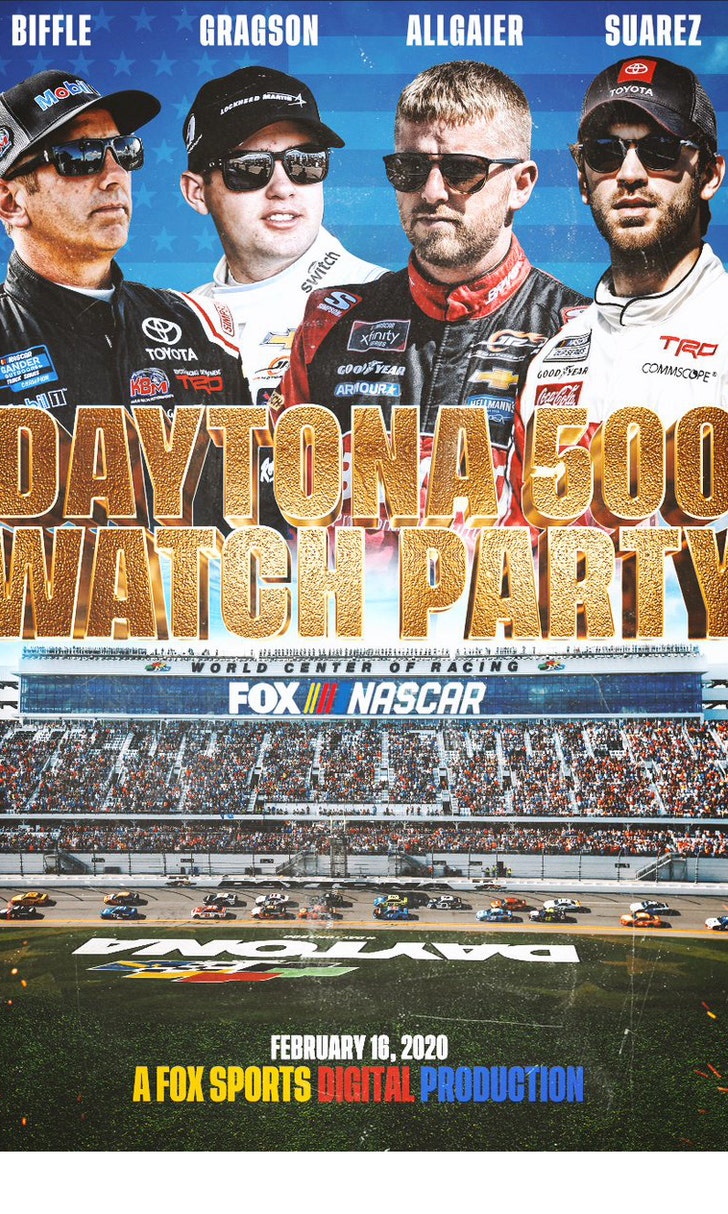 The Daytona 500 Watch Party!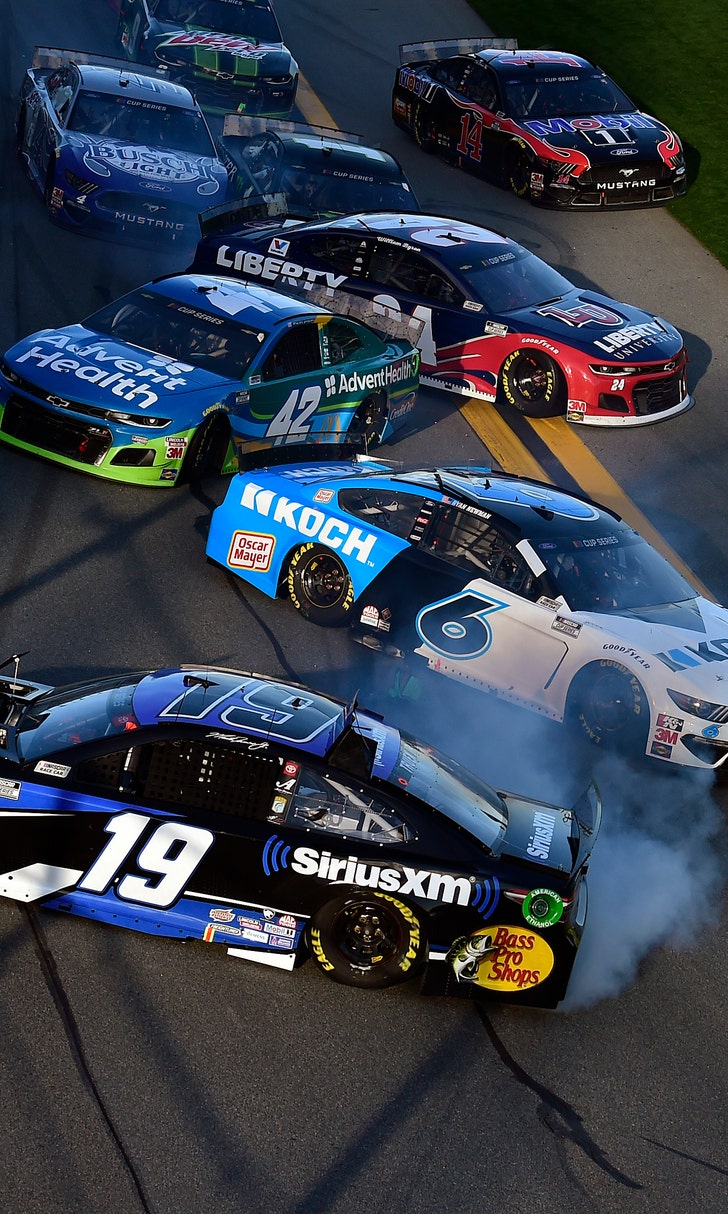 The Numbers Game At Daytona