McLaren reveals new car
BY foxsports • February 4, 2011
Former world champions Lewis Hamilton and Jenson Button liked what they saw when they got a first look at McLaren's new Formula One car Friday.
The British team revealed the MP4-26 piece by piece as it was assembled in front of fans at Potsdamer Platz in Berlin, with Hamilton and Button providing the finishing touches.
''I love it. I think it looks great,'' said Hamilton, the 2008 Formula One champion. ''The way the car is shaped out, I think it's so much better than any other car I've seen this year. Hopefully that'll translate into a good feel on the track.''
The car is markedly different from last year's model, with prominent U-shaped sidepods to feed air to the rear in response to the new rules on downforce.
There's also an electronically adjustable rear-wing system that is designed to improve overtaking, and a new electric hybrid engine system.
''This is the car we hope will take one of us to win the driver's championship and also the constructors','' Button said. ''We're making very good progress.''
The 2009 world champ said this year's championship would be even more competitive than the last, when there was an unprecedented five-driver tussle for the title, won on the final day by Red Bull's Sebastian Vettel.
''The competitiveness of the teams now in Formula One, and also the drivers, is the best it has ever been,'' Button said, noting that there will be five world champions on the grid plus other top drivers such as Mark Webber, Felipe Massa.
''I think it's going to be a good fight this year, but hopefully not too good,'' he said. ''Hopefully we're going to have a few tenths on everyone.''
While happy to parade the car in front of fans and media, McLaren did not divulge much on the technical details or the changes made to the car.
''Be warned,'' team principal Martin Whitmarsh said. ''There are some bits you can see but hopefully some you can't. We haven't shown you, or our competitors, our full hand yet.''
The FIA-imposed rule changes lead many to expect more overtaking, and McLaren has great hopes that its rear-wing system will give it an advantage.
McLaren finished second in the 2010 constructors' championship, and Hamilton and Button were fourth and fifth, respectively, in the drivers' standings.
They begin team track testing of the car in Jerez, Spain, on Tuesday. The season begins March 13 in Bahrain.
---
---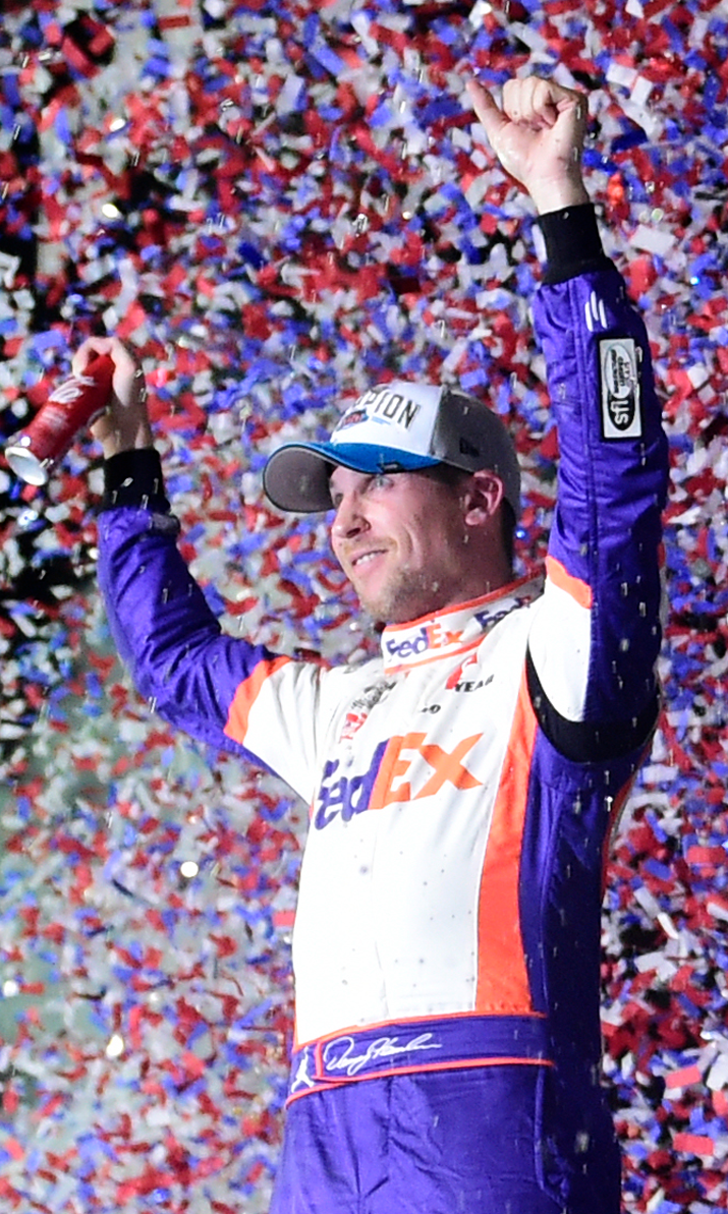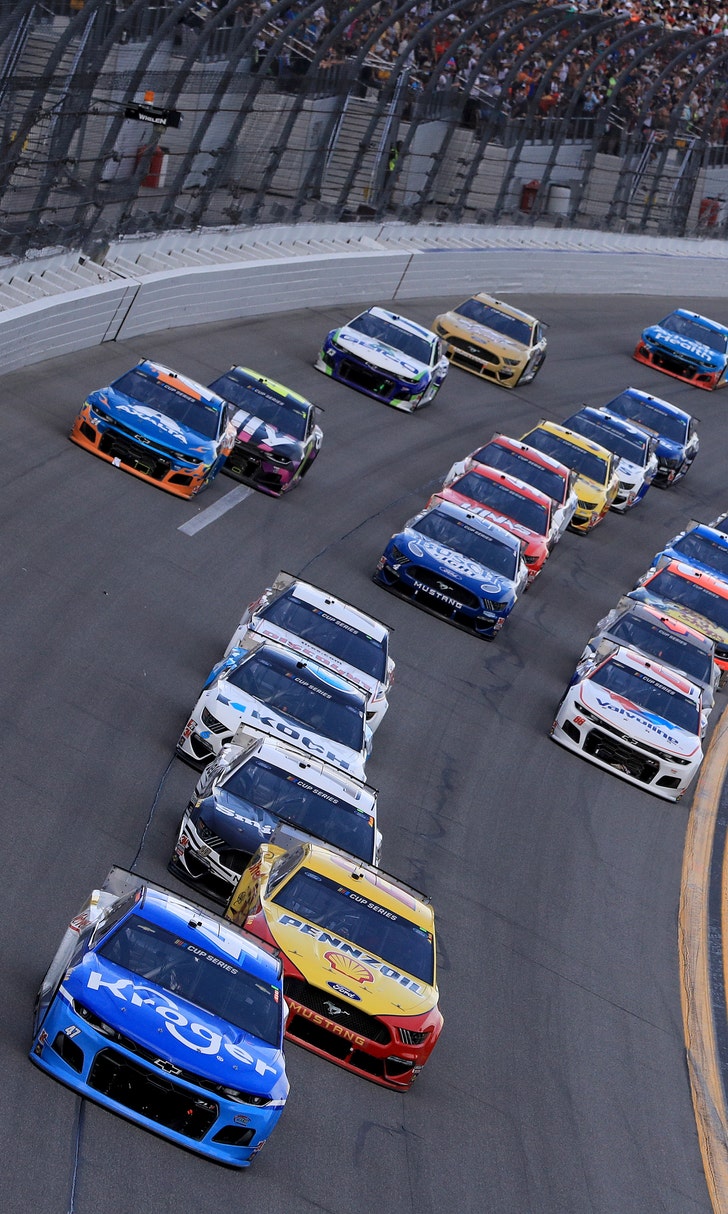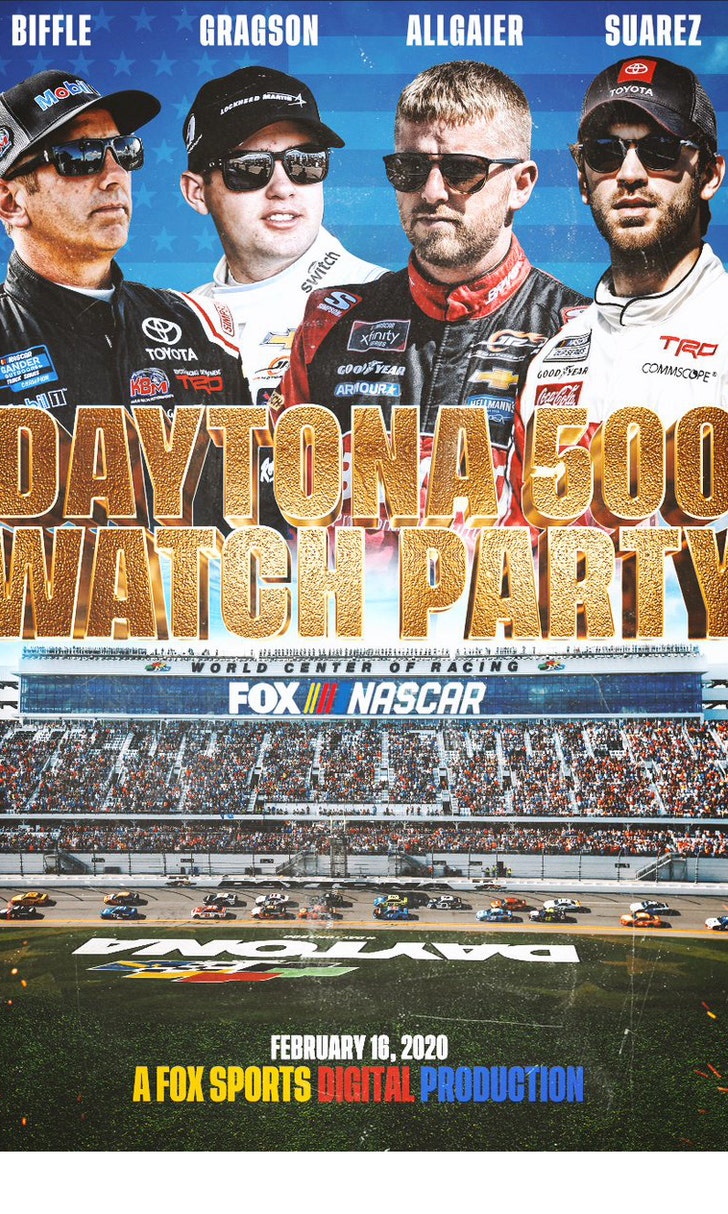 The Daytona 500 Watch Party!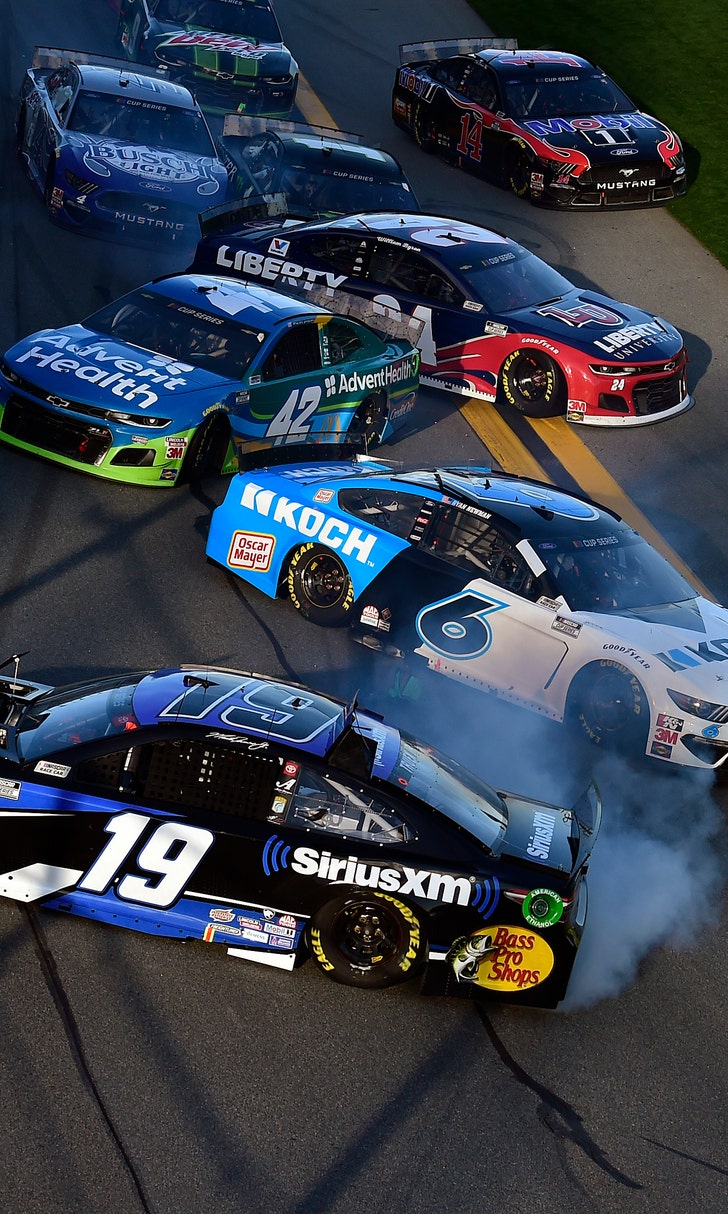 The Numbers Game At Daytona