Lots going on at track besides title Chase
BY foxsports • October 5, 2009
There was a whole lot of racing going on at Kansas Speedway on Sunday.

It's no surprise that nine of the top 10 finishers in the Price Chopper 400 were Chase for the Sprint Cup drivers. David Reutimann, who finished eighth and has led the charge for Michael Waltrip Racing all season, was the sole spoiler.

Still, this is the time of year where soon to be displaced drivers are auditioning for 2010 along with pit crews whose members' contracts also expire at year's end. Then there are the teams hoping to acquire sponsorship to move forward. And finally, the newcomers who are attempting to establish a reputation on the track.


The auditions


The top candidates trying out for rides next season that raced on Sunday include Bobby Labonte, Jamie McMurray, Casey Mears, David Stremme and Reed Sorenson.

Labonte's day was over before it began when he was collected in a multicar wreck after just six laps. Labonte was scored 43rd.



downlevel descriptionThis video requires the Adobe Flash Player. Download a free version of the player.



McMurray appeared destined for a top-15 finish after racing among the top 10 for the first 60 laps. Then the No. 26 Ford went a lap down after Brian Vickers spin on Lap 126. McMurray's problems continued with a lugnut issue on Lap 202 when he was forced to return to pit road. McMurray was scored 31st, three laps down at the finish.

McMurray appears to be the lead candidate for the No. 1 Ganassi Racing car, but over the weekend Labonte and Elliott Sadler's name were mentioned as contenders.

Mears was the class of the audition field — and the top finishing Richard Childress Racing car after Clint Bowyer sustained damage to his splitter and right front fender. Mears started 36th but moved up to 23rd on the Lap 74 restart. By Lap 151, Mears was up in the top 10 but dropped to 15th in the closing laps.

Mears mentioned that RCR was working on a couple of sponsors for next season, so no doubt there was an added spring in his step.

David Stremme rolled off 32nd, ran in the top 15 during the middle of the race and salvaged a 25th-place finish.

Reed Sorenson started 28th but experienced problems on Lap 70 off of Turn 2 — a precarious spot on the track throughout the entire race. Sorenson experienced damage to the No. 43 Dodge, but still maintained a top-25 presence before finishing 26th.


The pit crews


While the drivers generally stash enough cash for rainy days, pit crew members don't have a similar cushion. With seven races remaining on the schedule, many athletes are auditioning for 2010.



Look behind you



The title race isn't a runaway after all. Who was able to catch up at Kansas? Track the championship with Charting the Chasers.









So why are we seeing so many issues in the pits — even among the best squads?

According to one coach — already shopping for next year's talent — crews on the Nos. 24 and 48 are in an option year and only the company has the option.

"So every pit stop is an audition," the coach said. "That puts a tremendous amount of pressure on the crews."

This will certainly be a trend to watch in the final races.


R-E-S-P-E-C-T


Several young guns pushed the envelope on Sunday. According to veteran GMs and crew chiefs, there's an unwritten rule that non-Chase drivers race those vying for the title with caution.

Although a bigger deal was made of Brad Keselowski's contact with Juan Pablo Montoya on Lap 119 than was necessary, NASCAR had mentioned to the rookie long before to be "mindful" of other competitors on the track.

According to Tony Eury Jr., "It had nothing to do with (Montoya). They warned us about 80 laps in when we were running around four or five (Chasers) just to be aware of the Chase drivers they did not want us to push any issues. This was not a big deal. Everyone gets this talk around Richmond every year."

David Ragan was expected to relinquish the high side to teammate Greg Biffle, who not only is a Chase driver but was leading the race at the time. Ragan and rookie Max Papis inevitably became picks for Jimmie Johnson, who was able to take the lead on Lap 102.

It might be an uncomfortable Tuesday meeting for Ragan at Roush Fenway Racing headquarters this week.
---
---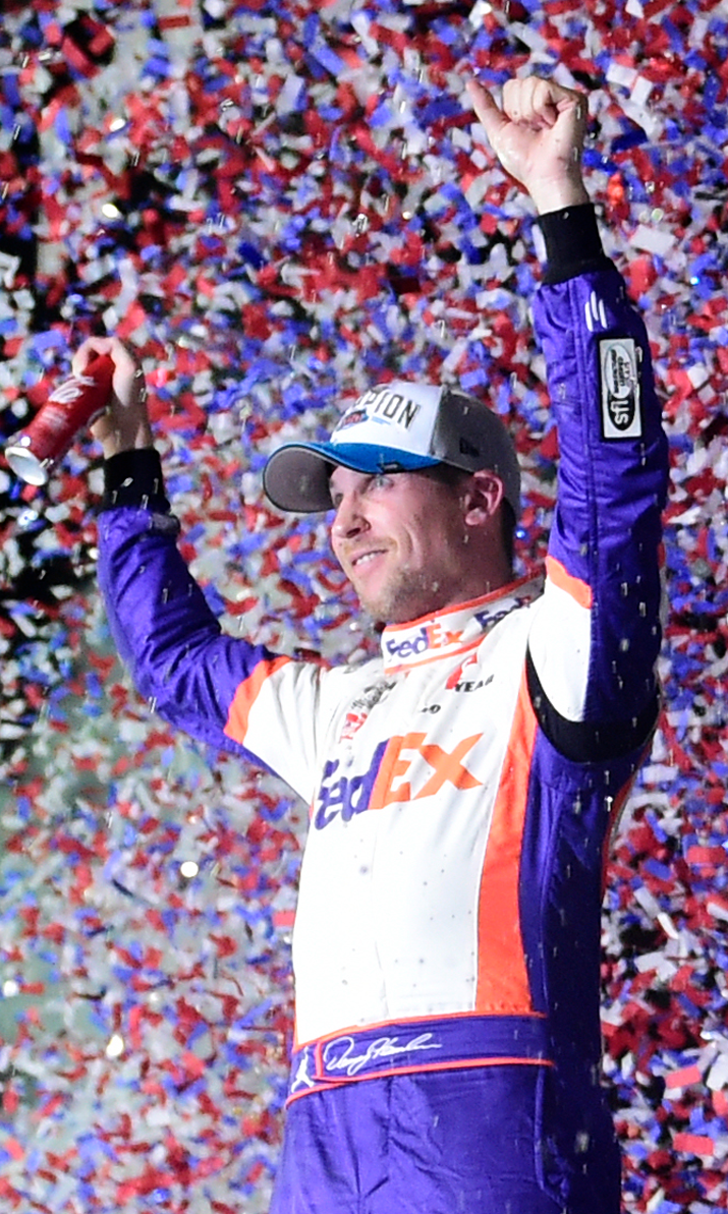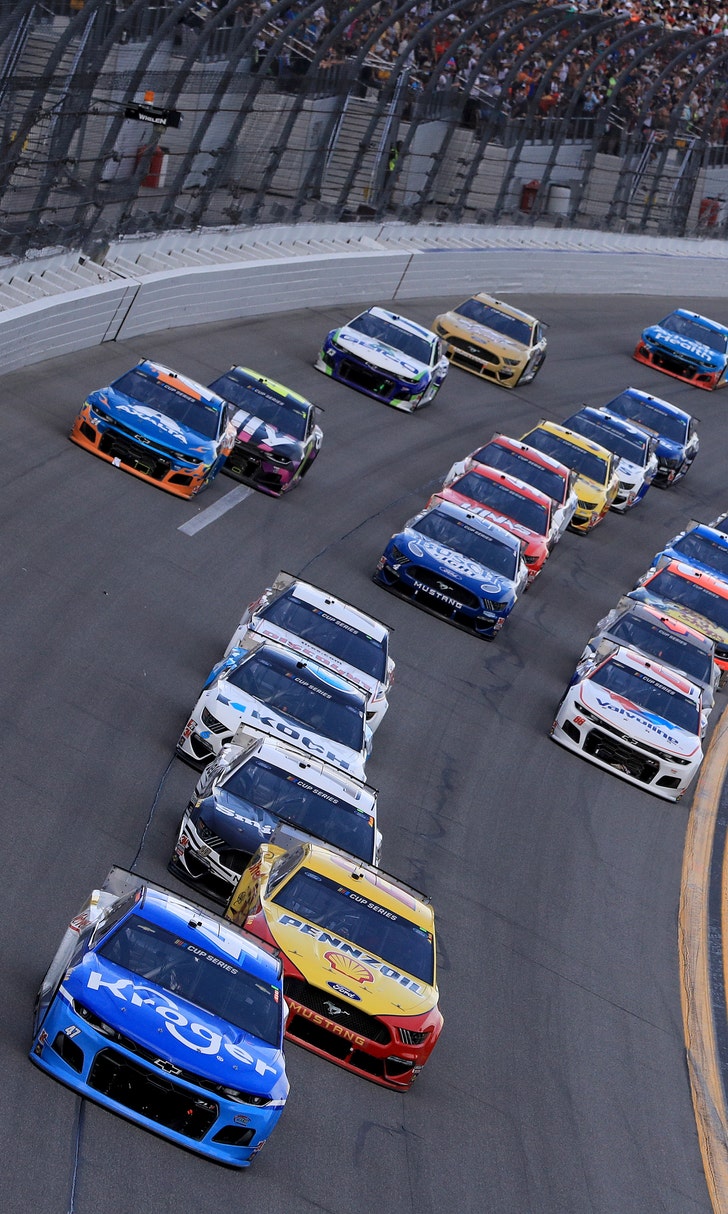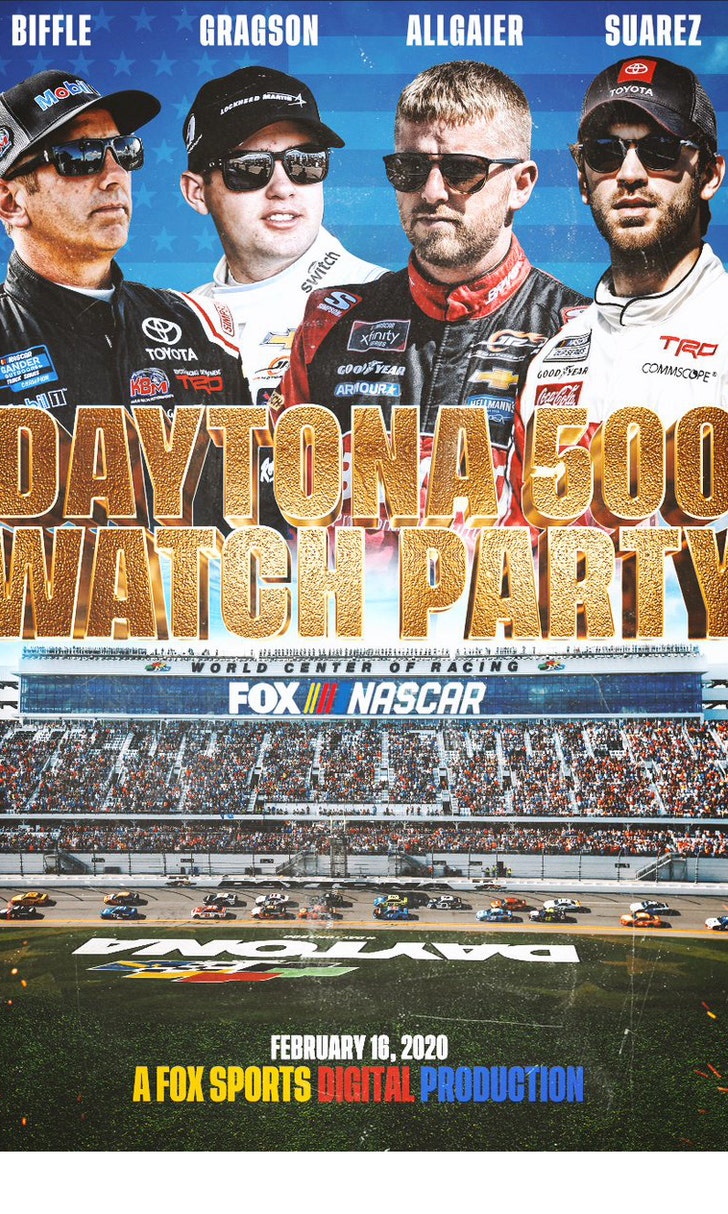 The Daytona 500 Watch Party!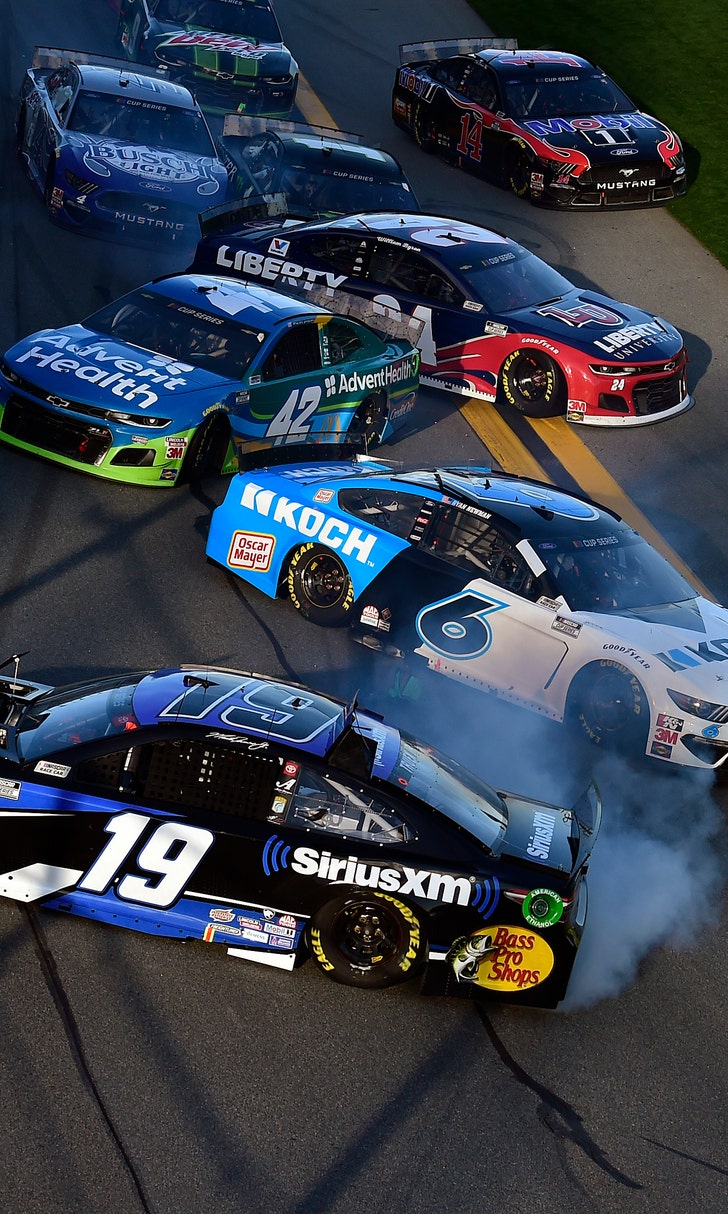 The Numbers Game At Daytona