Loomis no longer leading Petty team
BY foxsports • January 21, 2012
Richard Petty Motorsports will not renew Robbie Loomis' contract for 2012.
Loomis, who was most recently listed as chief operating officer for RPM, first joined Petty Enterprises as a crew chief in 1991 at the end of the King's driving career. Two years later, Rick Wilson jumped into the seat of the hallowed No. 43 followed by a variety of drivers — Wally Dallenbach Jr., John Andretti and Bobby Hamilton — all under Loomis' watch. In 10 seasons and 274 starts as a crew chief at Petty Enterprises, Loomis guided his drivers to three wins.
Loomis left after the 1999 season to join Hendrick Motorsports, where he enjoyed his greatest success. After Ray Evernham departed to start his own Cup operation, Loomis assumed the crew chief role for Jeff Gordon in 2000. The following season, Gordon won his fourth Cup title.
After the 2005 season, Loomis returned to Petty Enterprises in a supervisory role for the next three years. At the end of 2008, it was announced that Petty would join forces with Gillett Evernham Motorsports and was rebranded RPM for 2009.
Kasey Kahne provided the King with his first trip to Victory Lane in a decade when the No. 9 Dodge won at Sonoma and again in Atlanta. However, the mismanagement of RPM by team owner George Gillett and his son Foster led to the organization's financial collapse in 2010.
Andrew Murstein, Petty and Doug Bergeron purchased the assets of RPM, and the organization cut back to two teams for the 2011 season.
However, the competition side of RPM, which has been under Loomis' direction during past three seasons, has produced just three wins in 360 starts and one Chase for the Sprint Cup berth by Kahne in his last full season in the No. 9. Last year, Marcos Ambrose won at Watkins Glen but finished 19th in the standings. AJ Allmendinger, whom Petty recommended to Penske Racing knowing that RPM could no longer afford the driver's contract, drove the No. 43 Ford to 15th in the point standings.
"I'm taking some time off," Loomis said. "My contract was up in December and I'm looking to explore what's next. Richard is still family — so is everyone else at Richard Petty Motorsports. The future is exciting because it's unknown, but there's still a lot of uncertainty in what the future brings."
Loomis wouldn't acknowledge whether he would continue on as a consultant for the team but added that he'd "do anything to help Richard Petty Motorsports be in a better place." But with Best Buy pulling out of RPM and Smithfield signing up for a limited schedule on the No. 43 Ford, it has become increasingly clear the company could no longer afford Loomis' reported seven-figure salary.
"Obviously, what we saw in December there had to be some corrections to make everything continue on to move forward," Loomis said. "As we do that, I'll do anything I can to help them move forward at the same time I'm looking at future opportunities down the road."
While no successor for Loomis has been appointed, Sammy Johns, RPM's director of operation, is more than capable of overseeing the competition department, considering he has 20 years of racing experience.
---
---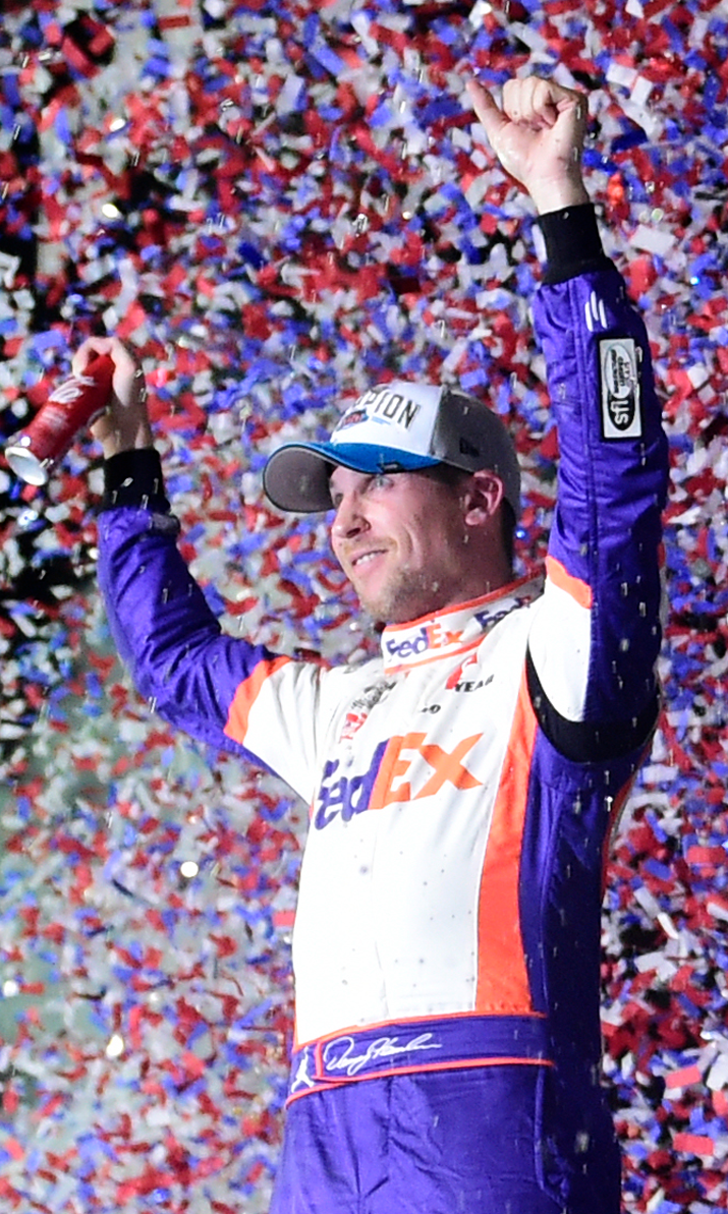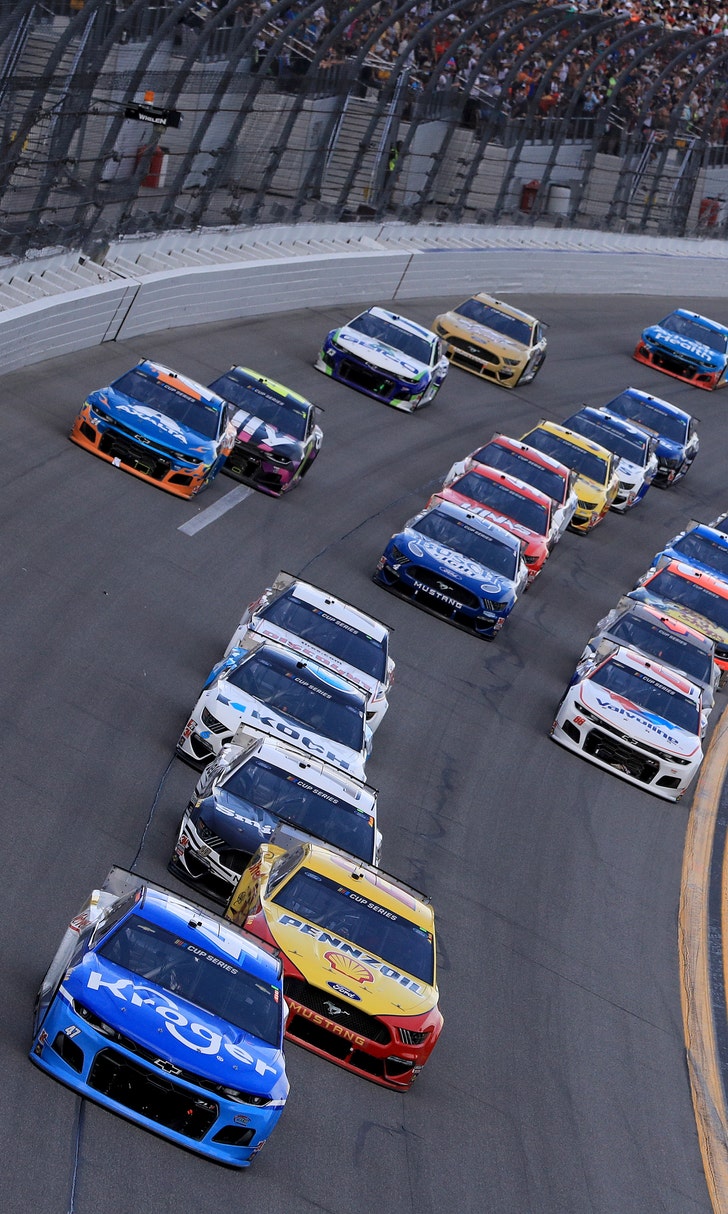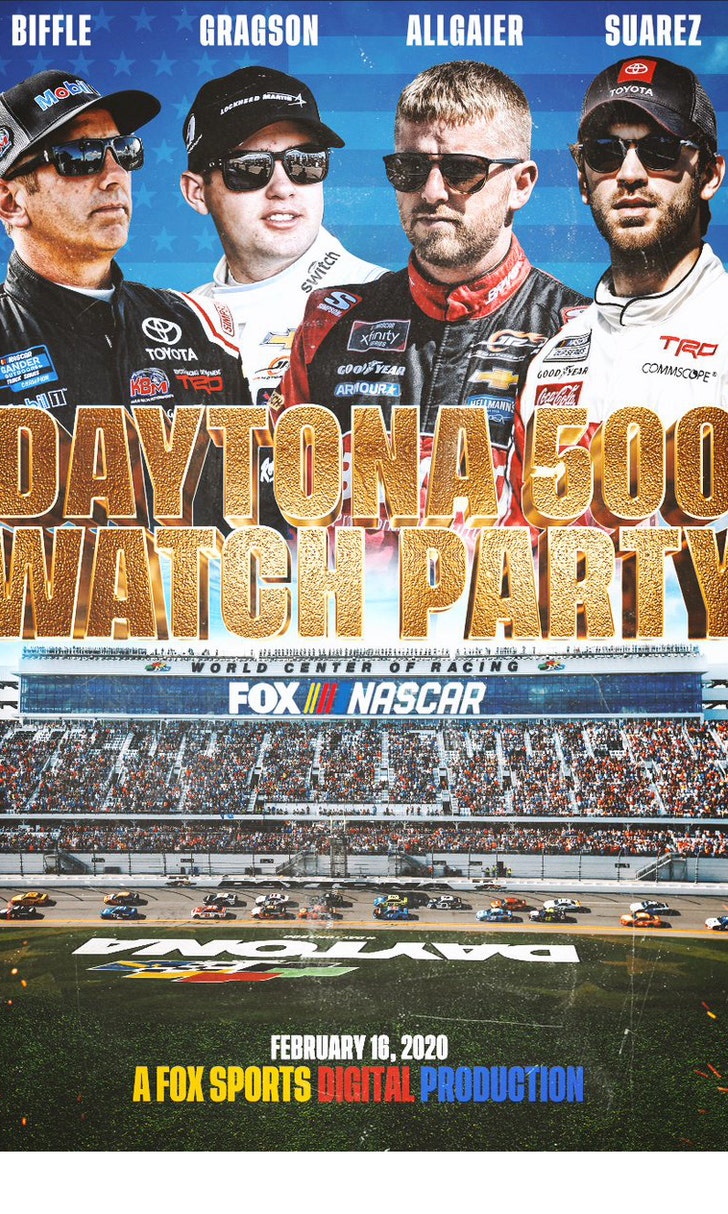 The Daytona 500 Watch Party!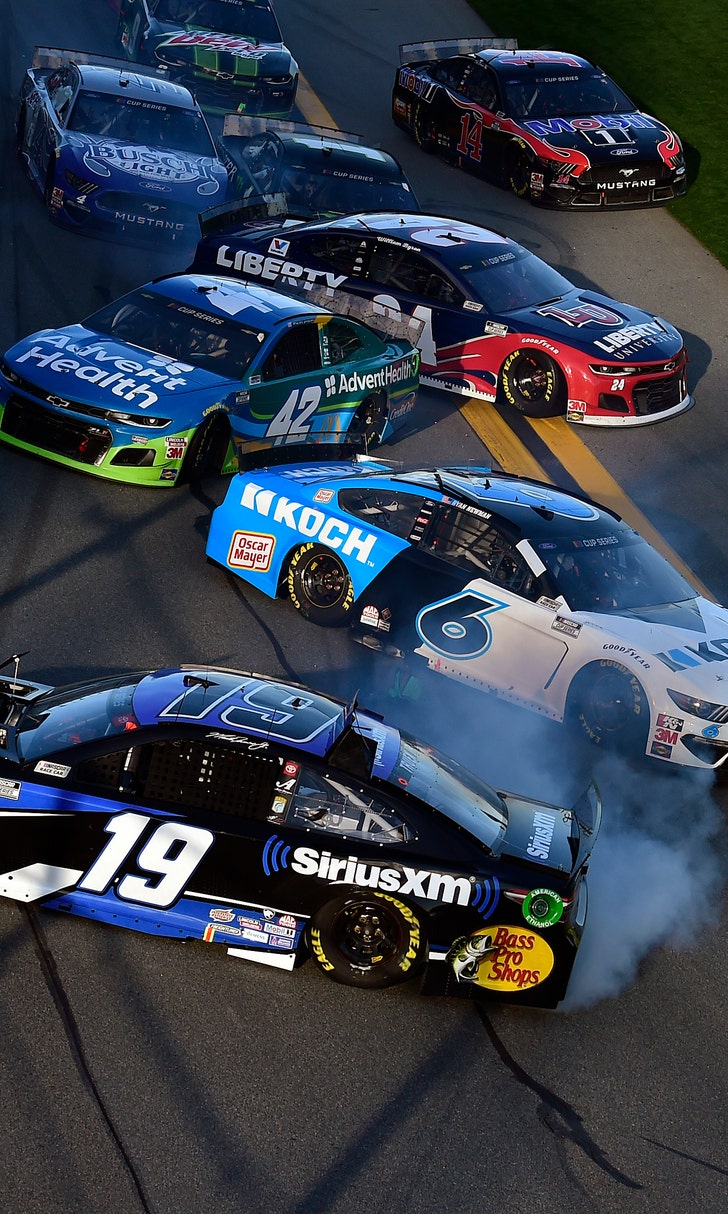 The Numbers Game At Daytona