Logano staying upbeat in the Chase
BY foxsports • October 23, 2013
Don't accuse Joey Logano of being a glass-is-half-empty kind of guy. Not that anyone could blame him for a little pessimism after the rough ride he's endured in the Chase for the Sprint Cup.
Logano, who reached NASCAR's 10-race playoff this season for the first time in five seasons as a Sprint Cup Series driver, ranks 12th out of 13 championship-eligible drivers with six of 10 Chase races in the books.
With the Goody's Headache Relief Shot 500 at Martinsville Speedway up next on Sunday, Logano is 75 points behind leader Jimmie Johnson, and has been effectively though not yet mathematically eliminated from title contention. If there's any good news to be had for Logano, it's that he's just 23 points behind sixth-place Dale Earnhardt Jr., so there is definite room for improving his standing over the final four events.
In fact, Logano believes he can even break into the top five in points by the time the curtain falls on the 2013 season at Homestead-Miami Speedway on Nov. 17.
"Finishing fourth or fifth is still an achievable goal, and that's where I feel like we've set our goals to get up there and do that," Logano said Tuesday during a national teleconference. "We have four races, and Martinsville should be a good one for us. We had a test there a couple weeks ago and were able to learn some things to do and some things not to do, which are equally valuable, and we'll go out there and try to attack and get a solid finish out of there -- try to get a win and get a grandfather clock and gain some points and put ourselves up there."
Logano entered September's "regular-season" finale at Richmond carrying considerable momentum after coming on strong over the summer months with several stout finishes highlighted by a win at Michigan in August. The Richmond race did not go well for Logano, however, as he struggled and only barely secured a Chase berth – under a cloud of controversy, to boot.
In the days after Richmond, in-race radio transmissions surfaced suggesting that Logano and his No. 22 Penske Racing team had brokered a deal with the No. 38 Front Row Motorsports team of David Gilliland to allow Logano to pass Gilliland in the closing laps. NASCAR placed both teams on probation through the end of the year but there were no fines or suspensions levied.
Logano's team didn't get off as easily, however, in April at Texas Motor Speedway where the cars of both Logano and Penske teammate Brad Keselowski failed pre-race inspection because of rear-suspension irregularities. The final result was a loss of 25 championship points for both teams, along with matching three-week suspensions and $100,000 fines for the two respective crew chiefs. The teams' respective car chiefs and chief engineers, along with Penske competition director Travis Geisler, also served three-week suspensions.
Logano, who has just two top-five finishes in six Chase outings, admits there continues to be somewhat of a lingering effect from the first penalty.
"It changes a little bit of what we do," he said. "We're very cautious about what we bring to the racetrack, as we should. I feel like we learned a lesson from that whole thing and we've moved on from there."
Logano, who failed to make the Chase in four seasons with Joe Gibbs Racing, has also gleaned a few things from his first-ever playoff appearance.
"I have learned a lot throughout this Chase already," said the 23-year-old Connecticut native. "For one, I know it's really hard to make up points when you have a bad race, because these guys running for the championship that are first, second, third and fourth right now. They don't have any bad races.
"They've been really ripping it through this whole Chase, so it's hard to make up on those guys when you have an engine failure or you have a bad race. It's hard to recover, so those little mistakes and where we need to fine-tune is where we need to be better to be that championship-winning team, but we're not far from it right now."
Even though Logano would like to be in a better position points-wise, the disappointment he has felt in the Chase doesn't taint his whole season.
"We had a lot of really good finishes leading into the Chase and that's why we got in the Chase, but I also feel like we've still had a lot of good speed," he said. "We haven't fallen on our faces; we just haven't had the best finishes that we need. … I don't see anything bittersweet about this year. I think it's been a decent year."
And a year from which he believes his team can grow and improve.
"We haven't been as consistent we need to be, and that's why we're not contending to where we want to be right now," Logano said. "We've had runs that we've had that consistency, where we can go six or seven races with straight top-10 finishes or top-five finishes, but then we have the next race that's a total blow-up.
"We either crash or blow up or do something like that, so we've got to be able to find a way to eliminate those mistakes that we have."
---
---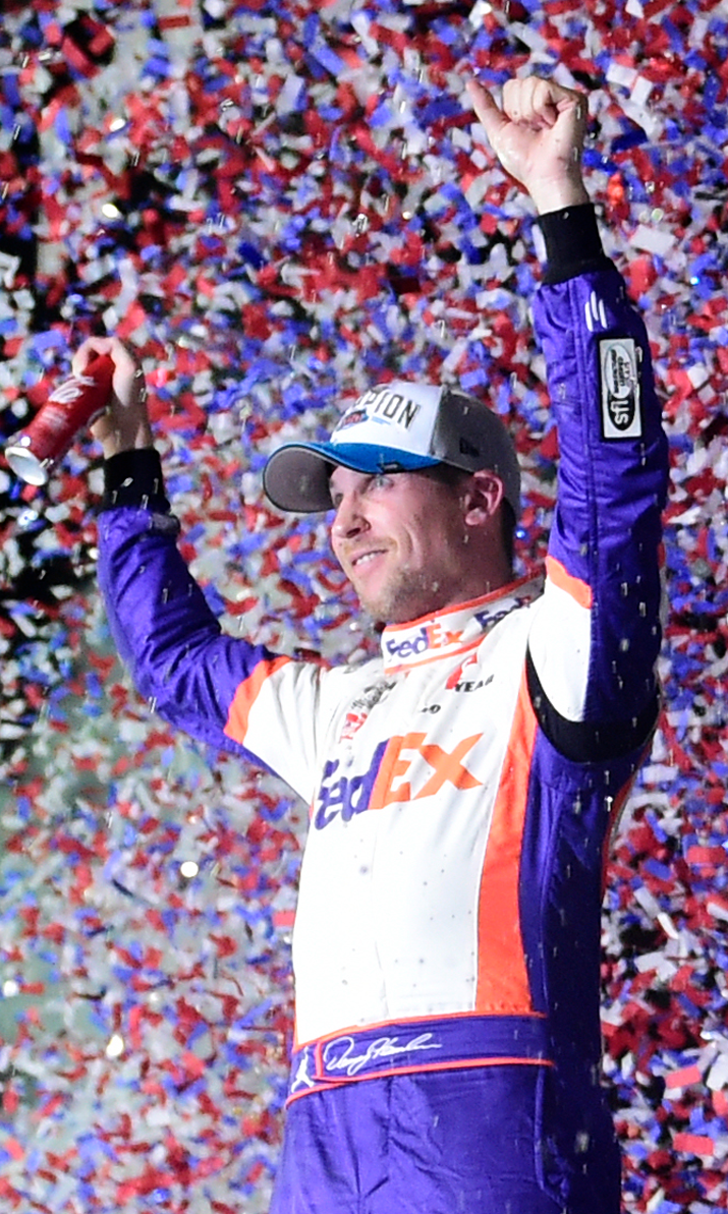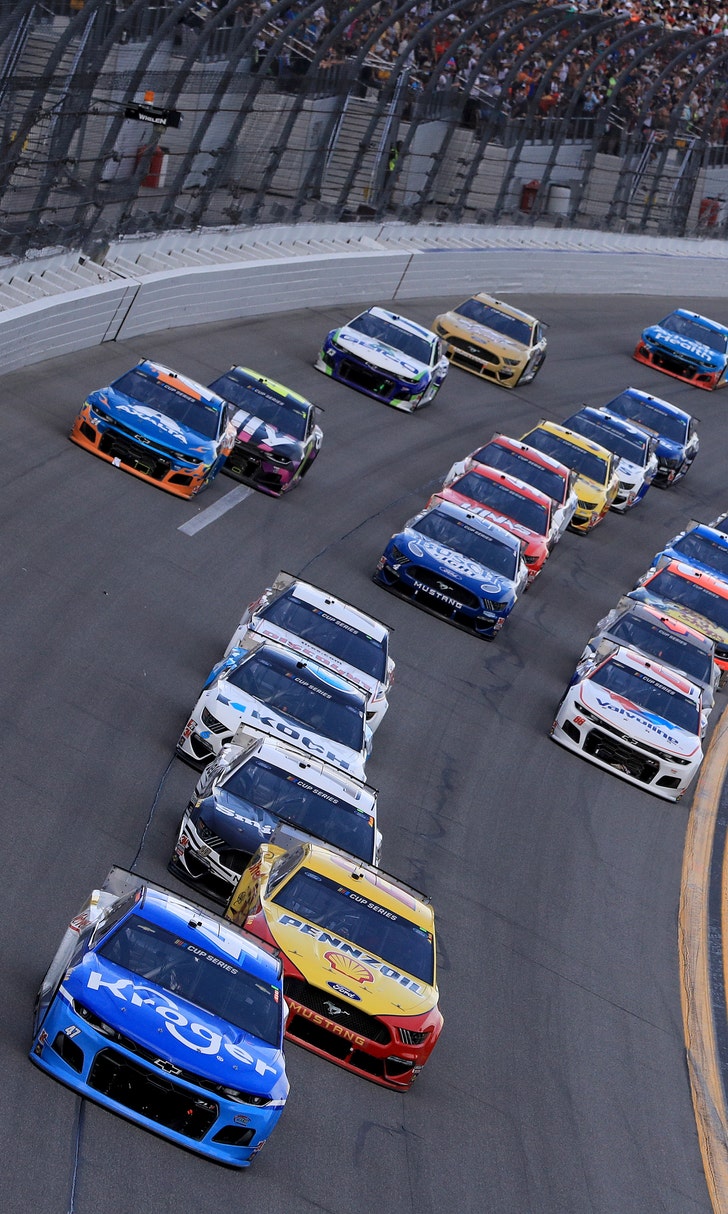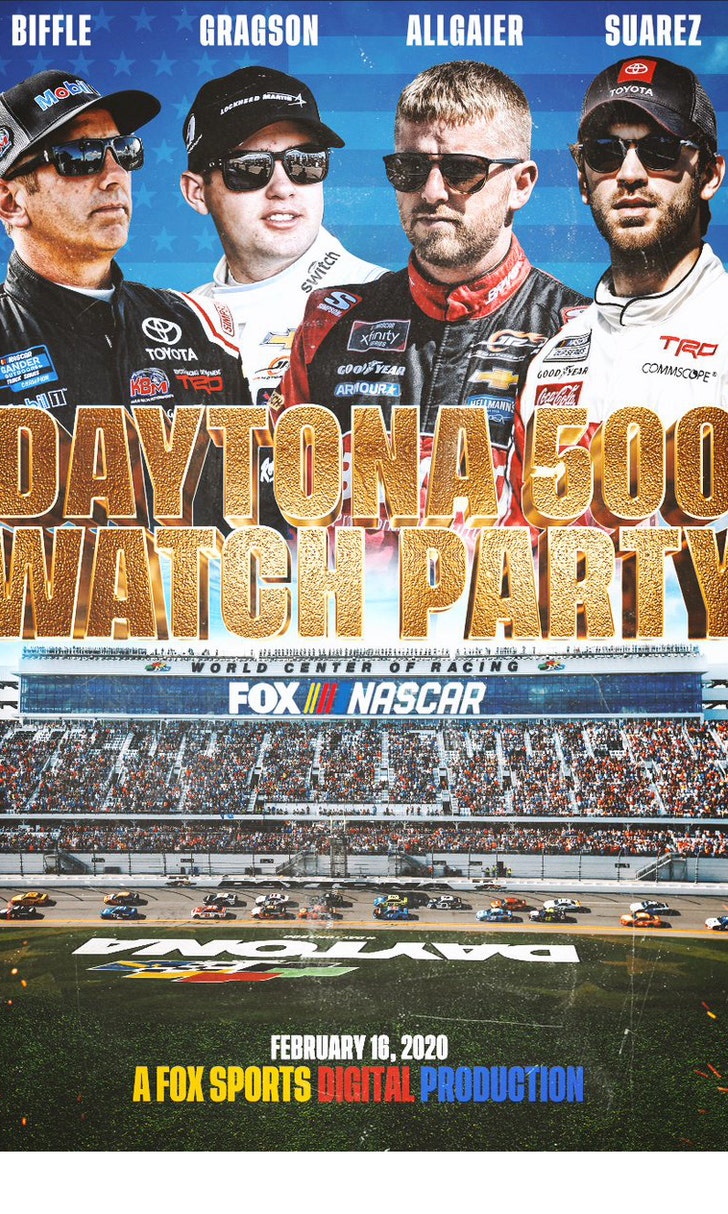 The Daytona 500 Watch Party!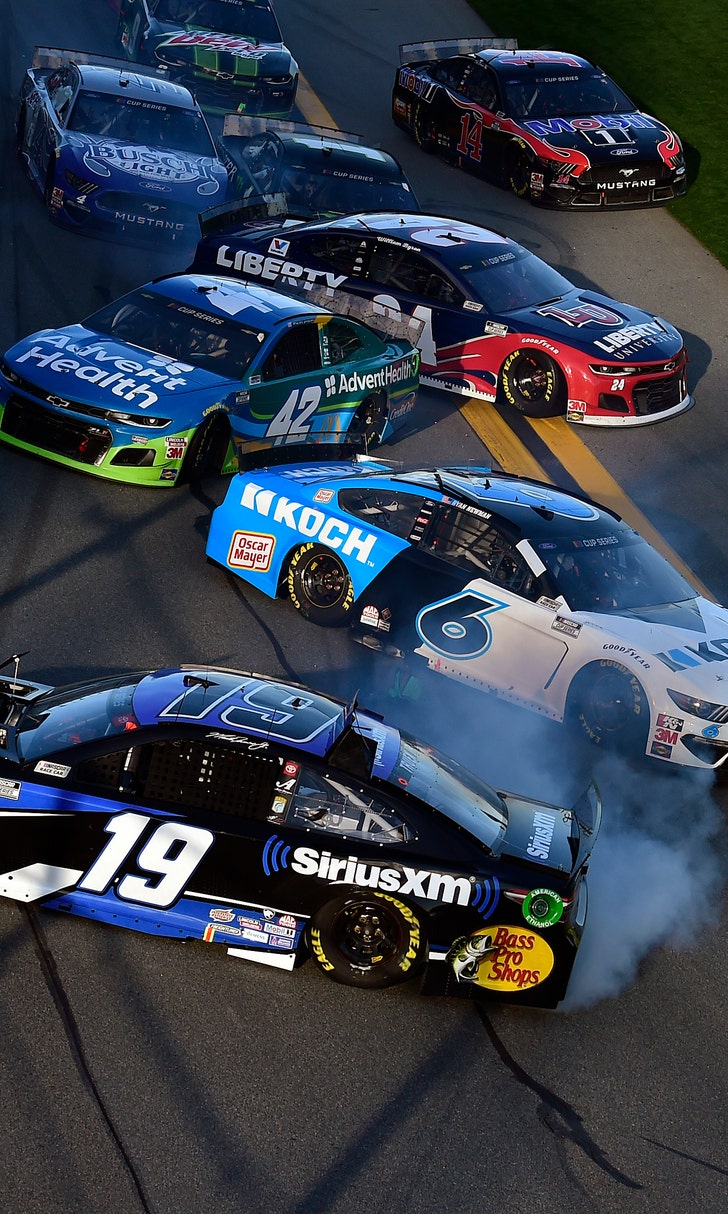 The Numbers Game At Daytona