Let's really reward Chase winners
BY foxsports • November 8, 2011
It's a legitimate question. And one Tony Stewart can expect for at least the remaining two weeks of the NASCAR Chase for the Sprint Cup.
How is it possible that someone (Stewart) who has won four of the eight playoff races is not leading the points standings? And the person who is leading hasn't won any?
"You have to look at the third (Chase) race, and I finished 25th at Dover,'' Stewart said, explaining away his three-point deficit to this year's master of consistency, Carl Edwards. "Winning four races doesn't make up for a bad week, especially when you're racing Carl Edwards."
But it should.
NASCAR's championship system, although better than before, still needs a slight reform. A victory in the 10-race Chase playoff should count for more and absolutely compensate for one bad week.
"I got a text from (New York Yankees manager) Joe Girardi after last season, and he said, 'Great season. . . . But I don't understand how you can have the best year and not win (the championship); I don't understand your points system,'' Kevin Harvick said in applauding the points format introduced for the 2011 season.
"These are the people that need to understand it. . . . It's the casual fan that may not watch every week that we need to recapture. I want to make it easy to understand for these people.''
The simplified, one-point increment that NASCAR is now using — 43 cars in the field earn one through 43 points — is a start. But it doesn't go far enough when it comes to stock car's "postseason."
A race winner earns only a three-point bonus plus one point for leading a lap and another one point available for leading the most laps. If the winner maxes out his points potential, he holds a six-point lead over the second place car (or five-point advantage if the second place car led one lap).
A large part of reforming the decades-old system was to reward victory over consistency. The idea was to create the kind of exciting atmosphere that battling for a race win gives a championship.
No doubt, watching title contenders Stewart and Edwards racing for the checkered flag last week in Texas was everything good the sport can offer and exactly the kind of must-see TV that holds NASCAR up to any of the NFL's midseason offerings.
But NASCAR should take it further if it truly wants to reward dramatic superiority over backing-into-a-title consistency. A victory in the Chase should be worth 10 points. It should be a big deal to win in crunch time, to step up when it matters most.
But a championship winner should be just that. A winner.
Only three times (Jimmie Johnson from 2007-09) in the seven-year history of the Chase, has the driver with the most Chase wins claimed the championship. Kurt Busch won the 2004 title with one Chase win, while Johnson had four. Stewart won in 2005 with zero Chase wins, while Johnson and Edwards each had two postseason victories.
Johnson won his first championship in 2006 with one Chase win, while Stewart had three. Last year, Johnson won his historic fifth straight Cup championship with a single Chase win while Clint Bowyer, Denny Hamlin and Edwards each had two Chase victories.
Edwards led the regular-season standings more than any driver this year. And although he is winless in the Chase, he has proven himself worthy to challenge for the championship.
In the eight Chase races, Edwards hasn't finished worse than 11th or better than second, with five top-five efforts. But just-good-enough showings shouldn't be good enough to hoist the big trophy.
It's confusing and bewildering. And it doesn't have to be.
NASCAR chairman Brian France has shown a modern-day understanding and willingness to have the sport evolve and improve as needed.
Winning may not be everything, as the saying goes, but it is something and should be rewarded more when it matters most.
---
---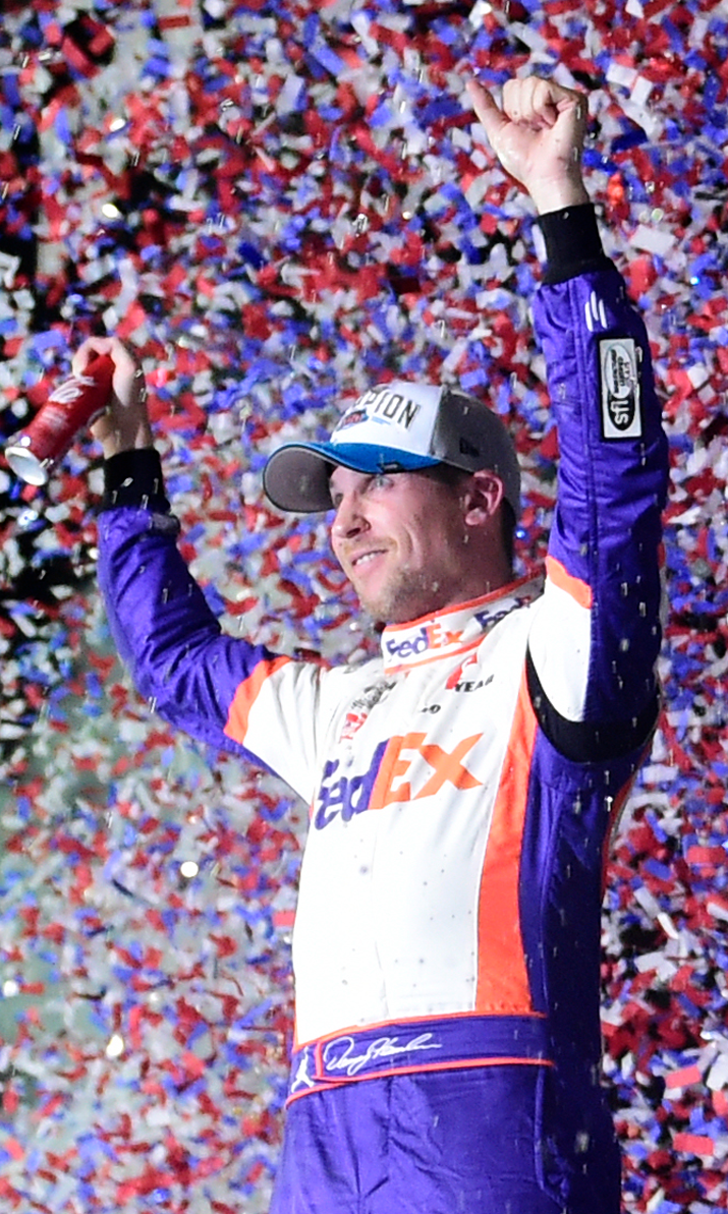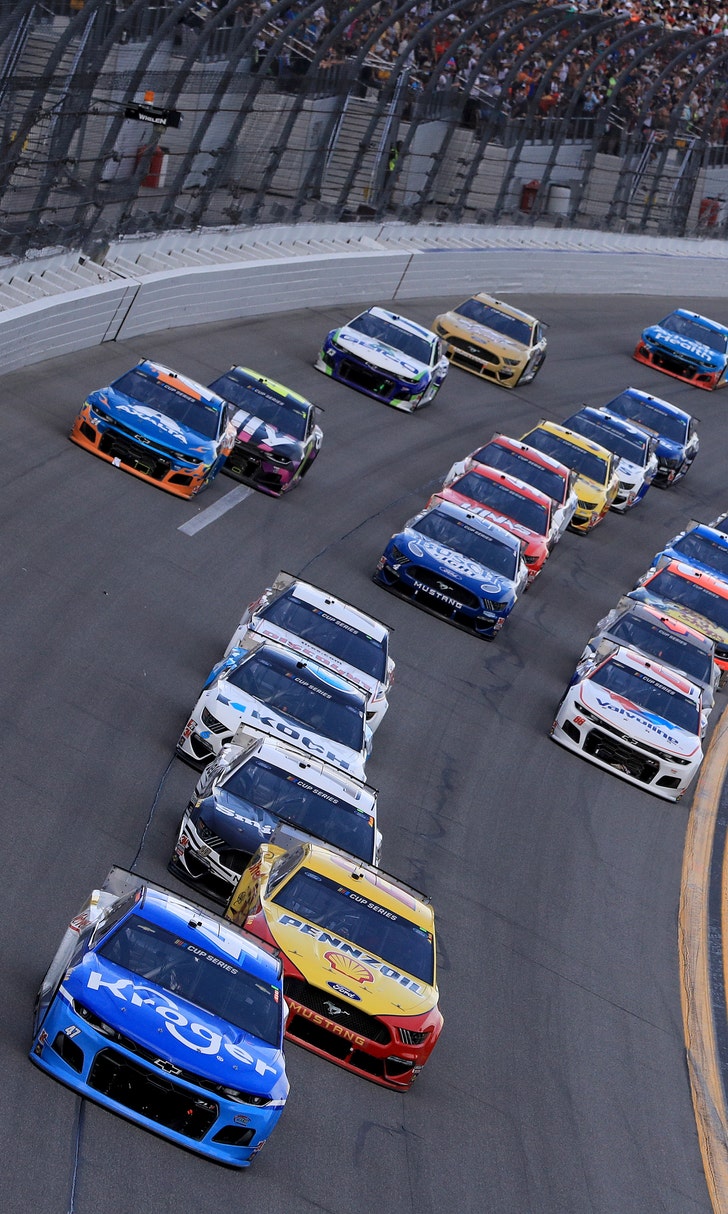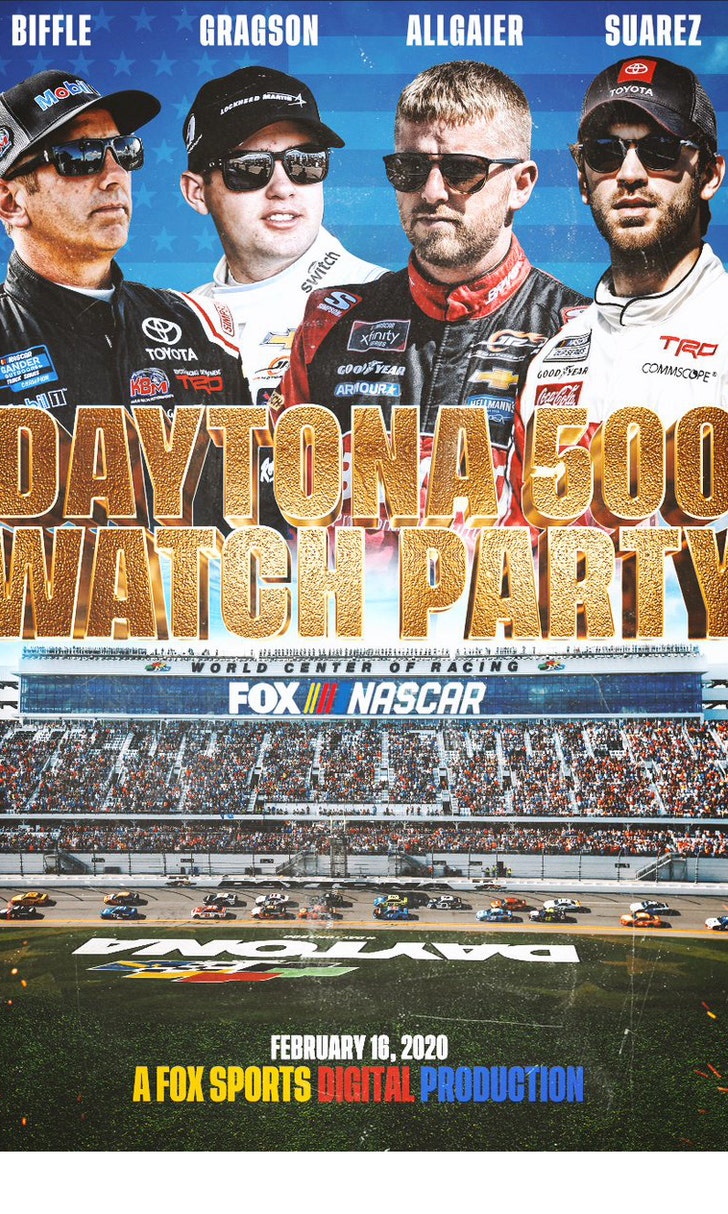 The Daytona 500 Watch Party!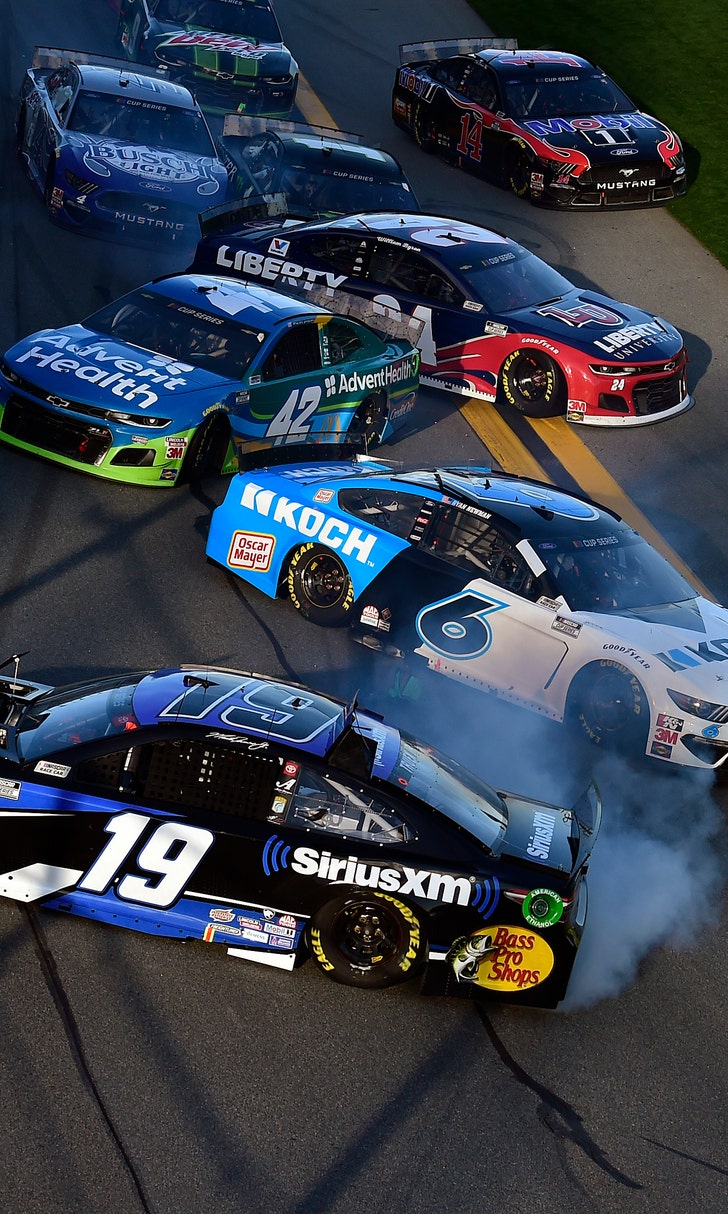 The Numbers Game At Daytona