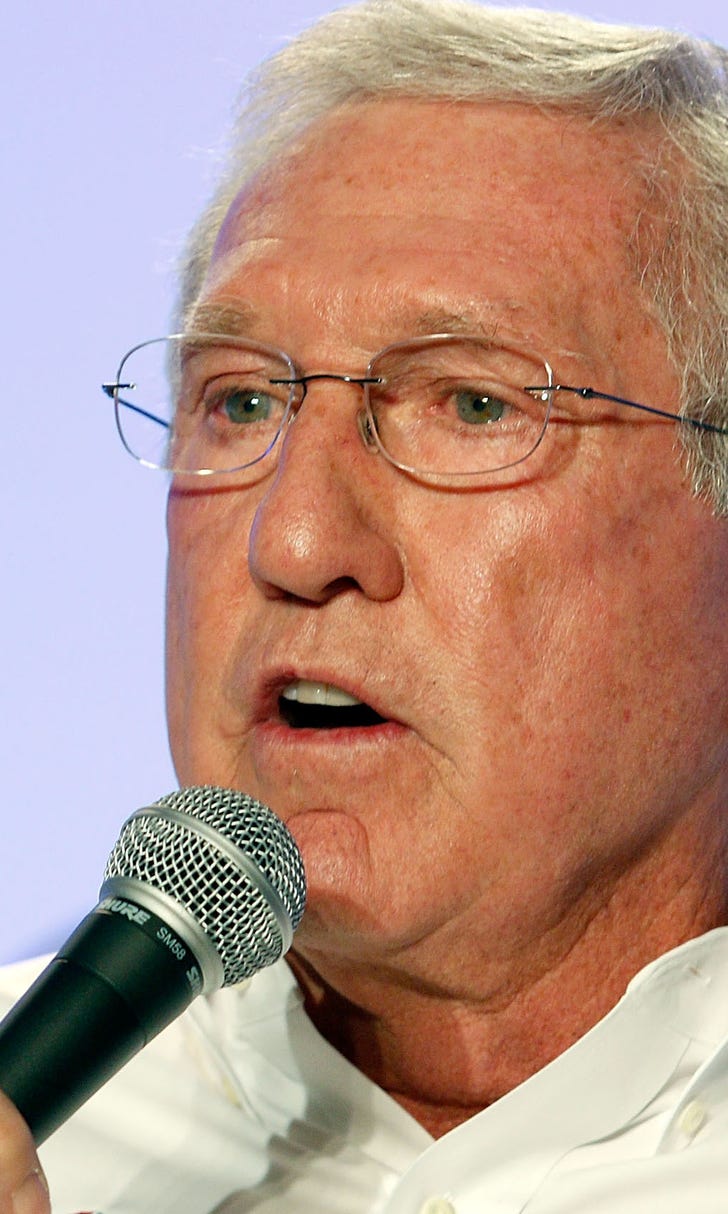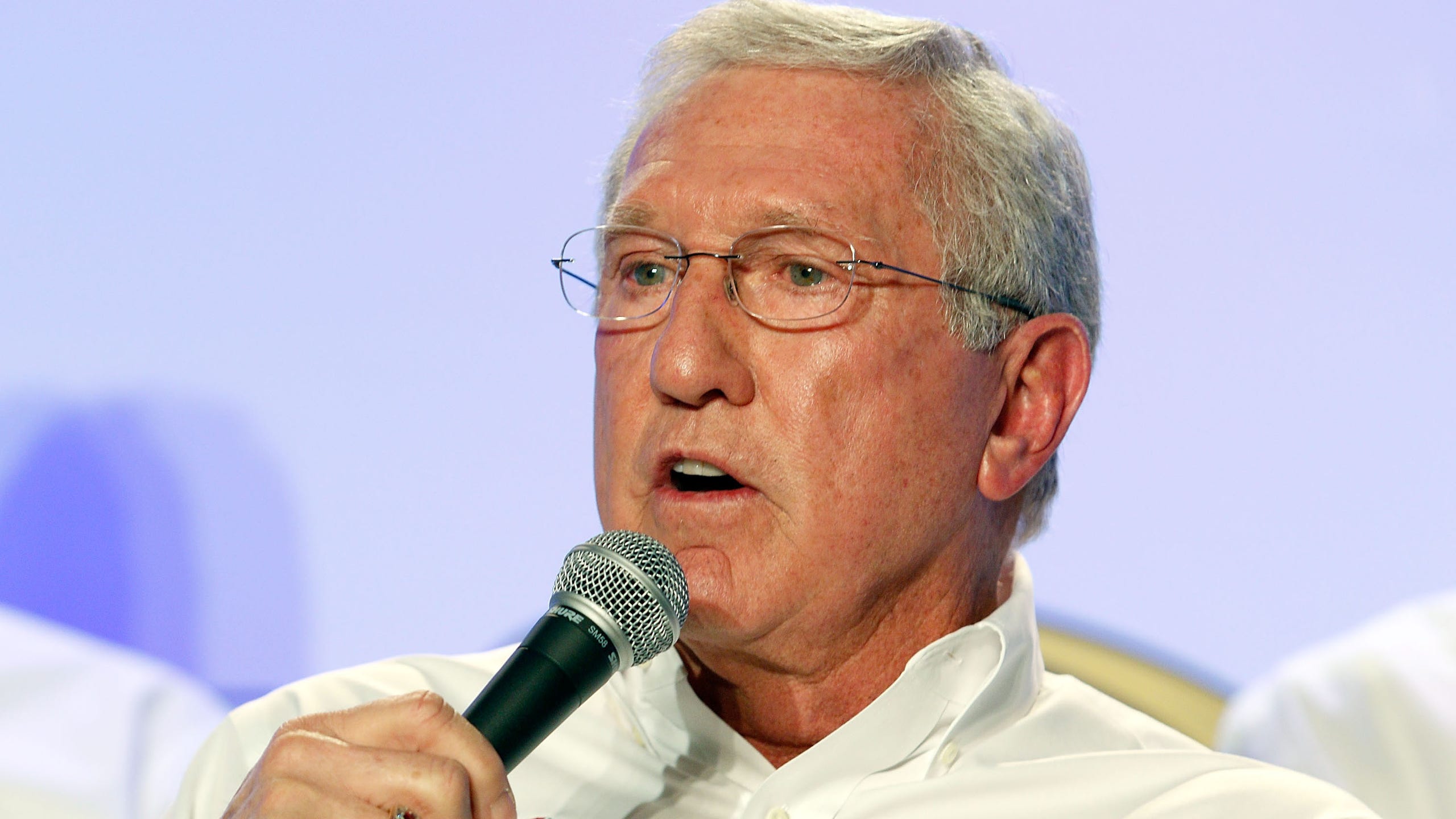 Leavine Family Racing buys charter from Tommy Baldwin
BY Tom Jensen • December 9, 2016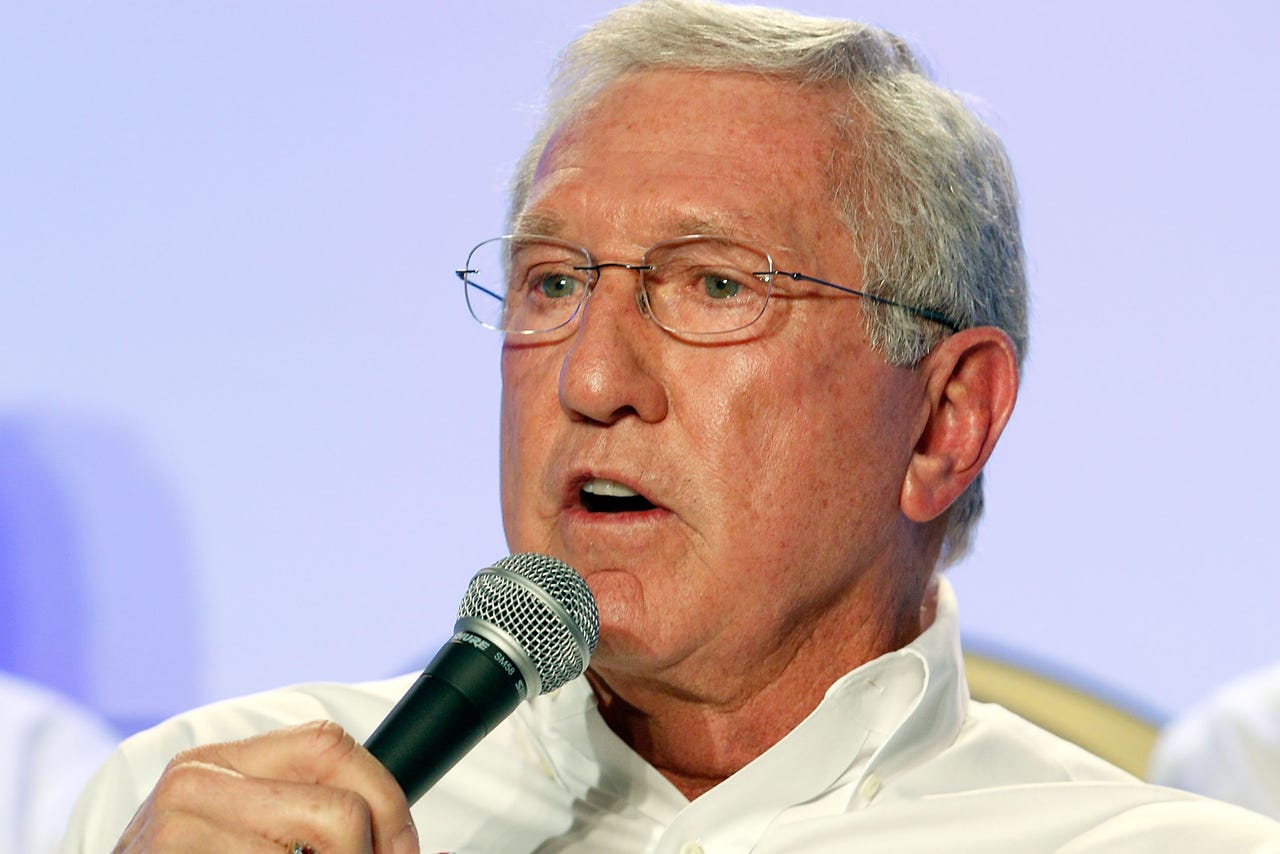 Leavine Family Racing has purchased Tommy Baldwin Racing's ownership charter in the NASCAR Sprint Cup Series for an undisclosed sum of money.
By acquiring one of the 36 charters in the sport, Leavine Family Racing is guaranteed to having a starting spot in every Sprint Cup race next year.
"Leavine Family Racing is committed to continued growth on and off the race track," said team owner Bob Leavine in a statement issued by the team.  "The charter is a meaningful step forward for our team and provides us further stability as we look towards success in 2017 and beyond.  We are confident that the purchase of the charter and continued improvement on the track will lead to increased revenue opportunities."
Leavine Family Racing was formed in 2011 and has grown to an organization employing 25 people with a race shop in Concord, N.C.
Tommy Baldwin posted a note on social media thanking the fans for their support of the team. It can be read below through the link in the tweet.
---
---