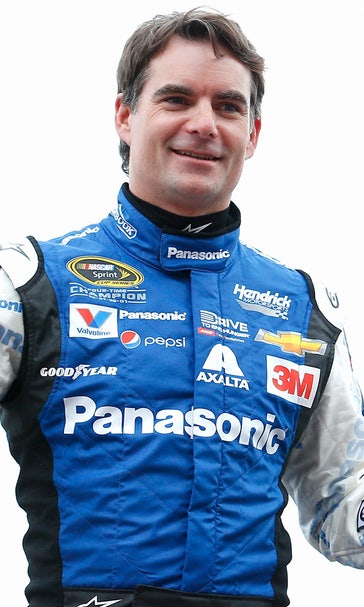 Late two-tire gamble pays off for Gordon in Duck Commander 500
April 12, 2015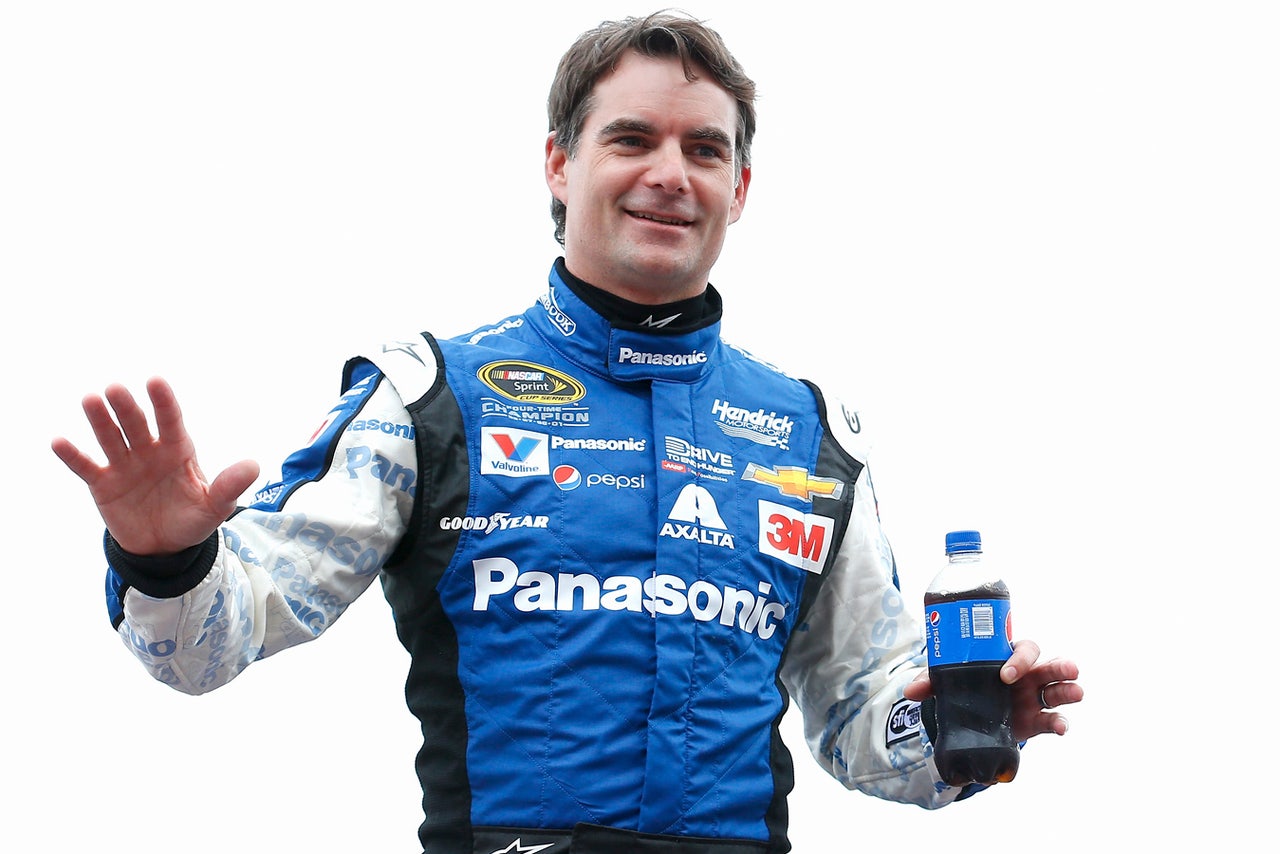 One of the secrets to success in NASCAR is taking a bad race and finishing better than where the car ran, which is exactly what Jeff Gordon did in Saturday night's Duck Commander 500 at Texas Motor Speedway.
Gordon fought handling issues on his No. 24 Hendrick Motorsports Chevrolet for much of the long race, often running back in 10th- to 15th-place, which was most definitely not where he wanted to be.
But when a caution flew on Lap 310 of the 334-lap race, crew chief Alan Gustafson made the call to take just two tires. Gordon restarted the race in second place, which gave him critically needed track position. The track went green with 21 laps to go, and although Gordon was not able to challenge for the victory, he wound up seventh, which was definitely better than he would have had he taken four tires.
"Yeah that was a great gamble, great call by Alan and we saw early some guys take two tires and made it work for a short period of time. I don't know why we just struggled tonight," said Gordon, who nonetheless earned his fourth consecutive top-10 finish and moved up three positions in the NASCAR Sprint Cup Series standings to 13th after seven races.
It's not like Gordon was thrilled with his result -- he clearly wasn't -- but it could have been a lot worse.
"I'm not really sure where we are missing it," said Gordon. "I just had my hands full. We were not able to get the balance just right. But we didn't give up. I'm proud of that. We made it good at one point and then we got off and then we had to kind of start over and got it pretty good there at the end."
All four Hendrick drivers finished in the top eight, with Jimmie Johnson winning, Dale Earnhardt Jr. coming home third and Kasey Kahne finishing eighth. So Gordon knows there's room for improvement with the No. 24 car.
"Obviously our teammates have it worked out because all of them were fast and obviously we have got some work to do and I have got to figure this package out," he said.
VIDEO: Highlights from the Duck Commander 500 at Texas Motor Speedway
---
---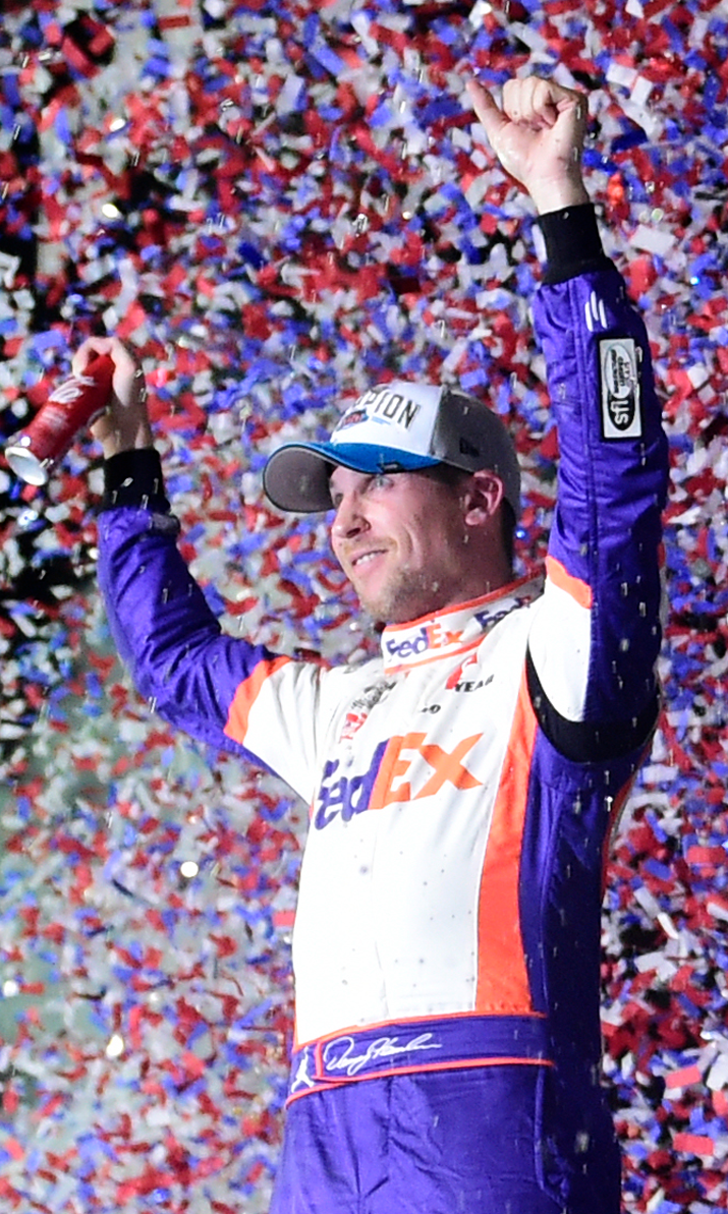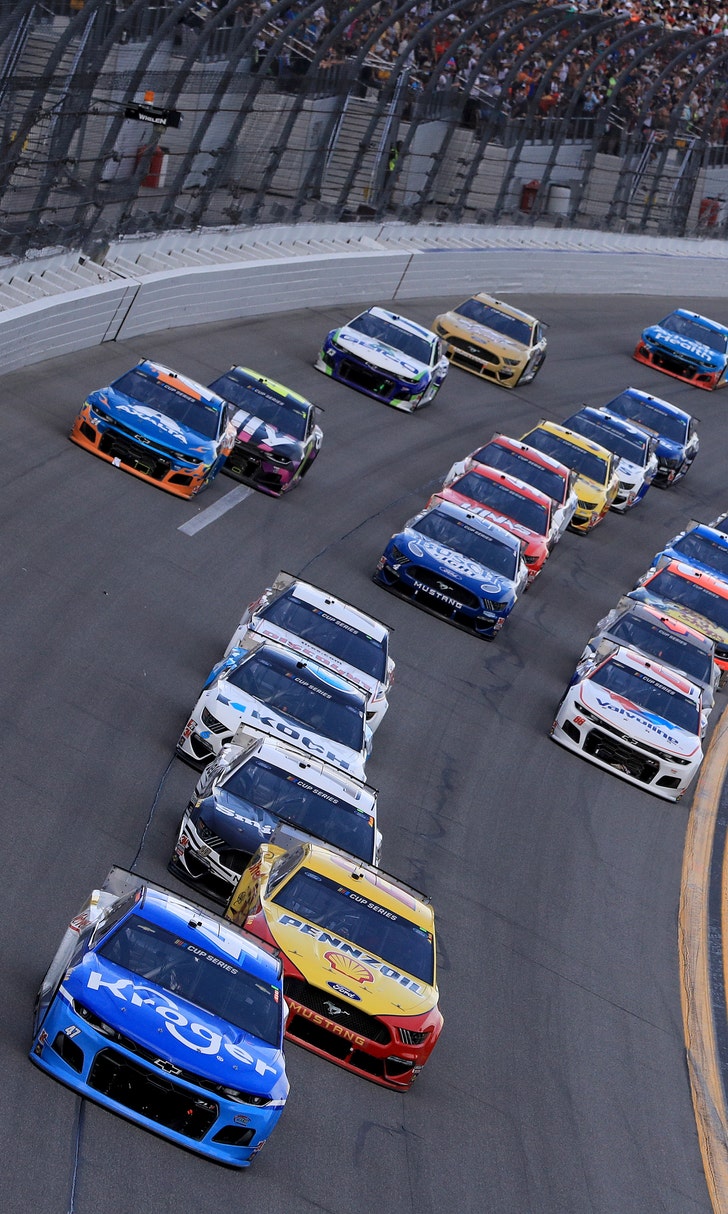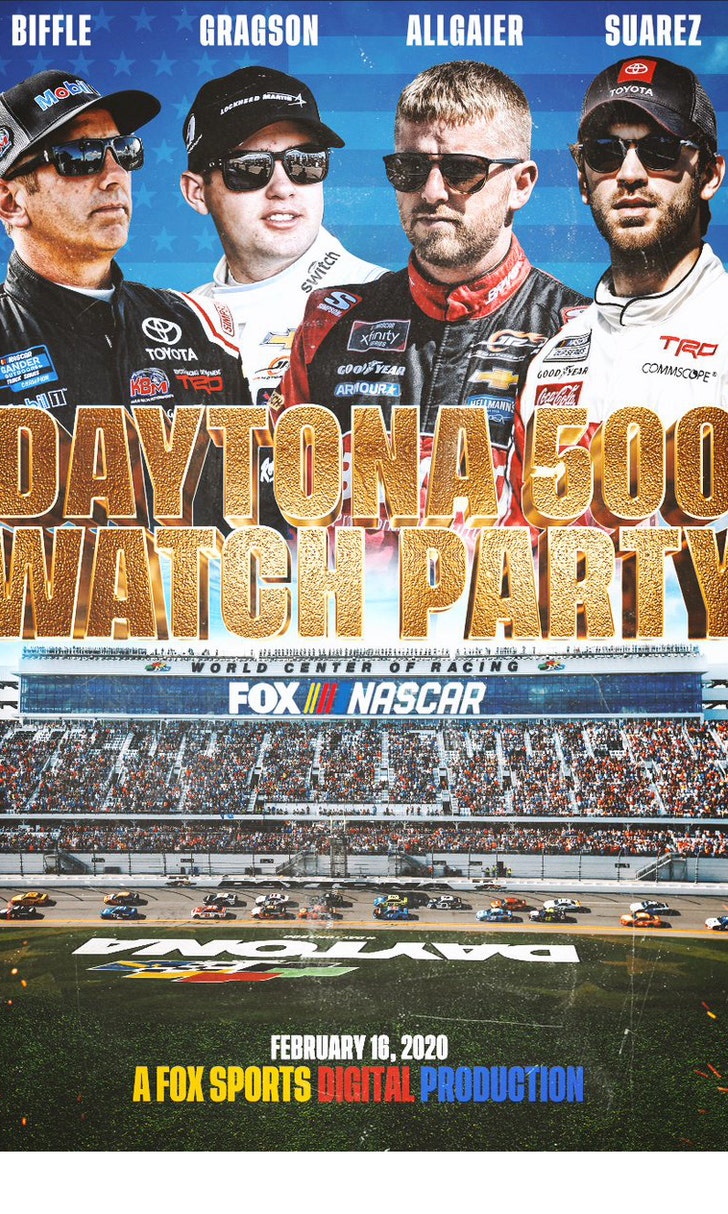 The Daytona 500 Watch Party!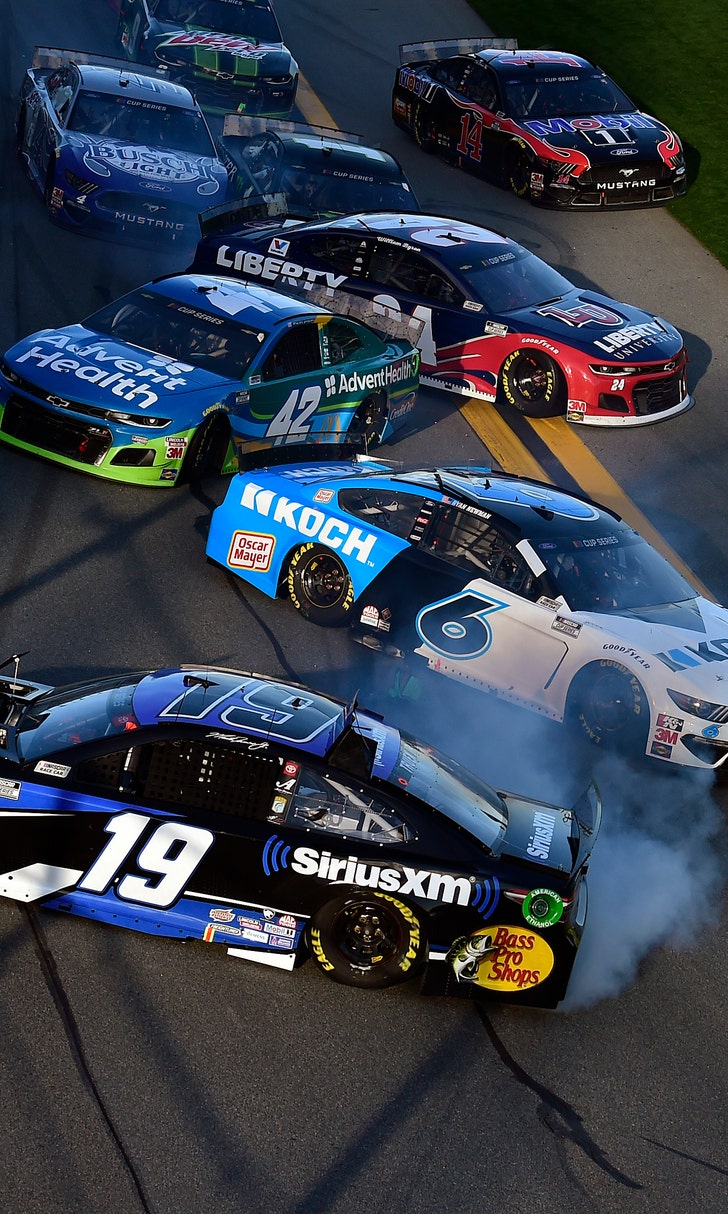 The Numbers Game At Daytona