Larry Mac: Tighten all five lug nuts or pay the penalty
May 4, 2016

I've been in this sport 35 years and I promise you I have probably talked about lug nuts the last three weeks more than I have those 35 years combined.
As most of you know, NASCAR issued a new lug-nut rule that went into effect this past weekend.
I really think Talladega was a great place to start this new rule. Honestly, if they hadn't changed the rule, I still don't think it would have reared its head last Sunday simply because we all knew we were going to see very few four-tire stops.
Now this week at Kansas it could come back and be another story. I do think however that NASCAR has put the message out there loud and clear when it comes to the lug nut issue. They simply aren't going to play around with it. In talking extensively with Scott Miller from NASCAR he made it clear that the phrase is "no exceptions."
They don't care if you show them video of your left-rear tire changer tightening all five lugs because if it comes into that garage after the race or is sitting in Victory Lane with only four lug nuts, it's going to be a penalty.  
I think we all know and everyone in the garage area knows we're going to have some people get penalized. Naturally everyone is very apprehensive and nervous about it.
I honestly don't think it's going to be one of those deals where it's intentional of only tightening three or four lugs. I think it's simply going to be a case where the jackman drops that jack a half-second too quickly and unfortunately the left front or left rear Jackman didn't get all five lugs tightened.  
So while I don't think we are going to be talking about it as much, I would be absolutely shocked as we move forward that somewhere down the road someone is going to run into trouble.
Sure, it might happen this Saturday night at Kansas, but I can't help think about the Coca Cola 600 at Charlotte Motor Speedway with as many pit stops as we'll see in the longest race of our season.  
So sure, I do hope all this lug-nut talk will dissipate. But as for taking this file and throwing it in the back of the file cabinet never to be heard of again, well, I just don't think that would be very realistic.
---
---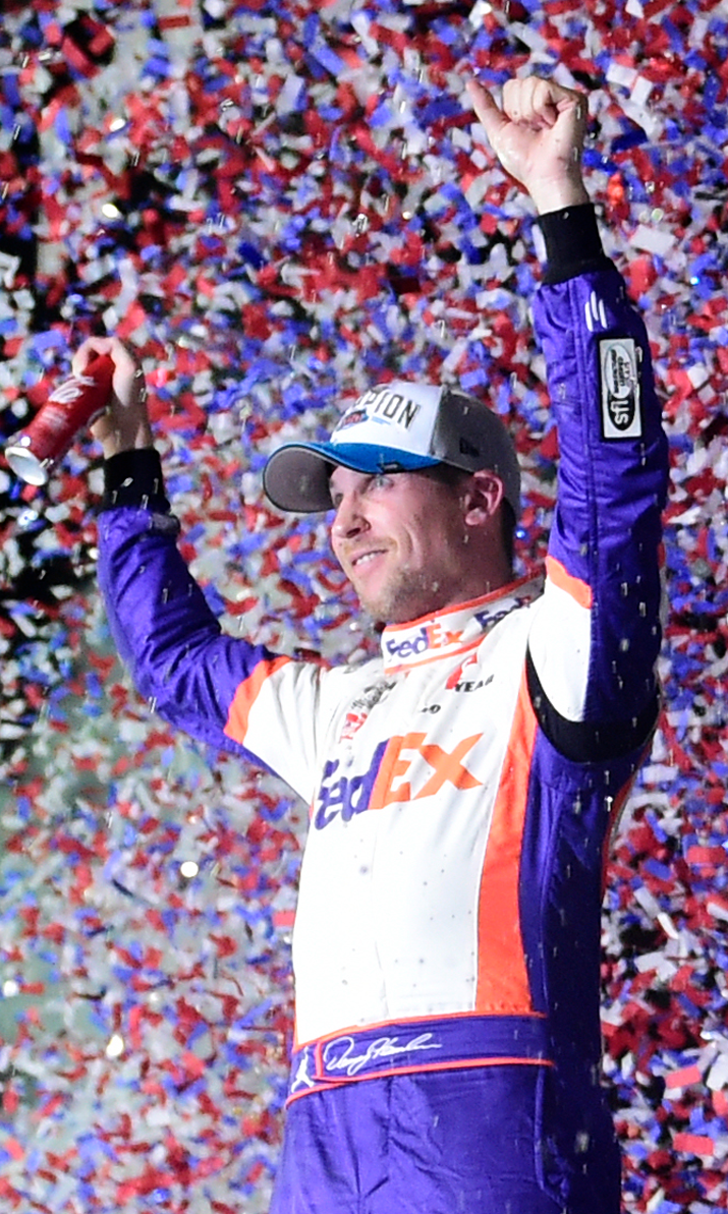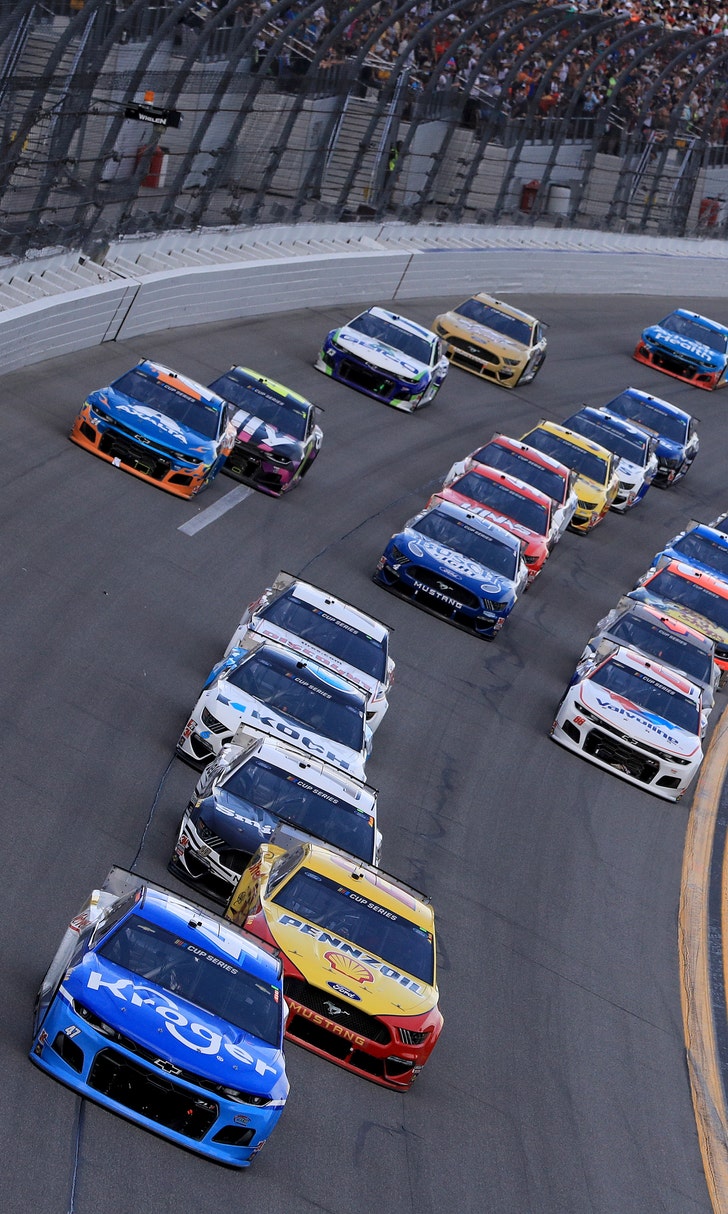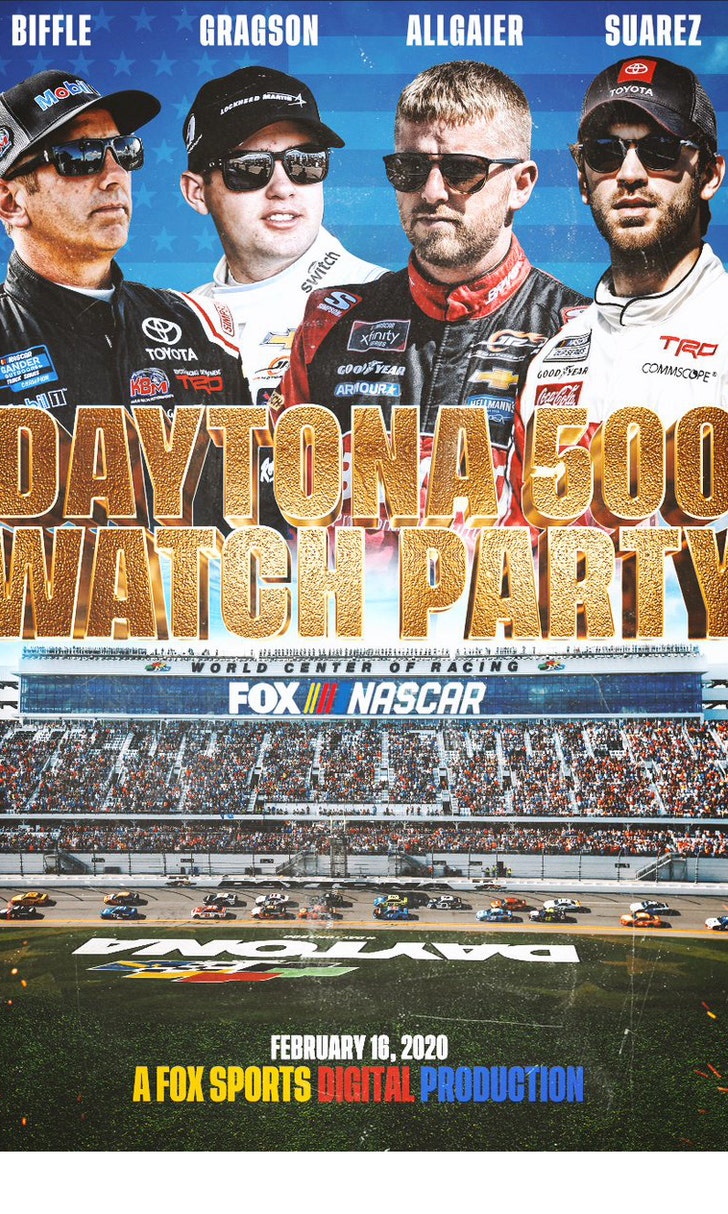 The Daytona 500 Watch Party!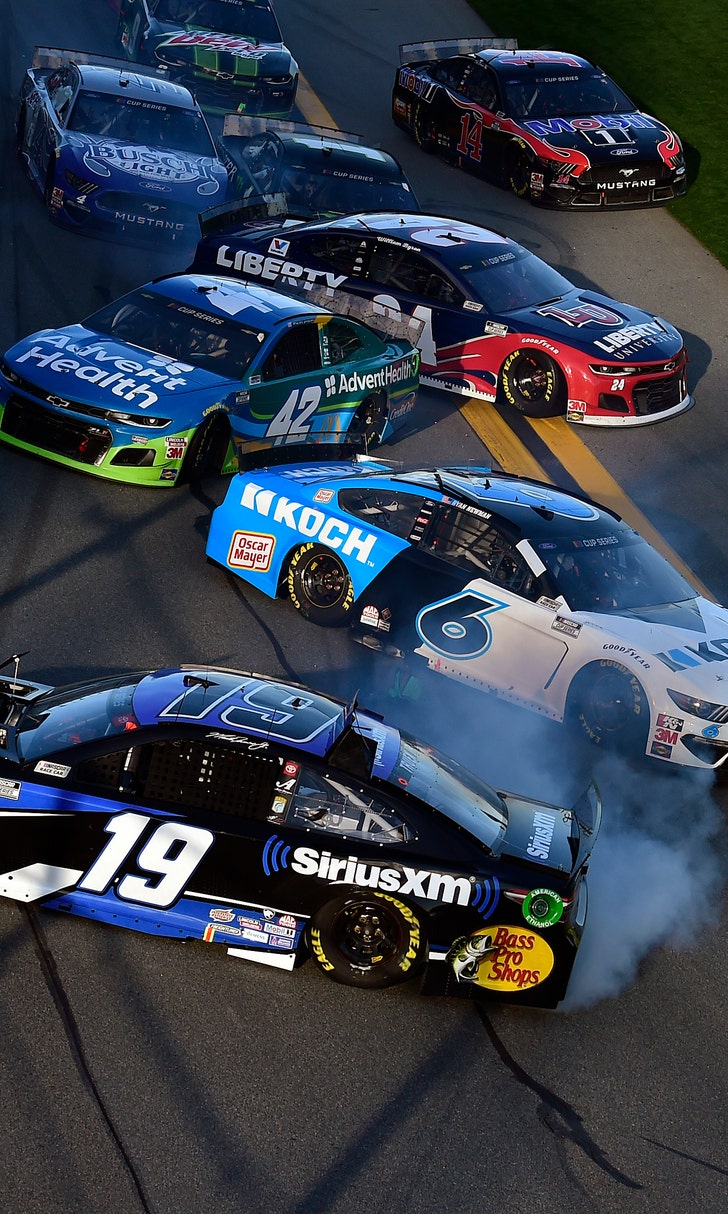 The Numbers Game At Daytona