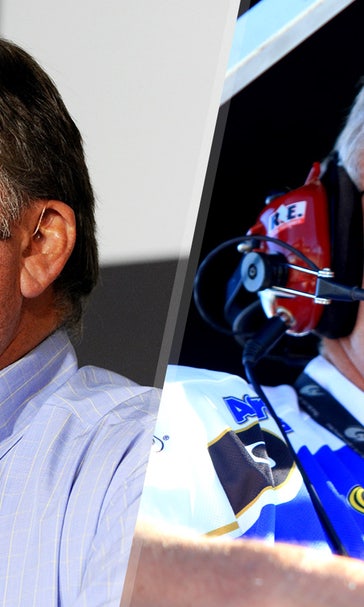 Larry Mac: Man replacing NASCAR's Robin Pemberton is right for the job
BY Larry McReynolds • December 2, 2015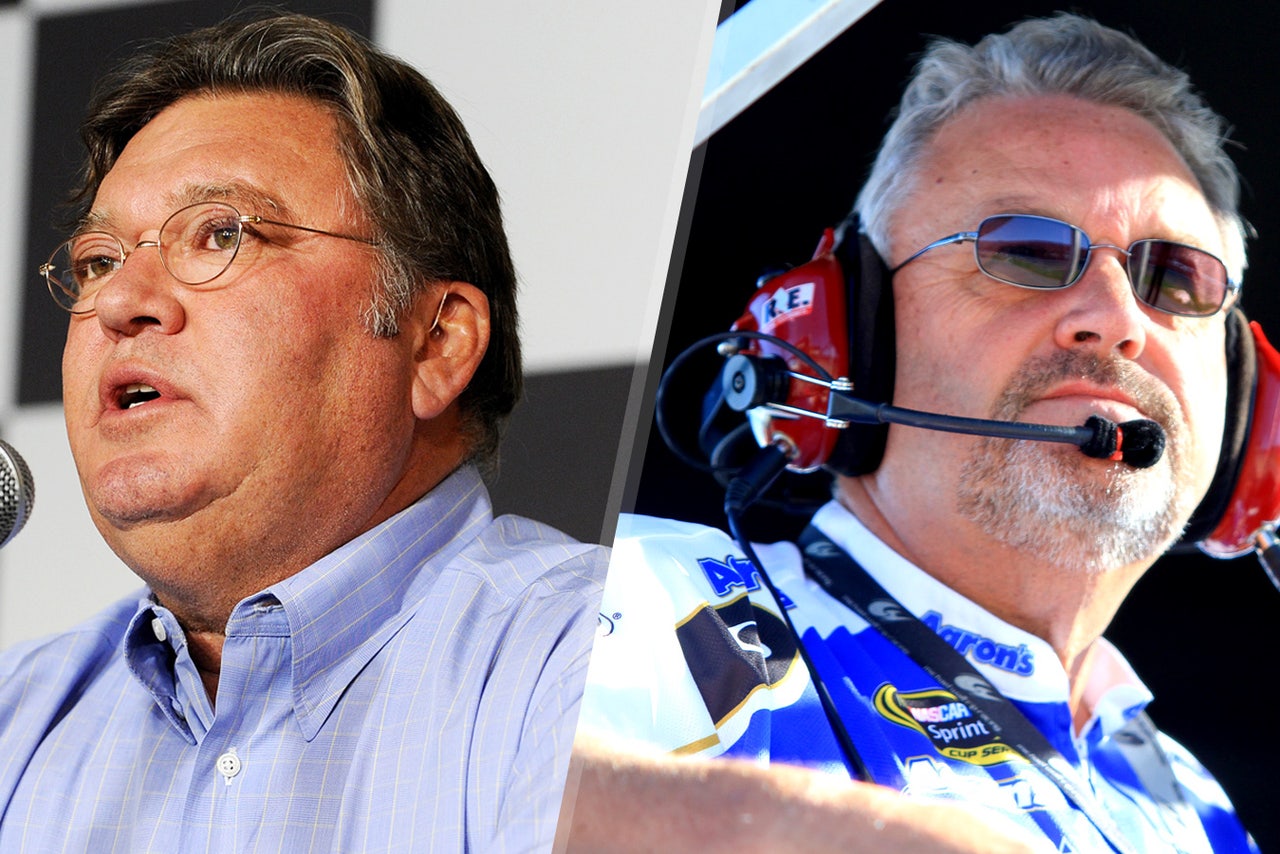 I'm sure by now everyone has heard that senior vice president of competition Robin Pemberton will leave NASCAR at the end of the year. Scott Miller has been tapped as Robin's replacement. Believe me when I tell you that Scott has some really big shoes to fill.
I don't say that because Robin is a friend. I say this because for the last 11 years or so I have seen and experienced the job that Robin has done for the sport. Over that period of time he has been a part of so many things affecting our sport and not just on the NASCAR Sprint Cup side. Were they all home runs? No, but show me someone who always hit home runs.
We've gone through the Car of Tomorrow, the Gen-6 car, all the safety enhancements making the transition to electronic fuel injection, and the list just goes on and on. Robin has had his hands on all this and more in all three of our touring major touring series the entire time. Now whether you like or dislike what's been done over the years, the competition on the track speaks for itself. He has worked hard to keep the competition nice and even. It wasn't like it was back in the day when one organization or one manufacturer would have a stranglehold on things. So there is no question that Robin is going to be missed.
Spinning things forward now, though, I worked with Scott Miller when I was at Richard Childress Racing, and if Robin Pemberton needed to be replaced, there is no one more qualified in my book than Scott. He has done it all. Back in the day he was a driver. He's been a crew chief and a competition director. He has an engineering background and has worked on these race cars. His resume or portfolio, you might say, is longer than my arm.
Scott is a fair guy and, trust me, when you are put in this position, your skin better be 12 inches thick because you are never ever going to please everyone all the time. You have to try and please drivers, crew chiefs, owners and manufacturers, and let's face it: They all have an agenda of their own. They will be lobbying for things that will give them an advantage over their competition.
The reality at the end of the day is that our fans need to be pleased more than anyone. The challenge that all three series face is like walking on the edge of the thinnest race blade that exists. Having known him and having worked with him, there is no question in my mind that Scott Miller is the right man for the job.
---
---