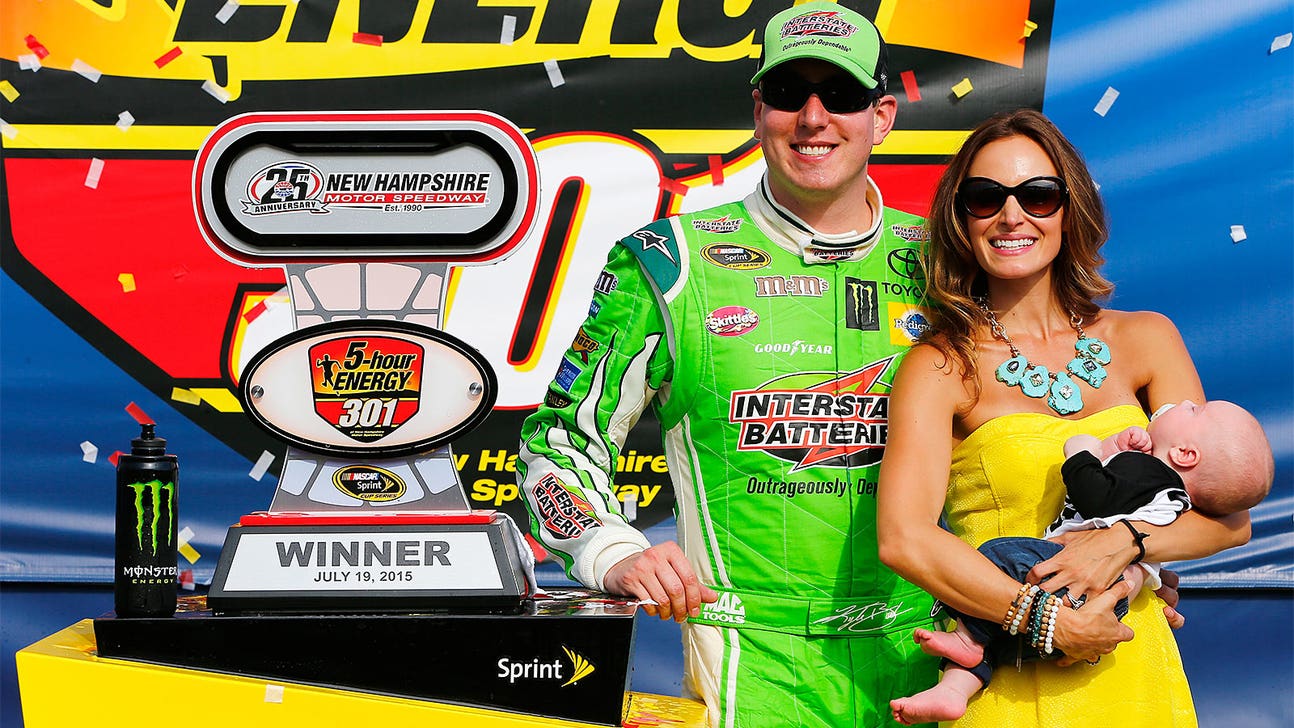 Kyle Busch shares thought-provoking perspective on Daytona injuries
Published
Jul. 31, 2015 12:30 p.m. ET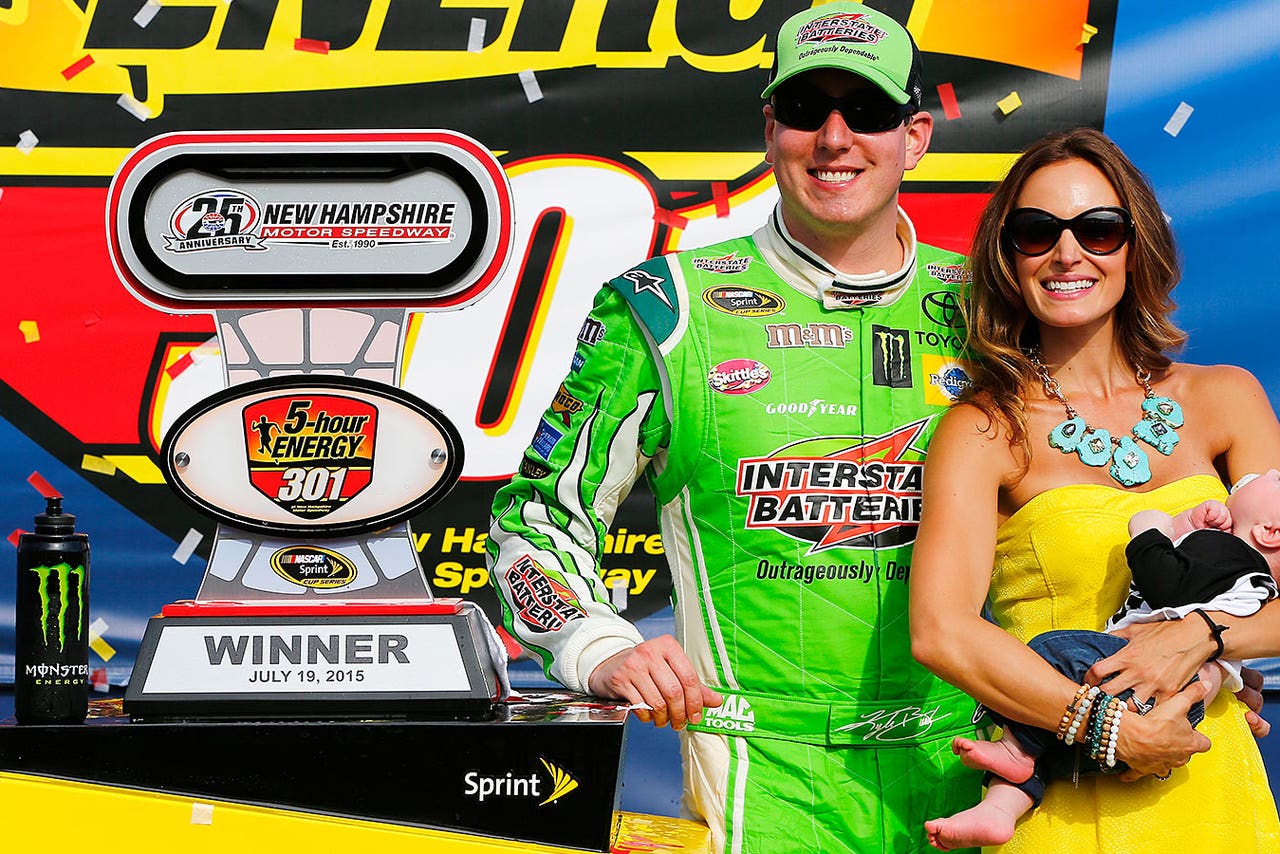 When the NASCAR Sprint Cup season kicked off at Daytona International Speedway in February, no one imagined just five months later that Kyle Busch would have four wins on the season with six races before the Chase for the Sprint Cup field is set.
That day, the younger of the Busch brothers was not strapped into his No. 18 Joe Gibbs Racing Toyota for the season-opening Daytona 500, but was instead hospitalized at nearby Halifax Health Medical Center with a compound fracture of his right leg and left foot.
Busch couldn't be in a more different situation after last weekend's big win at Indianapolis Motor Speedway, where he scored his third consecutive victory and fourth in the past five races. Busch now sits 23 points out of the top 30 in the driver standings, and will need to move into the top 30 to become eligible for the Chase.
Friday at Pocono Raceway, the Joe Gibbs Racing driver said the team is certainly doing the right things and has momentum on its side. While the past five weeks have been great for the Adam Stevens-led team, there is more work to be done as the Chase cutoff quickly approaches.
"I can't say enough about Adam Stevens and everybody on this team," said Busch. "They continue to fight and each week it seems like everything just continues to get better and better for us. We'll hopefully have that continue not only through these next six weeks before the Chase starts but then end of the final 10 weeks, as well. I look forward to continuing on our Chase march here and then once we get to Chicago (Chicagoland Speedway) being able to capitalize on this hot summer to have a continuation of that into the Chase."
After undergoing multiple surgeries after his wreck during February's XFINITY Series race at Daytona, Busch maintains he feels fine in the car, but has a few lingering effects after race weekends.
While he has surprised many with his incredible recovery and on-track success since returning to competition in May, the driver of the No. 18 Toyota can only speculate about what his season would have been like if he had not been injured back in February.
"Obviously I feel like we'd be in the Chase, but I don't know whether or not we'd have four wins like we do, or we'd have none. I don't know," he said.
What Busch does know is that the injuries have put both his life and career in perspective, bringing him closer to his wife, family and race team.
"Through the times of adversity you never really understand why the Lord put you through that plan, but honestly it could be for greater things down the road," he said. "We obviously, when I was laying in my hospital bed in my living room, (wife) Samantha and I weren't sure what was going on. We didn't know why. We didn't know what the lesson was. We may not still yet know, but certainly we're just going through these steps and these stages each day and continuing to try to evolve."
By taking it one step at a time -- both literally and figuratively -- Busch has put himself in contention to not only make the Chase, but also contend for the title once the Chase begins. The next step in that process starts with this weekend's race at Pocono, where Busch is searching for his first Sprint Cup victory.
"I never won at Pocono Raceway and I hope that's about to change," he said. "We've certainly had some good runs over the years sometimes in the spring race and sometimes in the summer race, but overall I feel like our team has really come a long ways and I like where we're going and where we're at, and so I can just hope that we can continue here this weekend and get ourselves a win and make it four in a row."
---
---