Kurt Busch starts Chase with penalty at New Hampshire
BY foxsports • September 17, 2010
NASCAR generally doesn't have to worry about teams bending the rules because competitors are quick to rat squads out looking for an advantage.
That was the case with the No. 2 Penske Racing NASCAR Sprint Cup team on Friday when the team was accused of harboring an extra set of tires acquired from the No. 64 Gunselman Motorsports team.
Crew chief Steve Addington called the situation "a miscommunication with NASCAR."
Addington was attempting to make a mock qualifying run with a pair of scuffed left tires and fresh "sticker" tires on the right. For his effort, driver Kurt Busch posted the 12th fastest lap with a speed of 132.864 mph.
"It was a mix-up and we got penalized for it," said Addington who will lose a set of tires for Saturday's two practice sessions. The No. 2 Dodge will have to run both sessions with just two sets of tires.
As a penalty, NASCAR kept Busch off the track for the first 15 minutes of the second practice session of the weekend as well as took away one of the team's six sets of practice tires.
Teams are allowed six sets of tires for practice and qualifying at New Hampshire. Addington will retain all eight sets of his tires for the Sylvania 300.
---
---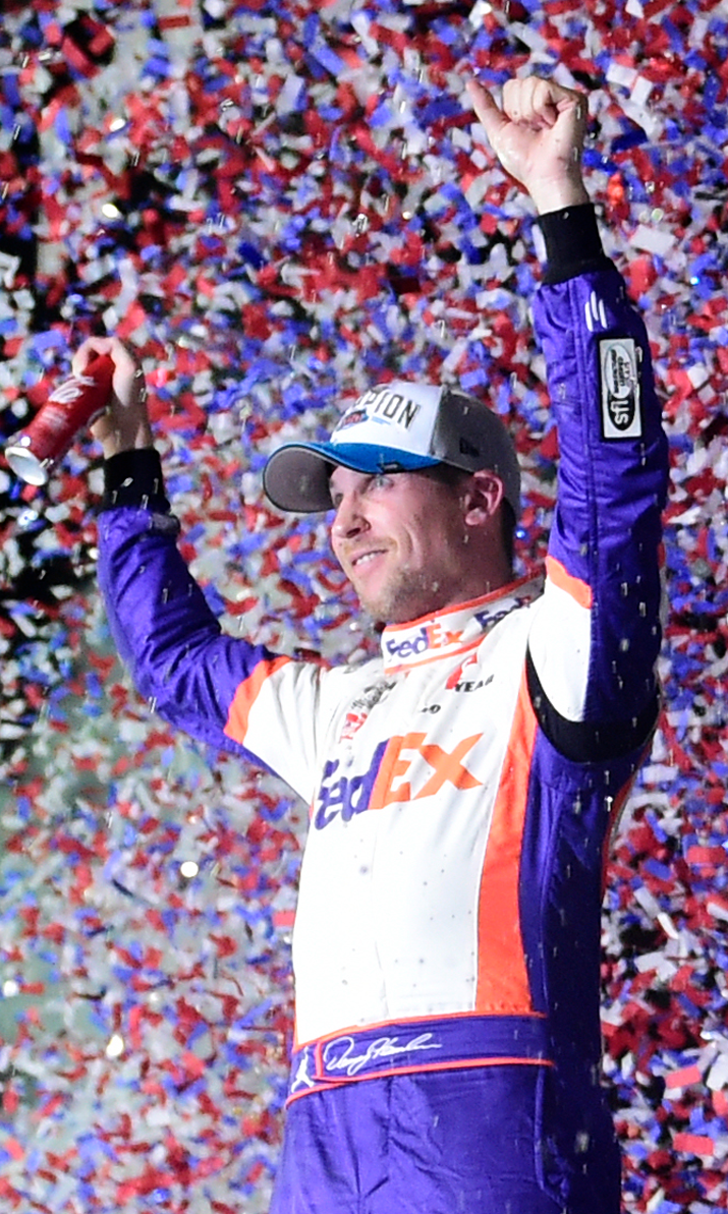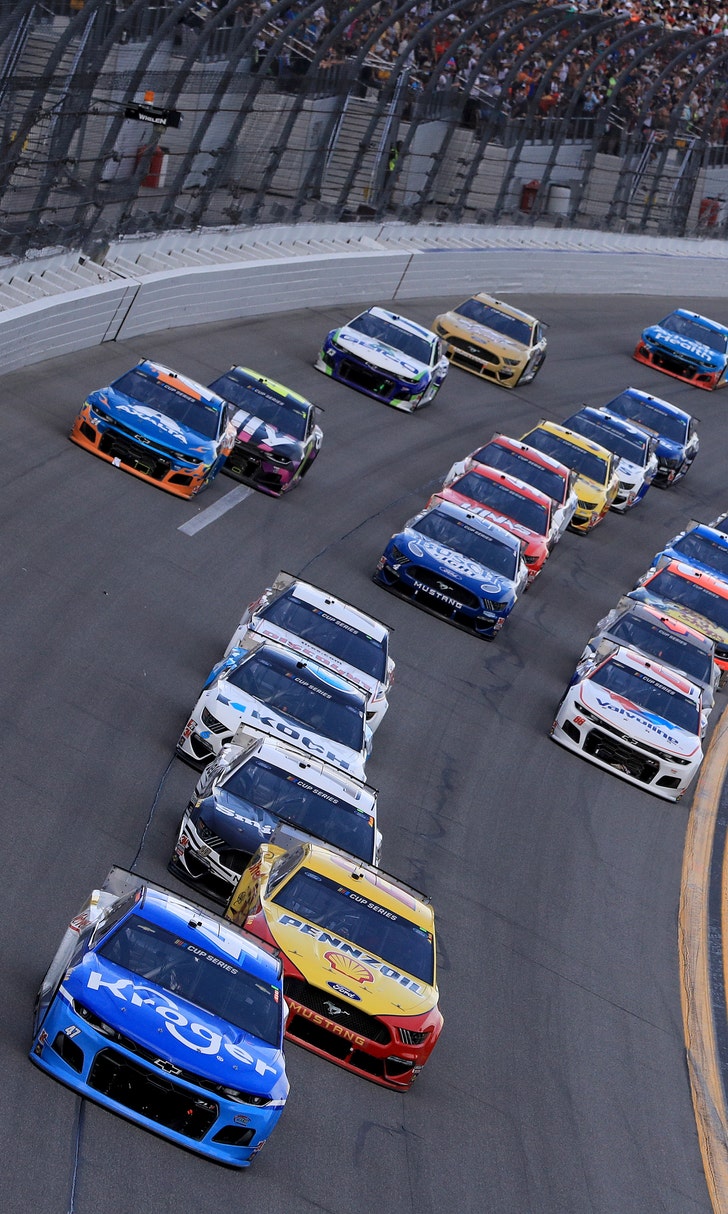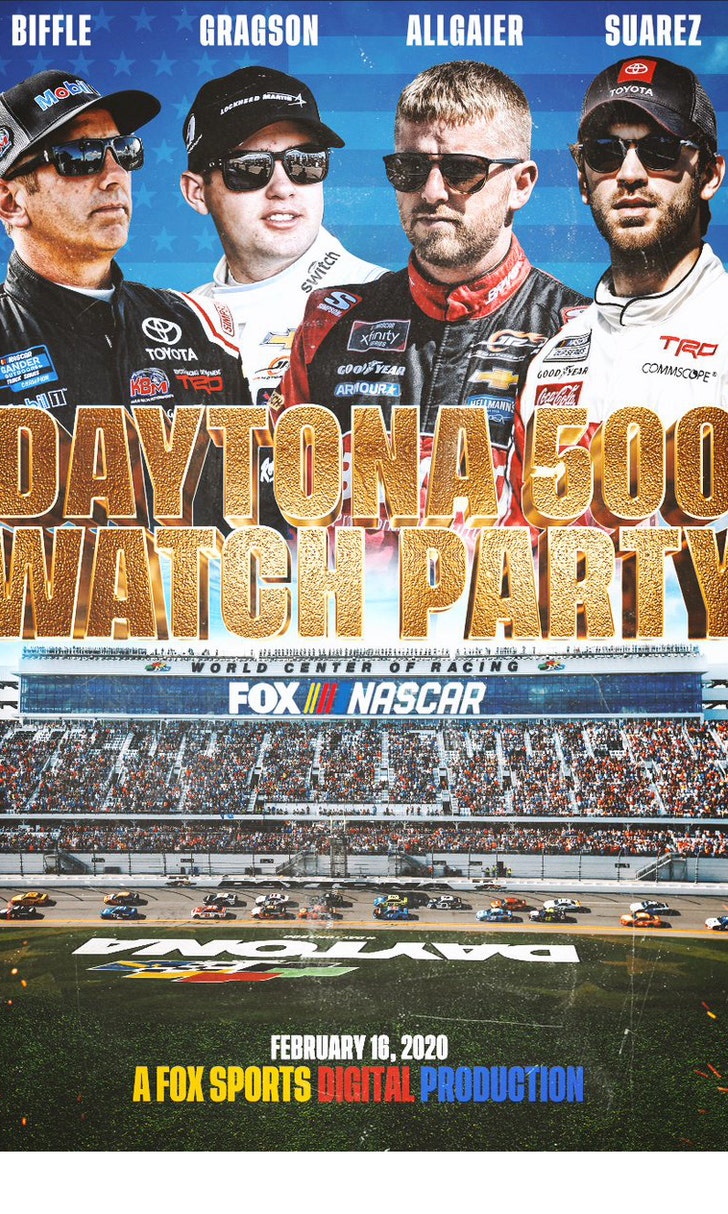 The Daytona 500 Watch Party!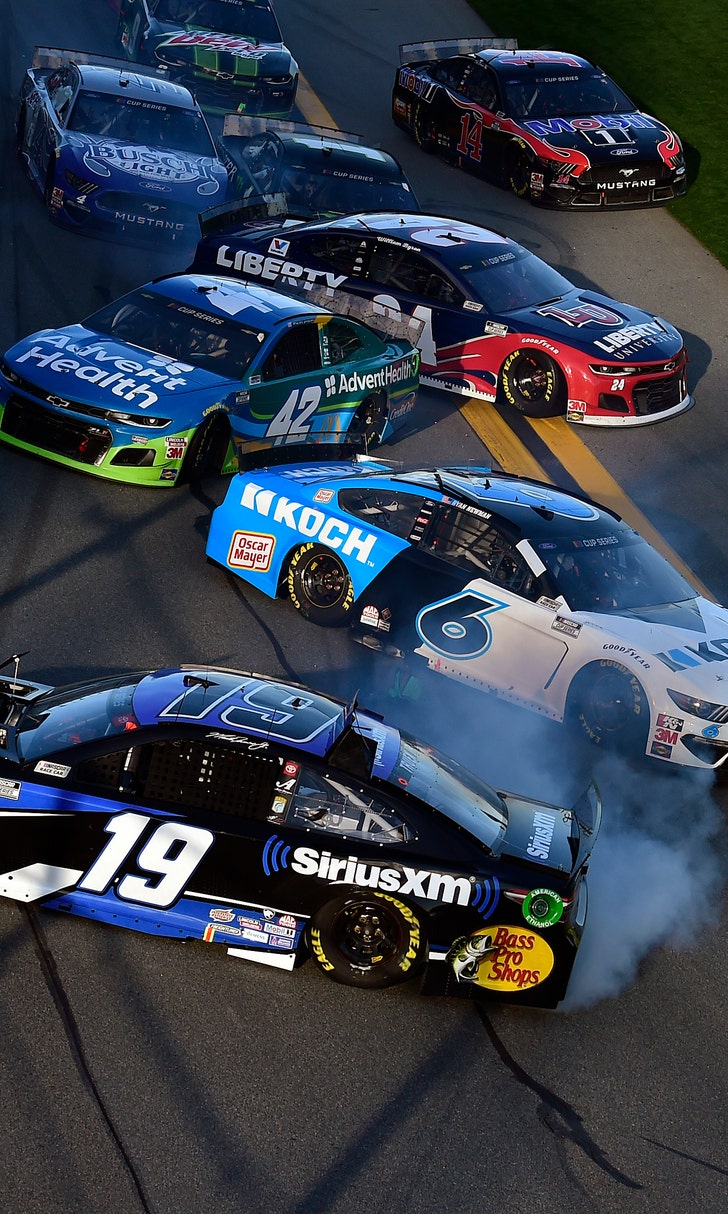 The Numbers Game At Daytona