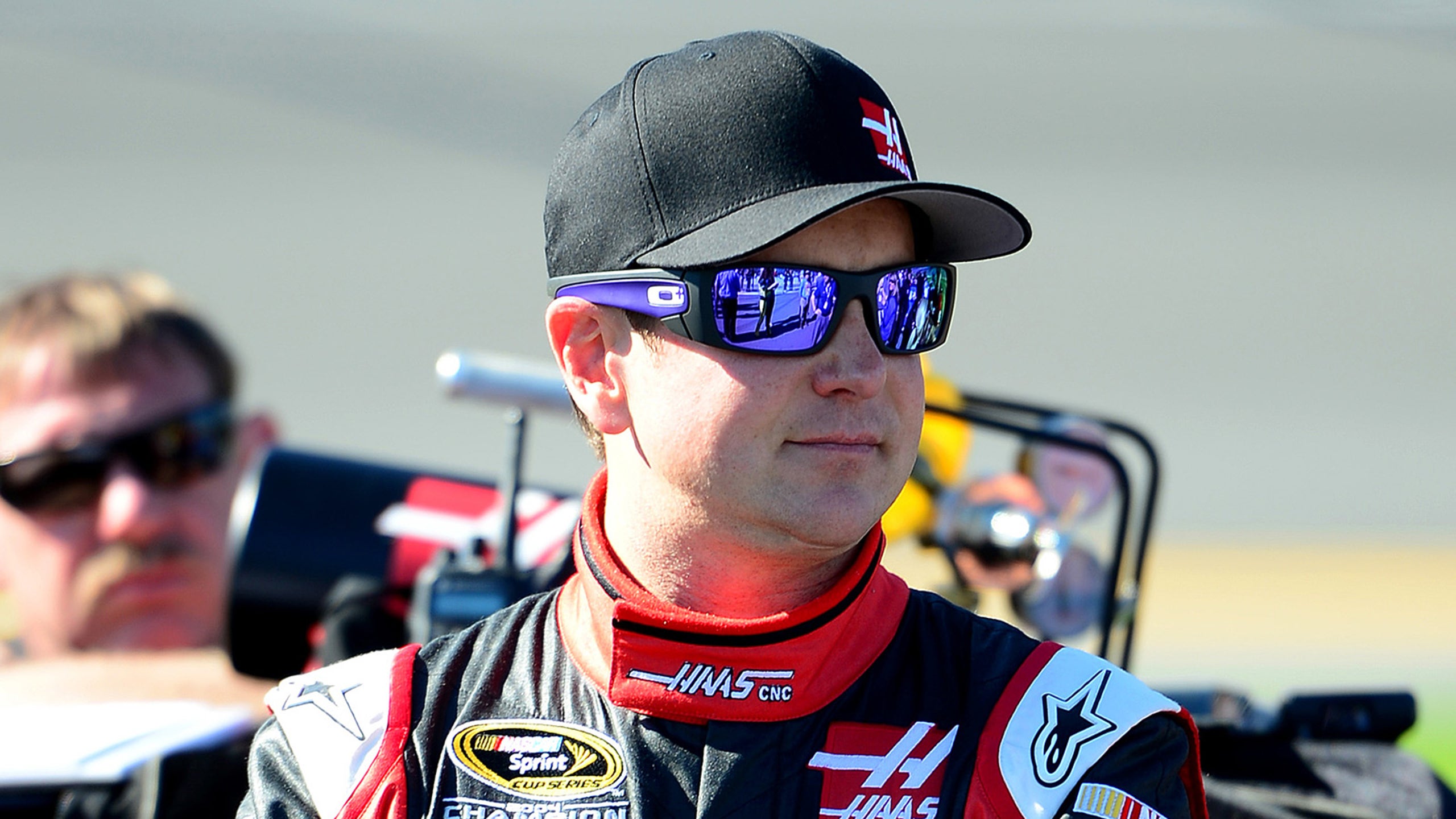 Kurt Busch might have to race his way into Daytona 500
BY foxsports • February 19, 2014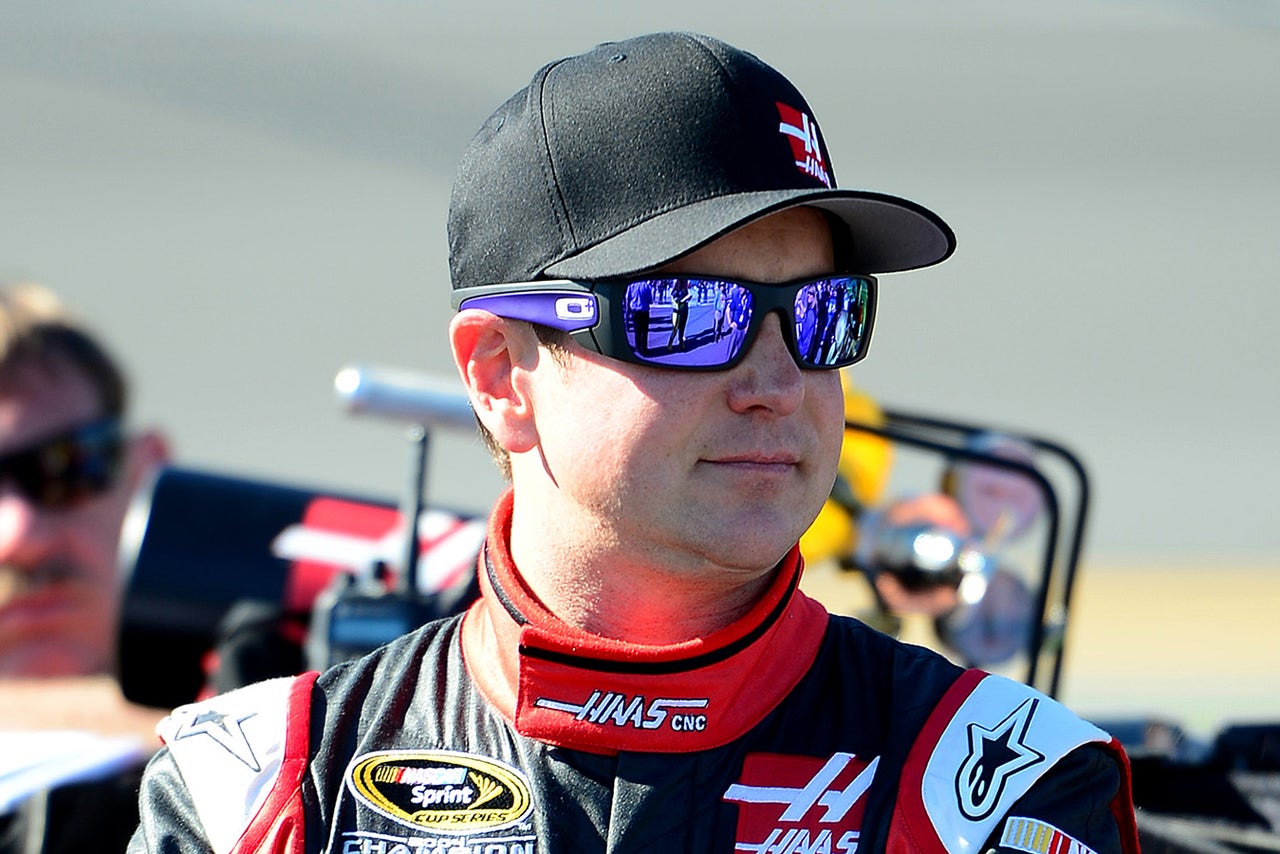 When Kurt Busch signed up with Stewart-Haas Racing last summer, he never thought he'd be starting the 2014 Sprint Cup season forced to race his way into the Daytona 500.
But after posting just the 28th-fastest lap during time trials, the 2004 Cup champion may have to race his way into the season opener at Daytona International Speedway.
"We just have to play it smart on the No. 14 team," Busch said. "With the way the new rules have all panned out as far as the top 35 and the Champion's provisional, there's so many different scenarios that can play out. There's entry blank timelines. There's the (question) if rain comes in between now and Thursday. There's wrecks. There's motor failures.
"What we have to do on the 41 car is control our own destiny. We have to stay clean in practice, stay clean, stay clean in the race and finish in the top 15."
His SHR teammates Tony Stewart, Danica Patrick and Kevin Harvick will all run in the first Budweiser qualifying race. Should Stewart finish in the top 15 and lock himself into the 500, Busch would be eligible for the Champion's provisional.
If not, Busch, who starts 14th in the second Duel, must finish 15th or better.
"It will be nice to know going up to bat what we have to do," Busch said. "If Tony races his way in, it takes a lot of pressure off of us. What better guy to have in this garage to rely on to race his way in? Somebody's that's recovering from his leg injury. He's going to be racing smart. He's going to be pushing hard. If he locks himself in, he's going to lock us in, too."
To some degree, the burden is on Stewart. His performance can alleviate some of Busch's stress.
"We have a teammate that has to get in, so we have to race hard to get into the race," Stewart said. "We're confident that Kurt will get in, but we need that insurance policy."
In the two practices on Wednesday, Busch was 28th fastest after four of 12 laps in the first exercise and 36th on the speedchart on lap 9 of 27 circuits. Although some of the other Hendrick engine customers -- including his teammates Patrick and Stewart as well as Bobby Labonte -- had problems last week, the power plant isn't an area of the car that concerns Busch.
"There are things that are out of your control that can happen," Busch said. "Back in 2008, (Roger) Penske gave my points to Sam Hornish Jr. and I had an electrical problem in my qualifying race and had to start dead last. I had to use that Champion's provisional.
"It's great to have that in your back pocket. It is a sense of security, but anything can happen."
---
---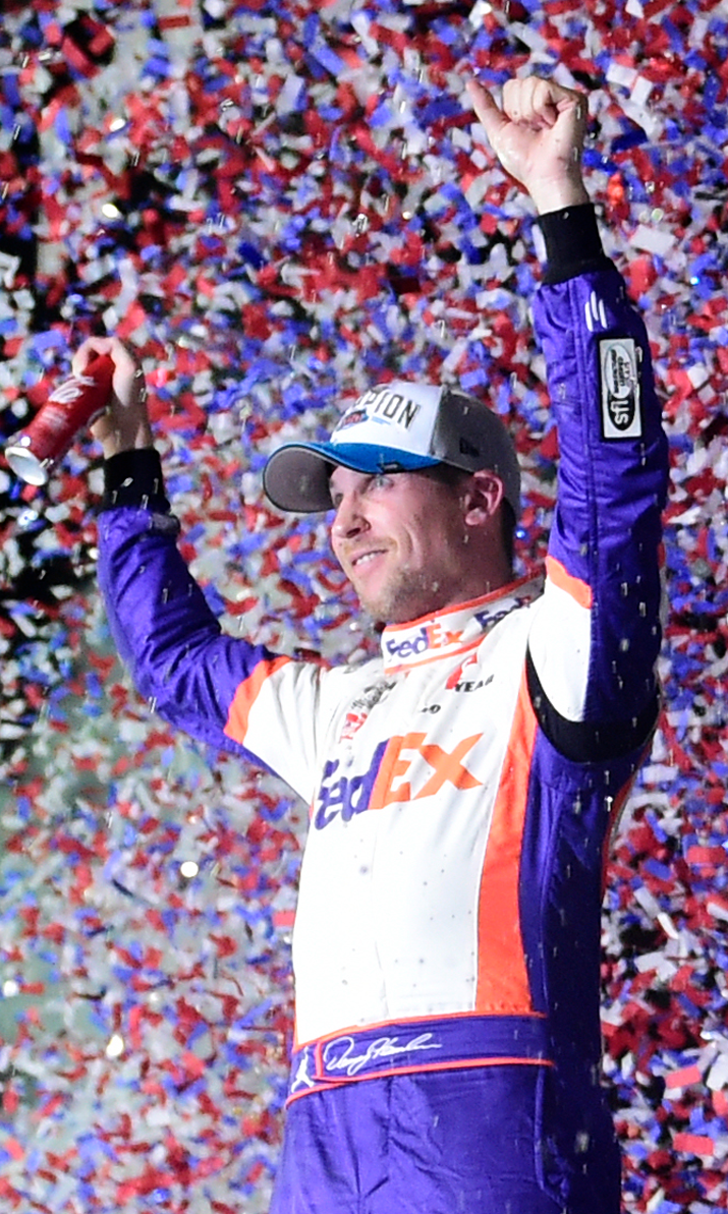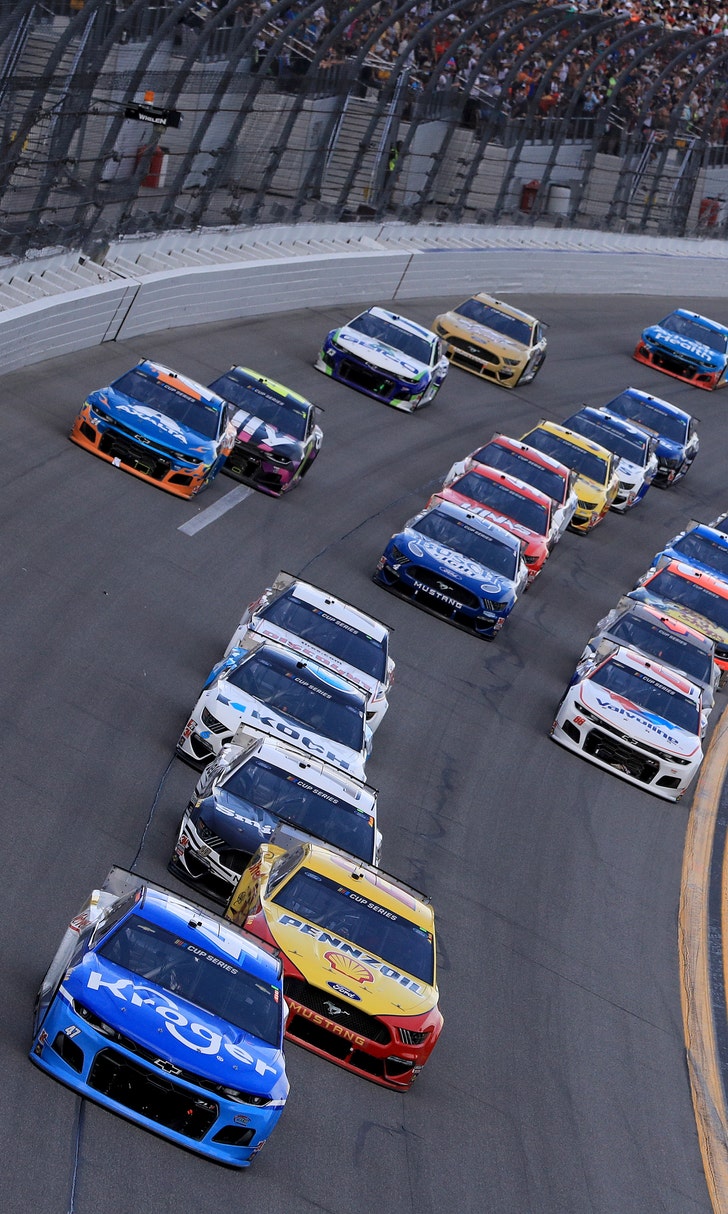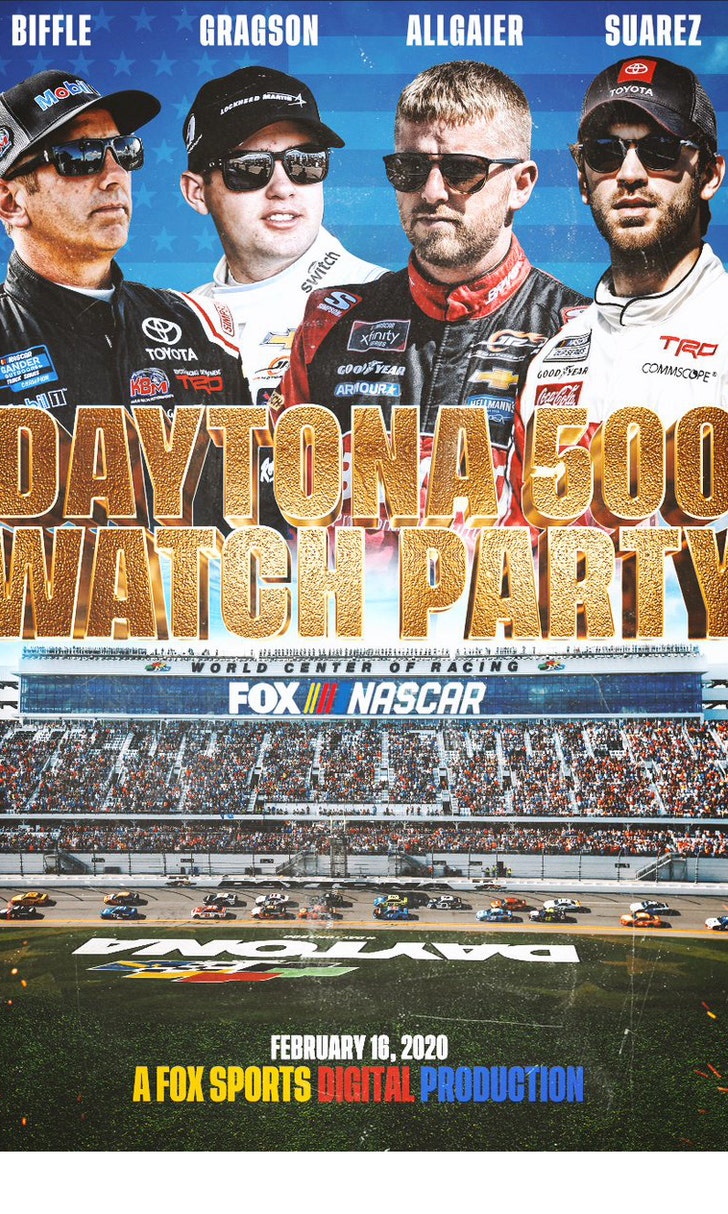 The Daytona 500 Watch Party!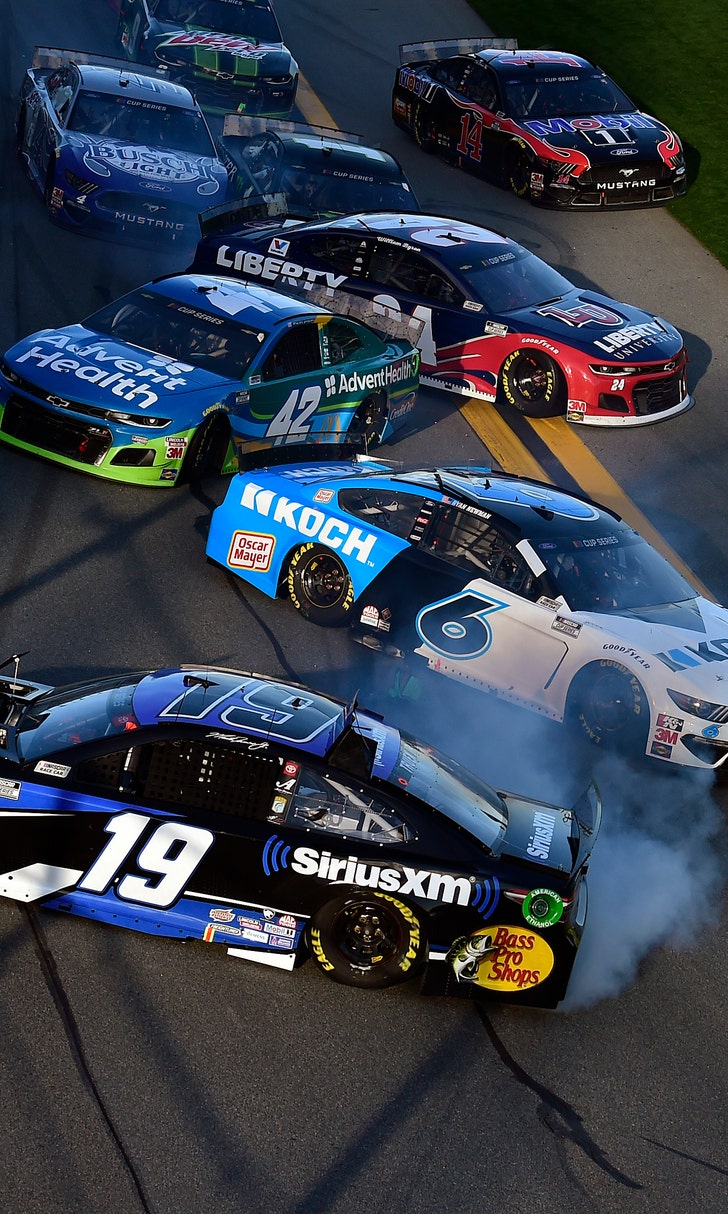 The Numbers Game At Daytona