NASCAR Craftsman Truck Series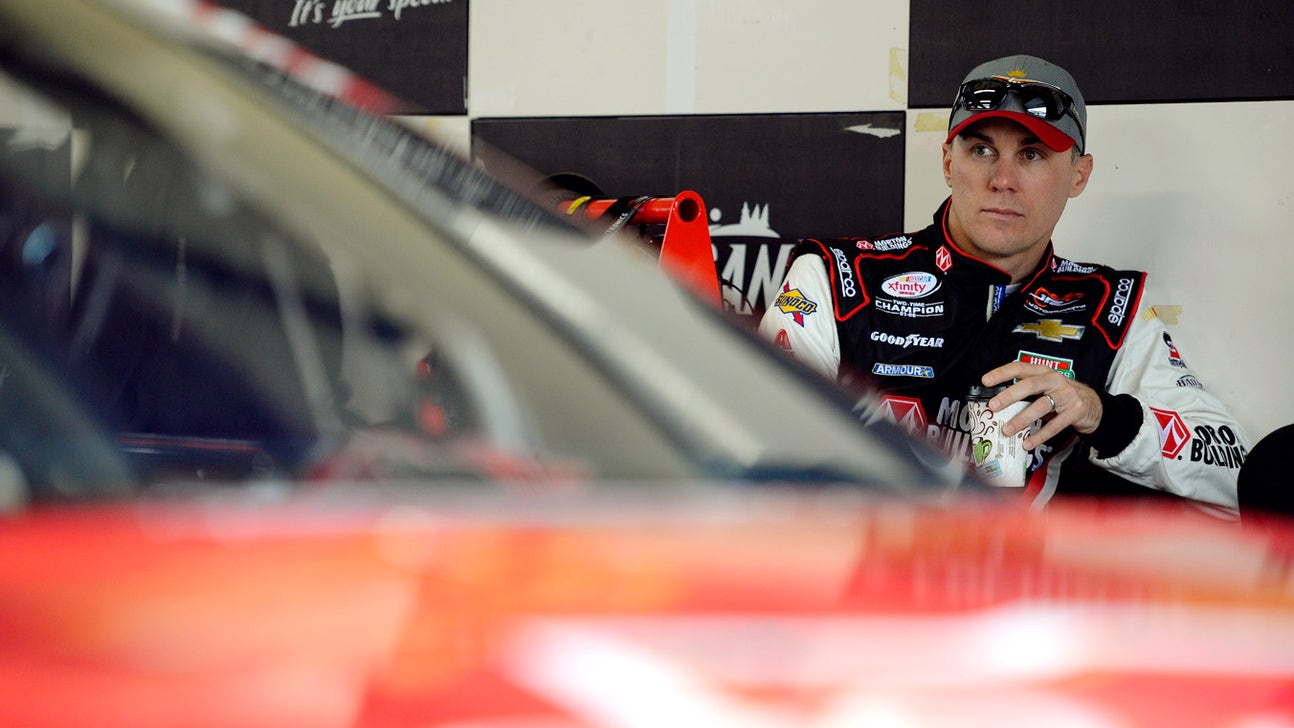 NASCAR Craftsman Truck Series
Kevin Harvick leads second Cup practice for Pure Michigan 400
Published
Aug. 15, 2015 9:23 a.m. ET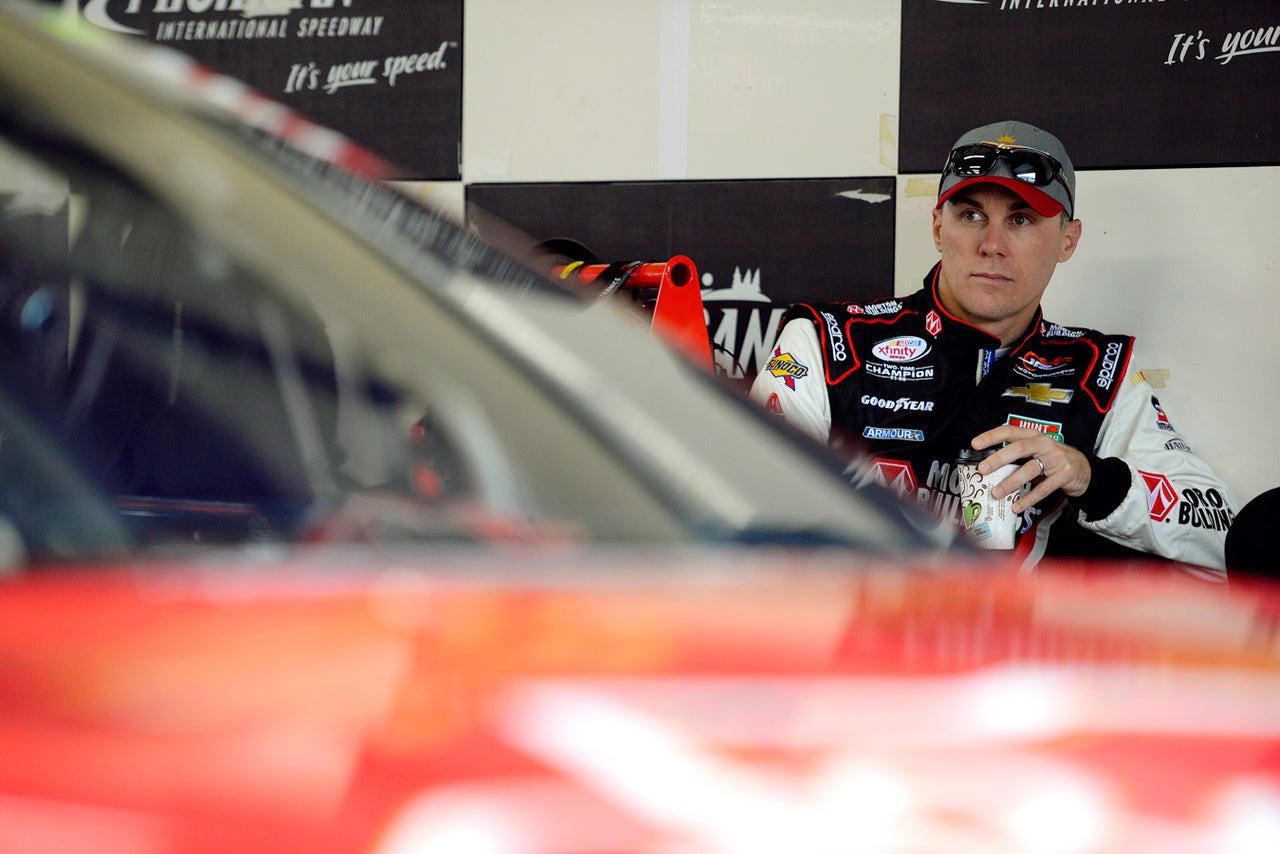 Kevin Harvick was fastest as the NASCAR Sprint Cup Series teams hit the 2-mile Michigan International Speedway early Saturday morning for a 55-minute practice session for the Pure Michigan 400.
With teams focusing primarily on single-car runs during Friday's lone practice, Saturday's session saw teams and drivers make a concerted effort to run with other cars in an attempt to learn all they could about how the high-drag aerodynamic package would race.
Heavy rains on Friday night led to a green racetrack Saturday morning, so many of the teams took their time running in a pack of cars until a bit of rubber laid down into the racing surface.
Stewart-Haas Racing's Harvick went to the top of the speed charts early in practice, with pole sitter Matt Kenseth putting his Joe Gibbs Racing Toyota second on the leaderboard.
Kyle Larson, Kyle Busch, Jimmie Johnson, Ryan Newman, Denny Hamlin, Austin Dillon, Tony Stewart and Carl Edwards rounded out the top 10.
With about 15 minutes left in the session, a group of about 10 cars hit the track together to test the package in a pack. Tony Stewart led the group that ran primarily single-file with one or two car lengths between them.
Harvick was able to a run on Stewart's back bumper, but whenever he pulled to the inside to make a pass the car would stall and he could not pull alongside. Despite the efforts to run together, the initial group became spread out after a handful of laps.
"There's no air and then you just go dead sideways. It's ridiculous," Harvick said in the closing minutes of practice. "I'm sure that will be different when there will be a lot of cars around, but the draft is not really that effective."
The four Joe Gibbs Racing teammates also ran in a pack together, which featured closer racing and passing. Edwards pulled alongside Denny Hamlin on the frontstretch with roughly 10 minutes left to go, but when his car stalled Kyle Busch was able to go three-wide to the inside to make the pass. Unlike the other group, the JGR cars were able to stay together tightly and make some passes.
Throughout the field it appeared drivers were able to pull alongside another car, but would stall when trying to make the pass. If a third car was trailing the two side-by-side cars, that car would get the best run of the group and was able to slingshot past the other two.
Brad Keselowski's spotter, Joey Meier, observed that single-car runs were much faster than a group of cars, which is much different that typical pack racing seen on superspeedways.
As the session ended, teams went to work debriefing what they learned while preparing for the final 55-minute session later in the day. The Sprint Cup garage was full of small huddles of drivers, crew chiefs and engineers, with very few of them looking pleased with what they saw. 
Check out the complete results for Practice 2 below: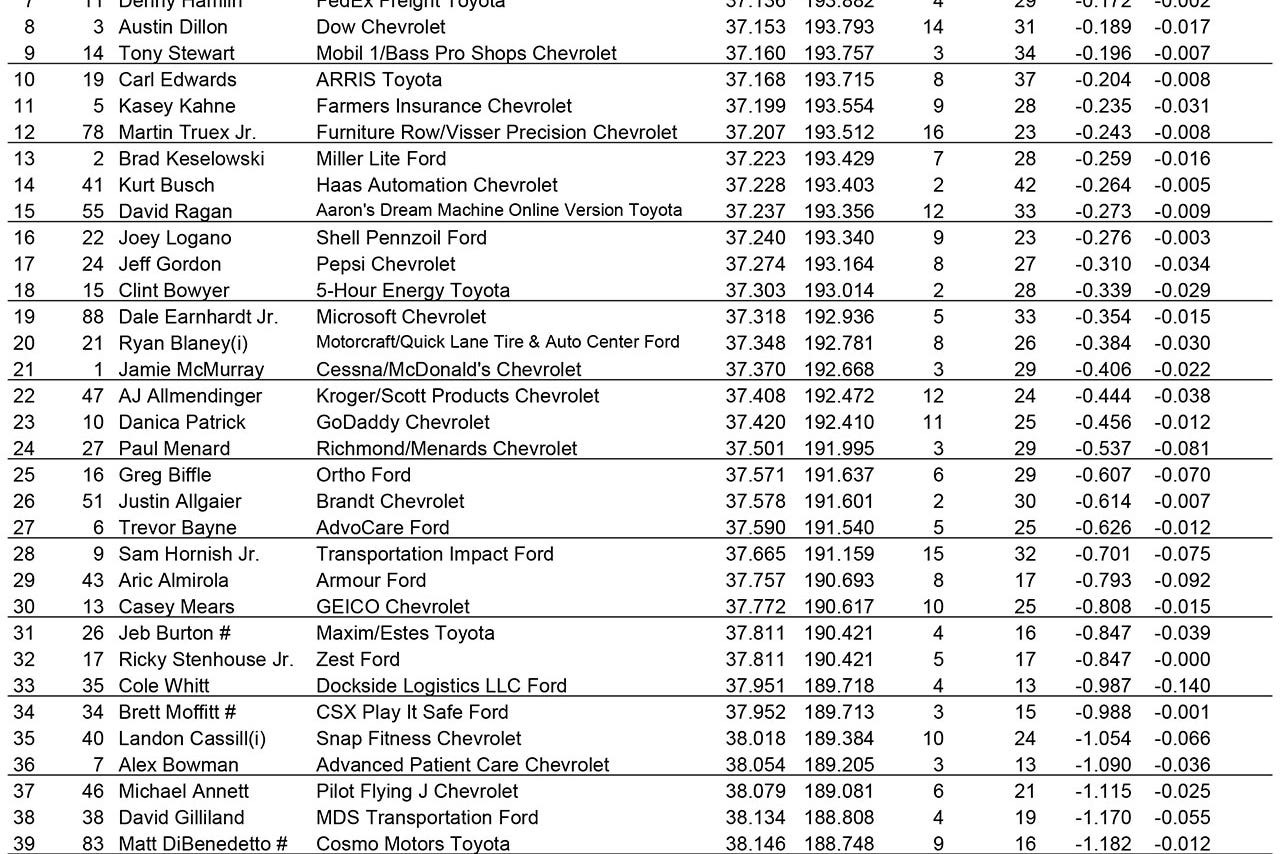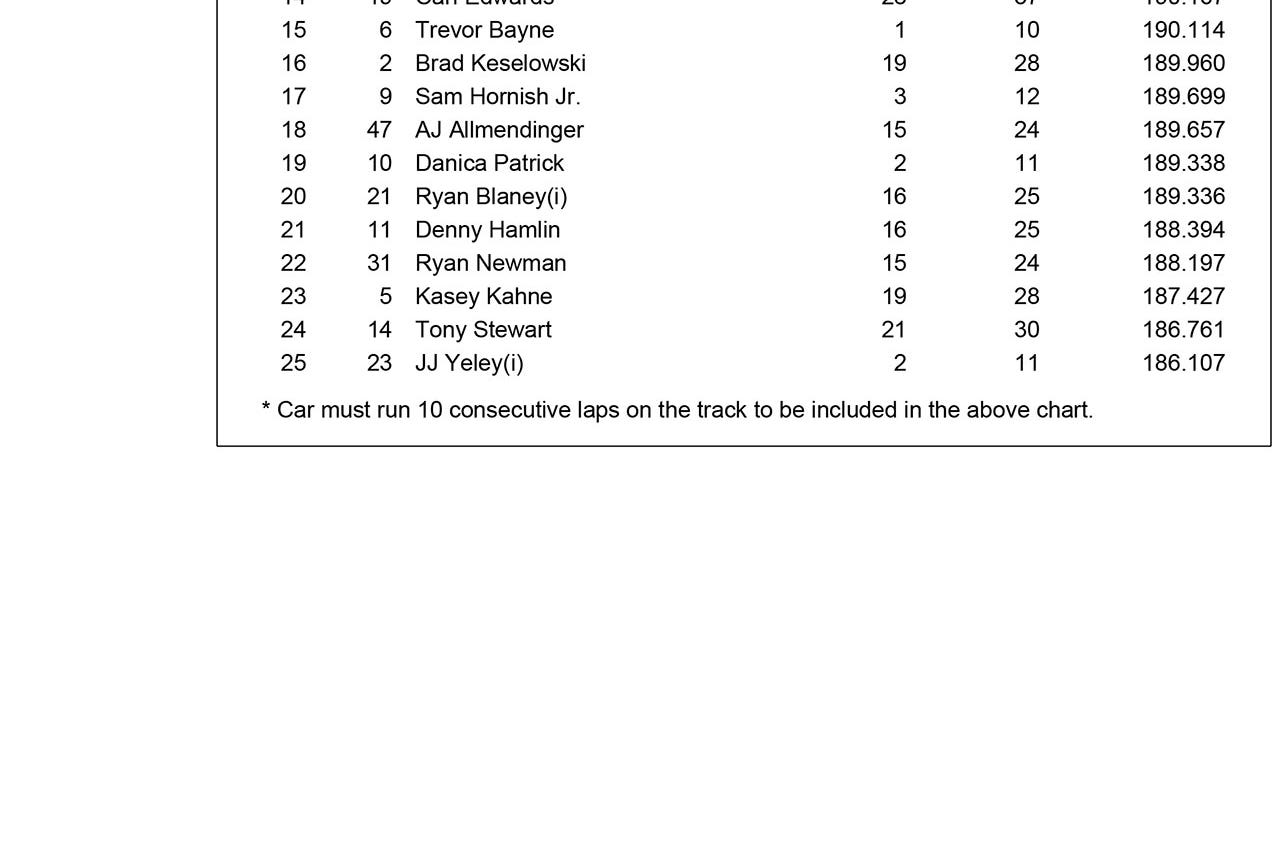 ---
---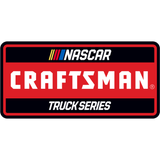 Get more from NASCAR Craftsman Truck Series
Follow your favorites to get information about games, news and more
---