Kevin Harvick calls Joey Logano out for blocking, defends late bump
April 12, 2015

At the end of Saturday night's Duck Commander 500 at Texas Motor Speedway, the time for give-and-take was over.
Following a restart with 21 laps to go, Kevin Harvick and Joey Logano were battling hard for the fourth spot when Logano got aggressive and shut the door on Harvick just past the start-finish line.
Harvick, meanwhile, charged to the lead and battled Jimmie Johnson for the win in the closing laps.
While Harvick finished second and was unable to earn his first Texas victory, Logano fought his way back to the fourth spot as Johnson scored the victory.
After climbing from their cars, the two drivers -- who have a history of confrontations -- chalked it up to hard racing in the closing laps.
"He blocked and I knocked him out of the way," said Harvick. "I'm tired of him blocking."
Logano was not necessarily upset with Harvick for the contact, saying he would have done the same thing in that situation.
"It's hard racing. It's understandable," said Logano. "We're racing to the end of the race and I expect to get raced the way I race people and I would do the same thing, so it's not a surprise there.
"I felt like I had to guard that position," Logano added. "I felt like if he got by me there I wouldn't have the opportunity to get back by him and I felt like I would have lost the race that way. We're all just racing for wins. We've got nothing to lose, so I felt like I made that move thinking, 'Hey, I've got to win this race and do what I've got to do to win it.'"
Harvick agreed.
"You've just got to do what you've at the end of those races," he said. "Everybody went into block mode, and you've just got to go."
---
---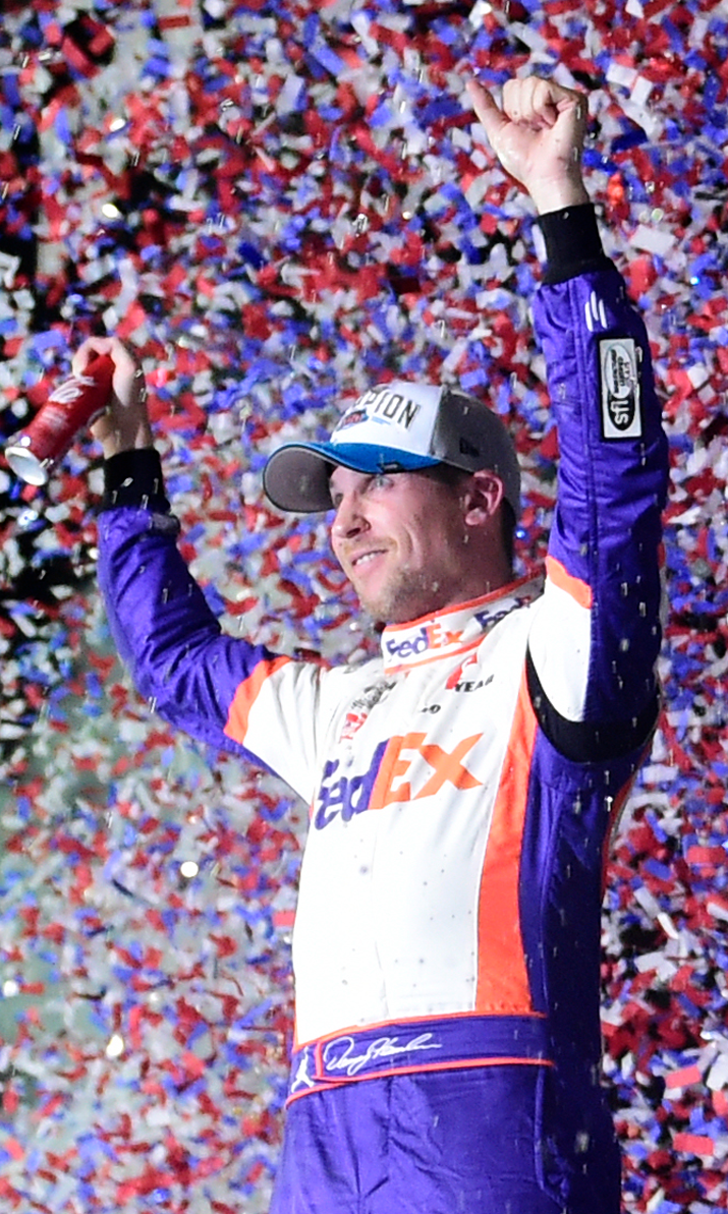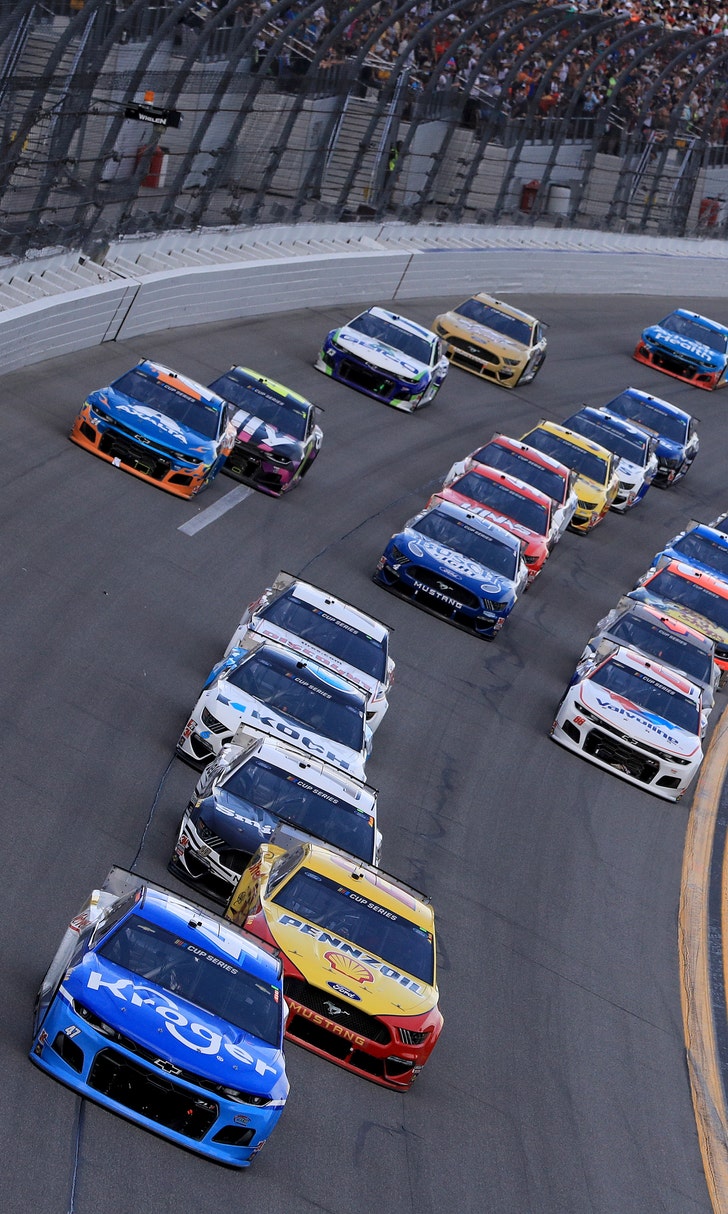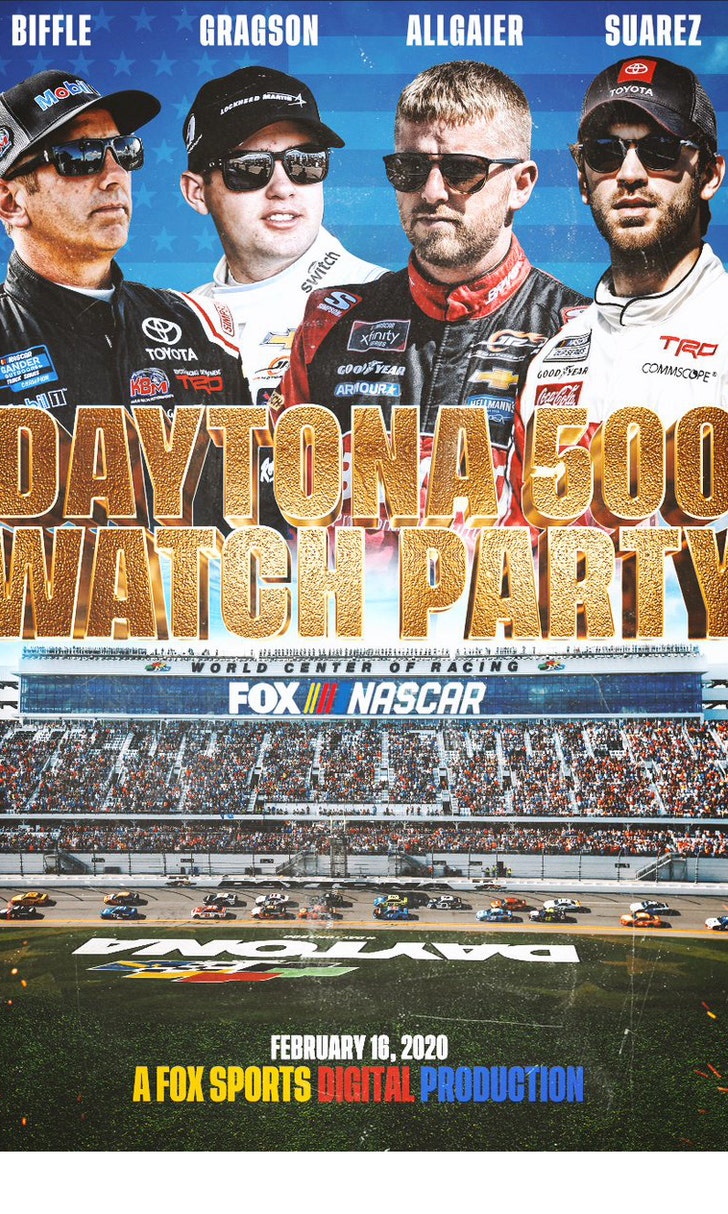 The Daytona 500 Watch Party!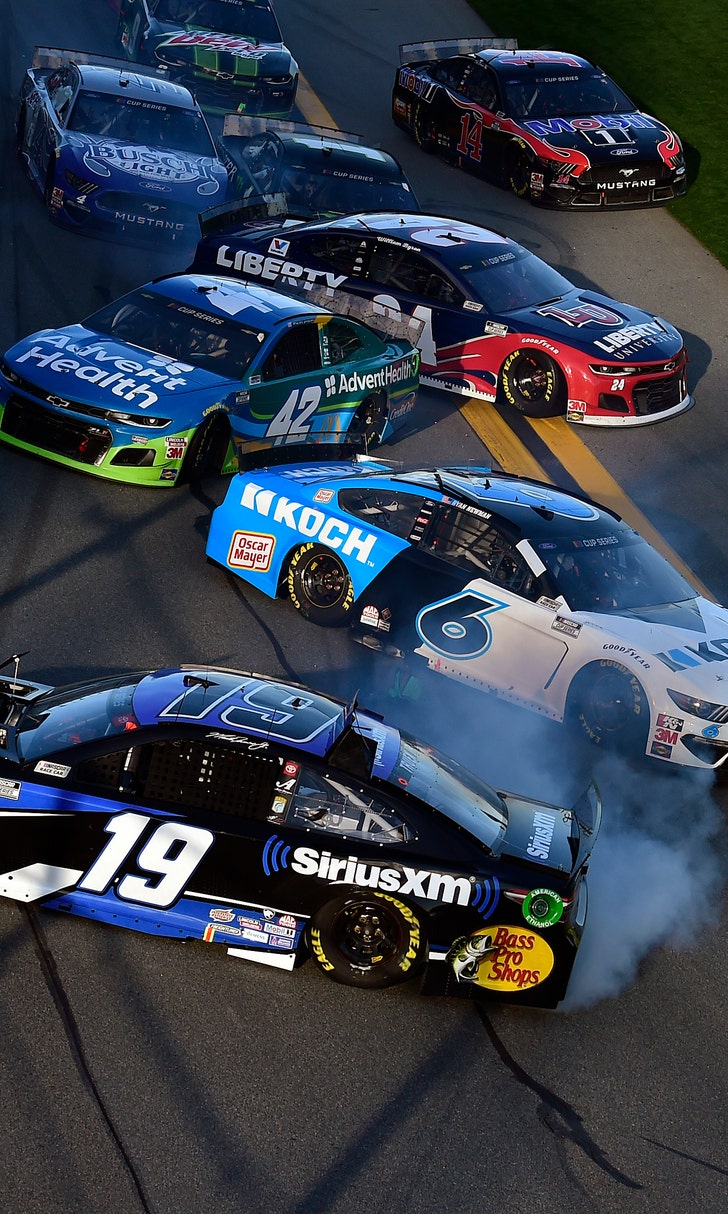 The Numbers Game At Daytona