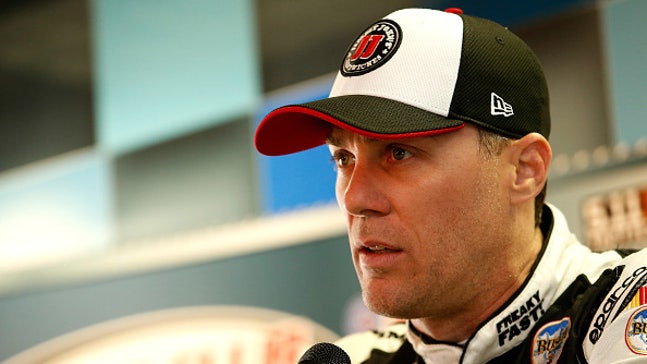 Kevin Harvick a huge fan of new Sprint Cup aero package
Published
Mar. 18, 2016 3:43 p.m. ET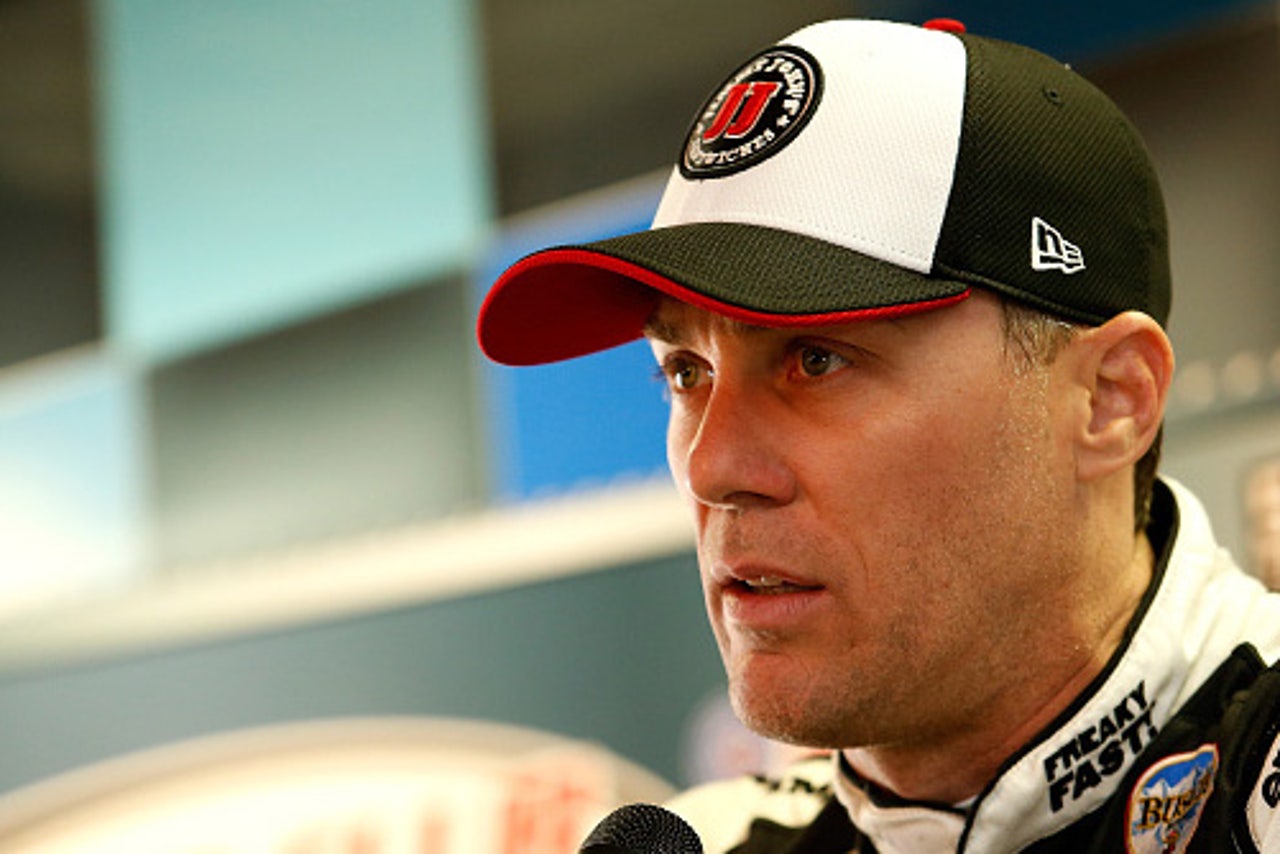 After just three races with the Sprint Cup Series' new 2016 rules package, Kevin Harvick is prepared to offer an assessment.
The aerodynamic package -- highlighted by a 3.5-inch spoiler, a .25-inch front leading splitter edge and a 33-inch wide radiator pan -- is designed to provide significantly lower downforce than drivers had in 2015.
With the cars now harder to drive, it's expected that more passing opportunities will be created and the overall on-track product will improve from recent seasons when the dreaded "aero push" made passing minimal near the front of the field.
It's no surprise that Harvick, last weekend's winner at Phoenix International Raceway and the Sprint Cup Series points leader, is a big fan of the rules package, which is being used in all races this season except the two at Daytona and Talladega.
"As a driver, especially last week, when you look at myself and Dale (Earnhardt) Jr., and you look at the way you could go through traffic, it seems like the cars were affected a lot less by the aero push and being around each other," Harvick said on Friday at Auto Club Speedway, site of Sunday's Auto Club 400. "They seemed a lot less dependent on where you are in the field. Obviously they are still not going to be as good as they were if you were the lead car, but I think we've definitely made some headway. I think there's obviously a lot of notes that have been gathered."
Prior to Phoenix, a 1-mile track, the rules package had been used only at a pair of mile-and-a-halves: Atlanta Motor Speedway and Las Vegas Motor Speedway.
With Sunday's race at Auto Club (FOX, 3 p.m. ET) being the first on a 2-mile track this season, NASCAR should leave Fontana with additional insight into whether the low-downforce package is accomplishing its intended goals.
"From a driver's standpoint I think this is the race we've all been looking forward to the most, just because of the fact that you have some high speeds and lots of racing lanes and the cars are going to slide all over the place," Harvick said. "So it's definitely a weekend that we're all looking forward to. This has probably been one of our better races over the past several years, so it's going to be a fun weekend."
---
---