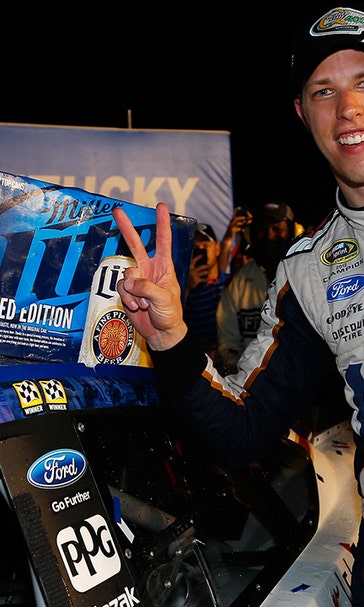 Keselowski, Team Penske rolling toward Chase with momentum
BY Larry McReynolds • June 30, 2014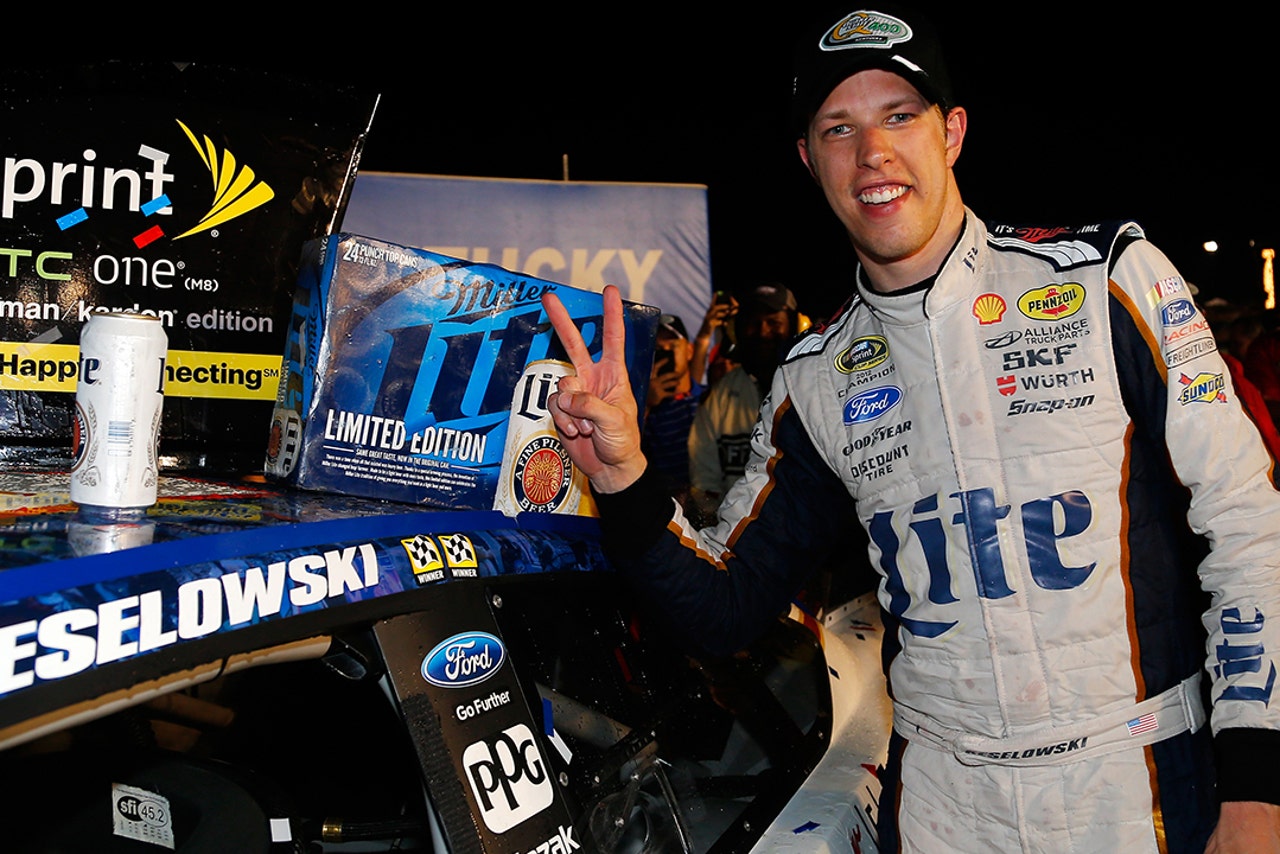 If you look at Brad Keselowski, other than Sonoma -- which has no relevance to the upcoming 2014 Chase -- you are looking at second-place finish at Pocono, second at Dover, third at Michigan and now a winner at Kentucky Speedway Saturday night. Those are four completely different types of race tracks and he's been bad fast at all of them.
It just looks to me that the attitude of he, the race team and Team Penske  as a whole is spot-on. I can't say his win Saturday night was a complete surprise. I watched him in practice on Friday and not only was he fast, but the car seemed to handle well for him when the tires began to go away.
Also, don't forget that Team Penske won at Las Vegas and Texas Motor Speedway earlier in the year. Both are 1.5-mile tracks that also don't have a lot of grip, like where we were Saturday night. So even though Kentucky Speedway isn't in the Chase, it's still very relative to Brad's Chase hopes because he won on a rough surfaced 1.5-mile track just like some of the ones that are in the Chase.
This team is just clicking everywhere. They are running well everywhere and they have a ton of momentum going in their favor. I said it a couple months ago and quite honestly, I said it even before the season started, I've always believed the No. 2 car is the leading candidate to be able to pull the No. 48 car off the top of the mountain. 
---
---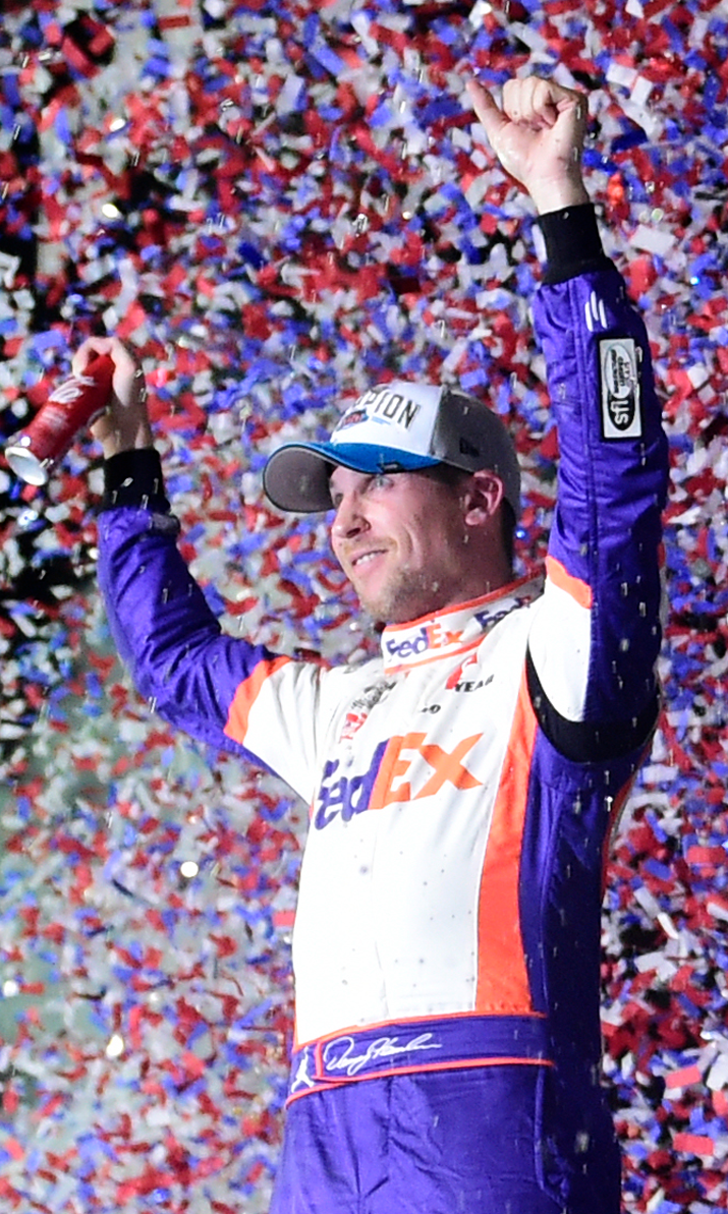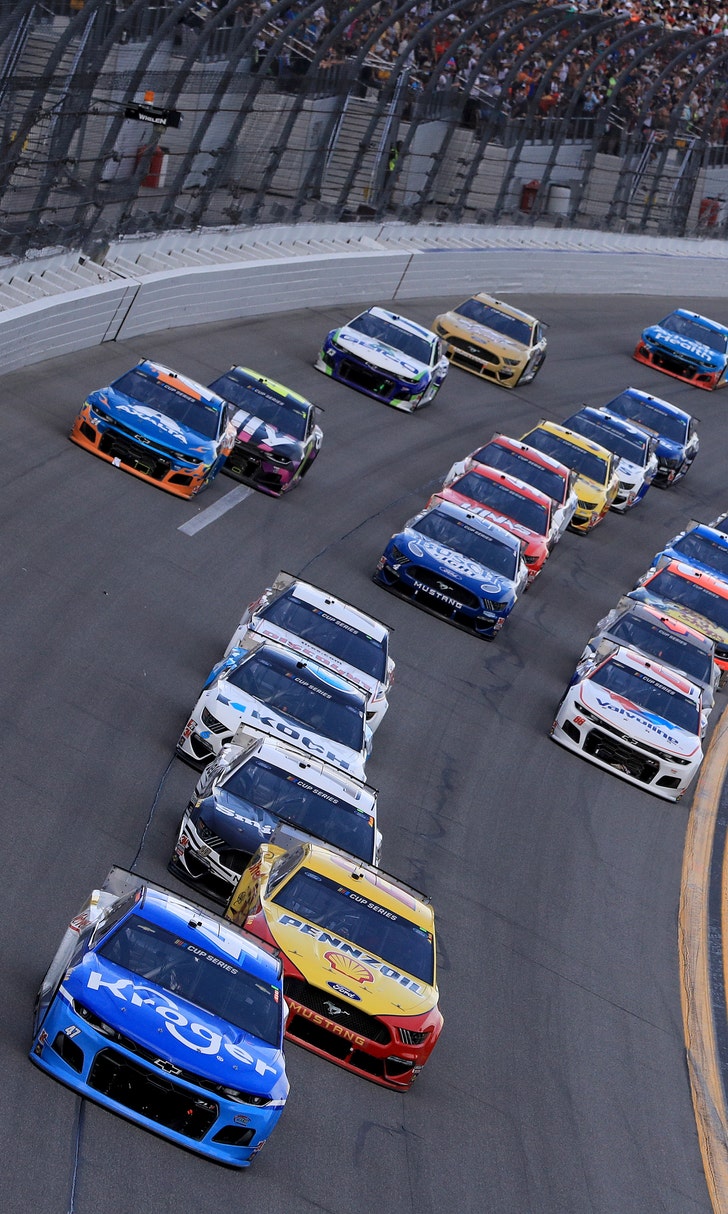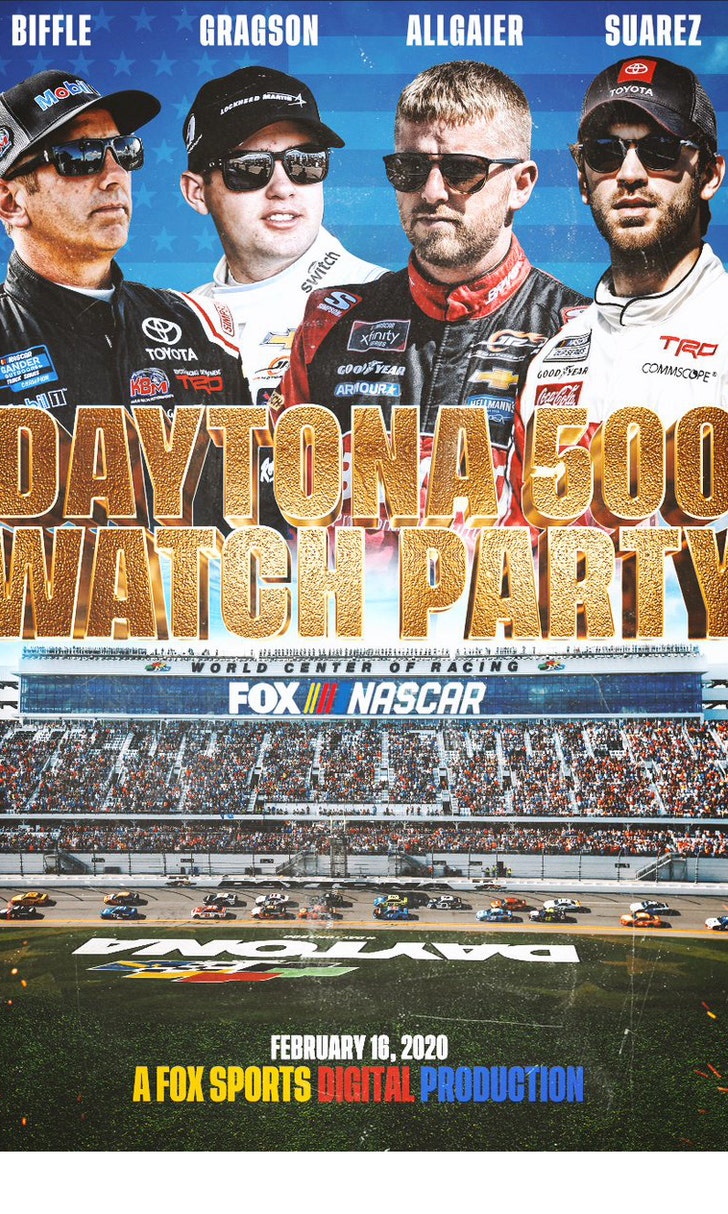 The Daytona 500 Watch Party!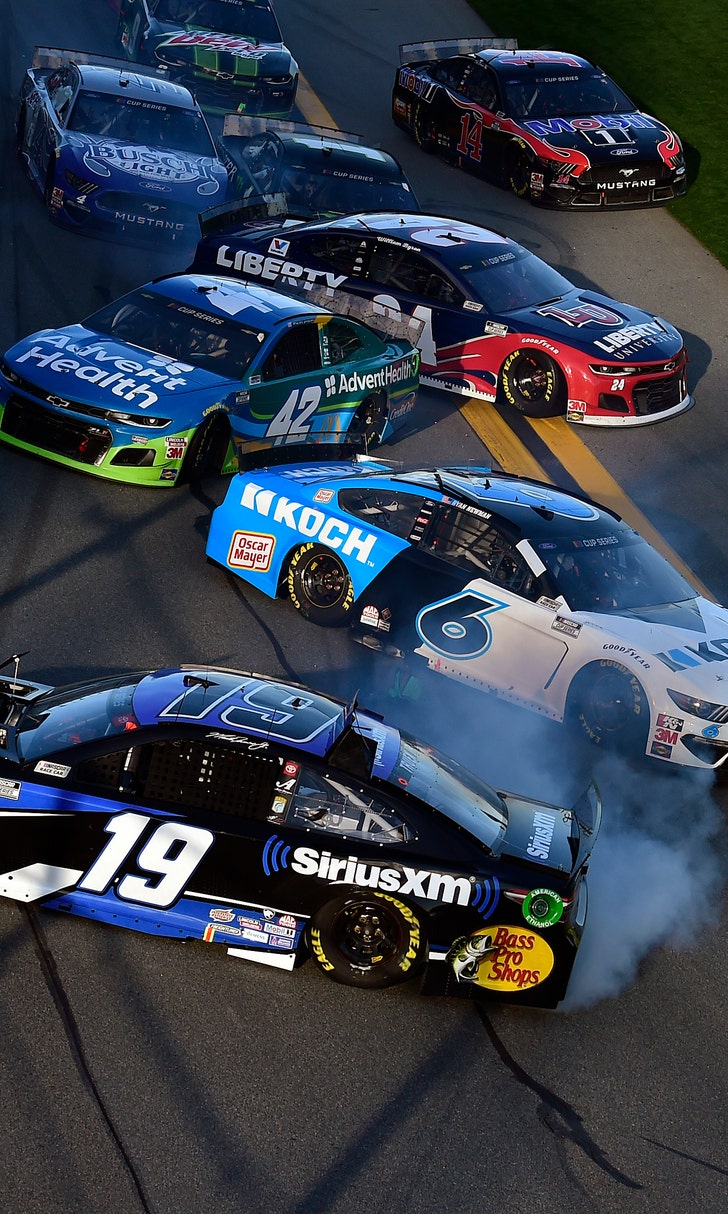 The Numbers Game At Daytona