Keselowski on shaky Chase ground
BY Jeff Hammond • July 27, 2013
So here we are at Indianapolis with seven races to go until the 2013 Chase for the NASCAR Sprint Cup field is set. There are a number of guys still looking for a win to even make the Chase, let alone guys still needing a second win to guarantee them a spot in the Chase.
The first guy that comes to mind for me is, believe it or not, our defending series champion, Brad Keselowski. It's safe to say that they've had an up and down year. They are only ninth in the points and still without a victory. That's an area I call the Danger Zone.
We've seen in the past that he and crew chief Paul Wolfe can deal with pressure, but now we are really going to see how they handle it. In the years past, they have been able to do things that sometimes people didn't expect from them. This year is different. Brad is our champion, and the bulls-eye sits squarely on his back from these other teams.
I guess you could sum it up by saying that in the past, Brad wasn't expected to win the championship, but now he is. Whether the No. 2 bunch wants to admit it or not, it's a different world when you are the defending champ.
Believe me, I have been in their shoes. Once you've accomplished the goal of becoming champion, you have proven to yourself that you can do it. Then the expectation grows as you are expected to do it again. If you fall short of that expectation, then the criticism and dissection of why you didn't, grows.
It's not a disgrace to lose a championship if you are the defending champion as long as you are in the hunt for the championship. What will really put a stake in your heart is not even being able to have the opportunity to defend your championship after having just won it a year earlier.
That's where the No. 2 camp is at. Yes, they are ninth in the points, but it's a shaky ninth spot at best. Martin Truex Jr. is sitting in 11th only eight points out, plus Martin has a win this season which Brad has yet to do.
Remember that when the Richmond race is over in September, the top 10 in points gain an automatic berth into the Chase. There are then two Wild Card spots up for grabs. Those will almost assuredly go to the teams, outside the top 10 in points, that have wins. As it stands right now before Sunday's race at Indianapolis, Martin and Tony Stewart have those two spots.
So you can only imagine the pressure Brad and his group is feeling. It really would be anti-climatic, seeing that Brad was the first NASCAR driver Roger Penske had that ever gave him a NASCAR Sprint Cup championship, then not even be able to have the chance to defend their title.
Why is it so hard to repeat? Well, the answer is simple. It's those other 42 teams out there. Everybody took notes of how you did things the year that you won. They upped their game. There might have been races where I made the perfect pit call the year before but then blew it a year later. Don't ever discount the value of luck in our sport. When the racing gods are smiling on you, every break goes your way. When the racing gods aren't smiling on you, you simply break.
Race teams are no different than, say, the NFL, NBA or MLB. We scout the other teams. We note what they are doing and how they are doing it. We break it all down and compare it to how we do things. We pay attention to what they do right, and give equal attention to what they do wrong. That's how you try to build your team better.
When you win a championship, you automatically begin figuring out a way to raise the bar. Trust me, what might have carried your through the previous year just won't be good enough this year. The competition always steps up stronger the next year.
That's why I think it is so historical in what Jimmie Johnson has done. I was on Cale Yarborough's team as a crew member when we won three championships in a row in the mid-1970s. It was a feat folks said wouldn't ever be repeated. I was with Darrell Waltrip when we won two championships in 1981 and 1982 but failed to win that third in 1983.
Jimmie Johnson and the No. 48 car winning five championships in a row is the stuff of legends. To this day, I don't believe Jimmie has received the accolades to go with what he has accomplished. I guess we are going to have to go many years down the road before folks really appreciate what they have witnessed out of that man.
 
---
---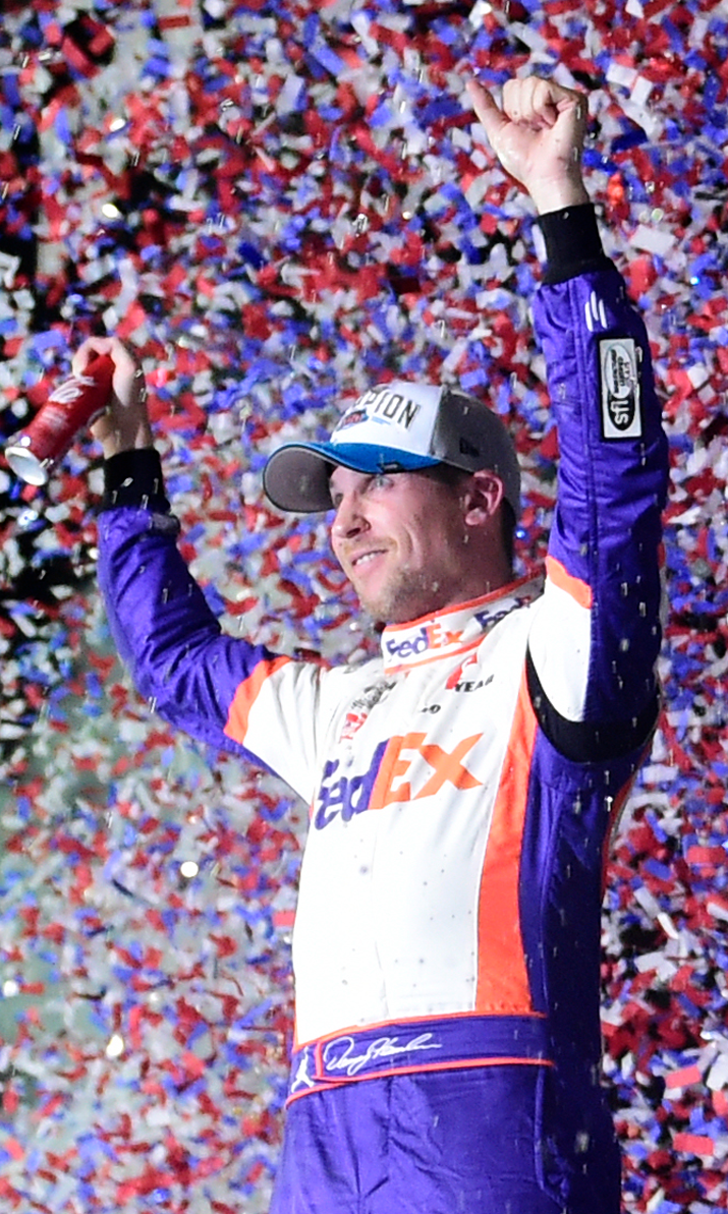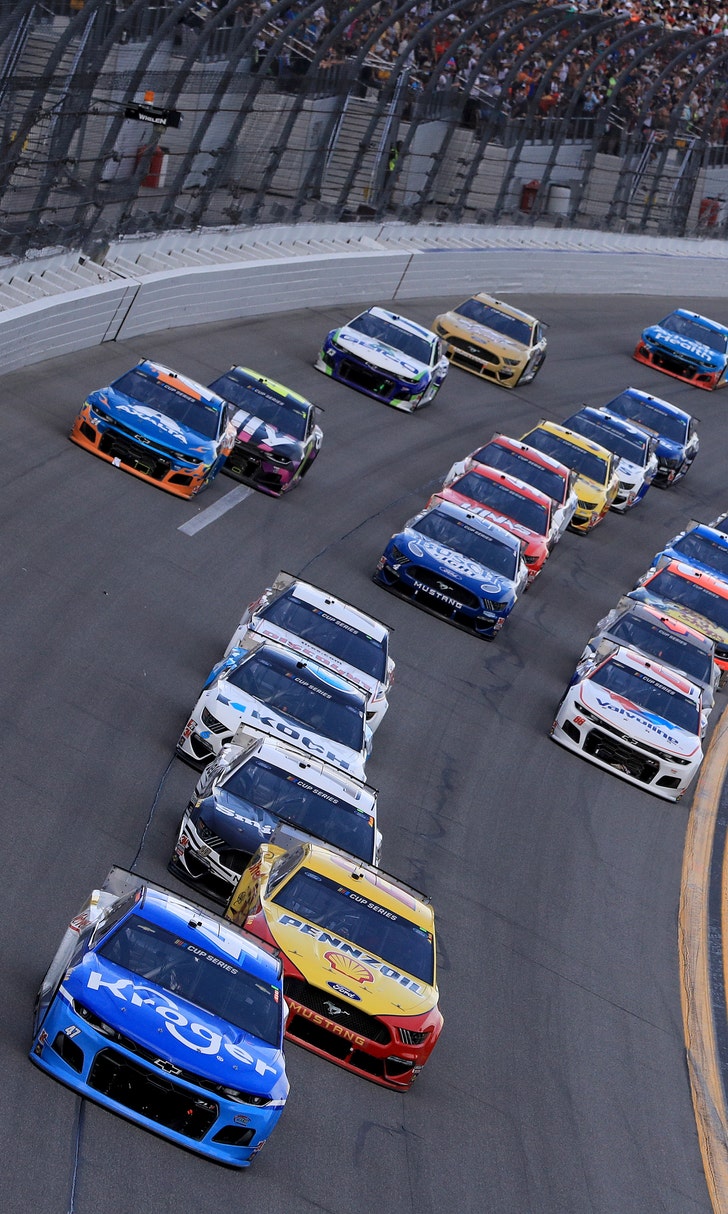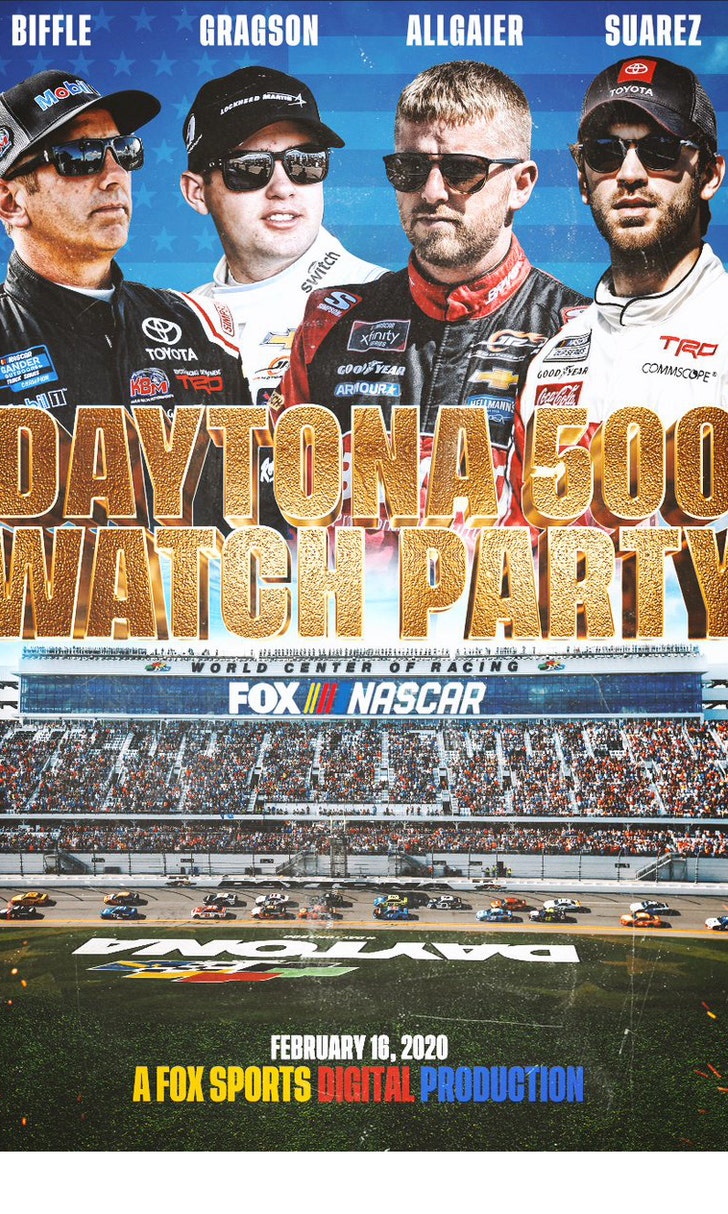 The Daytona 500 Watch Party!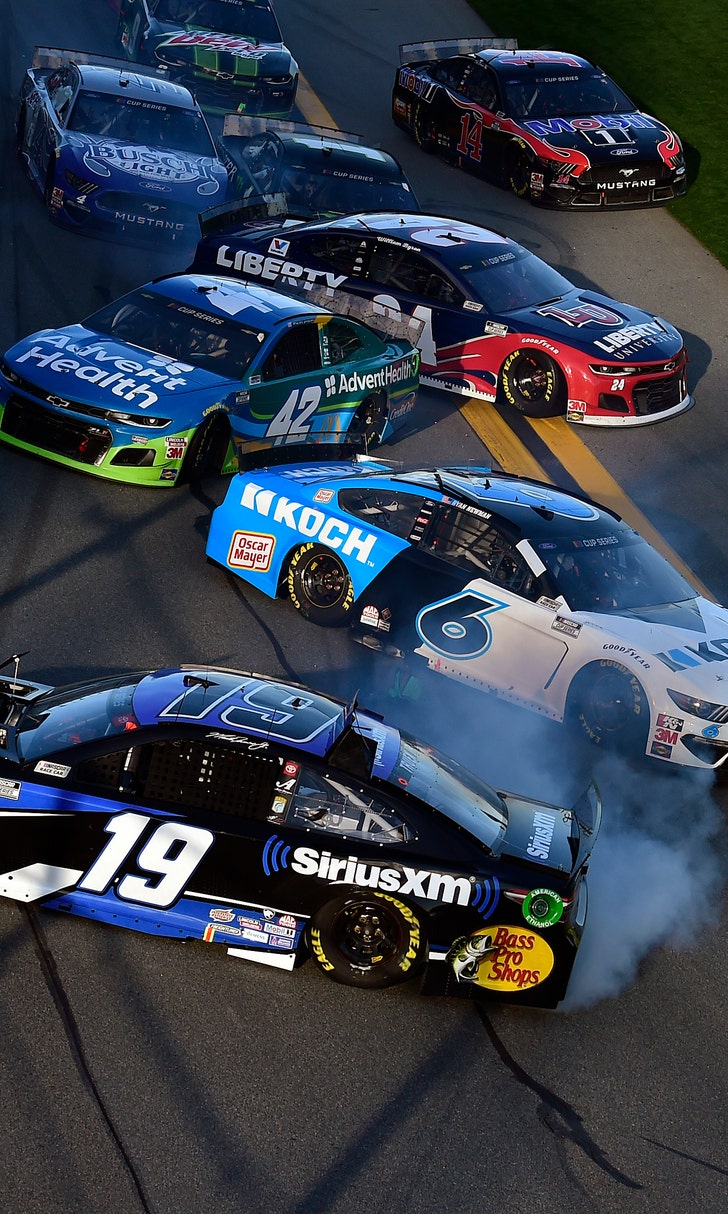 The Numbers Game At Daytona