Kahne facing Chase deficit, unknown future
BY foxsports • September 25, 2009
The last place Kasey Kahne expected to be entering the AAA 400 at Dover International Speedway was in the Chase cellar — 161 points behind leader Mark Martin.

Kahne lined up fifth in the standings following Richmond, but when a $14,000 crankshaft malfunctioned last Sunday at New Hampshire, the No. 9 Dodge was wheeled into the garage before the 70th lap. Kahne was scored 38th and fell to 12th in points.



In focus



How did the title contenders do at Loudon? How will they perform this week at Dover? Keep track with Charting the Chasers.










"New Hampshire was a tough deal for us," Kahne said. "You never know how the Chase is going to shake out. Maybe last weekend was our bad luck for the Chase and we got it out of the way.

"All that we can continue to do is what we have been doing. There are still nine races to go in the Chase and a lot of ground can be made up in nine races."

Kahne is encouraged by a career-high sixth-place finish at Dover in May. He's relieved that his team is returning to the R5 engine this weekend, opting for reliability over a minimum boost in horsepower.

And if someone at Richard Petty Motorsports can step up this week and shed light on some of the unknowns facing the future of the organization and a possible merger with Yates Racing, Kahne will be able to concentrate on his first job — driving race cars — instead of accepting the responsibility of team spokesman.

Kahne said last week he didn't know who was presently in charge. He thought "Robbie Loomis is supposedly going to be that guy."

Loomis, RPM executive director of race operation, appears to be the go-to guy in the interim. Loomis was one of four additions that RPM acquired in the merger with George Gillett.

"Ever since I joined the company I have been very influential in the direction the company has been taking," Loomis said. "When I look at the leadership — I thought it was funny (last Friday) with all the articles going around — that Kasey is the leader.

"He's been the leader and he does a great job at that — for the whole company."

In the realm of public opinion, Kahne would certainly win a popularity contest when weighing the principals among the Gillett, Petty and Yates organizations. Although Kahne considers himself "a big part" of RPM, he admits to being outside of the loop when the larger decisions are made.



downlevel descriptionThis video requires the Adobe Flash Player. Download a free version of the player.



Loomis says "any time (Kahne) is upset about something," he knows the door is open.

"I don't think there's any question there. I think (last Friday), a lot of the guys that were talking about being in the Chase and his questions were more on the business side and there was a sense of aggravation coming from that.

"Yeah, I think (Kasey) knows when there are questions there are some questions I can answer and some that I can't."

So what are some of the questions Loomis can answer? Here are several unknowns we covered last weekend.

FOXSports.com: How did the rumor of the No. 44 car becoming a Ford get started?

Loomis: I think when something is new, everybody reads a lot of different things into it. Obviously, we just rolled out that announcement last week. The natural phase-in would be to get that car on the track as soon as possible, get it in wind tunnel, start learning as much as we can about it. So everyone at Richard Petty Motorsports is working extremely hard but our No. 1 mission is to keep our eye on the ball for Kasey Kahne in the Chase and make sure those guys are getting everything they need over the next nine or 10 races. But we still need to keep our eye on the future.

FOXSports.com: Will we see a Ford with this company before the end of the year?

Loomis: I don't want to talk about things that are pure speculation but I don't think it would surprise anybody if we did.

FOXSports.com: Are you confident a deal with Yates Racing will be done before next year?

Loomis: I believe there's no question in 2010 we're going to have a Ford. What the program looks like, the players involved, how much we play with others, how much we don't is still to be determined.

FOXSports.com: Can you comment on Reed Sorenson and AJ Allmendinger racing without pay at different times throughout this season?

Loomis: Reed, AJ, all the employees at Richard Petty Motorsports — every one of them back in May — made sacrifices in order to continue being a four-car team. I think when those guys stepped up and to see the drivers do it too, it really said a lot to me about the character of Reed Sorenson, AJ Allmendinger and everybody at Richard Petty Motorsports.

FOXSports.com: So, you're saying it was purely an economic decision?

Loomis: Definitely. The Gilletts have really put a lot in. Since they bought the team, they've been very committed to return the team back to winning.
---
---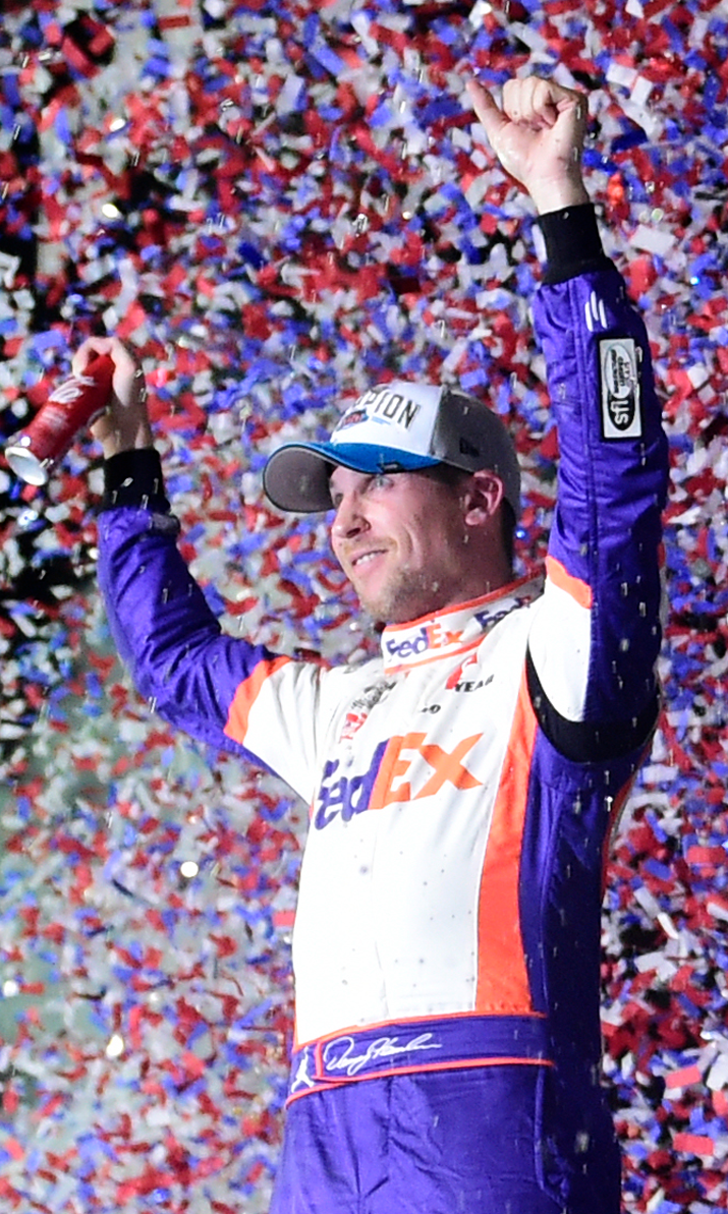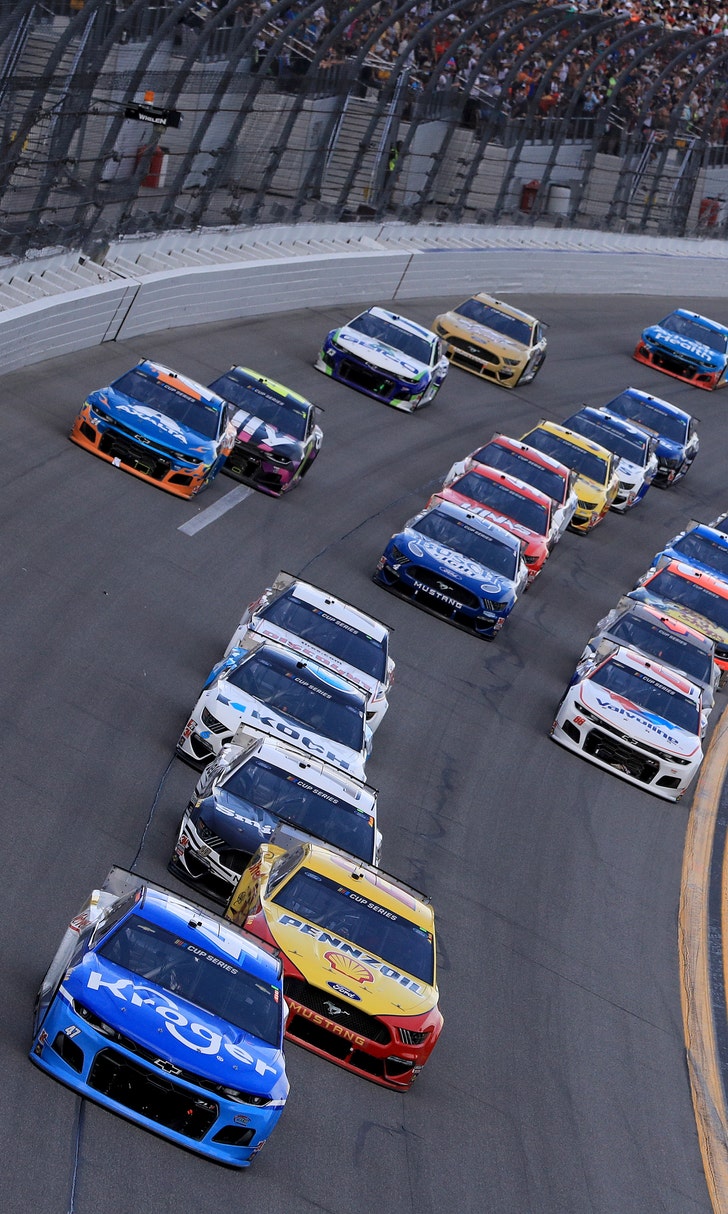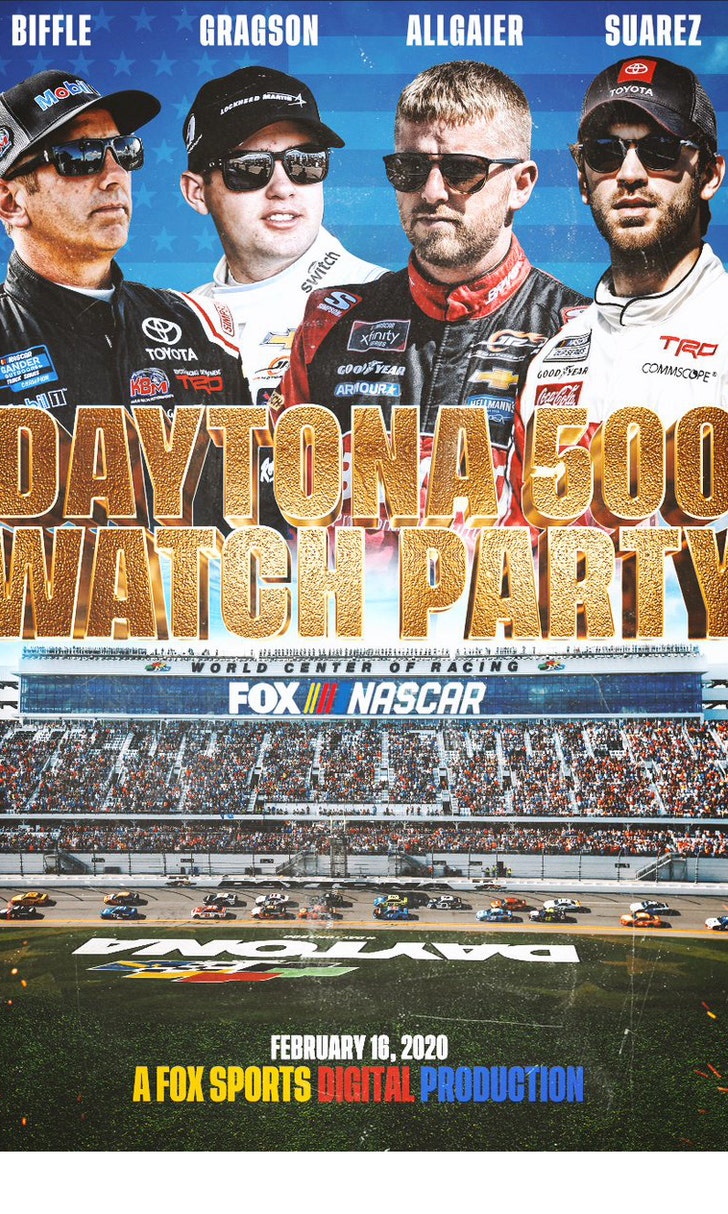 The Daytona 500 Watch Party!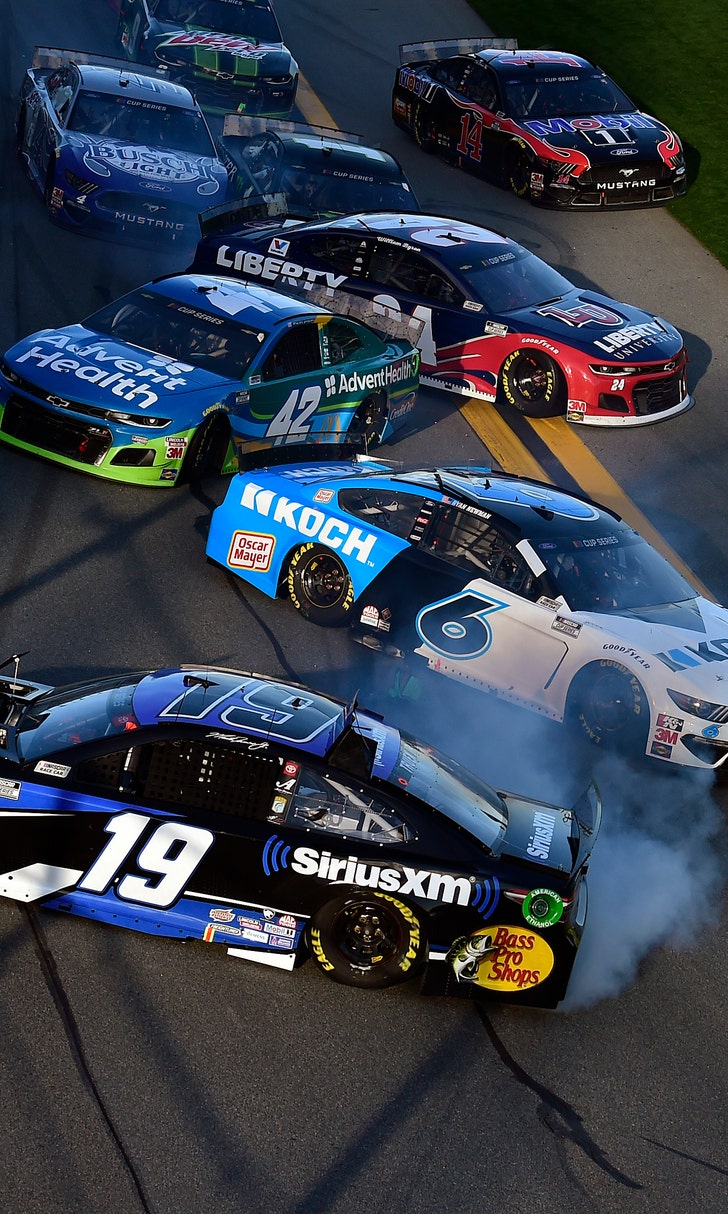 The Numbers Game At Daytona