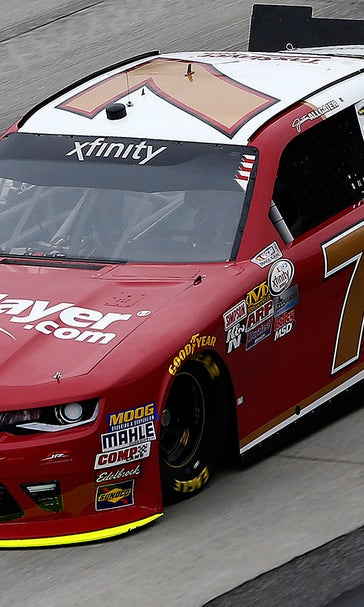 Justin Allgaier wins Ollie's Bargain Outlet Heat Race 1
May 14, 2016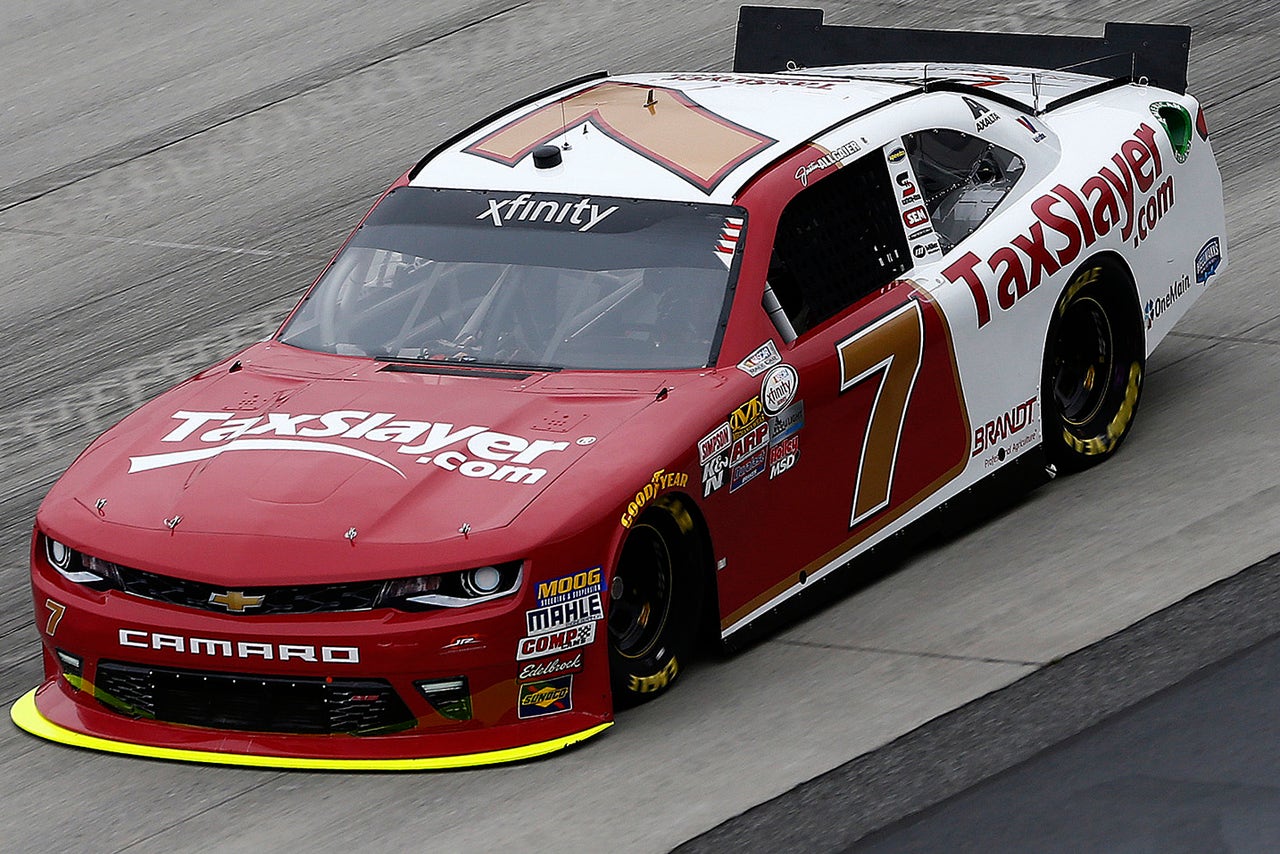 Justin Allgaier won the Ollie's Bargain Outlet Heat Race 1 Saturday afternoon at Dover International Speedway, locking himself into a front-row starting spot in the 120-lap main XFINITY Series race.
In addition to locking himself into a favorable starting spot for the main event, Allgaier made himself eligible for a $100,000 Dash 4 Cash bonus, as did second-place finisher Erik Jones. The top-two finishing XFINITY regulars in each of the heats comprise the Dash 4 Cash field, with the bonus going to whichever one of the four finishes highest in the main.
After Allgaier and Jones, Alex Bowman, Joey Logano and Paul Menard rounded out the top five.
Check out complete results from Heat 1 here: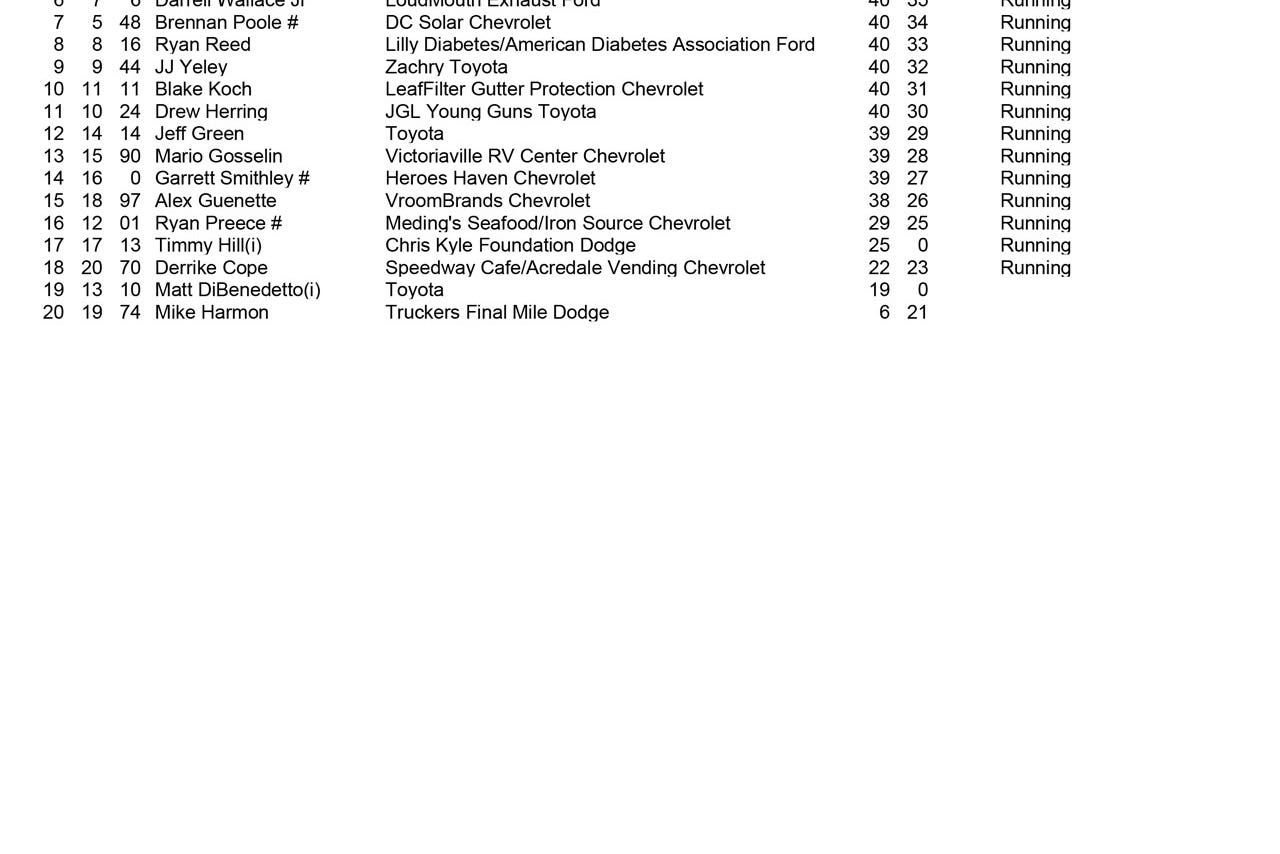 ---
---