Junior wrecks 1 car, bangs up backup at Darlington
BY foxsports • May 7, 2010
Dale Earnhardt Jr. has disliked Darlington Raceway since his 2000 rookie season debut. A good car quickly went bad, Earnhardt crashed, then worried he'd never make a career as a driver if he couldn't handle NASCAR's oldest superspeedway.
``He's like all but ready to quit, it's that bad, it's like 'There's no way I can race here a million times,' `` crew chief Lance McGrew said Earnhardt told him Friday about that 40th-place debut.
When the problem was eventually traced to the car, not the driver, Earnhardt's spirits lifted.
``He was all excited. Here is ready to quit, go get a desk job at a dealership,'' McGrew said.
Problem is, Earnhardt's comfort level at the 1.366-mile egg-shaped superspeedway has never been very good and it didn't change after a rocky pair of practice sessions Friday.
NASCAR's most popular driver wrecked his primary car on the second lap of practice, moved into his backup, then scraped the wall with that Chevrolet.
``I'll probably hit it a bunch more before the weekend is over with,'' he grinned. ``I don't know man, this place is probably the catalyst for my retirement one day. I'll probably come here when I'm 45 and run a race and say, 'The hell with it.'''
In reality, Darlington isn't that bad of a track for Earnhardt. He's got seven top-10 finishes in 15 career starts, and a 15.1 average finish. From 2004 through 2008, his lowest finish was 11th.
``He's got a lot of good finishes here,'' McGrew said. ``If you really look at it, almost every finish he has is in the top 13. It's just a place he's never been comfortable. Some people deal with it, some people don't.''
Earnhardt has to deal with it this weekend, his first race since an awful 32nd-place finish at Richmond last Saturday. It dropped him to 13th in the standings and temporarily out of contention for the Chase for the Sprint Cup championship.
Earnhardt Jr. brushed off questions about his Richmond struggles, ``I'm just the driver. Go in there and talk to Lance,'' and said he'd moved on from what turned out to be a disastrous race.
McGrew accepted responsibility for poor strategy, but said he's not that worried about where Earnhardt is in the standings right now. Darlington is the final track where the two have not worked together before - McGrew was named crew chief midway through last season - and he's got notes to rely on the remainder of the season.
Besides, Earnhardt is only four points behind Clint Bowyer for 12th-place in the standings right now.
``One race and you could go back to fifth,'' McGrew said. ``It's so close right now that the arbitrary 12 number is not really concerning. It's the total points number that bothers me. If we have a good race here, run in the top 10, it will take care of itself.''
---
---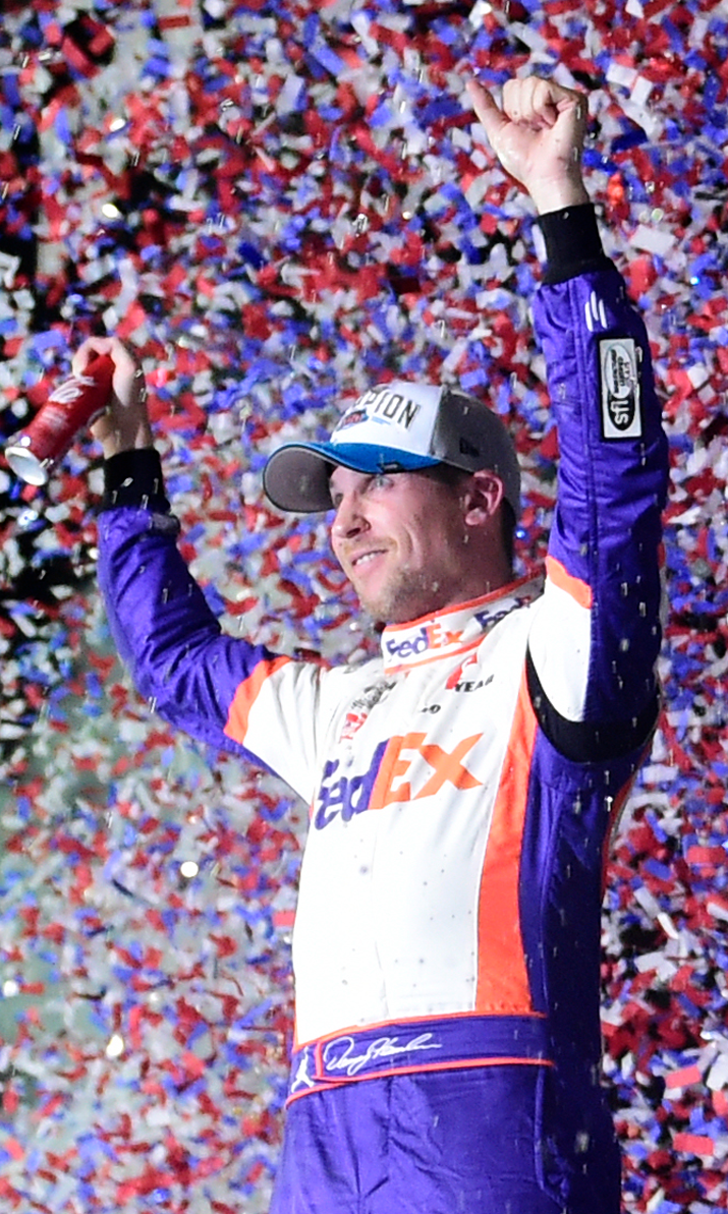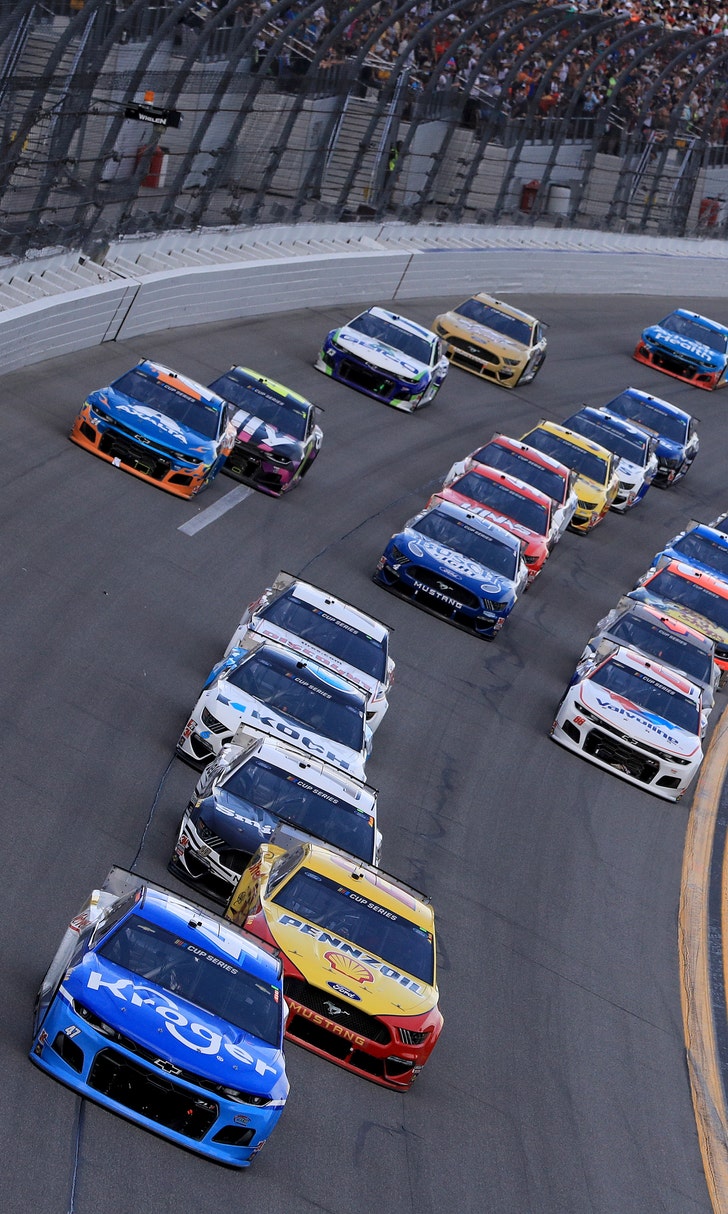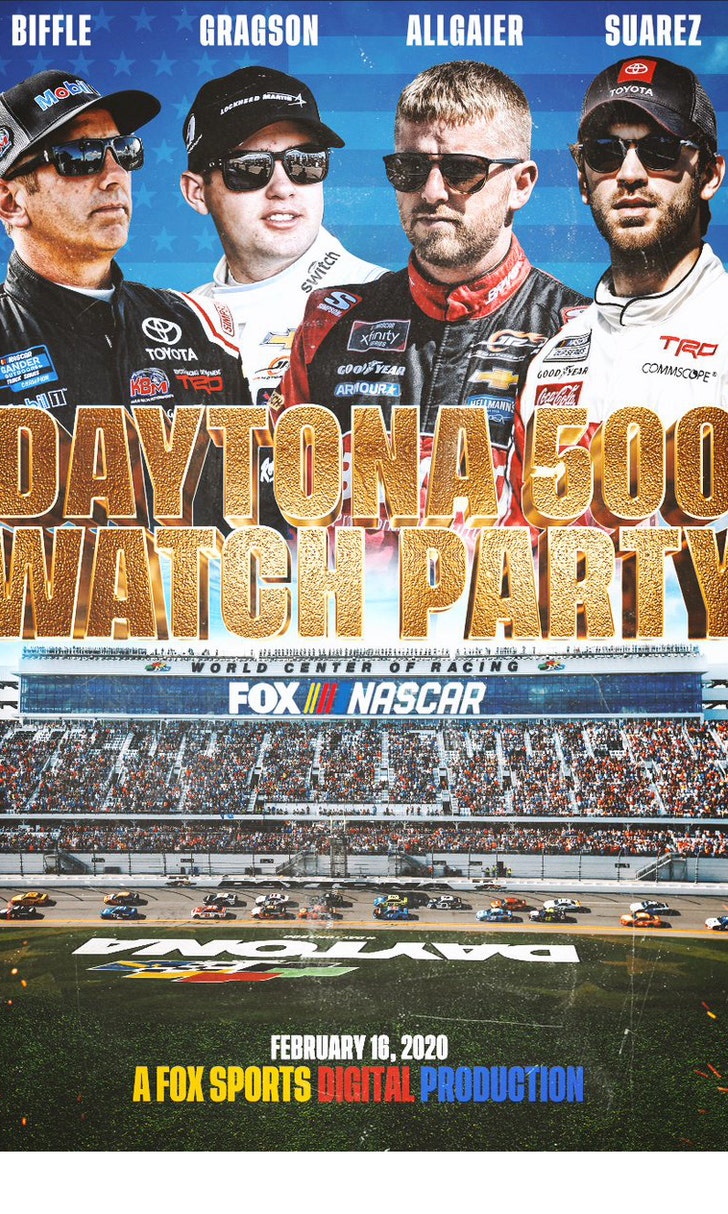 The Daytona 500 Watch Party!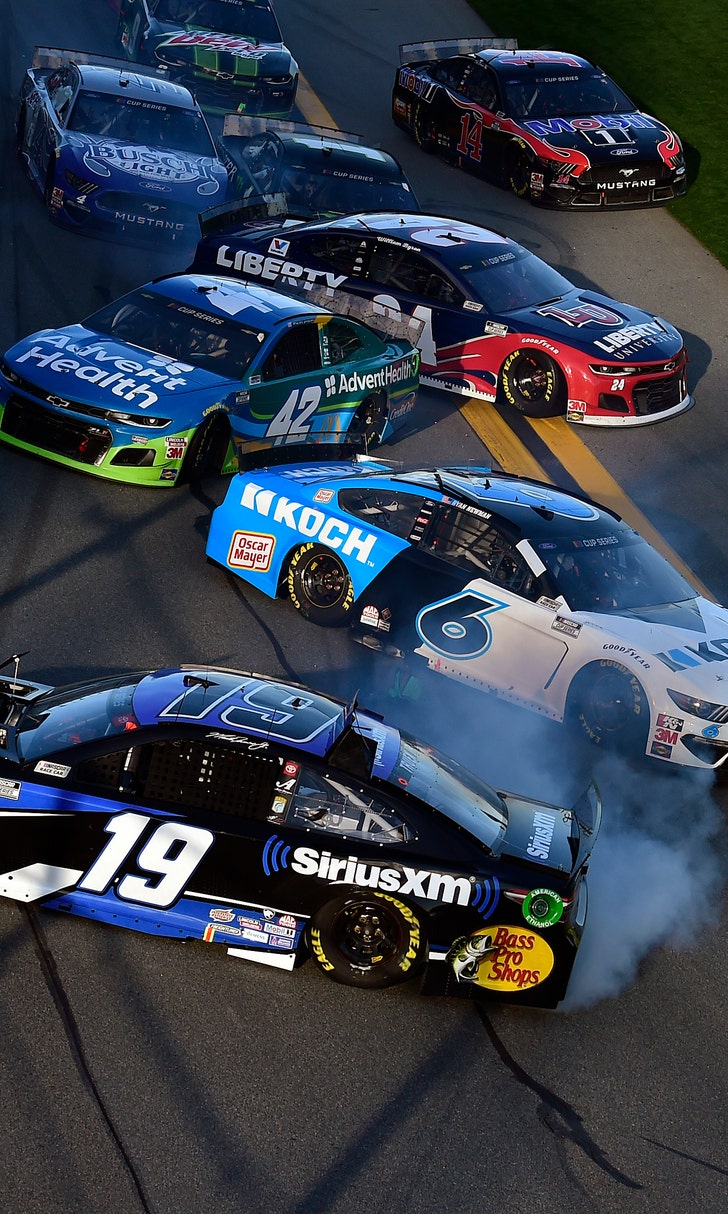 The Numbers Game At Daytona