Johnson not about to bow to JGR duo
BY Jeff Hammond • October 1, 2013
So race number three of the Chase is in the books with Jimmie Johnson winning for the eighth time at Dover. Jimmie's results are phenomenal there. He's also led the most laps in all eight races. Sunday's victory moved him into second spot in the points and only eight points behind leader Matt Kenseth.
In all reality, Matt, Jimmie and third-place Kyle Busch are in a virtual dead heat. Sure, Kyle might be third, but he's only 12 points back.
What I am really enjoying is this developing dynamic. First, you have Jimmie Johnson who has won five championships under various Chase formats. Then you have Matt Kenseth who is a past champion, but never has won or been particularly a player in the Chase races until now. Then you have Kyle Busch who has entered the Chase very hot a few times only to falter. Ironically, he had his best set of Chase races last year, but wasn't even in the Chase.
The question for all three of these drivers is who wants it the most and who is going to rise to the occasion to go get it, without beating themselves in the process. I think the message Jimmie Johnson sent on Sunday was he's had enough of hearing about Joe Gibbs Racing, particularly Matt and Kyle.
I think he let everyone across the board know that he is still the only five-time champion in our sport and this championship isn't already a lock for a JGR driver. I think we as race fans are so lucky to be able to witness the type of championship battle I believe all three of these guys are going to give us. Who is going to be the last man standing when it's all said and done between these three heavyweights?
All three drivers are great on the mile-and-a-half tracks. That's where we are headed this weekend at Kansas.
This weekend also has another dynamic to it: Goodyear is bringing the same tire to Kansas that it took to Atlanta before the Chase started. That's one variable. The temperatures should be cooler in Kansas this weekend. That will make the cars run quicker, so that is another variable. That will put a little more strain on the engine, and everyone knows what's at stake, so the stage is really being set for something special, I believe, at Kansas.
---
---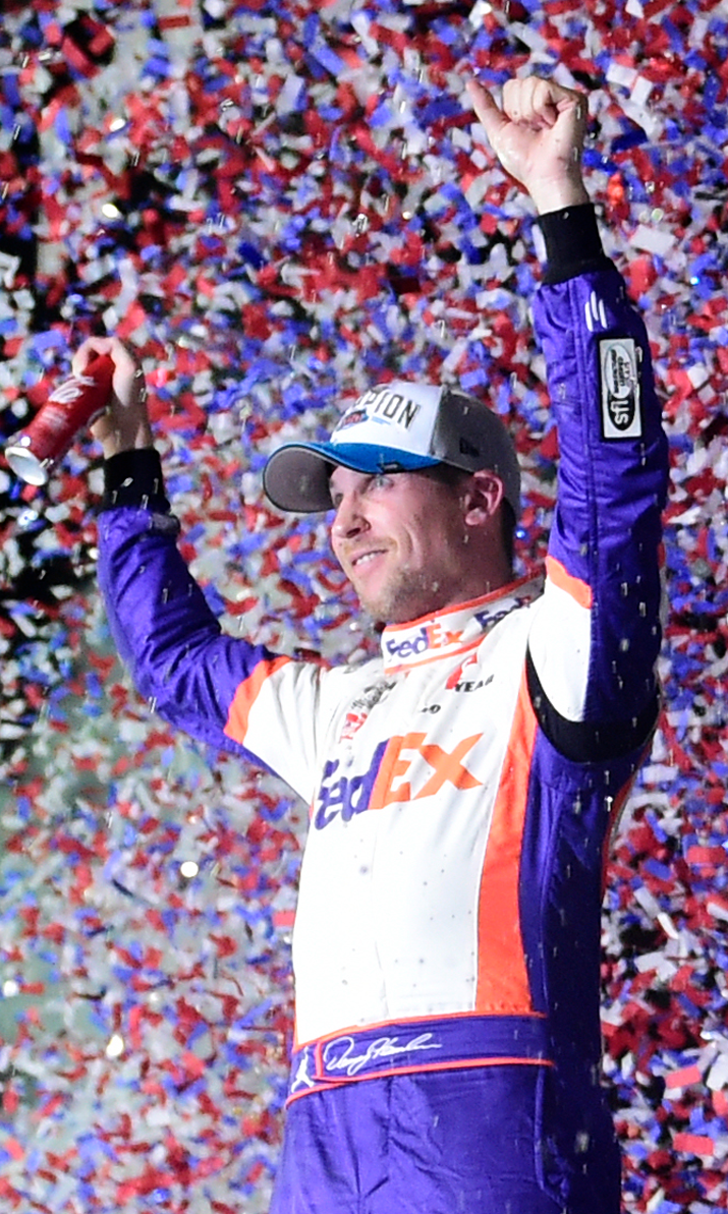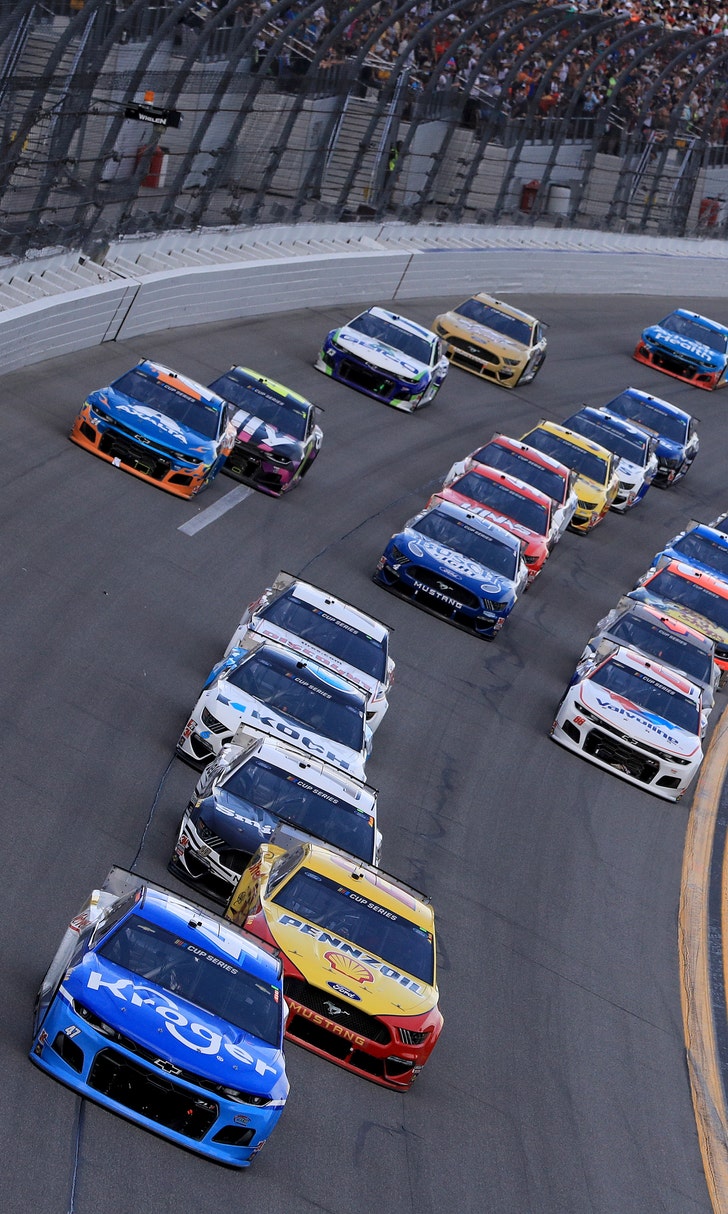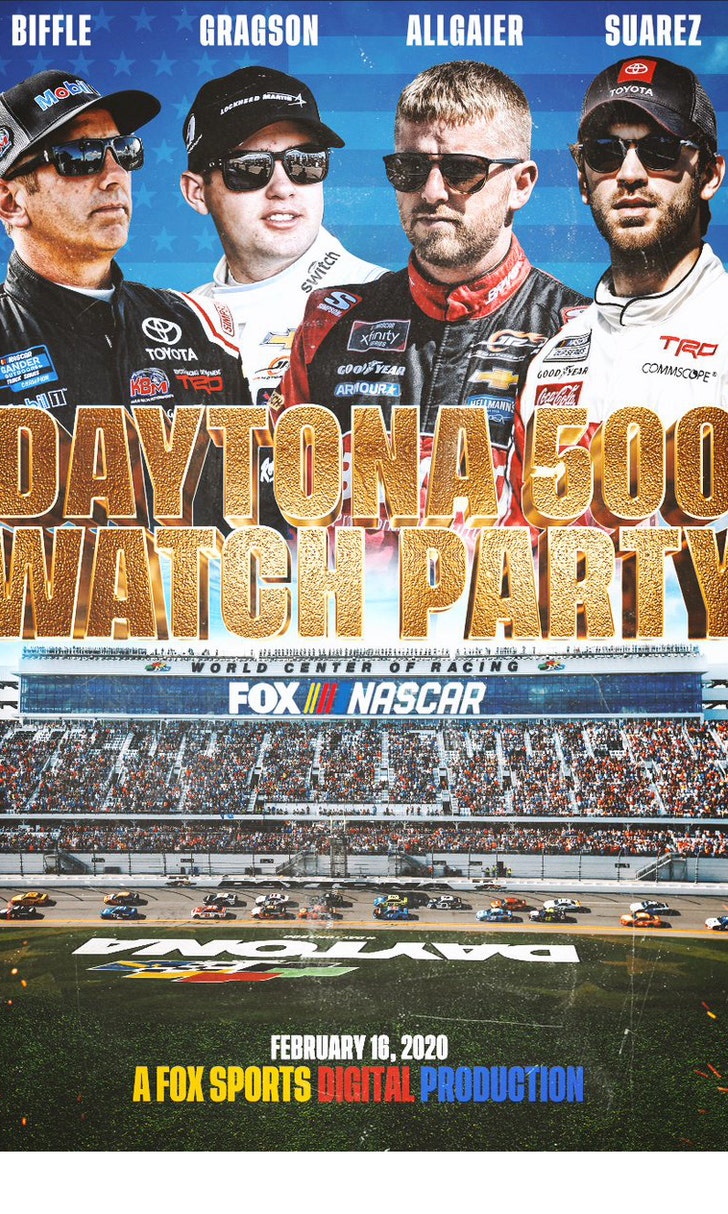 The Daytona 500 Watch Party!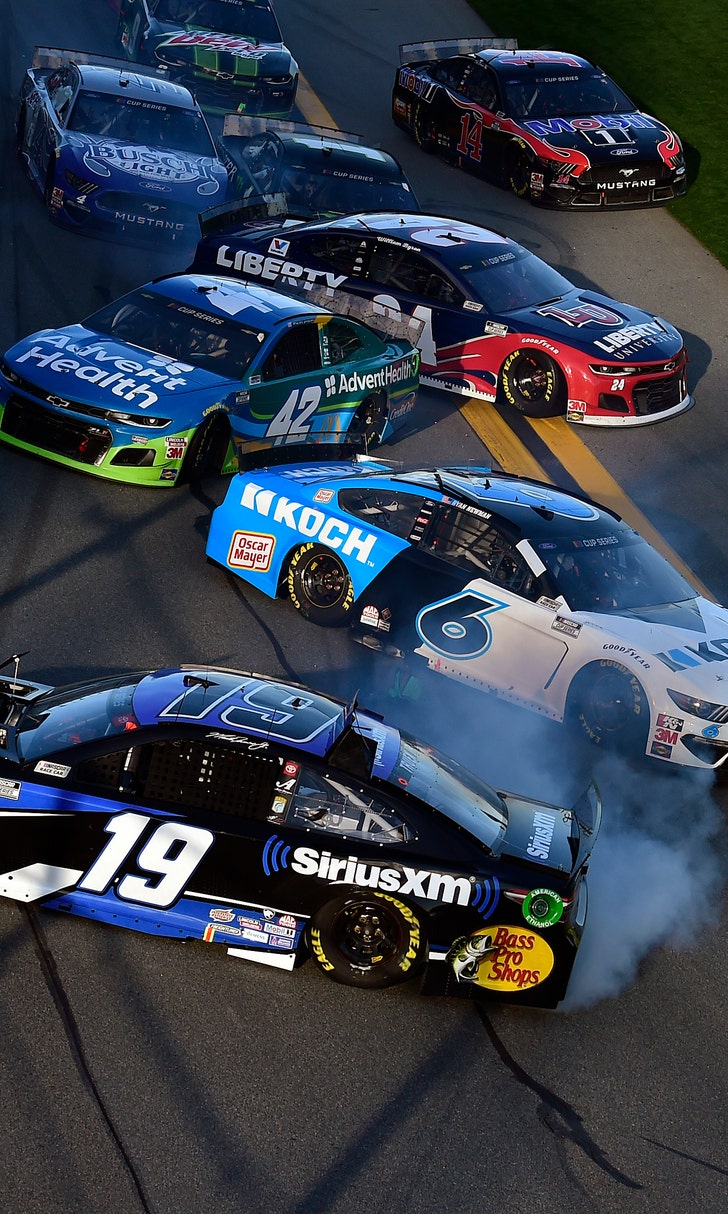 The Numbers Game At Daytona