Johnson gears for Colorado stop
BY foxsports • July 23, 2010
Allen Johnson comes to the Mopar Mile-High NHRA Nationals near Denver trailing points leader Mike Edwards by 413 points in Pro Stock.
It's not necessarily an insurmountable lead as the 2010 NHRA series winds down with its 16th stop on a 17-event schedule because there's still the six weeks of the Countdown to 1, the championship playoffs of the NHRA.
''It isn't the way it used to be,'' Johnson said. ''The way it works is we have two races left and then the points all reset and Mike will only be one round ahead of us with those six races to go.''
Johnson hopes to maintain second place over these last two stops in Colorado and Brainerd, Minn., giving him a good shot in the Countdown. Racing in Colorado begins Friday.
''We're trying to imitate like we're already in the countdown and try to eliminate mistakes, be aggressive and see where we end up in two weeks,'' said Johnson, who has yet to win in 2010. ''And then spend those last six races hopefully getting in his (Edwards') back pocket to take the lead and go for the championship.''
While able to define his goal, Johnson acknowledges it hasn't been easy zeroing in on the mistakes that have kept him out of the winner's circle.
''It could be the driving, it could be all kinds of mistakes, engine tuning, gear ration or misreading the track,'' he said. ''You have to be perfect in Pro Stock.''
And then it simply could be that Edwards has been too good to catch. He's won eight times after earning 10 No. 1 qualifying positions that have led to a 1,526-1,113 points advantage over Johnson.
''Sometimes he does a better job than us,'' Johnson said.
Cory McClenathan shares the gold rush ambitions Johnson has for the Countdown. McClenathan trails Larry Dixon 1,444-1,233 in Top Fuel.
''Larry has a 200-plus points lead and that's pretty crazy,'' McClenathan said. ''So the countdown is going to give us that opportunity to go in there and start from scratch and we will have to do whatever to raise the bar.''
McClenathan has done that three times. He posted victories in Phoenix, Charlotte and Houston.
''I have a car that can win every weekend,'' McClenathan said. ''But it's been feast or famine.''
Johnson and McClenathan share another common thread. Each has done very well on Bandimere Speedway.
Johnson won the event in 2007 and '09 and was runner-up to Edwards in '02 and to Greg Anderson in '08.
''We've had some great luck here,'' Johnson said. ''We've tested well, we've gotten some great notes and we like to show off in front of our primary sponsor, Mopar.''
McClenathan drove to victories here in 1997 and '98. He finished second to Darrell Russell in '02.
And both agree about the challenges presented by the altitude. Only Johnson offers a lighthearted take on the thin air.
''Because of the altitude, the only thing that is the same on the car when you come here is the paint job,'' Johnson said. ''And I'm not so sure we don't need to change it.''
The competition figures to be heated in Funny Car, where John Force holds a 1,114-1,071 lead over Robert Hight. Hector Arana is ahead of Matt Smith, 804-663 in the Pro Stock Motorcycle points lead entering the weekend.
---
---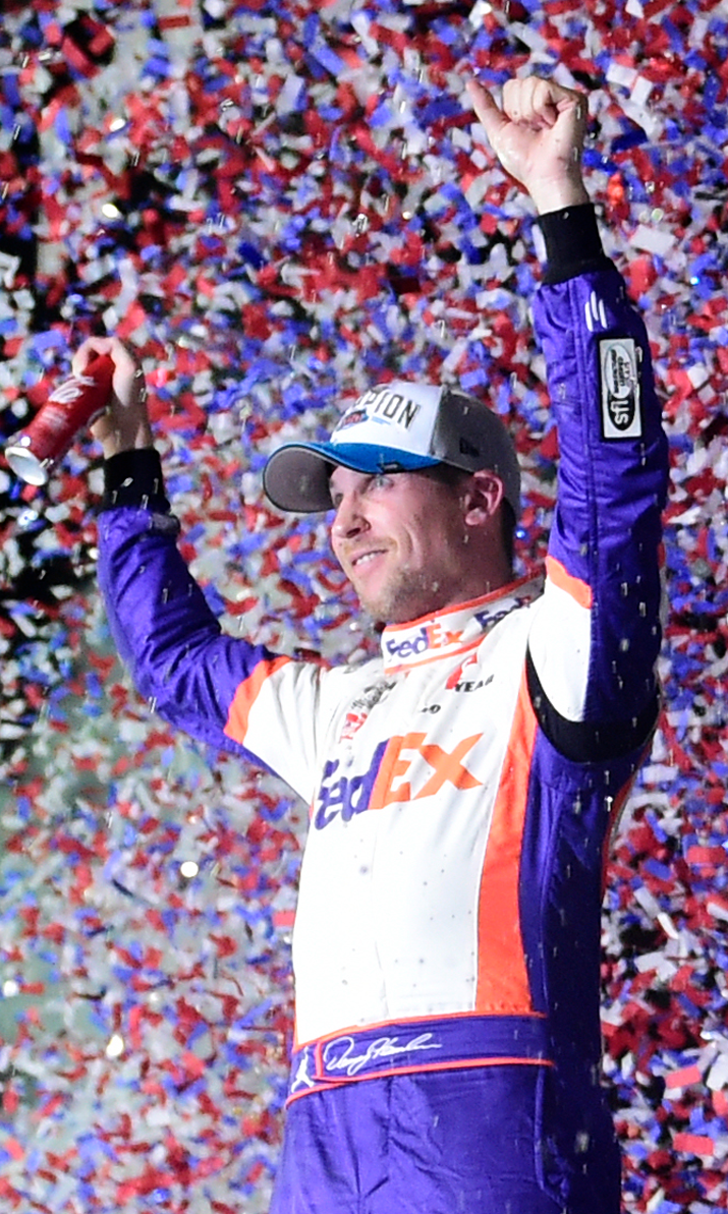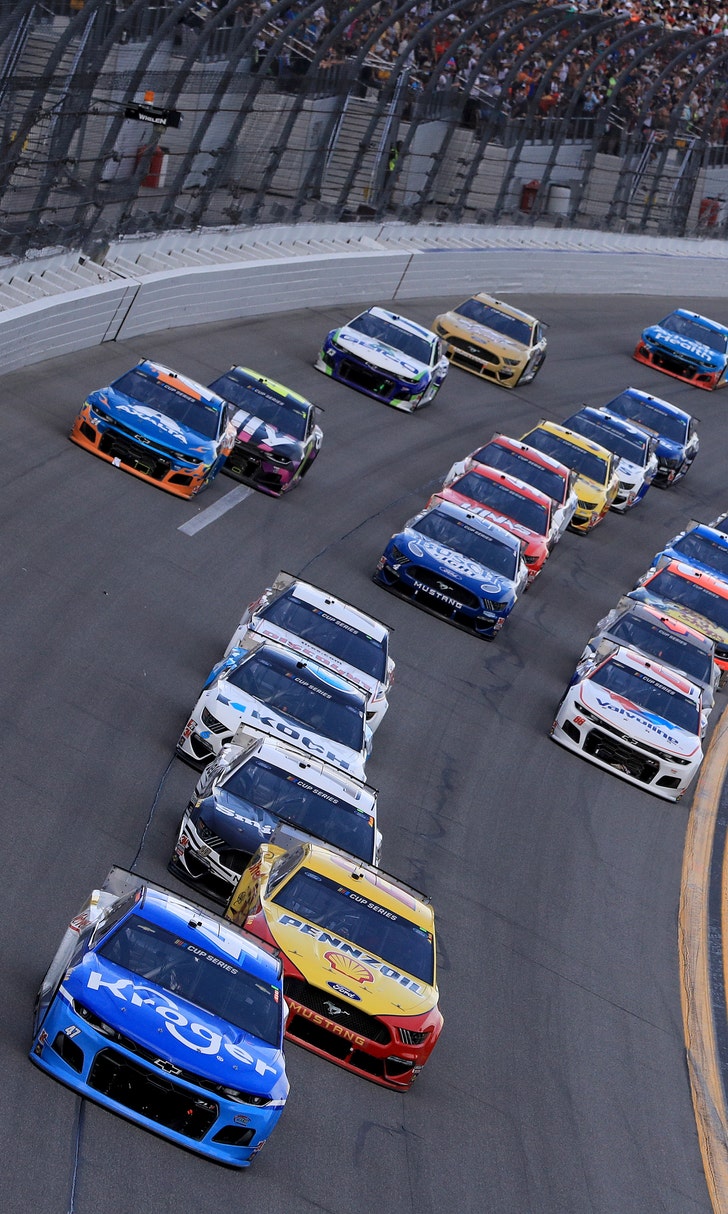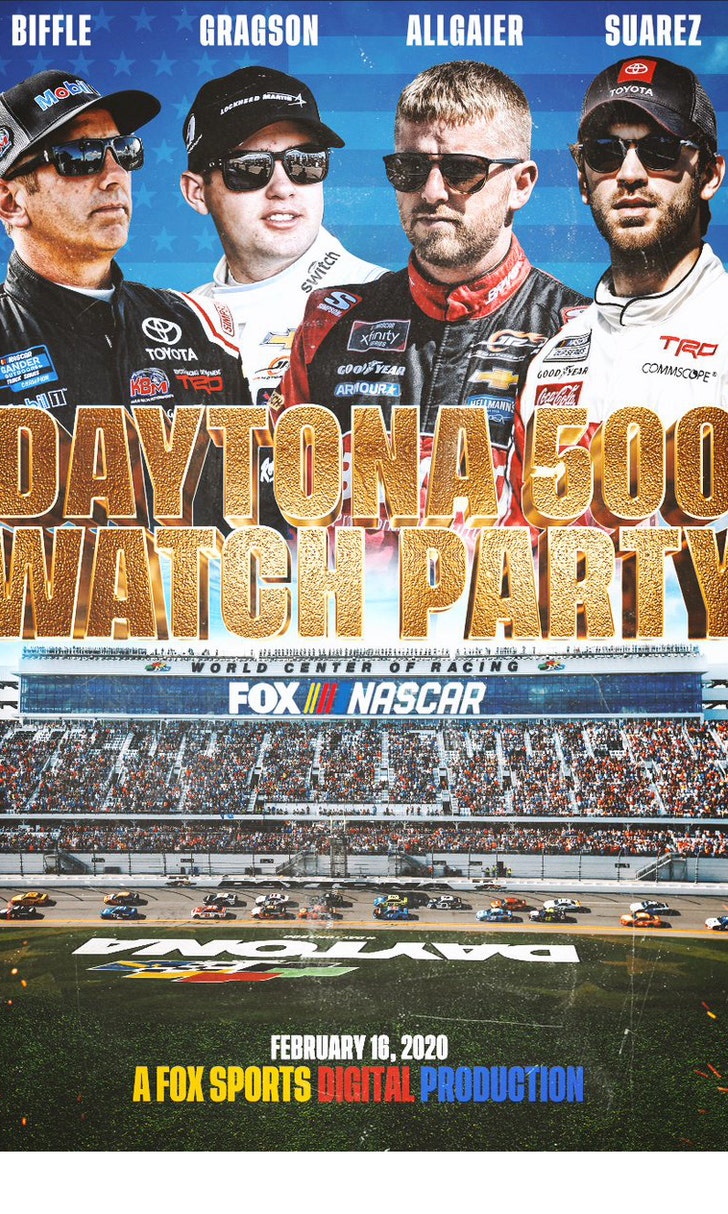 The Daytona 500 Watch Party!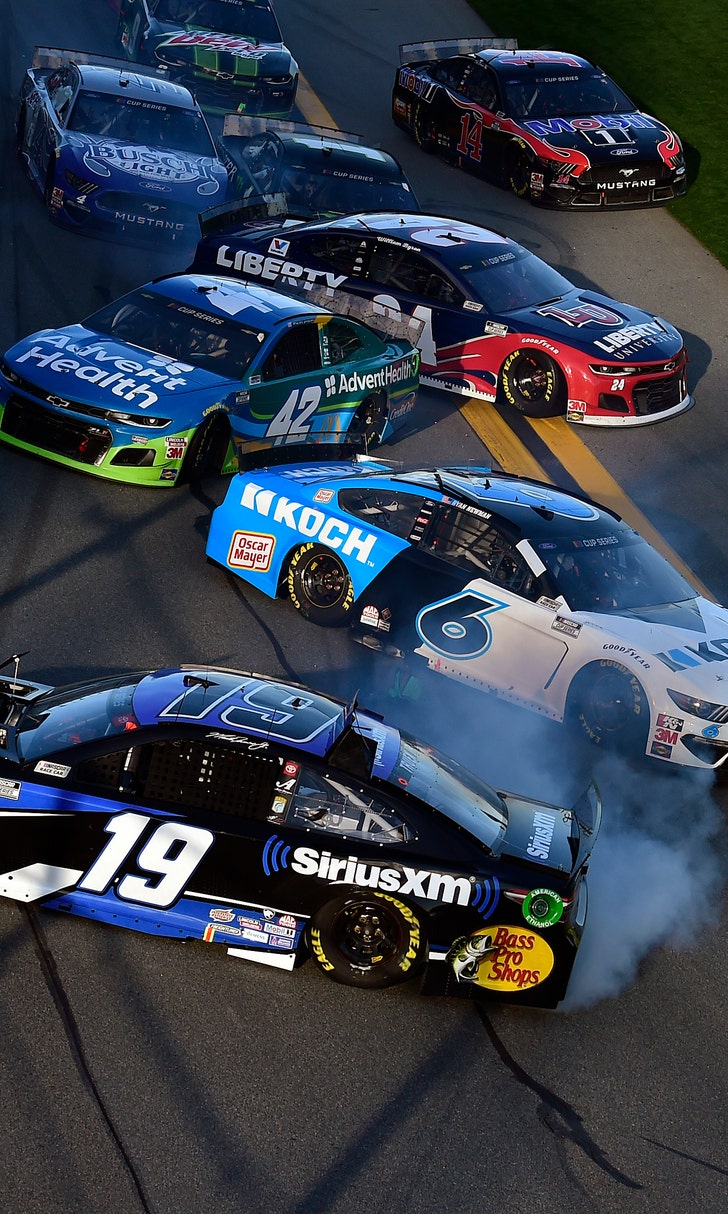 The Numbers Game At Daytona