JJ teases Kahne over new tattoo
March 22, 2013

Jimmie Johnson couldn't believe that his Hendrick Motorsports teammate — and last week's winner at Bristol Motor Speedway — Kasey Kahne actually "got ink" during his West Coast adventures.
"Do we have confirmation that he got ink? I saw the picture, but I couldn't see any ink," Johnson said. "I saw his little sleeve rolled up with that little arm of his, but I didn't see any ink on it."
On Twitter on Thursday, @KaseyKahne posted a picture of his arm with his initials next to his grandfather's, with the caption "My grandpas initials. Lots of great memories with both of them. Grandparents are the best!" He also posted a tweet in which he linked to a picture of himself and Saltwater Tattoo artist Tim Hendricks with the caption, "loving the new ink."
Despite the photo, Johnson was still skeptical regarding his teammate's decision. He recalled an earlier time during his Nationwide Series days when he was tempted to go under the needle himself — but the tattoo artist cut him off at the pass.
"There was one moment when I entered Nationwide racing and we were testing at Indy," Johnson said. "We went out with the guys and we ended up at a tattoo parlor and thankfully the guy sent me home and said to come back when I was sober. I had a brilliant idea of 'WFO' tattooed on my right foot. I think we all know what 'WFO' stands for. I'm thankful that (I) didn't go through and they sent me home."
While Kahne spent his off day at a tattoo parlor, Johnson visited an ice cream factory. There's no truth to the rumors that Johnson only tested the vanilla.
---
---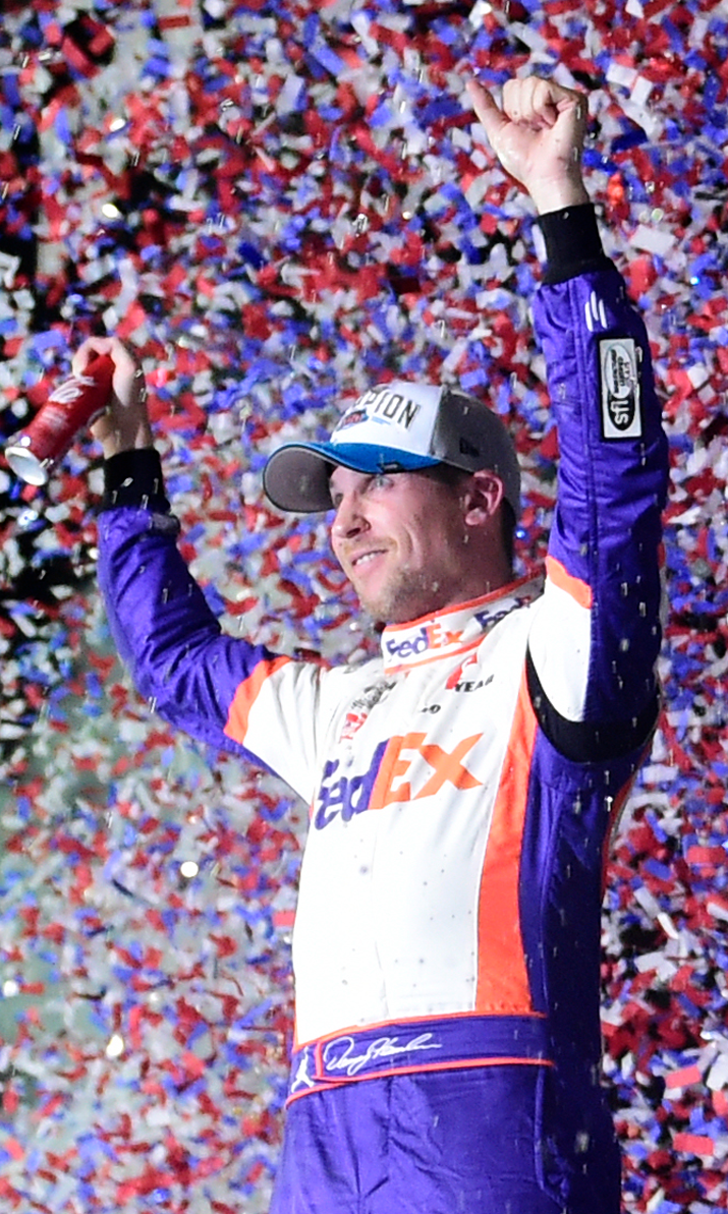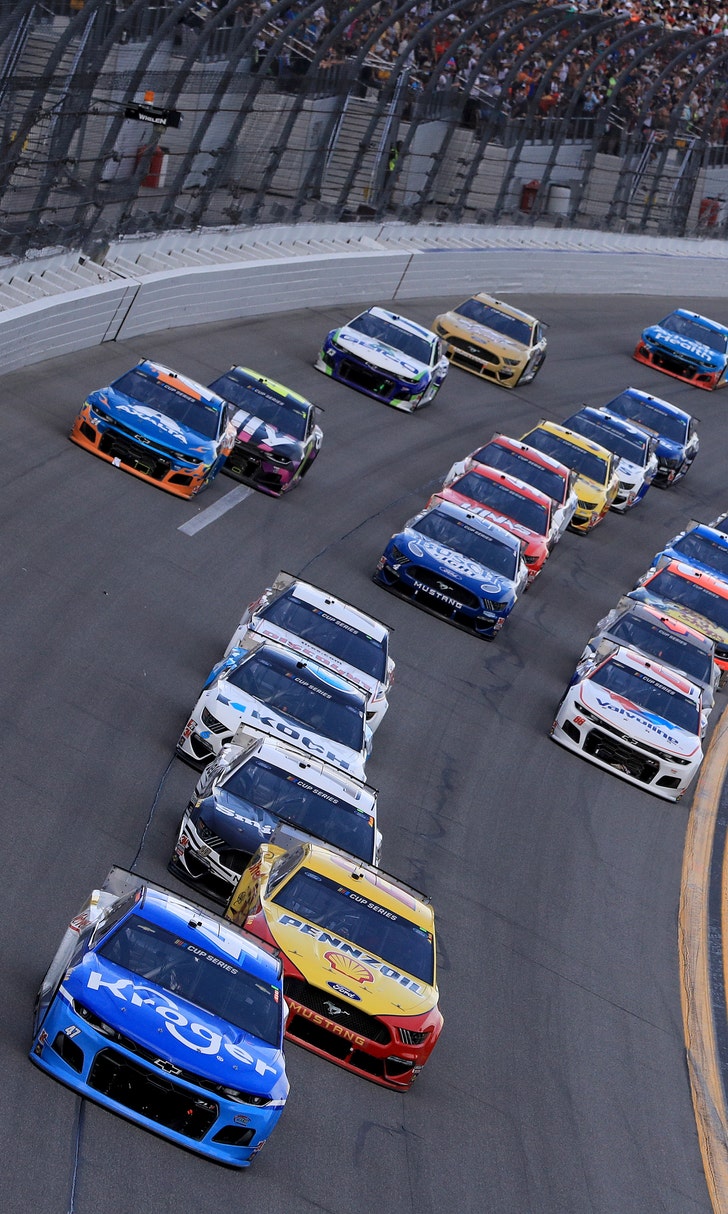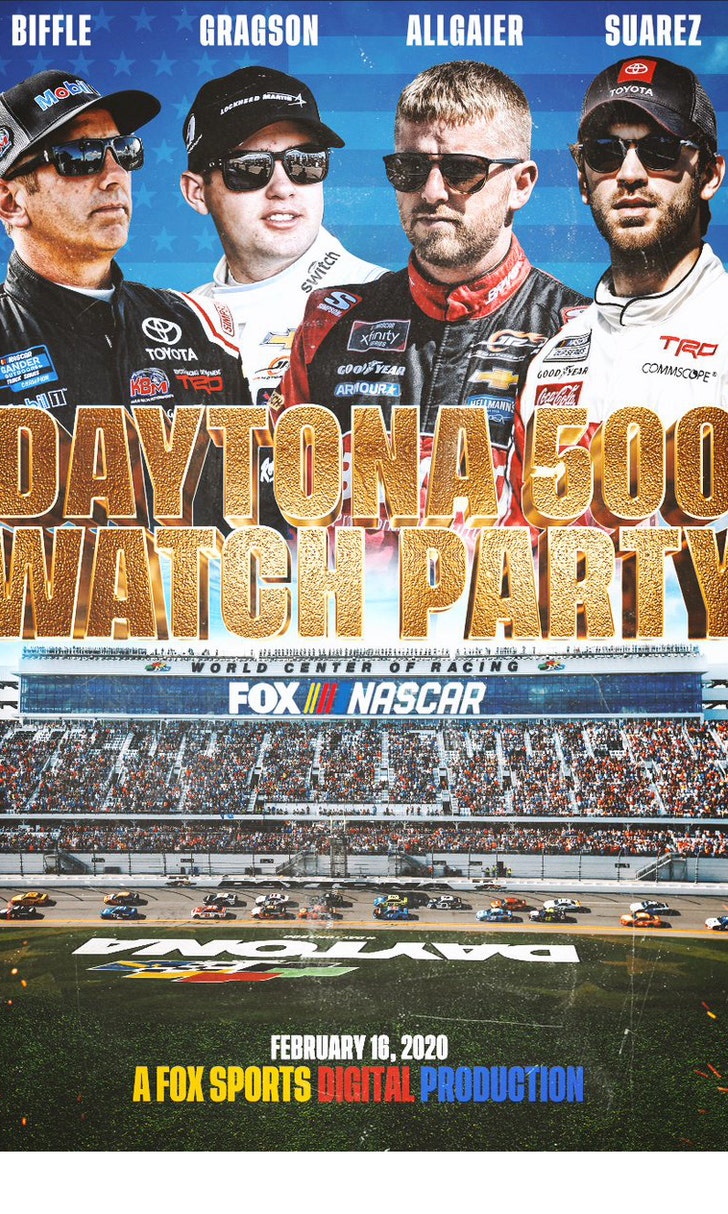 The Daytona 500 Watch Party!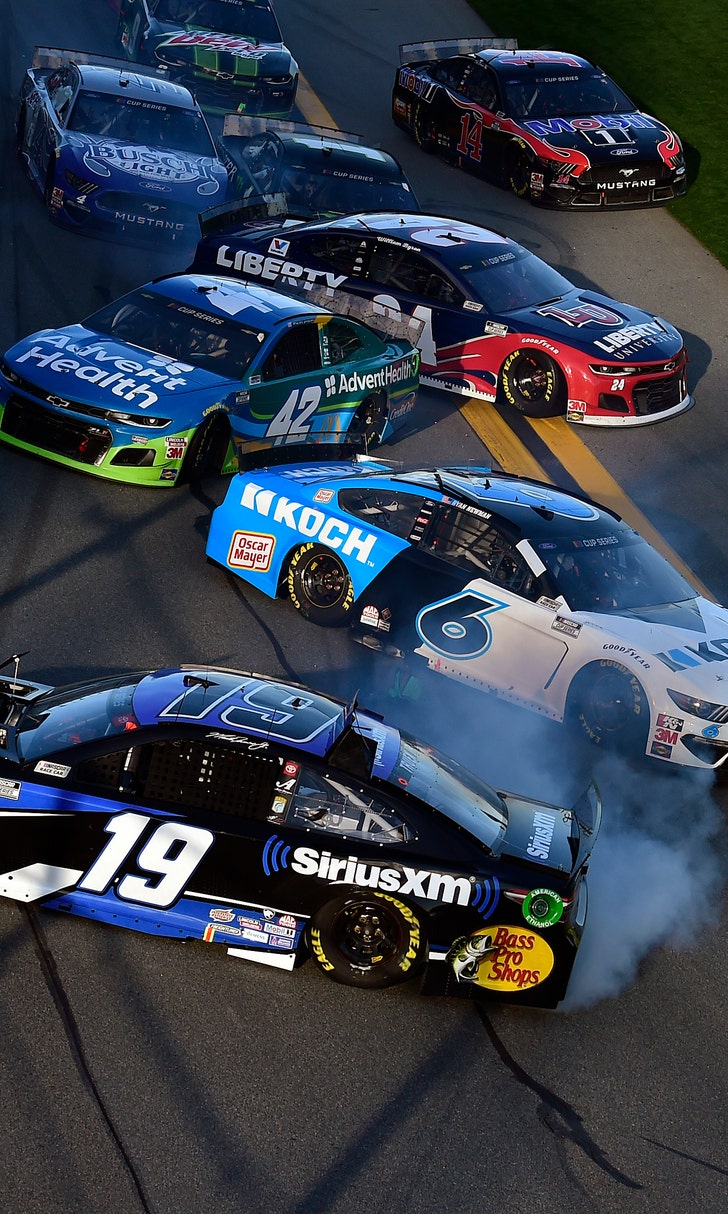 The Numbers Game At Daytona