JJ can challenge Kenseth for title
BY Jeff Hammond • September 28, 2013
Despite knowing that Matt Kenseth has won the first two Chase races, ol' five-time – Jimmie Johnson – is still really confident. They are in a good spot. Jimmie is only 18 points behind Matt. Now naturally being the competitor that he is, I know Jimmie wishes the roles were reversed.
Jimmie and his team have been through these wars before. If you don't believe me, then go look at his five consecutive championship trophies on display over at Hendrick Motorsports. Both he and crew chief Chad Knaus knew that this year's Chase was a little bit different. They hadn't run well the whole month of August, so they needed to get this Chase started out on the right foot and not already be in a hole.
They've been able to do that these first two Chase events, and I think that gives them a lot of hope and motivation. This is a team with ice water in its veins. They don't get rattled. They don't lose their cool. They are one of the absolute best of putting whatever happened bad behind them, and working forward for a better result.
They know there are eight races to go and anything can happen. We've seen what can happen in only five races, let alone what could happen in eight, so they are pretty optimistic — with good reason — on where they are right now.
Jimmie had a big lead in the points the earlier part of the year and it got away from him. He is veteran enough to know that it can happen to anyone. A flat tire here, a blown motor there by your competitor, and before you can blink, you are back in the catbird's seat. Despite Matt winning the first two races and everyone saying Matt is already a lock for the championship, it's simply not the case.
There are eight long and grueling races to go that, oh by the way, include the short track of Martinsville and the superspeedway of Talladega in that eight. There alone are two wild-card races where anything can and usually does happen.
You can't overlook how dominate Jimmie is at Dover, where we are this weekend. He's dominate at Martinsville. He's dominate at the mile-and-a-half tracks, and there just happens to be a handful of those left in these eight. They know their potential. They aren't making a lot of mistakes right now and are getting their legs back under them. So the No. 48 has to feel pretty good about where they stand right now.
Jimmie clearly should have won the Dover race earlier this year. Look for him to be on a mission Sunday to come back and close the deal. He has a really big desire to redeem himself at Dover. The last one slipped through his fingers on a restart.
Now, we are back at Dover with a new restart rule. Now, the Chase is on and they are definitely playing for all the marbles. You try and learn from your mistakes and hope not to make them again. I don't see restarts being an issue this weekend.
What the No. 48 has to worry about and concentrate on is no different than the other 12 Chase cars.
 
---
---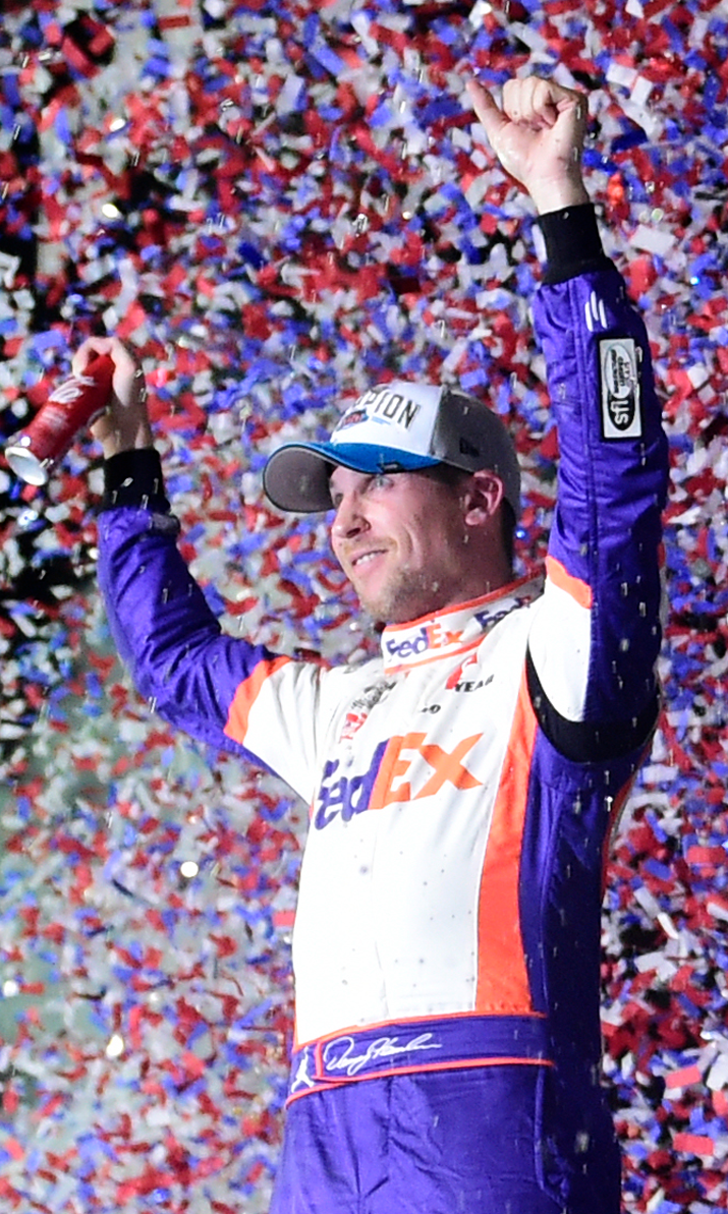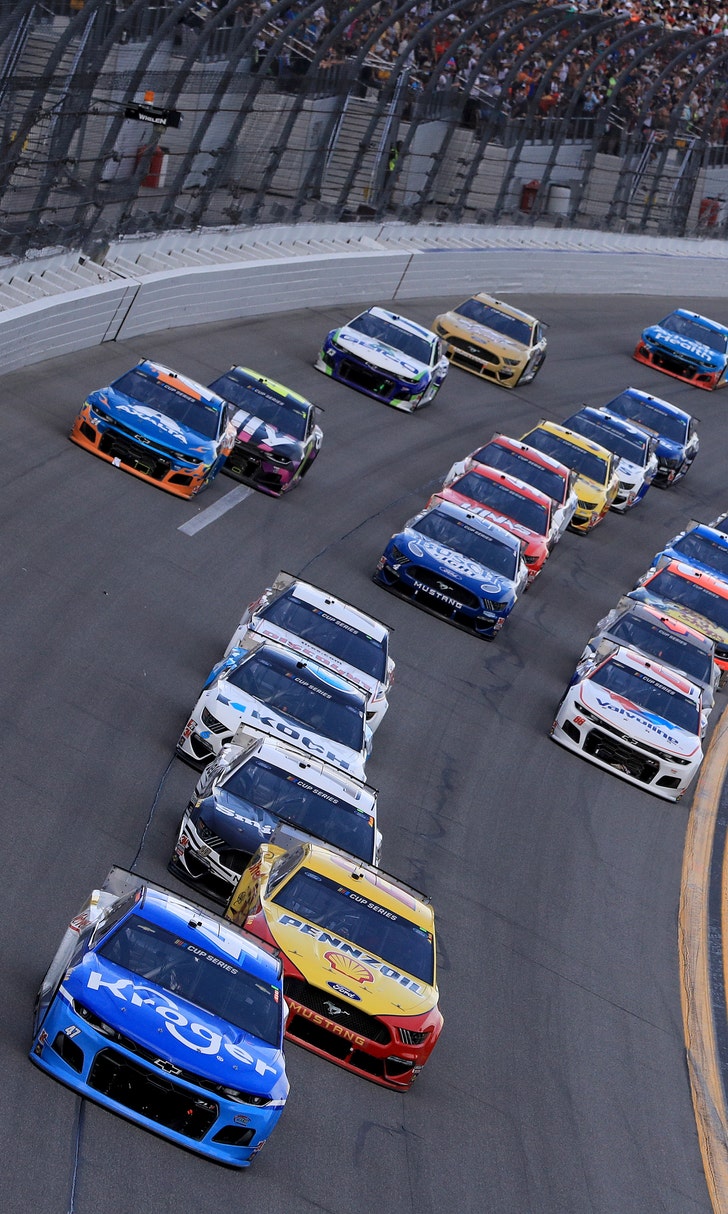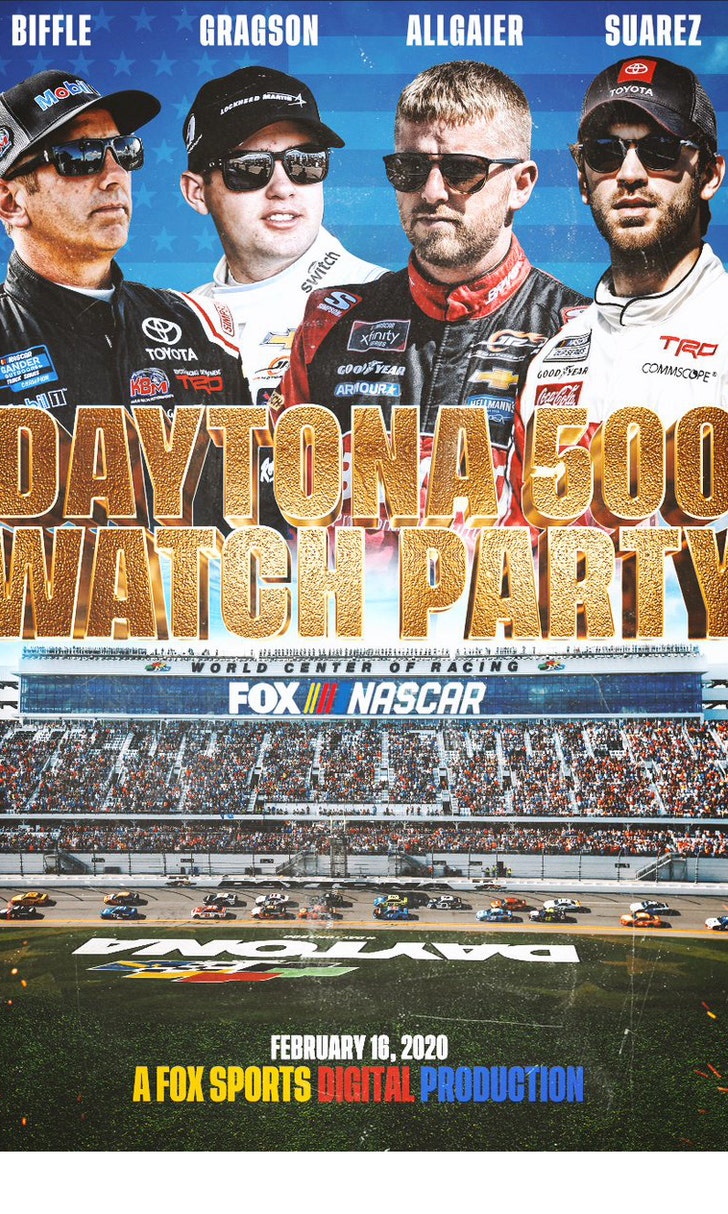 The Daytona 500 Watch Party!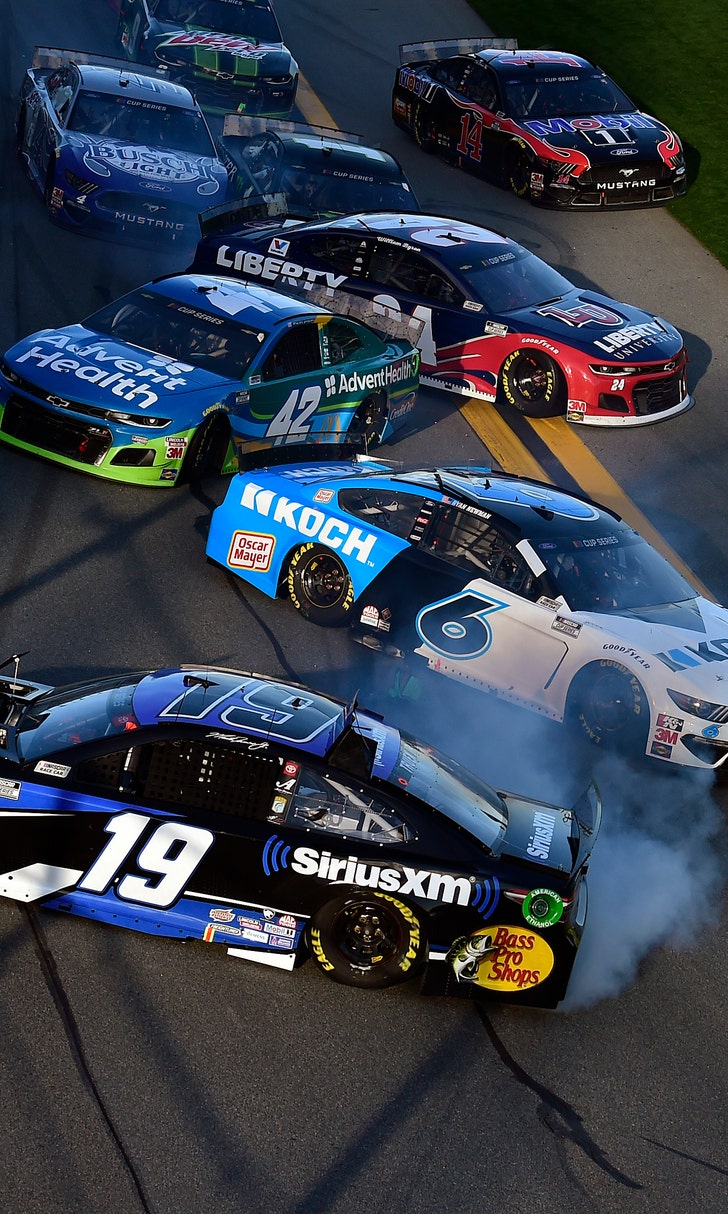 The Numbers Game At Daytona