Jimmie Johnson at test without crew chief Knaus
BY foxsports • January 12, 2012
Five-time NASCAR champion Jimmie Johnson, coming off the worst season of his career, was without his crew chief when testing opened Thursday for the Daytona 500.
But don't read anything into the absence of Chad Knaus, Johnson said.
Knaus was on a Hendrick Motorsports-approved vacation to South Africa that most who know the tightly wound crew chief believe will help him over the course of NASCAR's grueling 11-month schedule.
''Chad had such a great opportunity to go on a great vacation and really do something for himself,'' Johnson said. ''When he asked me what my opinion was, I was like `Buddy, if upper management clears it, I think you have to do it.' I took that vacation and it was good for me. He needs that. So I am real happy he is taking the time.''
Johnson guessed it had been almost a decade since Knaus took his last real vacation - in part because the No. 48 team ran poorly after Knaus returned from a little rest and relaxation. A tireless worker who devotes nearly all of his time to his race team, Knaus has notably sacrificed marriage and children in the interest of winning races.
His commitment paid off with 55 victories since 2002 and a NASCAR-record five consecutive championships. His run with Johnson was snapped last season by Tony Stewart, and Johnson finished a career-low sixth in the final Sprint Cup standings.
But Johnson insisted the team is well prepared for the season-opening Daytona 500, and the three-day test at Daytona International Speedway is being run by engineer Greg Ives and car chief Ron Malec.
''It's been a long time for Chad to be able to relax and let go, and I don't think he would have been able to let go unless he had worked his guts out over the holidays to make sure everything was ready,'' Johnson said. ''The real work is done preparing for this test and when you get here, it's really just a matter of executing what's on the list. We know that our group of guys are more than competent to execute the plan.''
Steve Letarte, crew chief for Dale Earnhardt Jr., was working one garage stall over from the No. 48 team and available if any issues come up during testing.
''My responsibilities are the same, I just take a few trips down to the 48 to see how Ron and Greg are doing,'' Letarte said. ''I just make sure they don't have any questions. They are very experienced, have won a bunch of championships, so I think they are more than capable of running this test.''
---
---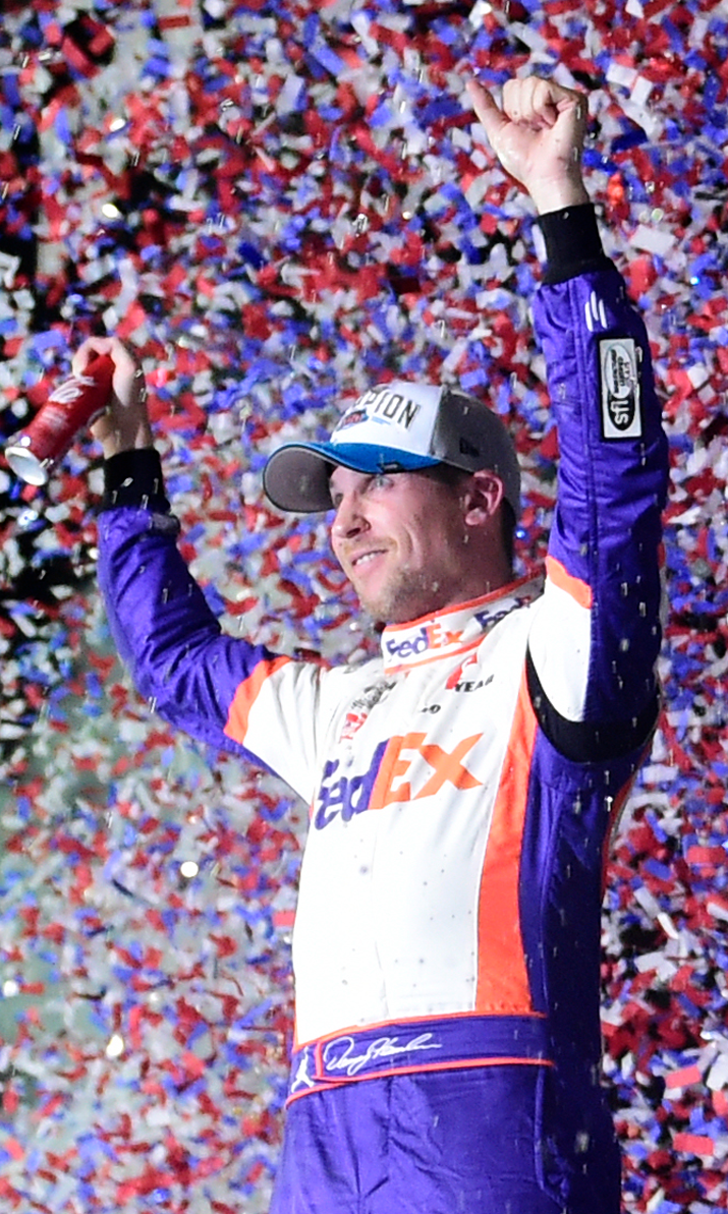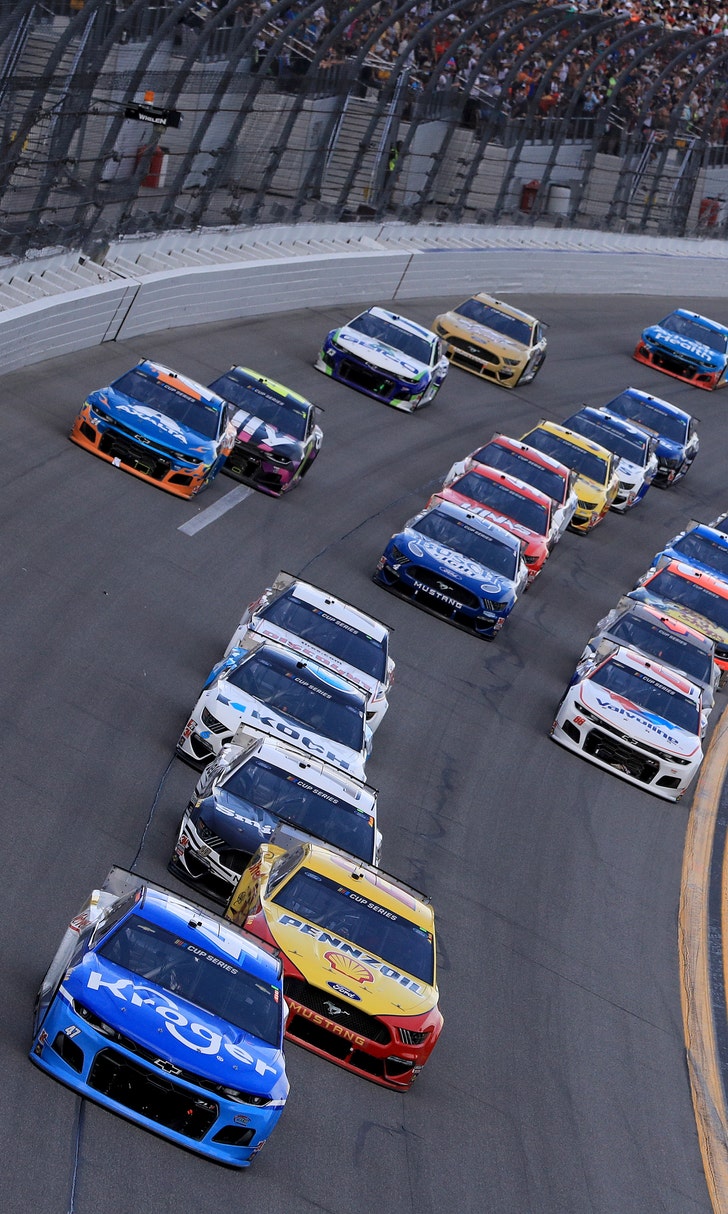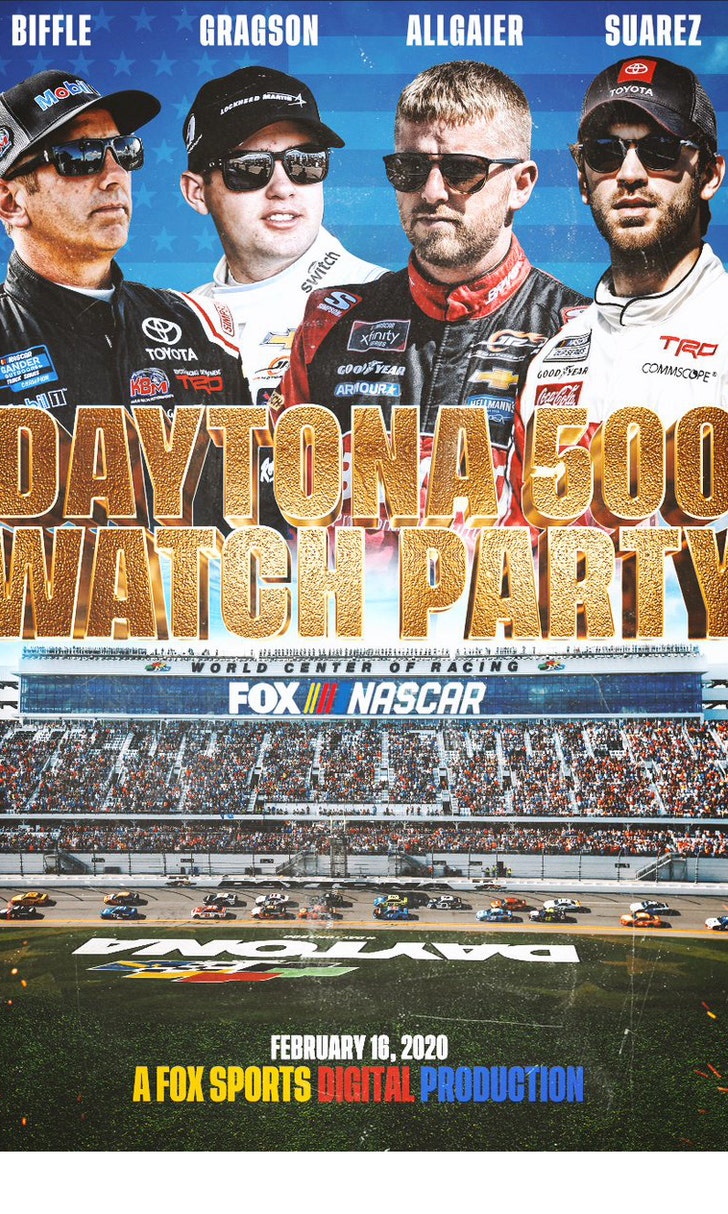 The Daytona 500 Watch Party!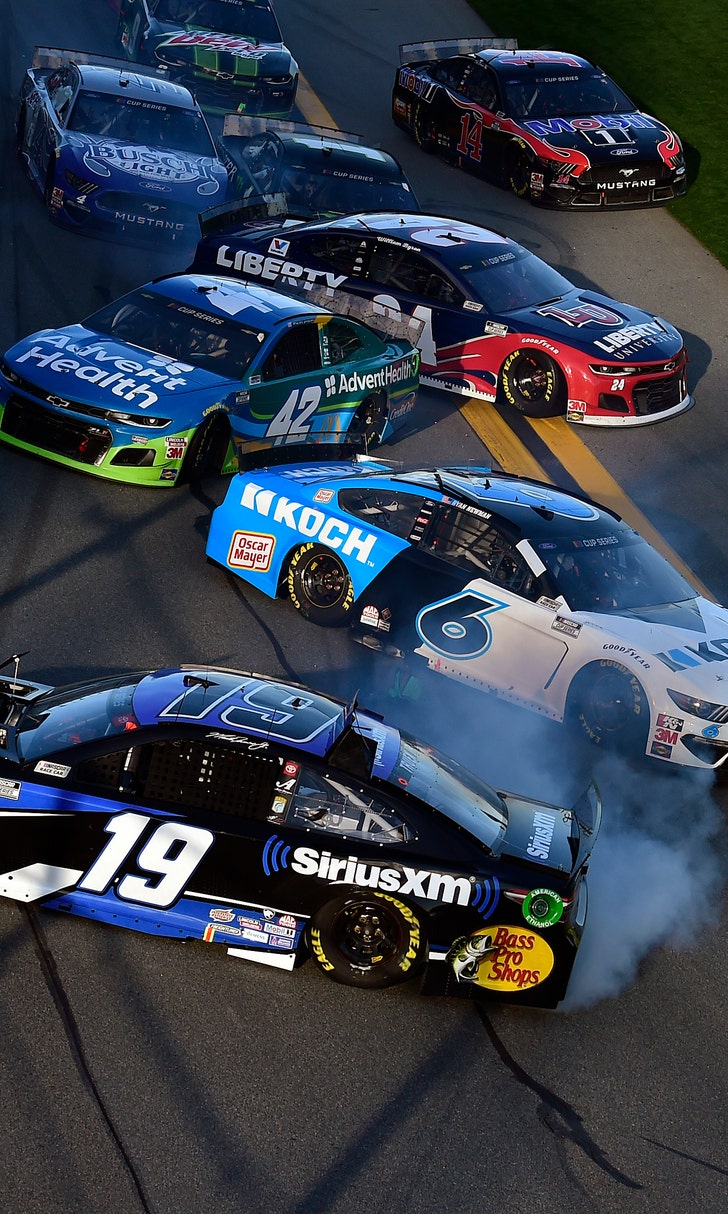 The Numbers Game At Daytona