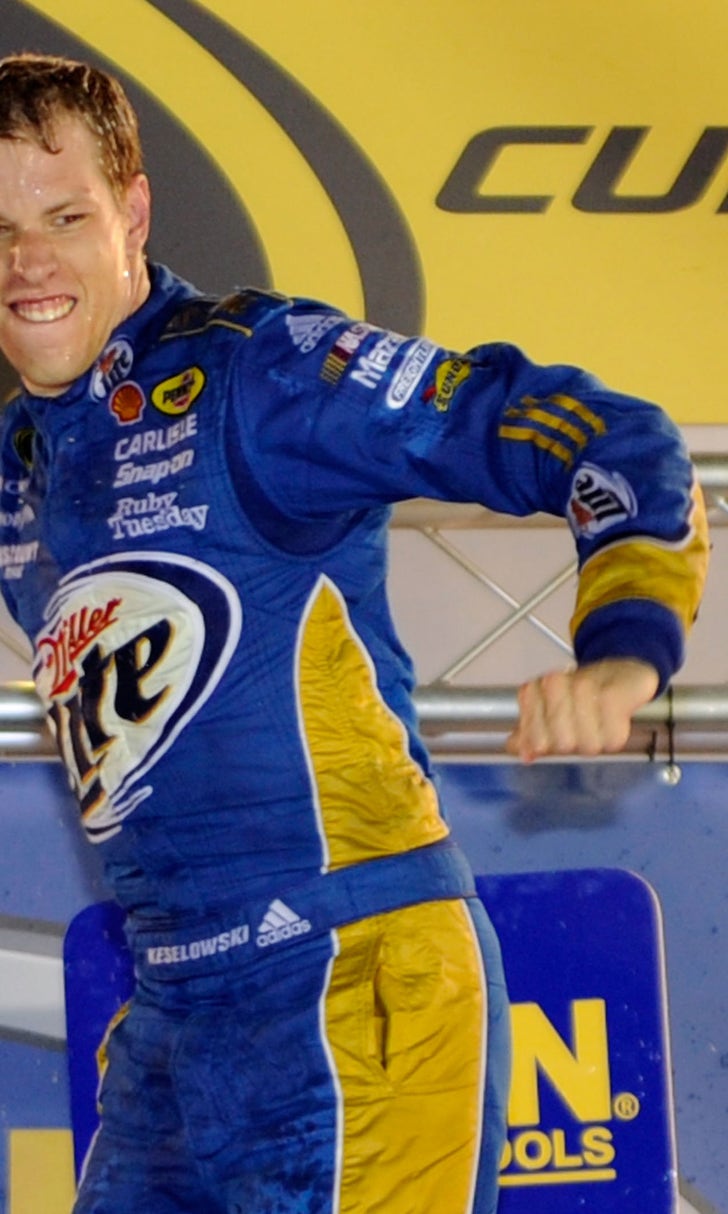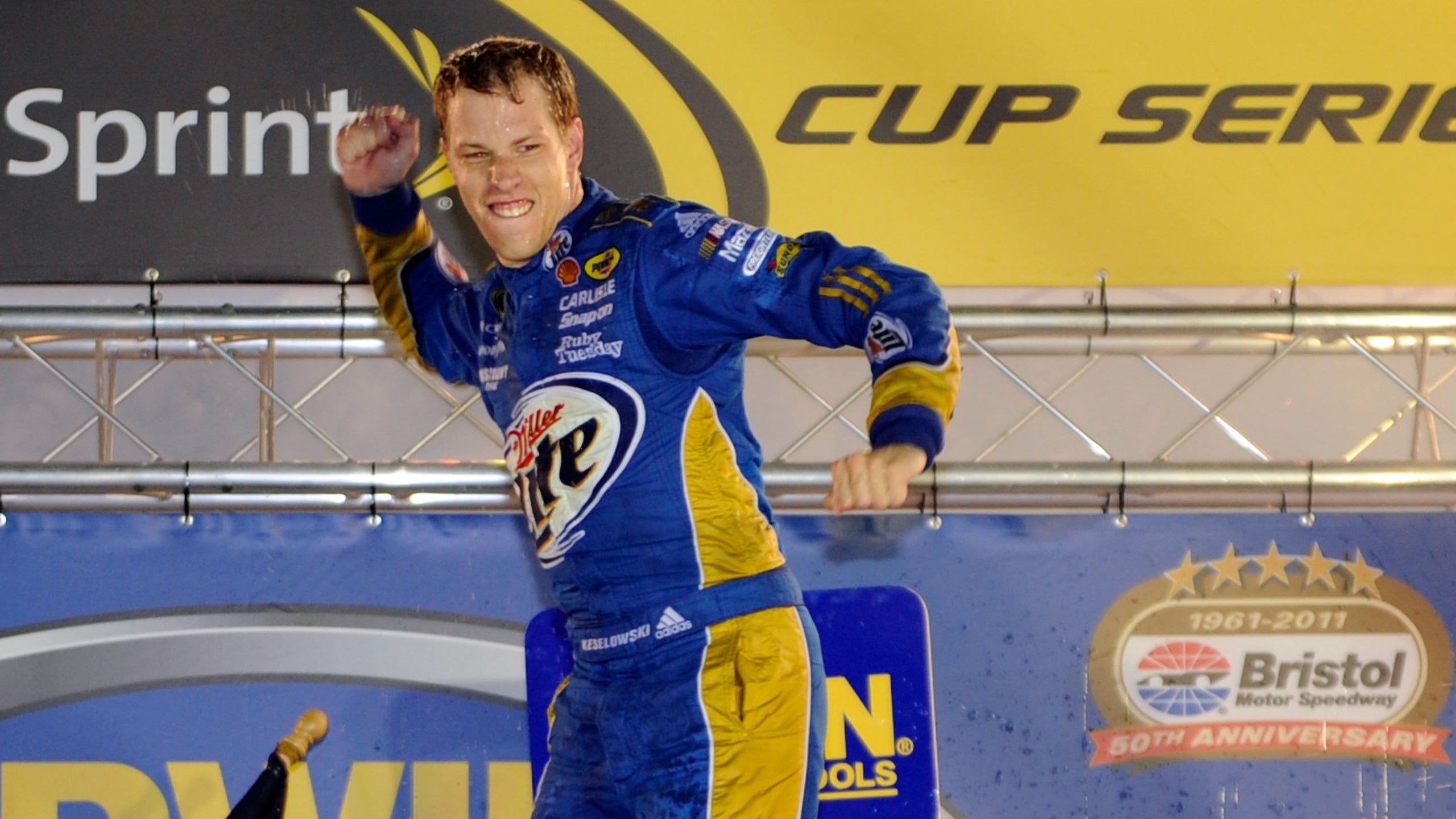 Jeff Hammond: The 3 keys to winning at Bristol Motor Speedway
BY Jeff Hammond • August 21, 2015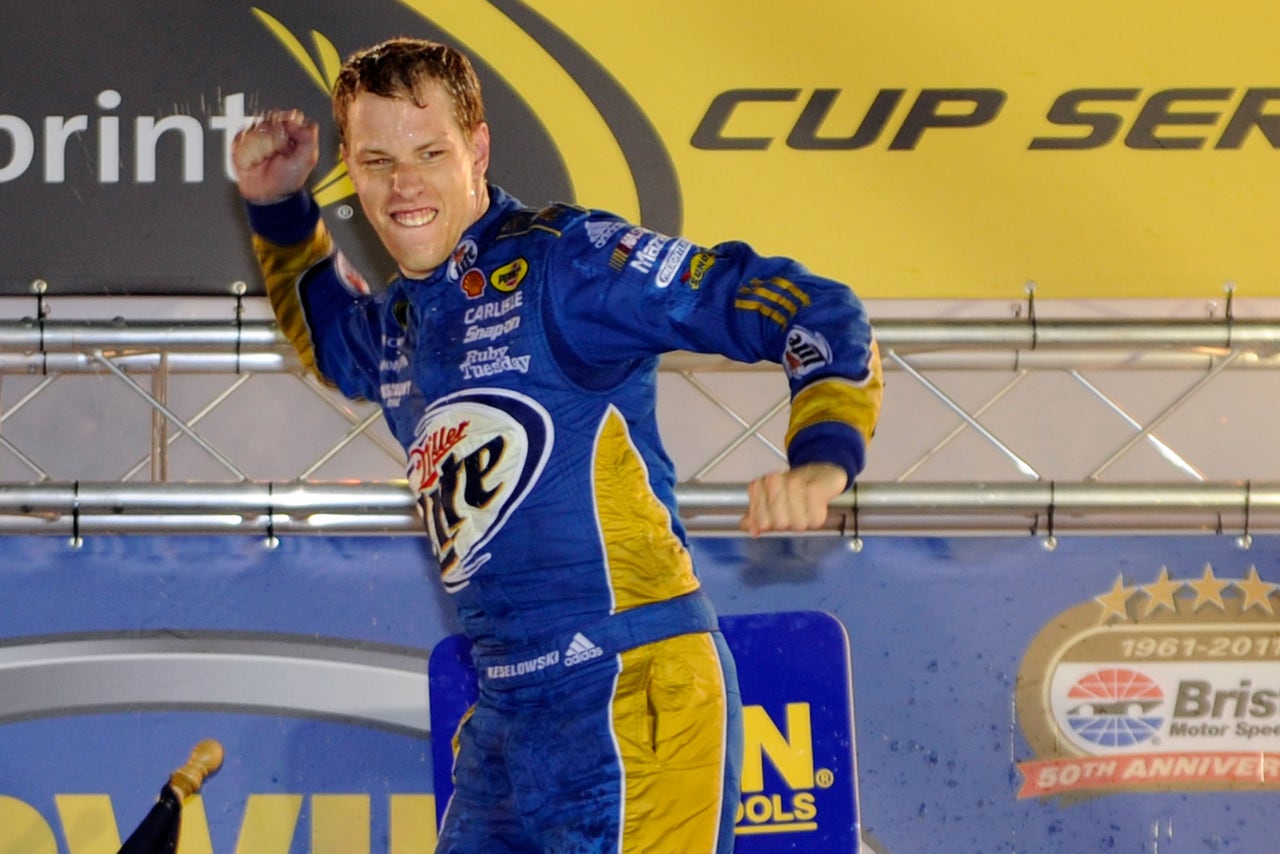 I have been very blessed in my crew chief career to win a lot of races at Bristol Motor Speedway where we are this Saturday night. I've always maintained there are three key elements to winning there.
The first one is you have to qualify well.
Why? When you qualify well not only do you start up front in the race, but you also get a great selection of a pit stall. Never ever underestimate at a short track the importance of a great pit selection. It literally can make the difference of winning or losing a race. Trust me, I know from personal experience.
The second thing you have to have is solid pit stops. If you can have fast pit stops plus stay off pit road whenever possible so that you can keep or improve track position, you are going to put yourself into a greater chance to win the race.
No. 3 is give your driver a great race car and get him or her in a rhythm. You want that car to be consistent. You want it to handle well and just hug the bottom of that racetrack all night long. You need really good forward bite so the car will really drive off the corners.
If you can get back in the gas by the center of the corner and keep the hammer down back to the start/finish line, it becomes extremely difficult for someone to get position on you.
You don't win Bristol by being able to drive deeper than anyone else into the corner. You win Bristol by being able to get back in the gas in the middle of the corner and then hammer down off the corners.  
---
---